I didn't realize it was Maundy Thursday when I stopped at Dooky Chase's for fried chicken. It was one of our first trips to New Orleans, and I was determined to try as many of the city's iconic foods as I could. I had an extra hour, it was around lunchtime, and I was a few blocks away.

The place was packed. As I squeezed into the bar to order some chicken to go, I saw the specials board inked with the magic words, "gumbo z'herbes." It suddenly clicked that Easter was a few days away, but all I really cared about was getting some of this special once-a-year gumbo, made with a garden's worth of leafy greens. And I got the chicken, too.
"I learned it's eaten on the Thursday before Good Friday to prepare the faithful for a day without meat. A committed heathen, I like it any day of the week."
I'd read about Leah Chase's famous green gumbo, and it had inspired me to make a simple gumbo with greens. I'd always thought gumbo z'herbes was a Lenten dish made without meat, but when I tucked into the bowl I'd brought home I found chunks of tender pork and smoked sausage. Miss Leah's version calls for several pounds of meat, and I learned it's eaten on the Thursday before Good Friday to prepare the faithful for a day without meat. A committed heathen, I like it any day of the week during gumbo season.

Here in Portland we've still got months of cold, damp weather ahead, perfect for a bowl of something hot & spicy. While my variation makes less than the original from Dooky Chase's, it'll still feed a small crowd, so invite some friends and have a party. There are a few steps and it takes a while, so start early or make it a day or two in advance.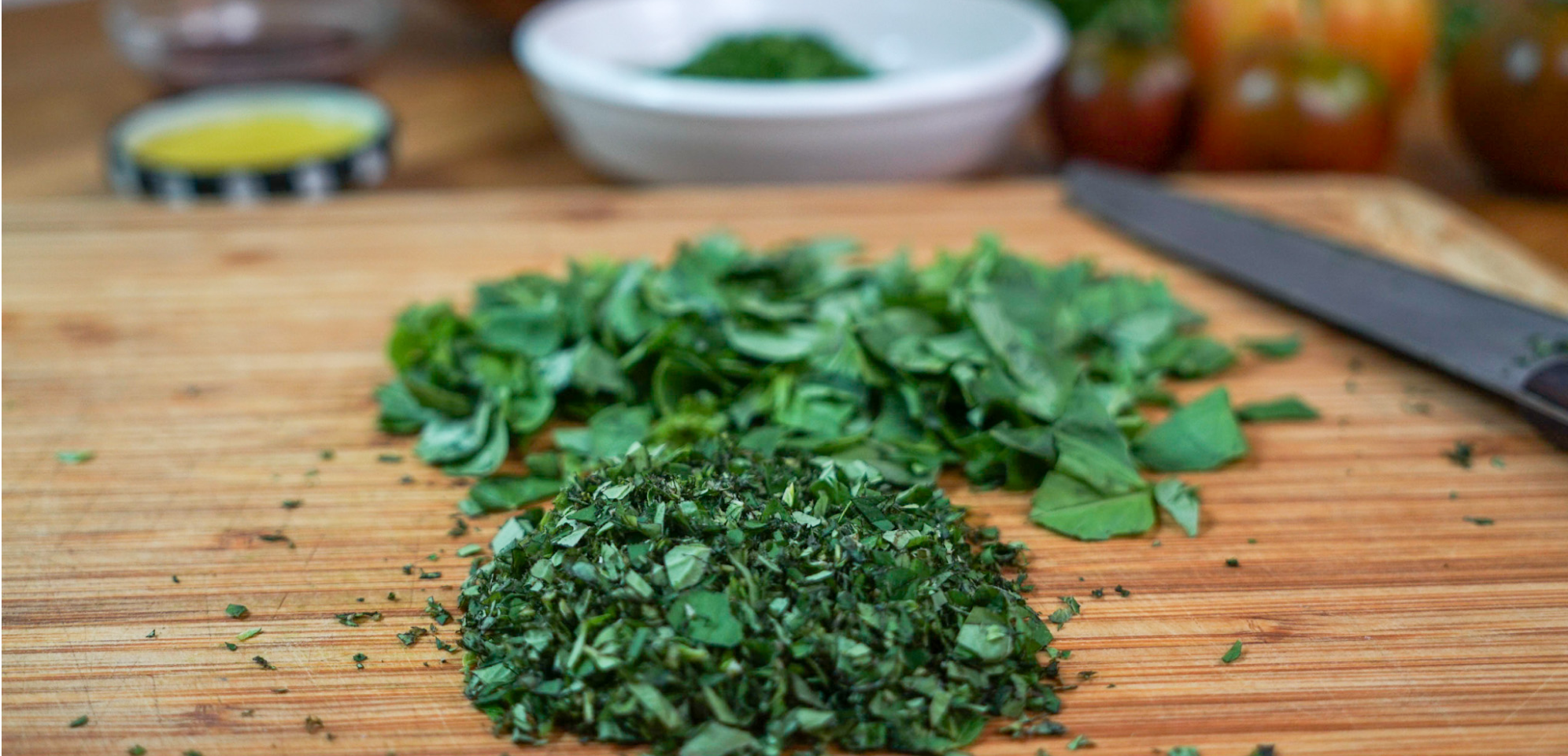 Gumbo Z'herbes
My own gumbo influences are Cajun, so I start with a dark roux, albeit modified with my own preferences. Combine about a half cup each of extra virgin olive oil and whole wheat flour in a cast iron skillet. Cook in a 350F oven for about 90 minutes or until it's the color of dark chocolate. You can do this ahead, as it keeps in the refrigerator indefinitely (or make twice as much and save half for the next batch).

While the roux's cooking, brown about 2 lbs of cubed pork shoulder and at least one smoked sausage or andouille (If I don't have any from Jacob's or Verboort in the freezer, I get andouille at Laurelhurst Market). If you've got any homemade vegetable stock or nettle broth, add at least 2 quarts, using water to make up the difference (or all water if you don't have any). Bring to a boil, reduce the heat, cover, and simmer for an hour or more.

Use a slotted spoon to scoop the meat out of the pan; set it aside while you cook the z'herbes. Tradition calls for an odd number of greens, a nod to Catholic symbolism. A letter-writer to the Times-Picayune explained, "This is a traditional Holy Thursday meal for Creole families in New Orleans. The Nine Greens represent the Nine Churches visited on Good Friday in remembrance of Jesus' walk to be crucified." I usually use green cabbage, collards, mustard greens, parsley, and nettles if I have them. Other options include cavolo nero, kale, spinach, arugula, turnip greens, escarole, carrot tops, Swiss chard, beet greens, rapini, and bok choy.

Chop your greens coarsely, stems and all, and add to the stock the meat was cooked in. Bring to a boil, cover, and simmer for an hour or until the greens are completely soft. Let them cool a little and use an immersion blender to make a coarse purée; alternatively, use a slotted spoon to move the cooked greens to the food processor to purée. It'll look like a brownish-green sludge but don't let that stop you.

Chop an onion, a few stalks of celery and a green bell pepper (called the trinity in Louisiana). Cook them in the roux over medium heat with some salt until soft, about 5 minutes.

Add the meat and the roux-trinity mix to the greens and put it back on the stove. Taste for salt and simmer for at least 30 minutes; you want the pork shoulder to be very tender. Make some Kokuho Rose brown rice (I use the Italian method: add the rice to a large pot of boiling water, cook at an active boil for 35 minutes, drain, cover, and rest for 10 minutes). Put about a cup of rice in a wide, shallow bowl and ladle the gumbo over it. Sprinkle with a pinch or two of filé powder if you've got some, and pass the Crystal hot sauce.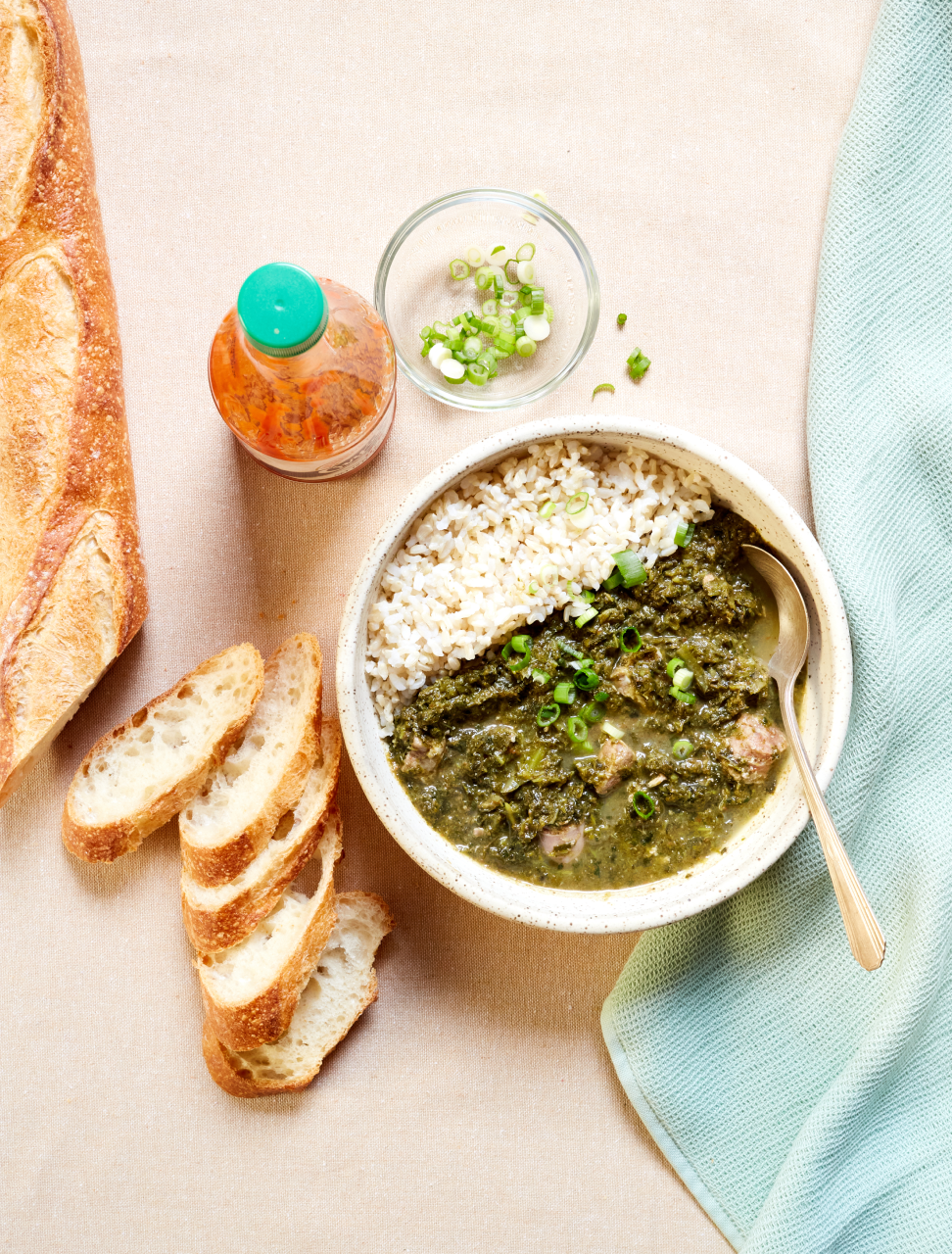 Gumbo Z'herbes
Made just once a year in New Orleans, gumbo z'herbes makes it easy to eat your greens.
Make this recipe
Sauces & Condiments
Vendor:
Crystal
New Orleans - Louisiana
Regular price
$2.50
$

2.50
Sale price
$2.50
Regular price
Unit price
per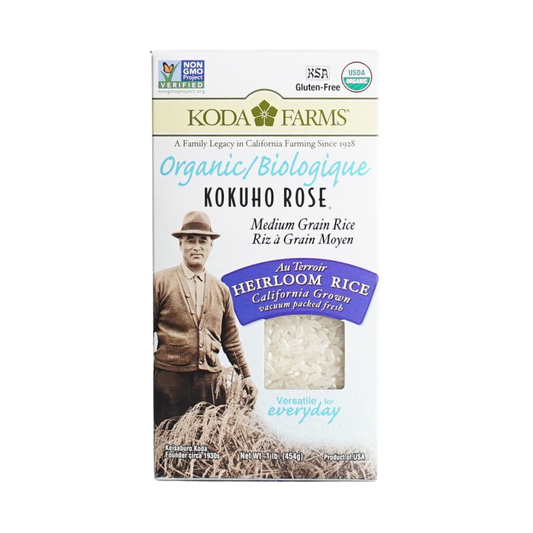 Rice & Grains
Vendor:
Koda Farms
San Joaquin Valley - California
Sale price
$6
Regular price
Unit price
per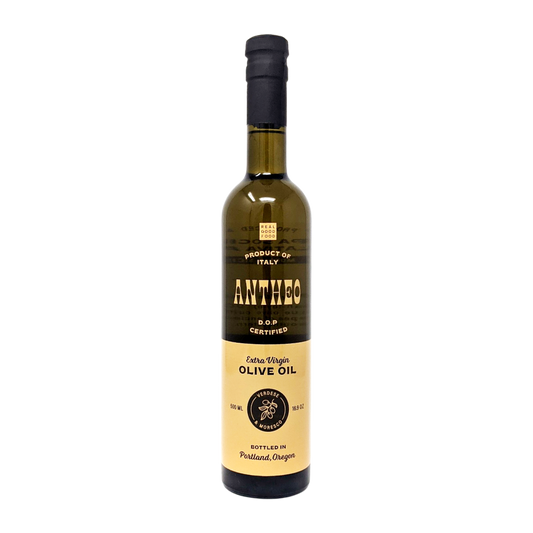 Olive Oil
Vendor:
COPA Società Cooperativa Agricola
Sicily - Italy
Sale price
$32
Regular price
Unit price
per