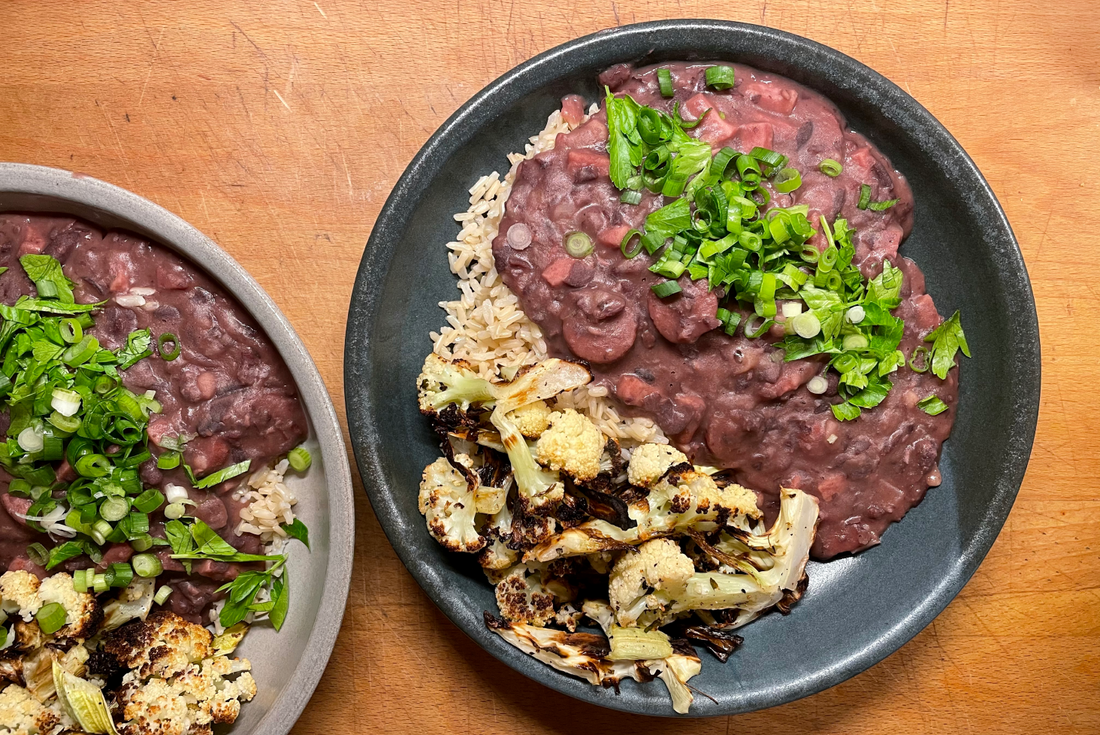 Miss Leah's Red Beans
20 minutes prep
2-5 hours active cooking
2-5 hours + 20 minutes total
Leah Chase, like any good New Orleanian, would specify Camellia's red kidney beans.
Leah Chase transformed the sandwich shop and lottery ticket outlet run by her husband's family into Dooky Chase's Restaurant and fed musicians, artists, world leaders, and Black New Orleanians who wanted a special meal.

Like any good New Orleanian, Miss Leah would specify Camellia's red kidney beans. While they'll make the most traditional version, you could use Rancho Gordo's Hidatsa reds or King City pinks and still have a very tasty bowl of red beans. You can leave out the smoked sausage and ham to make this meatless, but if you do add a tablespoon of Burlap & Barrel's smoked pimenton to give the beans that smoky flavor.
Adapted from The Dooky Chase Cookbook
What You'll Need
Ingredients
For the shopping list
1/2 pound of red kidney beans
1 onion, chopped
1/2 pound of smoked sausage, cut into 1/2 inch slices
1/2 pound of ham, cut into small cubes
2 tablespoons of thyme
1/2 teaspoon of black pepper, freshly ground
To serve flat leaf parsley
To serve green onions
To serve Crystal hot sauce
2 cups, cooked to serve rice
Equipment
From the kitchen
1 Bean Pot (or oven safe pot)
1 Sauce Pan
1 Chef's Knife
1 Cutting Board
Measuring Spoons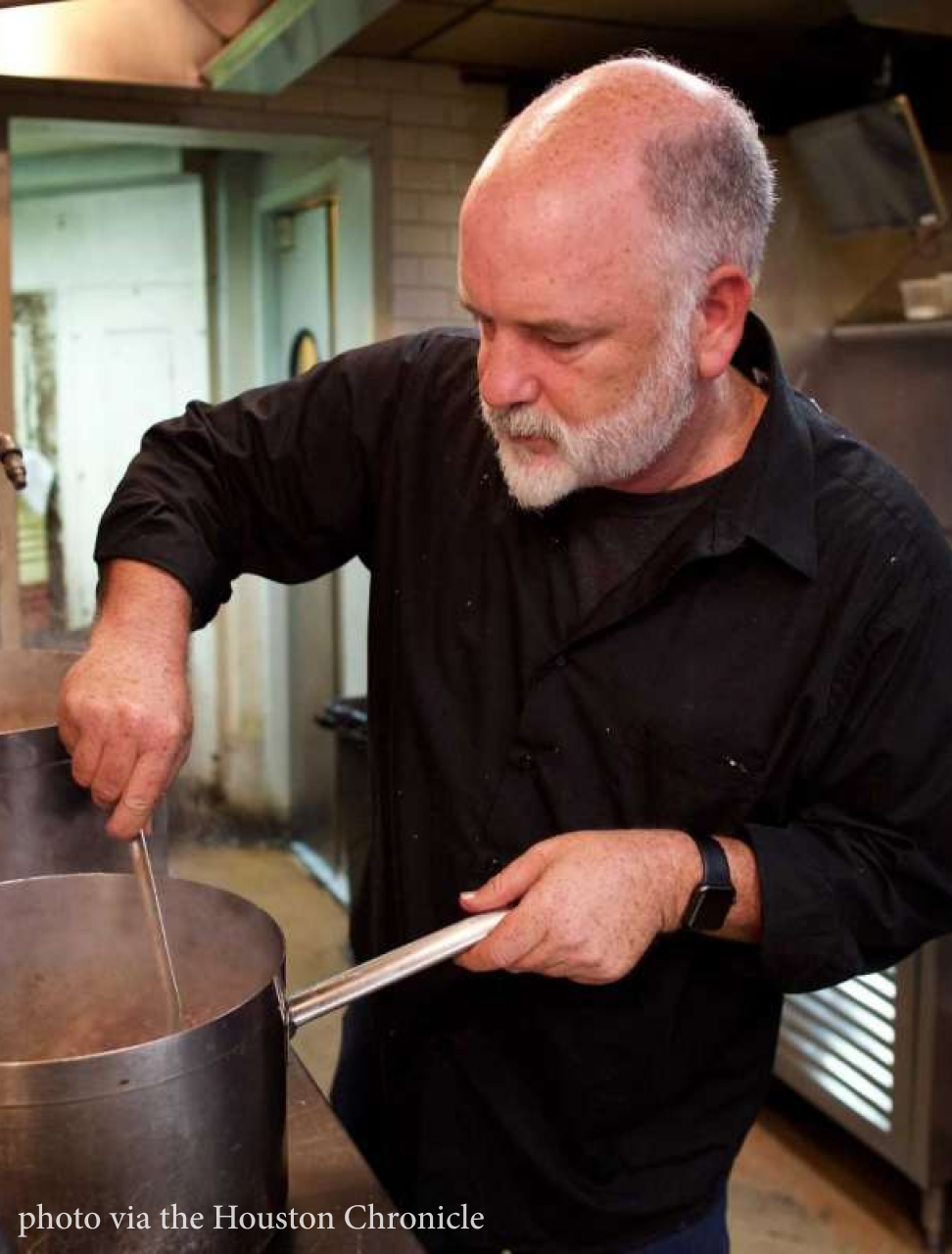 "We've also added a step we learned from our friend Pableaux Johnson, another Crescent City red bean aficionado. He taught us how to cook the onions until they're dark and caramelized for more flavor."
~ Jim Dixon, founder Wellspent and Real Good Food
What you'll have to do
Step 1
We like to cook our beans in the oven; it takes longer but the results are creamy and delicious. Use a covered pot and add 4 cups of water to 1/2 lb of beans along with a teaspoon of sea salt and 2 tablespoons of the olive oil. Cook in the oven at 225F for 3-4 hours or until the beans are very soft. If you can smell them cooking, you may need to add more water to keep them covered.

Alternatively, put the beans, salt, and olive oil in a pot on the stove, bring to a boil, cover, reduce the heat to a simmer, and cook until the beans are tender, usually about 90 minutes.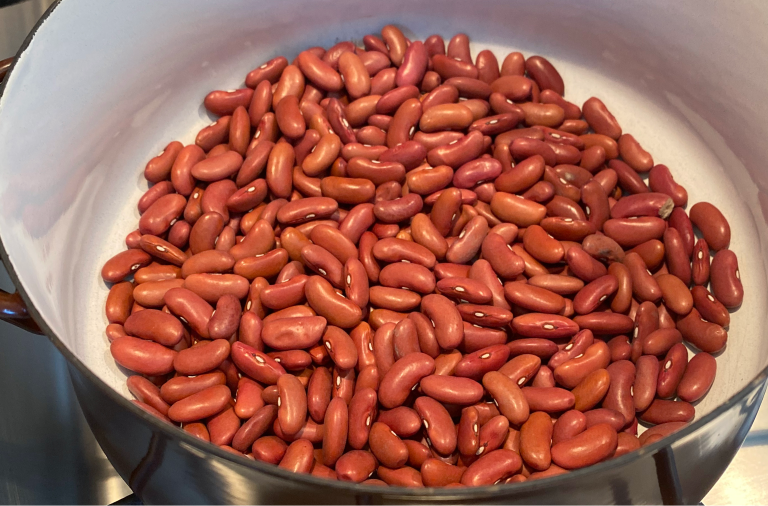 Step 2
While the beans are cooking, cook the onion in 2 tablespoons of olive oil over medium heat until dark, about 30-40 minutes.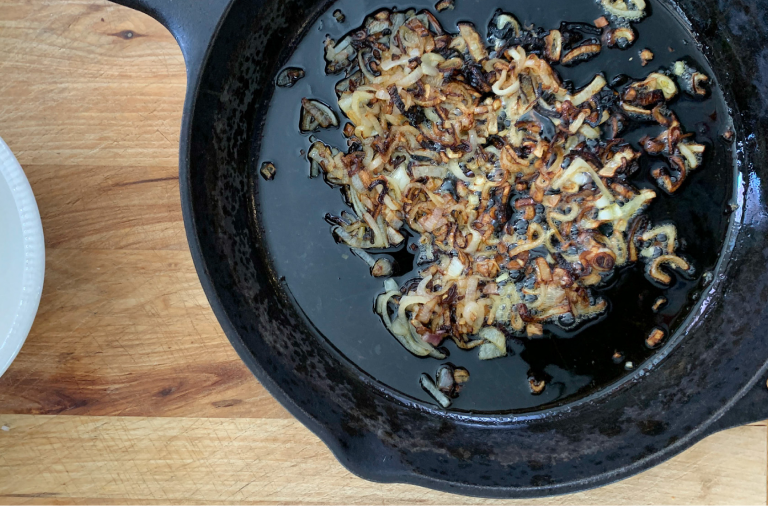 Step 3
Take them out of the skillet and use the same pan to brown the sausage and ham. When the beans are done, use a spoon to mash some of them against the side of the pot. You want them creamy.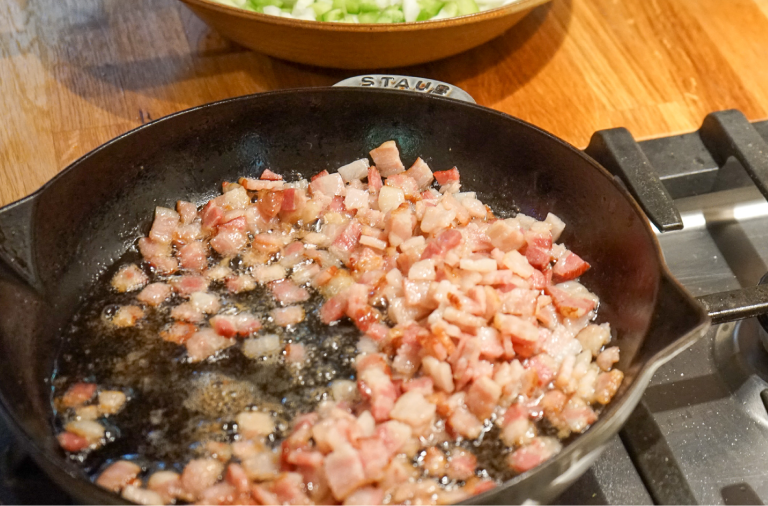 Step 4
Add the onions, sausage, ham, 1/2 teaspoon of black pepper, 1 teaspoon of purple stripe garlic, and 2 tablespoons thyme to the beans. Taste and add more salt if needed. Simmer for another half hour (return to the oven or use the stovetop). Serve over rice with chopped parsley, sliced green onions, and Crystal hot sauce.
Shop this recipe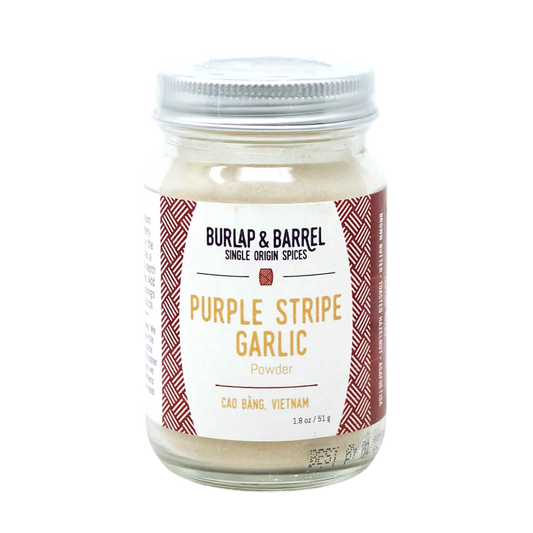 Salt, Herbs, & Spices
Vendor:
Burlap & Barrel
Cao Bằng - Vietnam
Sale price
$10
Regular price
Unit price
per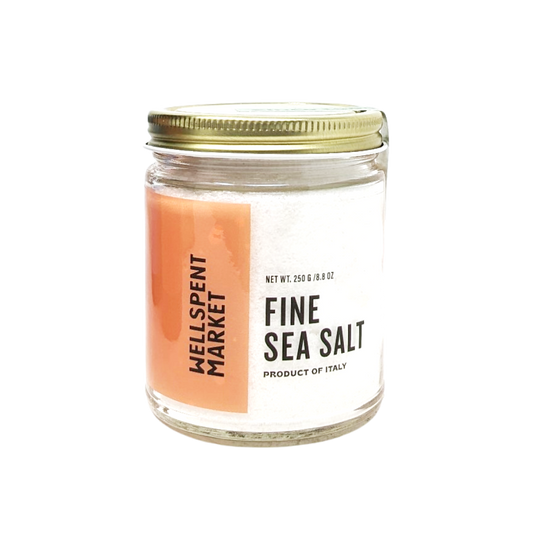 Salt, Herbs, & Spices
Vendor:
Gucciardo Vincenzo
Trapani - Sicily
Sale price
$7
Regular price
Unit price
per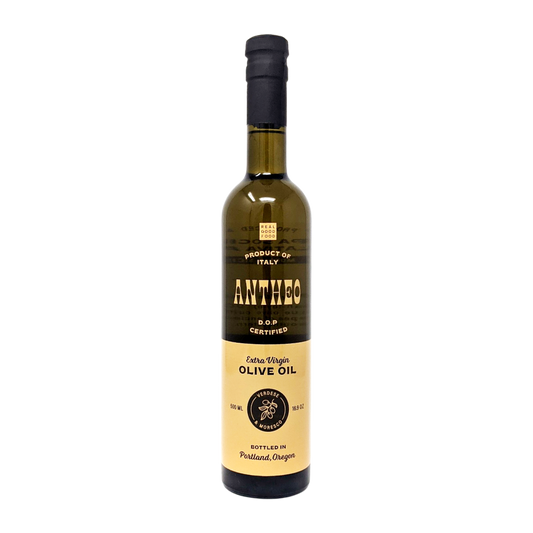 Olive Oil
Vendor:
COPA Società Cooperativa Agricola
Sicily - Italy
Sale price
$32
Regular price
Unit price
per
More recipes
Butter Beans with Andouille
Inspired by the flavors of Louisiana, a bowl of these with some rice is all you need.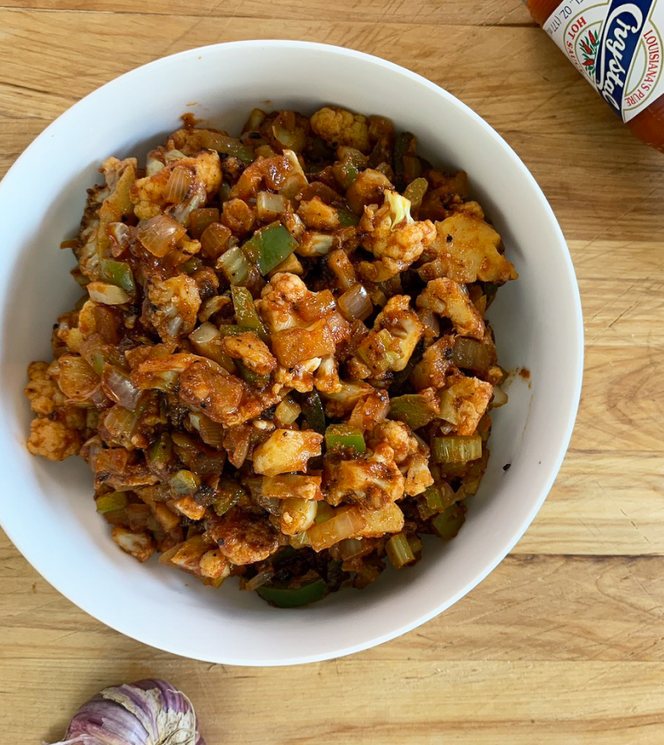 Louisiana-Style Smothered Cauliflower
The classic trinity of aromatic vegetables provides some Gulf Coast flavor.