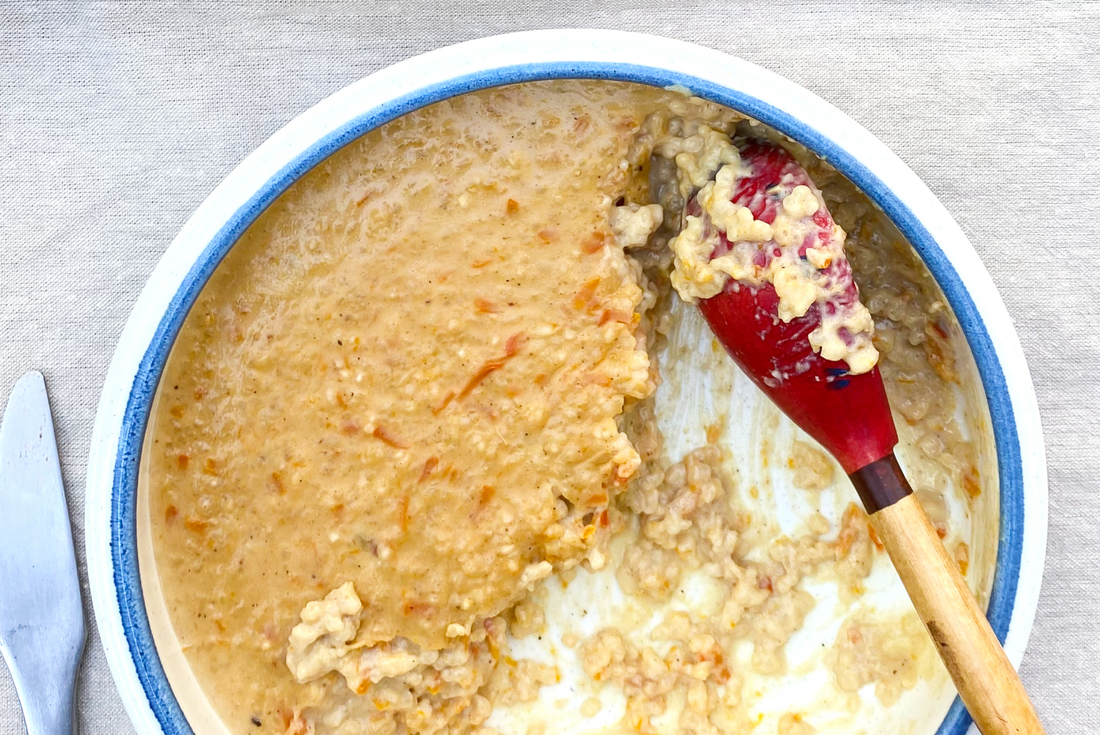 Tres Leches Pumpkin Rice Pudding with Bourbon Raisins
30 minutes prep
1 hour of active cooking
1 hour + 30 minutes total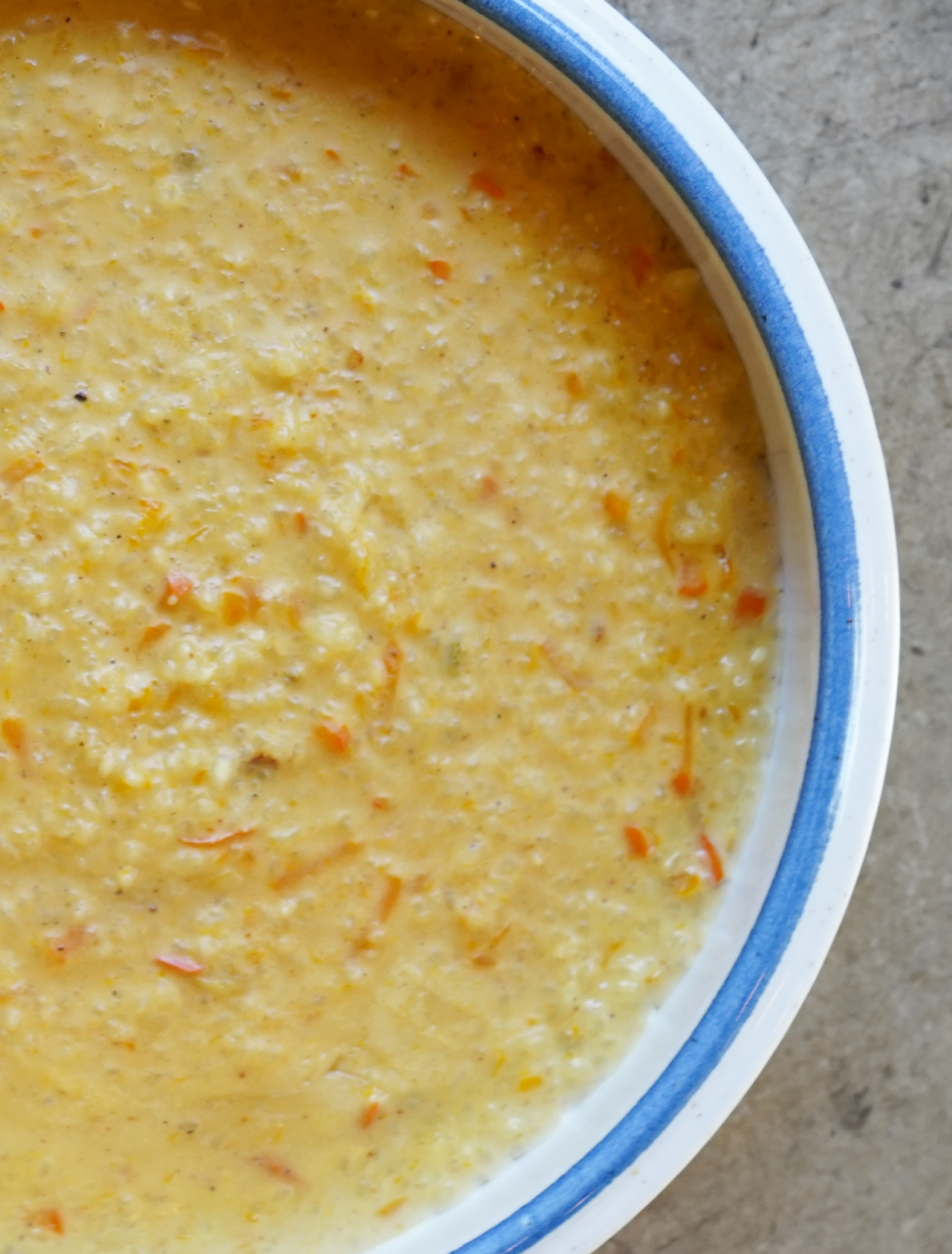 A failed experiment with a whole wheat tres leches cake led to this rice pudding.
The cake wouldn't absorb all of the thick milk blend, so the rest of it went into the rice. From now on we're skipping the cake. A custom blend pumpkin pie spice mix and winter squash give the pudding a distinctive Thanksgiving flavor.
What You'll Need
Ingredients
For the shopping list
2 cups of grated winter squash
2 cups of Carolina gold rice grits
2 cups of water
14oz can of sweetened condensed milk
12oz can of evaporated milk
1 cup of whole milk
2 teaspoons of vanilla extract
1/4 teaspoon of ground cloves
1 tablespoon of black pepper, freshly ground
1/4 teaspoon of cinnamon
1/2 cup of golden raisins
1/4 cup of bourbon
Equipment
From the kitchen
1 box grater or food processor
1 chef's knife
1 cutting board
4 qt pot
What you'll have to do
Step 1
Start by grating a winter squash. It can all be grated with the skin on, but the flinty hard skin of butternut squash must be removed. A food processor makes grating much easier.
Step 2
Cook the rice grits with a pinch of salt in the water over medium heat, stirring frequently, until most of the liquid has been absorbed.
Step 3
Add the remaining ingredients, including the raisins and bourbon. Simmer for another 30-40 minutes, stirring frequently, or until the mixture has thickened.
Step 4
Transfer to a large bowl (or divide among individual bowls) and cool for at least an hour.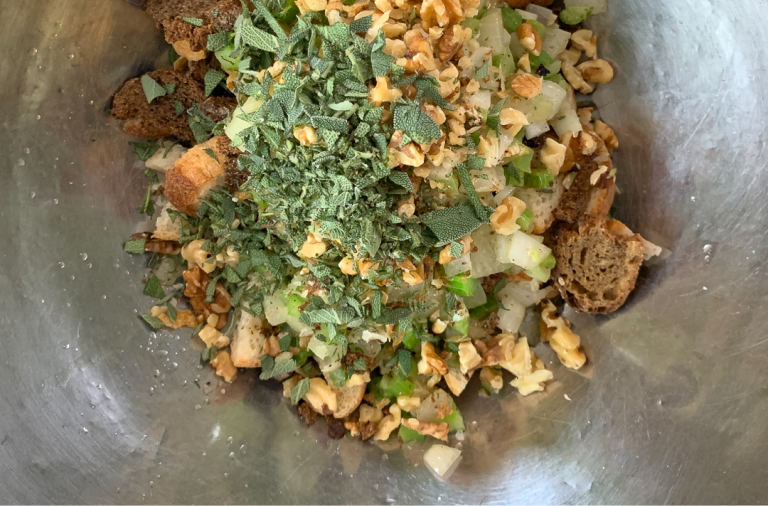 Shop this recipe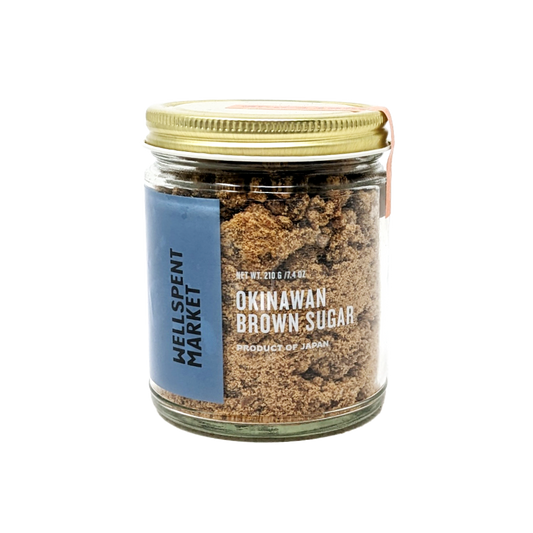 Baking
Vendor:
Murakami Syoten
Hatermuma Island - Japan
Sale price
$9
Regular price
Unit price
per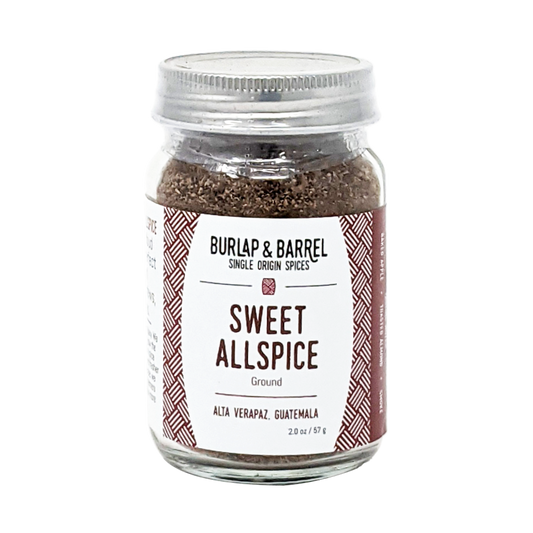 Salt, Herbs, & Spices
Vendor:
Burlap & Barrel
Alta Verapaz - Guatemala
Sale price
$8
Regular price
Unit price
per
More recipes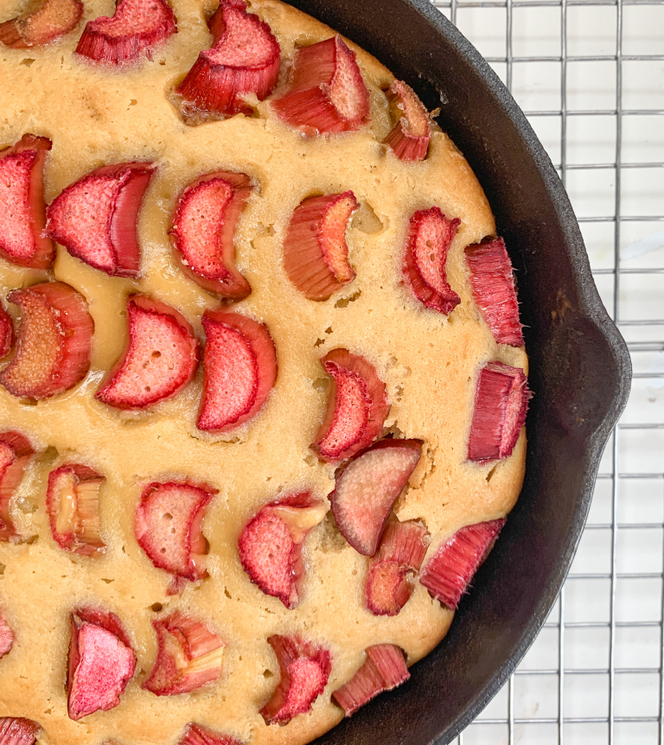 Red Fife Olive Oil Cake with Rhubarb
We love adding rhubarb to our favorite whole wheat olive oil cake, but if it's not available, you can use something else, serve it with a spoonful of jam, or...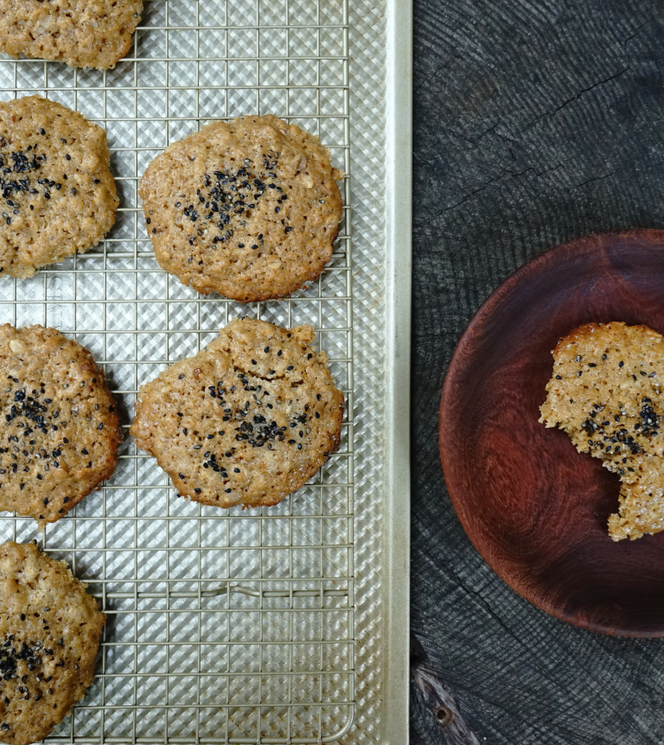 Streaker Barley Sesame Miso Cookies
Flakes of naked barley, Japanese sesame paste, and Oregon-made miso give these cookies a savory edge.