I'm not much of a baker.
When I cook I'm more likely to eyeball ingredients, and baking requires more accurate measuring for the best results. So before I started developing this cookie recipe, I searched online for ideas on the best proportions of flour, flaked grain, and sugar. And I remembered what I learned from much better bakers like my friend Kir Jensen, who told me that almost every batter is better if it can rest overnight.
What You'll Need
Ingredients
For the shopping list
3/4 cup of streaker barley flakes
1 cup of all purpose flour
1 cup of demerara-style raw sugar
1/2 teaspoon of baking powder
1 teaspoon of vanilla extract
toasted sesame seeds, to taste
Equipment
From the kitchen
1 Mixing Bowl
1 Cookie Sheet
1 Wire Rack
Measuring Cups
Measuring Spoons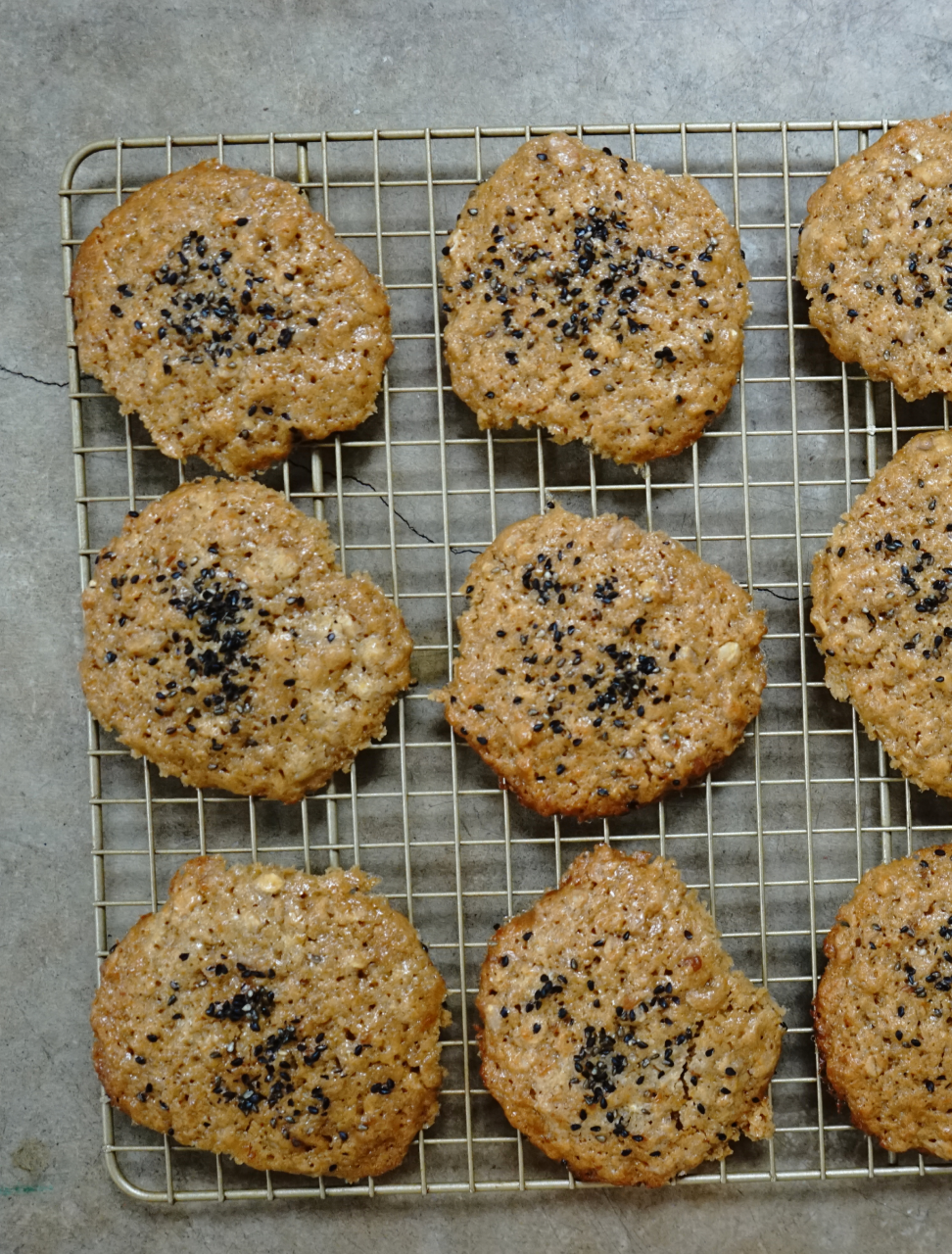 "With a nutty, umami-rich flavor, a salty note from the sesame seeds, and a bit less sugar, these cookies are just as good with a glass of wine as a cup of coffee."
~ Jim Dixon, founder Wellspent and Real Good Food
What you'll have to do
Step 1
Preheat oven to 350F.
Combine the dry ingredients and mix well. Add the remaining ingredients and mix. For the best results, cover and let rest in the refrigerator overnight. If you just can't wait, they'll still be very tasty.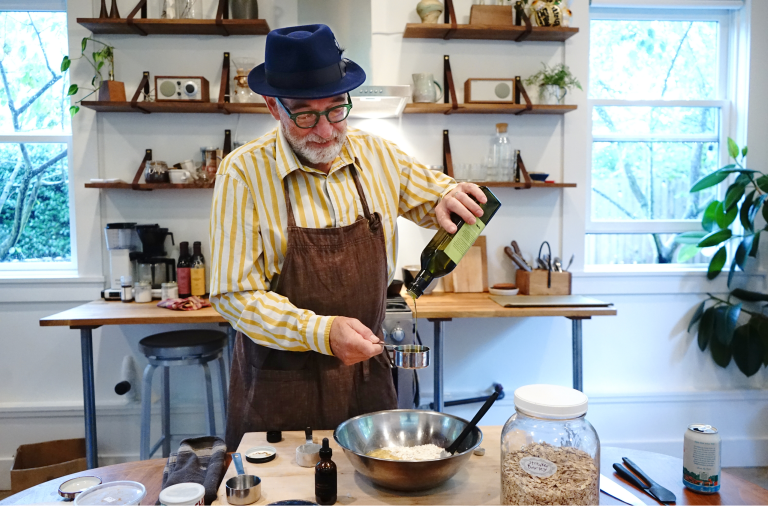 Step 2
Line a cookie or sheet pan with parchment paper or a silicone baking mat. Using your hands, form roughly walnut-sized balls, then flatten them slightly. Give the cookies some room to spread while they bake.
Step 3
Sprinkle with toasted sesame seeds. Bake for 20 minutes or until the cookies are starting to brown around the edges, let cool on the baking sheet for a few minutes, then transfer to a wire rack and let cool completely. Makes about 2 dozen cookies.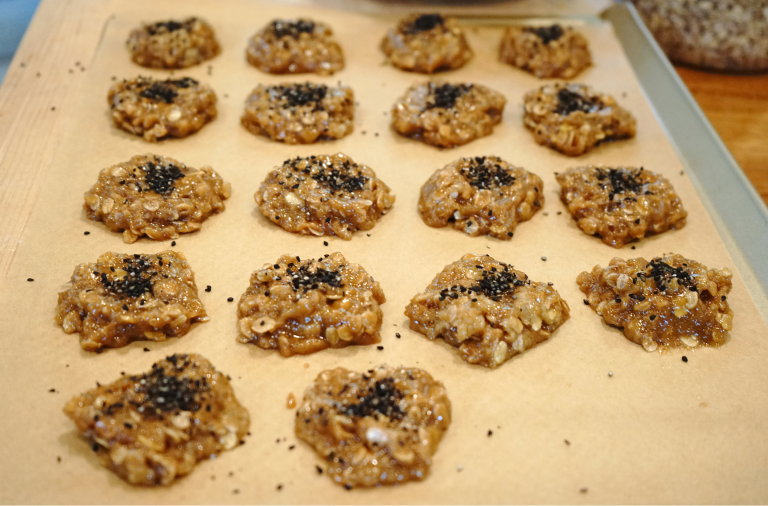 Shop this recipe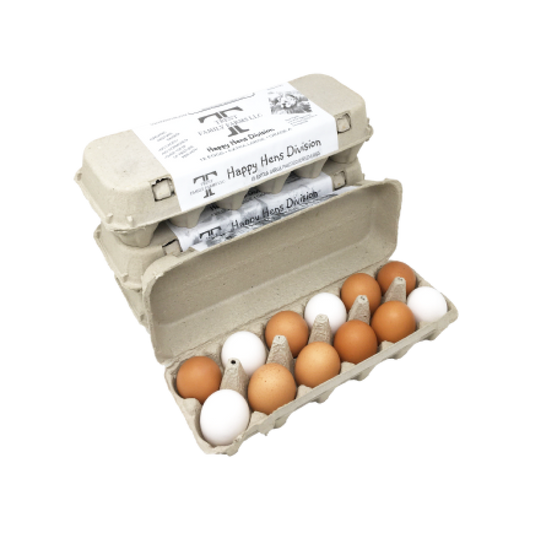 Dairy
Vendor:
Trent Family Farms
Cloverdale - Oregon
Sale price
$5
Regular price
Unit price
per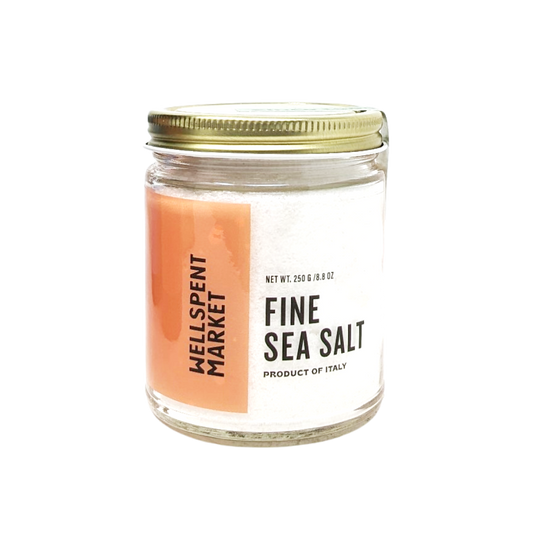 Salt, Herbs, & Spices
Vendor:
Gucciardo Vincenzo
Trapani - Sicily
Sale price
$7
Regular price
Unit price
per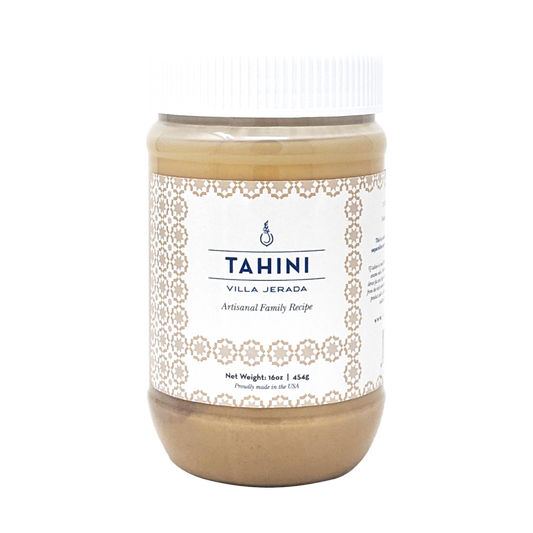 Spreads
Vendor:
Villa Jerada
Seattle - Washington
Sale price
$11
Regular price
Unit price
per
Out of stock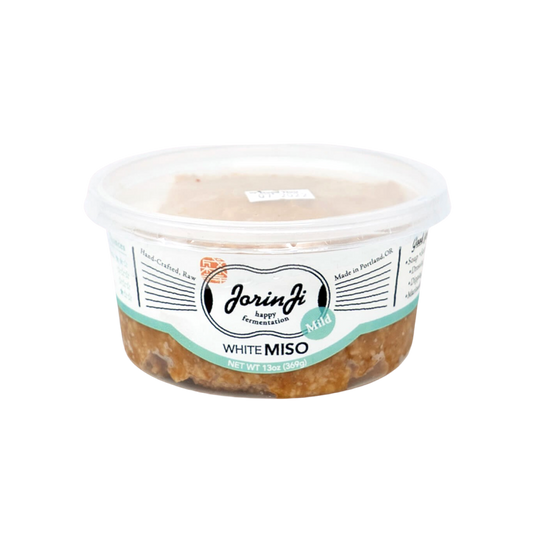 Sauces & Condiments
Vendor:
Jorinji
Portland - Oregon
Sale price
$11
Regular price
Unit price
per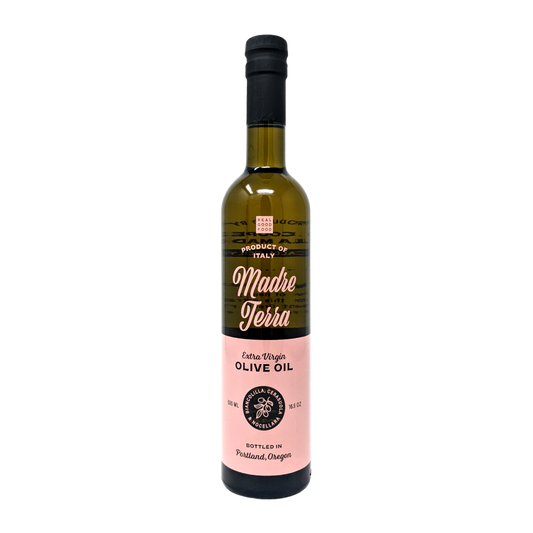 Olive Oil
Vendor:
Madre Terra
Sicily - Italy
Sale price
$25
Regular price
Unit price
per
More recipes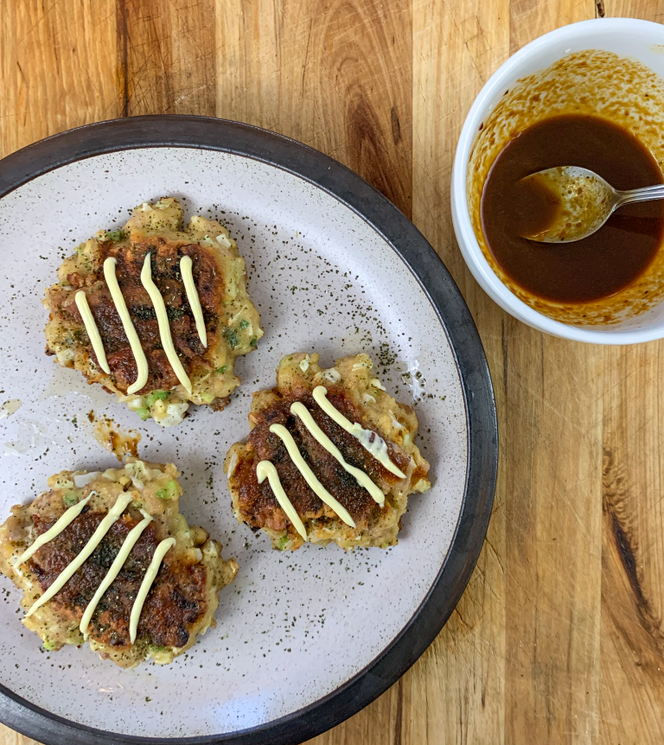 Okonomiyaki
Japanese-style cabbage fritters topped with mayo? Yes, please.
Blistered Shishitos with Miso Bacon Butter
When these mild little green peppers are in season, we eat as many as we can.