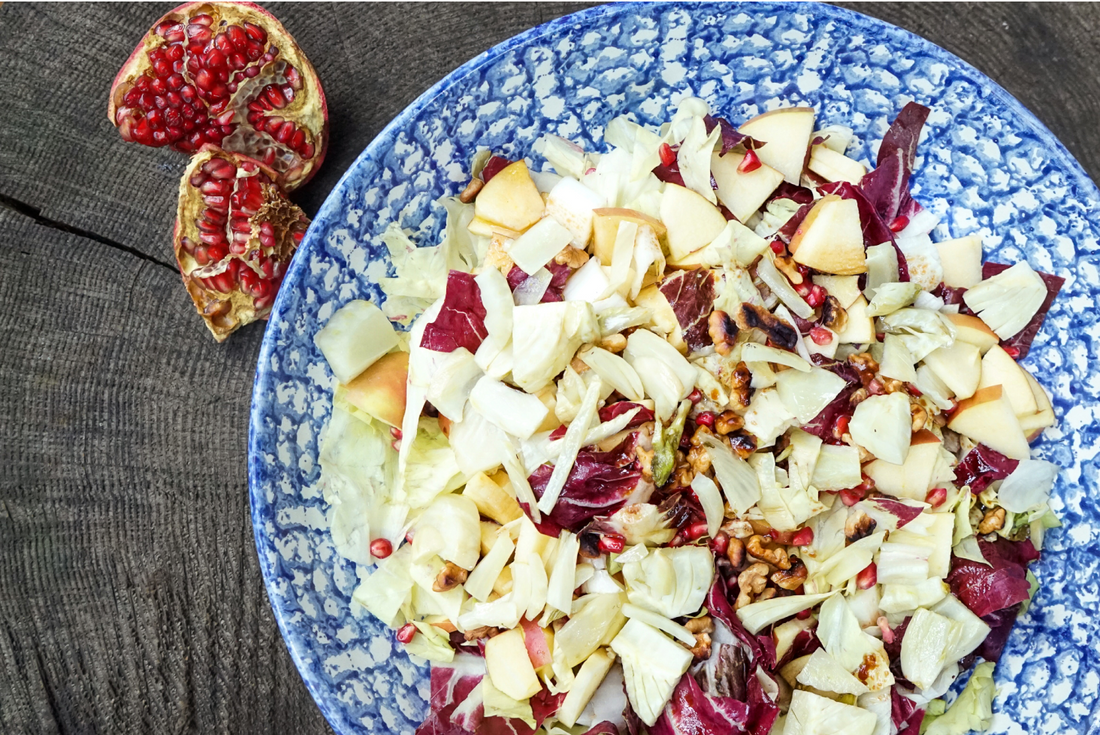 Radicchio with Apple & Roasted Fennel
30 minutes prep
30 minutes active cooking
1 hour total
Most of us only know radicchio as the round, reddish-purple, lettuce-like vegetable, usually grown in California.
But local farmers grow several different varieties of this winter vegetable with Italian roots and an intriguing bitter flavor. The Pacific Northwest shares climate and latitude characteristics with northeastern Italy where radicchio thrives, and the colorful member of the chicory family offers the region's eaters a better-tasting alternative to out of season lettuce grown farther south.
What You'll Need
Ingredients
For the shopping list
1 head radicchio, chopped
1 fennel bulb, thinly sliced
1/4 cup of walnuts, chopped
1 apple, thinly sliced
1 pomegranate or 1/2 cup pomegranate seeds
Equipment
From the kitchen
1 Chef's Knife
1 Cutting Board
1 Mixing Bowl
1 Baking Dish
1 Spatula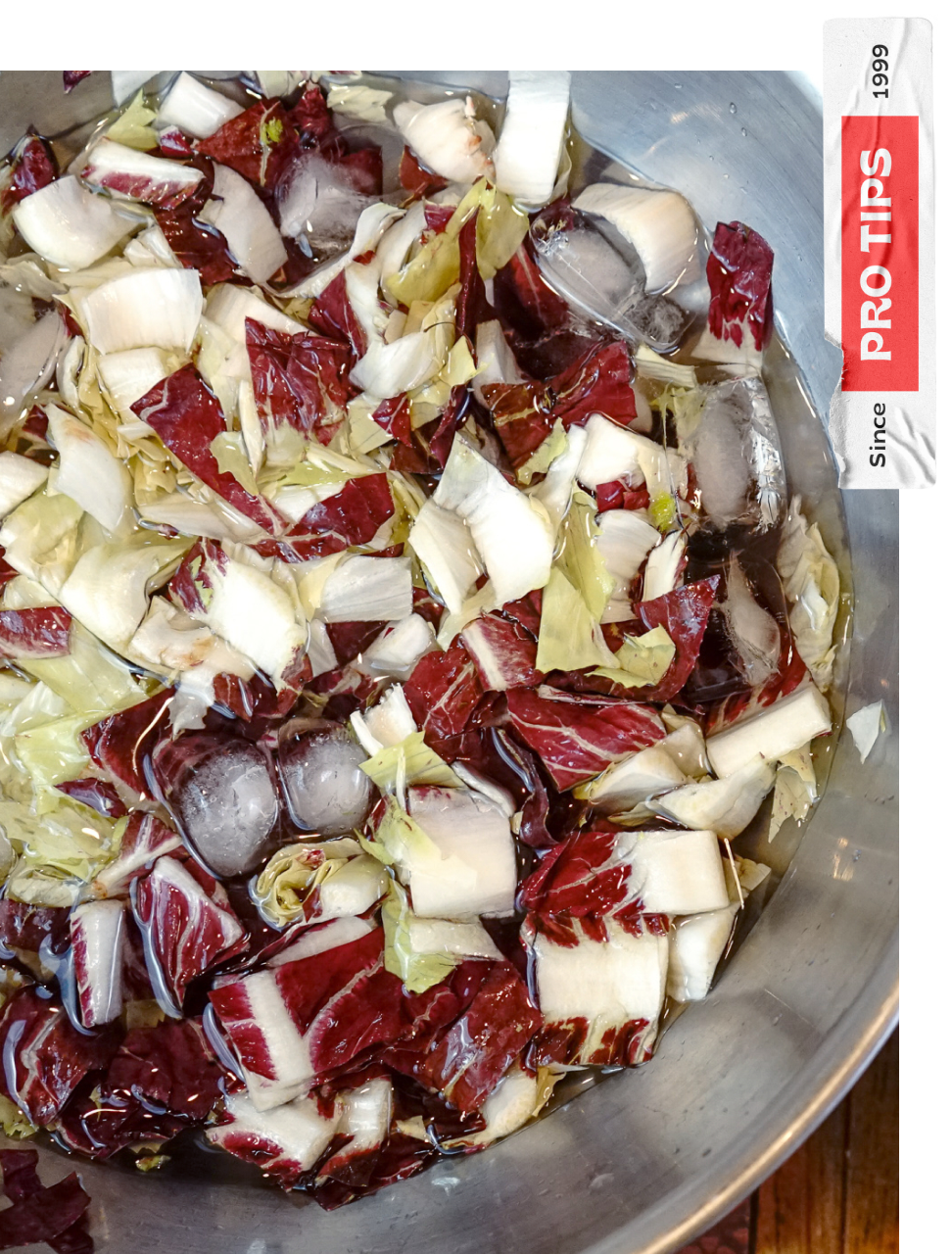 "While the Italians often cook their chicories, radicchio salads are more common around here.
Chefs use a few tricks to temper the bitter flavor. Cutting the leaves and soaking in ice water for at least 30 minutes is standard practice, but using sweet and rich ingredients also helps."
~ Jim Dixon, founder Wellspent and Real Good Food
What you'll have to do
Step 1
Soak the radicchio in a bowl of ice water for at least 30 minutes.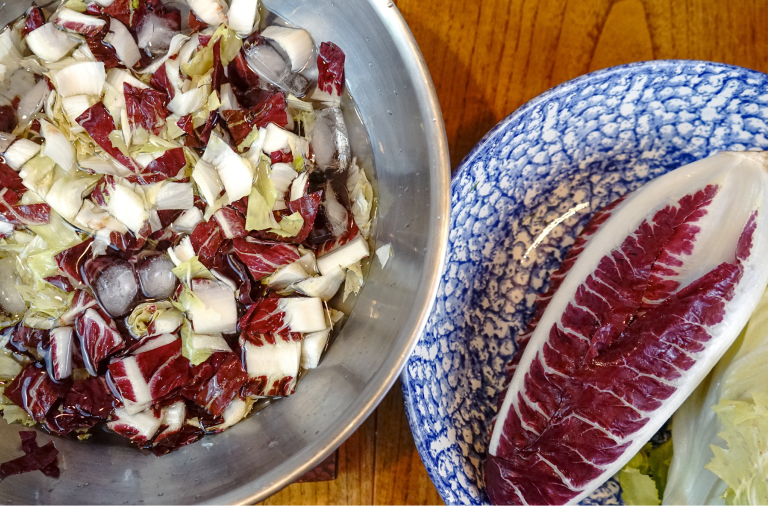 Step 2
Roast the fennel with 1 tablespoon olive oil and a pinch of salt at 350F for about 20 minutes or until lightly browned. Let cool.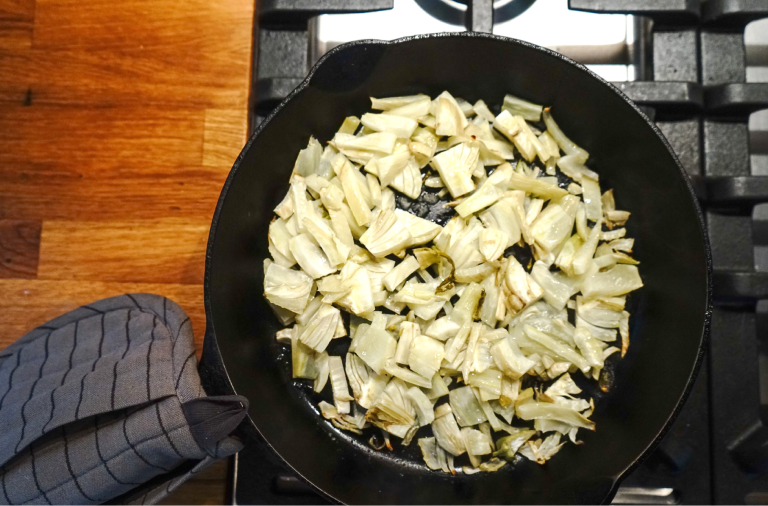 Step 3
While the oven is on, put the walnuts in another skillet and toast 1/4 cup walnuts alongside the fennel for about 5 minutes. Let cool.
Step 4
Stir together 1 tablespoon vinegar and 1 tablespoon honey, then add 3 tablespoons olive oil and mix well. Combine the radicchio, fennel, apple, walnuts, and pomegranate seeds, add the dressing, toss, and salt to taste.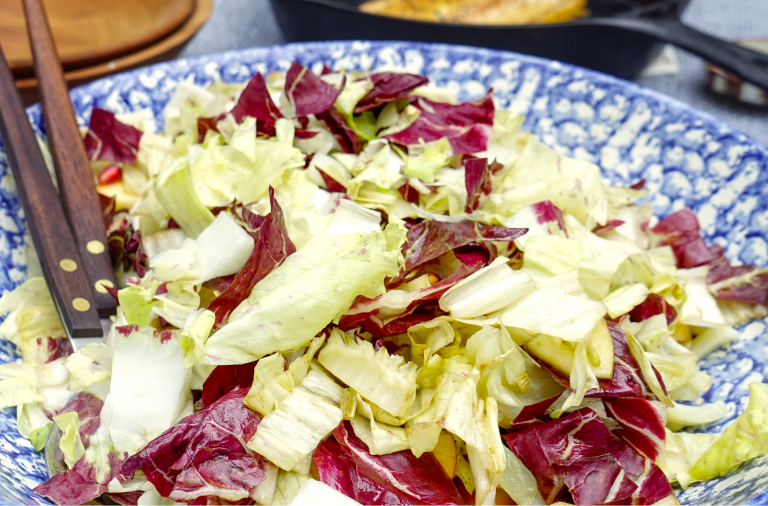 Shop this recipe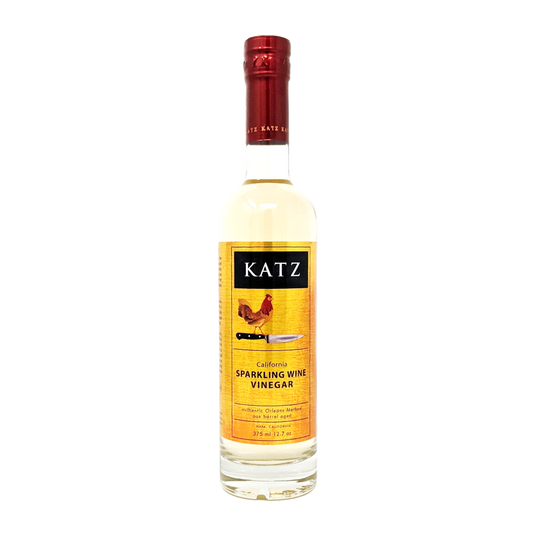 Vinegar
Vendor:
Katz Farm
Napa - California
Sale price
$15
Regular price
Unit price
per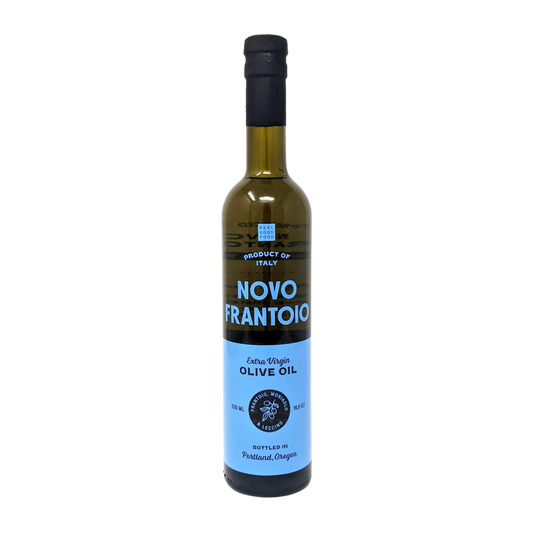 Olive Oil
Vendor:
Novo Frantoio
Tuscany - Italy
Sale price
$27
Regular price
Unit price
per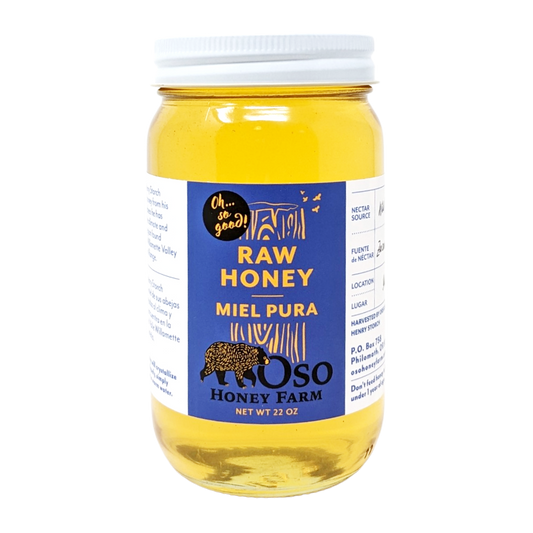 Spreads
Vendor:
Oso Honey Farm
Philomath - Oregon
Sale price
$10
Regular price
Unit price
per
Salt, Herbs, & Spices
Vendor:
HAVSNØ
Gossen Island - Norway
Sale price
$16
Regular price
Unit price
per
More recipes
Butter Beans with Andouille
Inspired by the flavors of Louisiana, a bowl of these with some rice is all you need.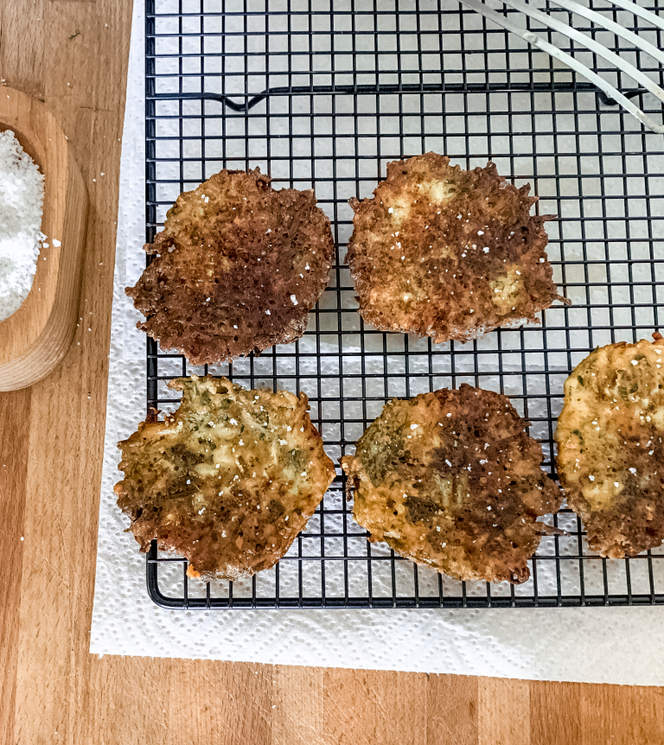 Frittelle di Zucchini
We love fritters. Make a big batch of these classic Italian frittelle flavored with mint because they disappear quickly.