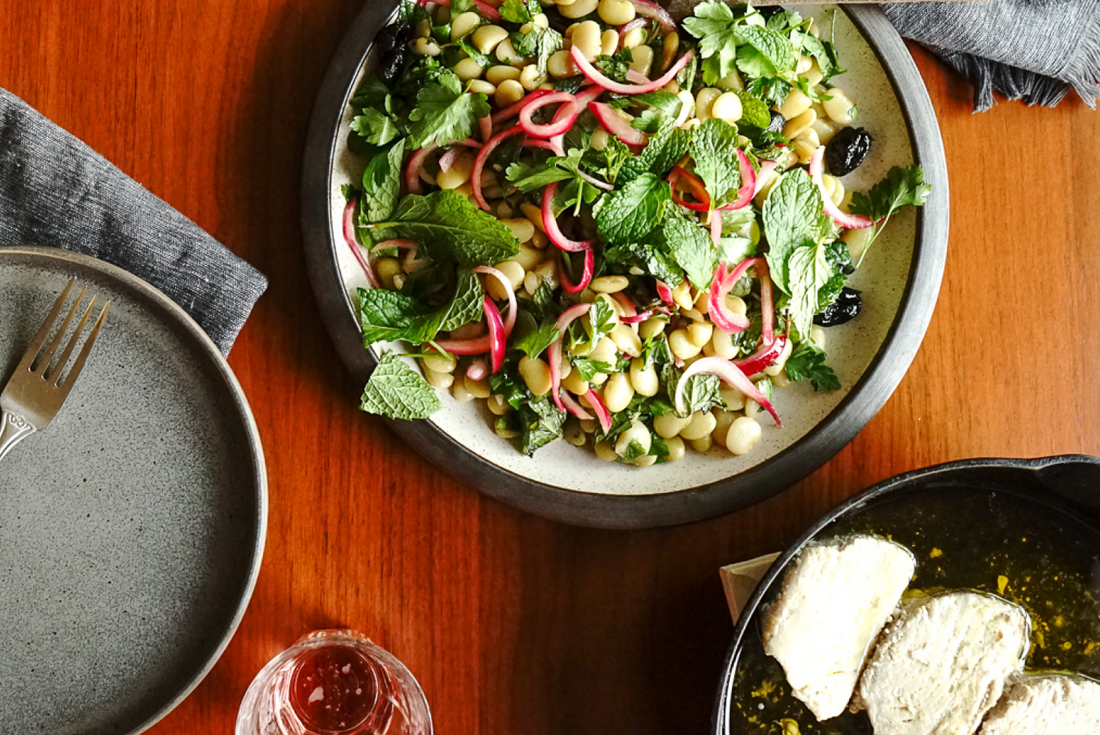 Olive Oil Poached Albacore & Green Baby Lima Bean Salad
20 minutes prep
30 minutes active cooking
50 minutes total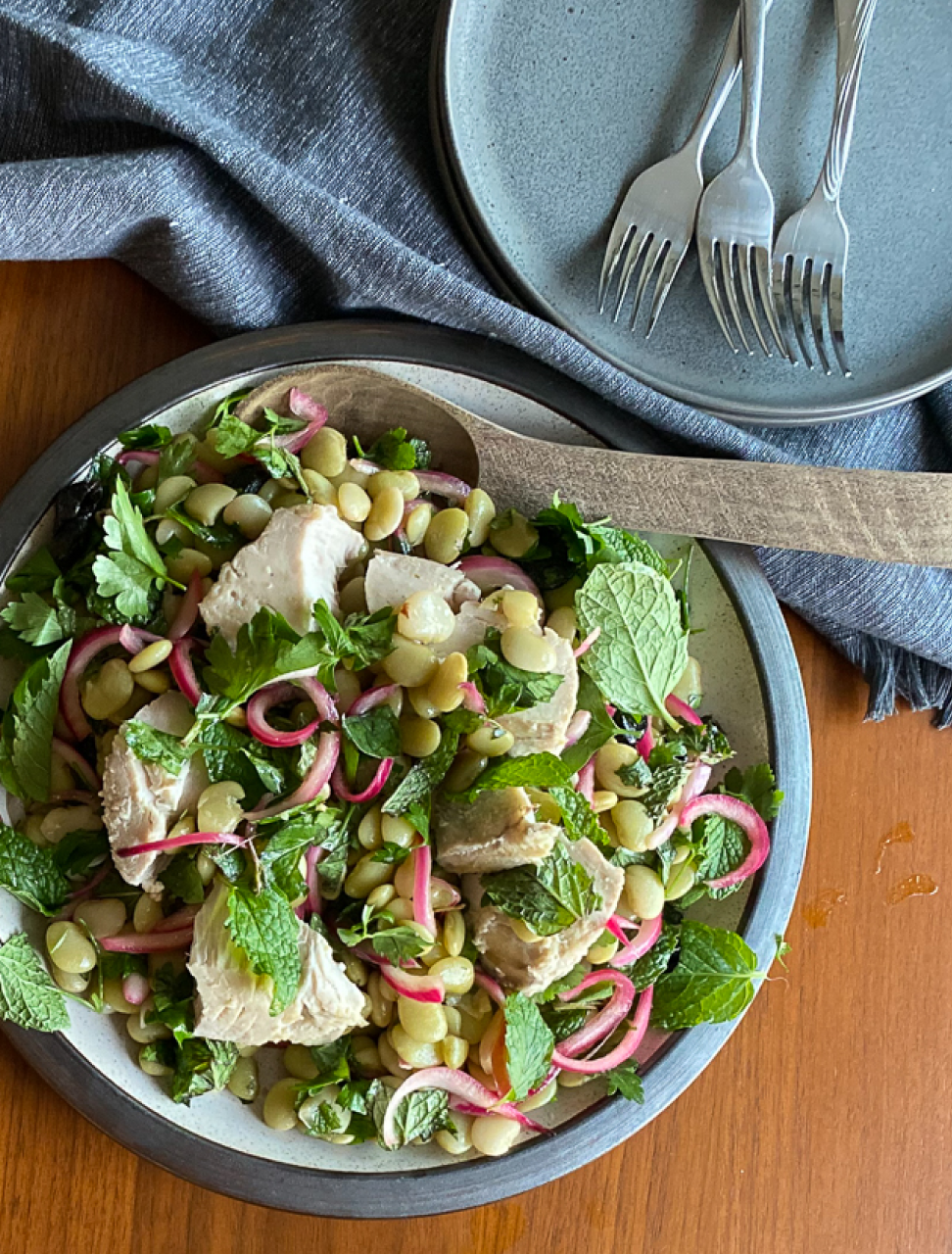 It's a simple technique that yields tender, delicious fish you can eat for a week or so.
Rated a 'best choice' by Monterey Aquarium's Seafood Watch, Tre-Fin's pole and line-caught Pacific Northwest albacore are among the region's most sustainable fish; they are definitely one of the tastiest.

Tre-Fin's loins are great for olive oil-poached tuna.
What You'll Need
Ingredients
For the shopping list
1 Albacore Tuna loin
1 cup of Dried Green Baby Lima Beans
1/2 cup of Oil Cured Olives
1 Red Onion
1 cup of Flat Leaf Parsley
1 cup of Fresh Mint
Equipment
From the kitchen
1 Chef's Knife
1 Cutting Board
1 Mixing Bowl
1 Heavy Skillet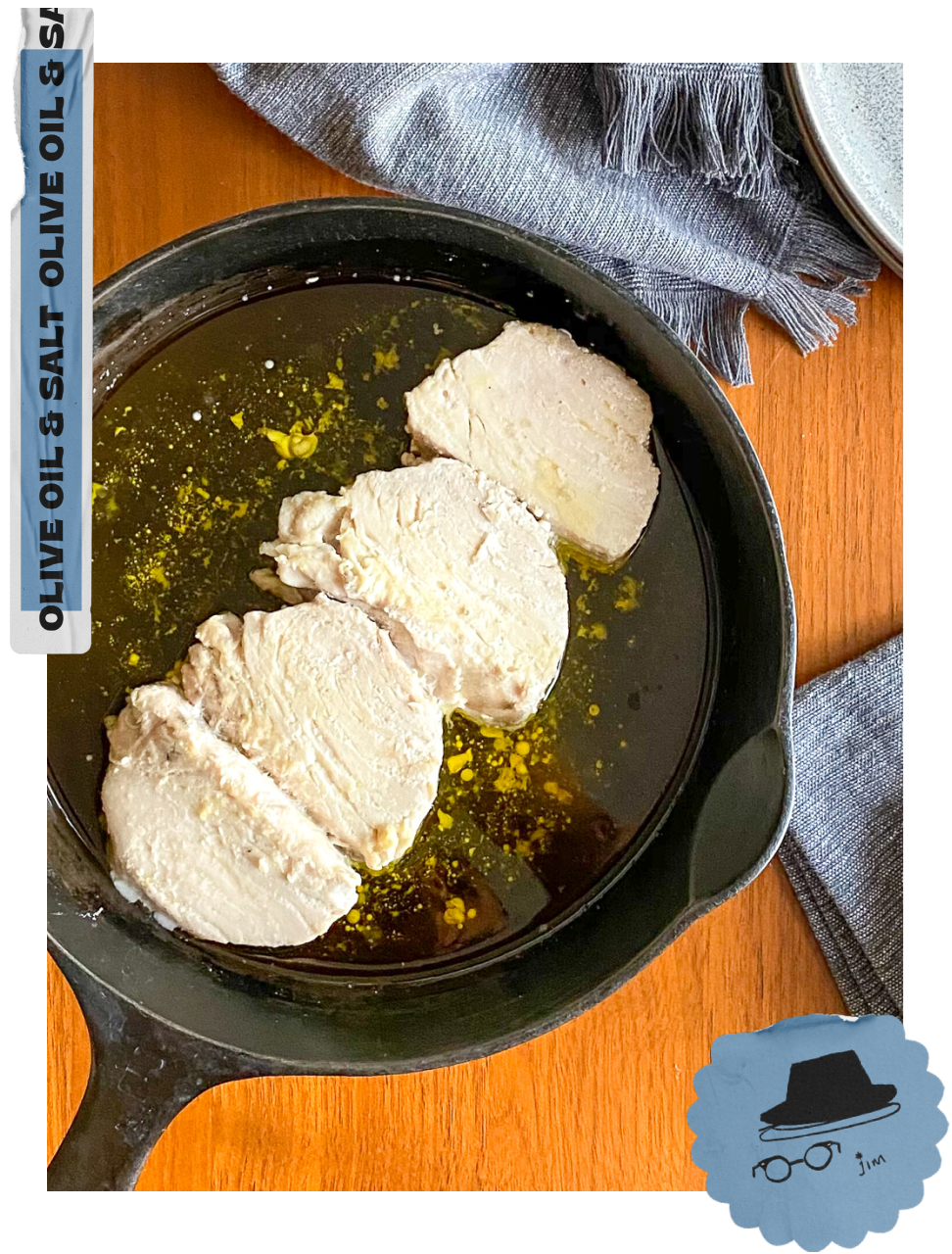 "While salmon may be the iconic fish of the Pacific Northwest, the albacore tuna caught just offshore deserves some local love, too."
~ Jim Dixon, founder Wellspent and Real Good Food
What you'll have to do
Olive Oil Poached Albacore Step 1
Let the fish thaw for about 30 minutes.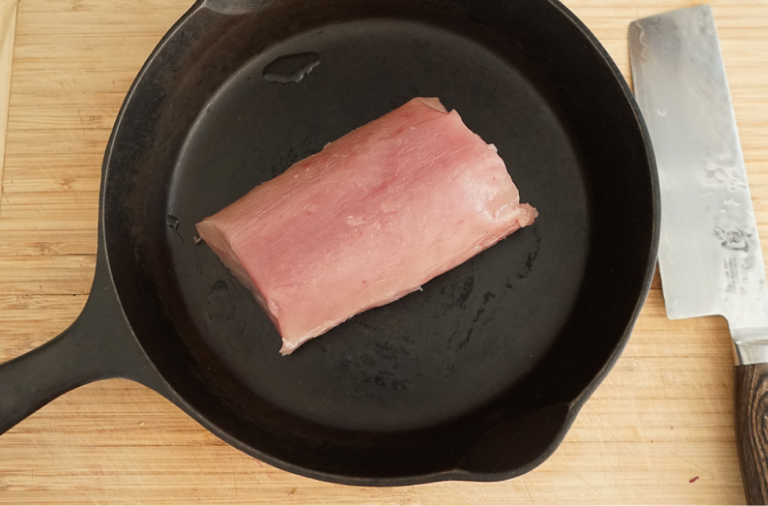 Step 2
While they're still partially frozen, cut the albacore loins across the grain about 2 inches thick, then let thaw completely. (The fillets are called loins since they have the same shape as a pork loin, but only humans and quadrapeds actually have loins.)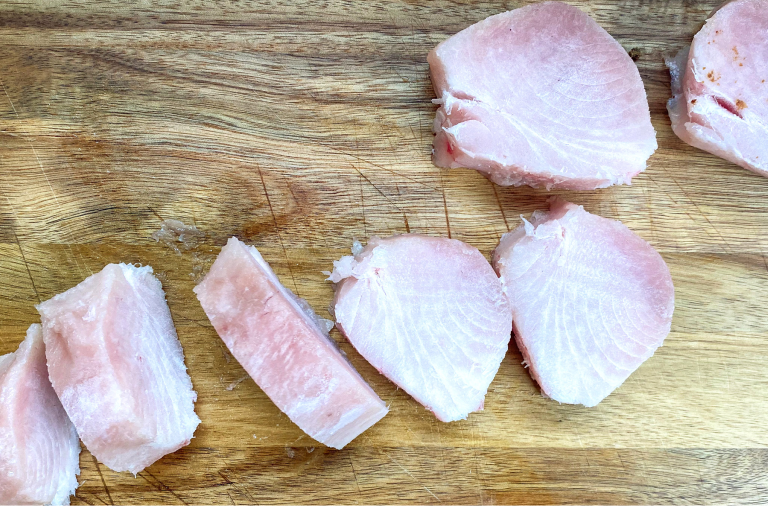 Step 3
Use a small pan that will hold the fish packed together. Pour some oil in the pan, then add the tuna. Add more oil until it comes about half way up the sides of the albacore pieces. Or pour about a half inch of oil in a skillet.

Use the lowest heat setting your burners have, and heat the pan just until small bubbles appear in the oil. If you're using a skillet, watch for the albacore to start to change color.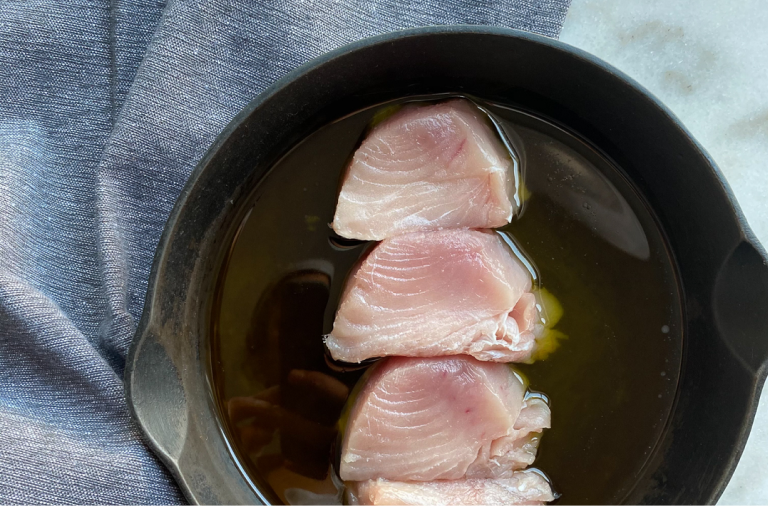 Step 4
Turn the fish pieces over, cover the pan, and let cook for a few minutes; then turn it off and leave the fish in the hot oil for another 30 minutes or so.

While you can eat it warm, I usually put the albacore and the oil in a container in the refrigerator and use it for things like this salad with baby green lima beans. When the albacore's been eaten, save the oil and any bits of fish to make the Italian tuna mayonnaise called tonnato.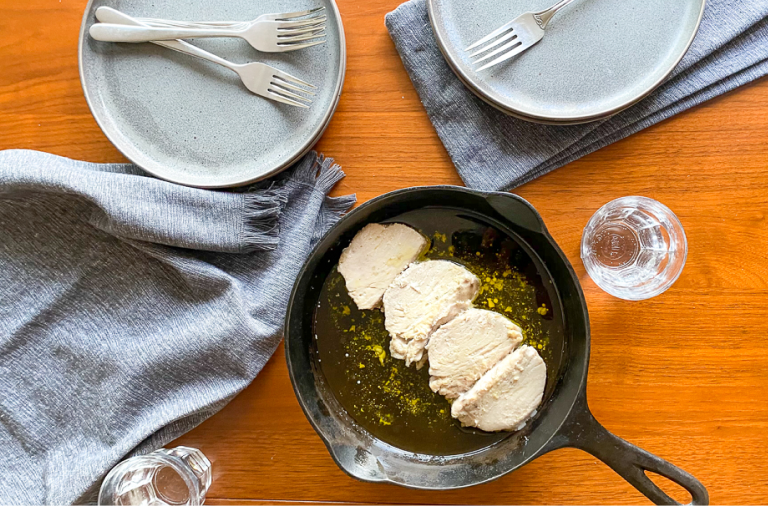 Green Baby Lima Bean Salad Step 1
In a saucepan, cover the lima beans with at least three inches of water, add a healthy pinch of sea salt, bring to a gentle boil, cover, reduce the heat, and simmer until just tender, about an hour. Drain (save the cooking liquid for soup) and let cool.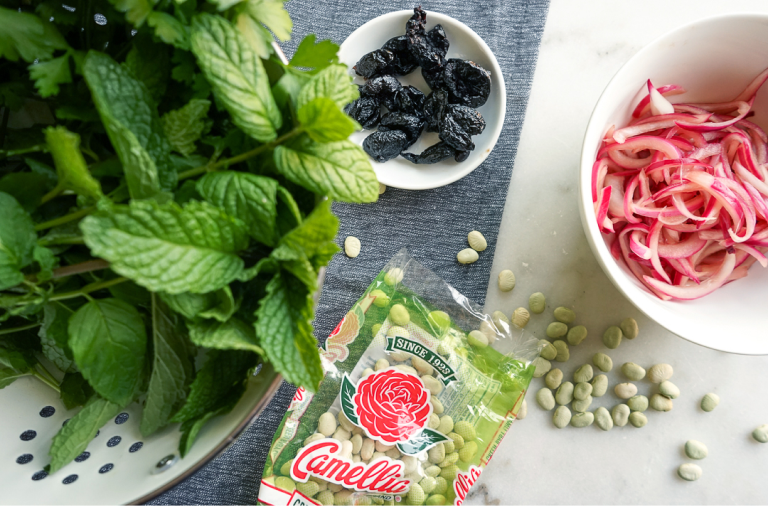 Step 2
For the pickled red onion, combine a cup of apple cider vinegar with 2 tablespoons of honey and 1 teaspoon of sea salt. Bring to a boil, add the sliced onion, and remove from the heat. Let cool.

Pit the oil-cured olives by pressing them on a cutting board with your thumb. Cut or tear into two or three pieces.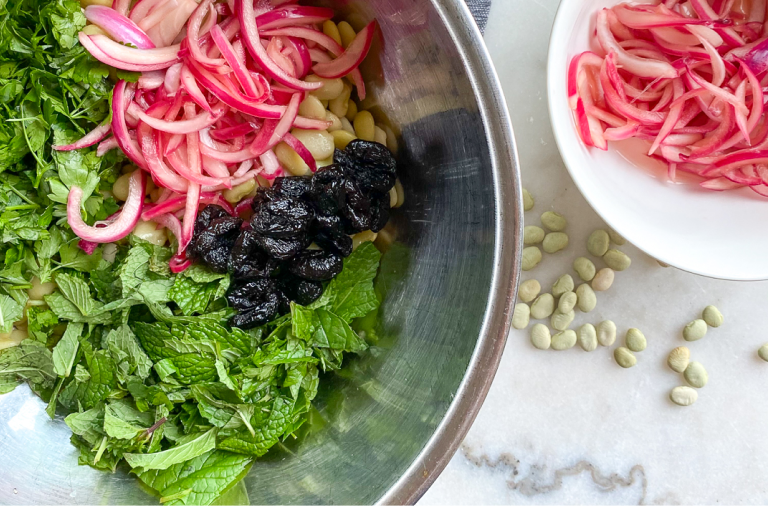 Step 3
Combine the lima beans, pickled onion, olives, and chopped herbs in a bowl. Add 2 tablespoons sparkling vinegar, 3 tablespoons olive oil, and a pinch of salt. Toss well, move to a platter, and arrange chunks of the tuna on top. Serve at room temperature.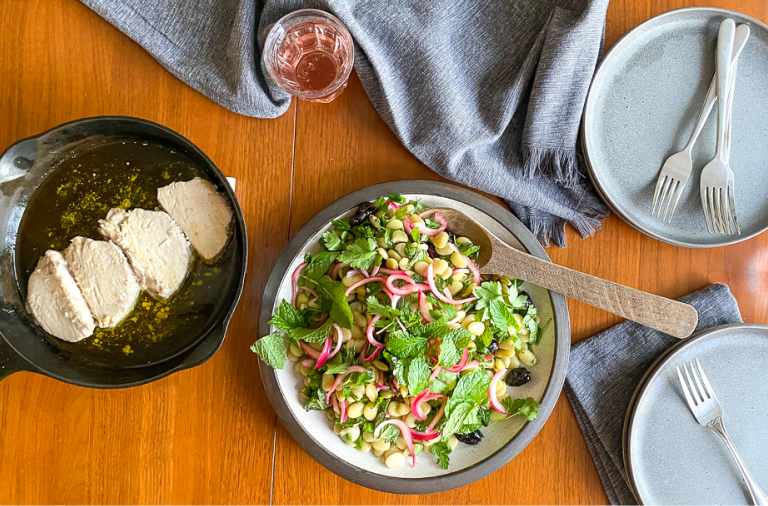 Shop this recipe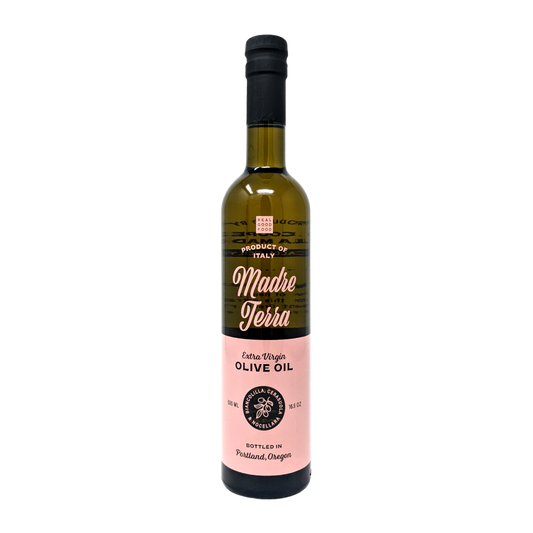 Olive Oil
Vendor:
Madre Terra
Sicily - Italy
Sale price
$25
Regular price
Unit price
per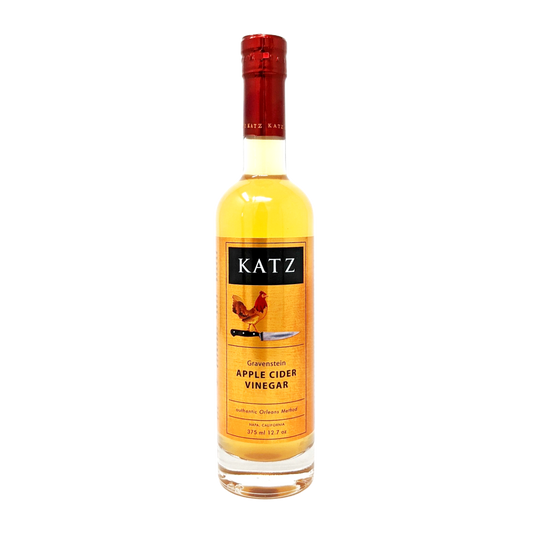 Vinegar
Vendor:
Katz Farm
Napa - California
Sale price
$16
Regular price
Unit price
per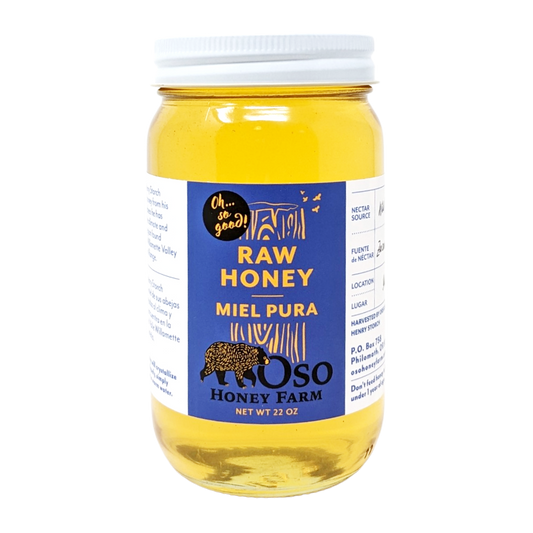 Spreads
Vendor:
Oso Honey Farm
Philomath - Oregon
Sale price
$10
Regular price
Unit price
per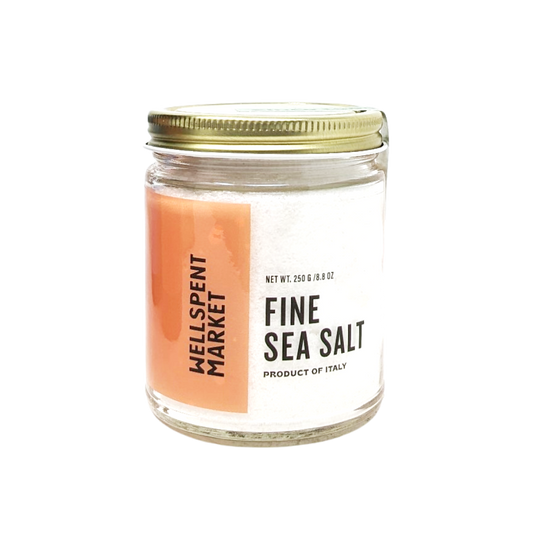 Salt, Herbs, & Spices
Vendor:
Gucciardo Vincenzo
Trapani - Sicily
Sale price
$7
Regular price
Unit price
per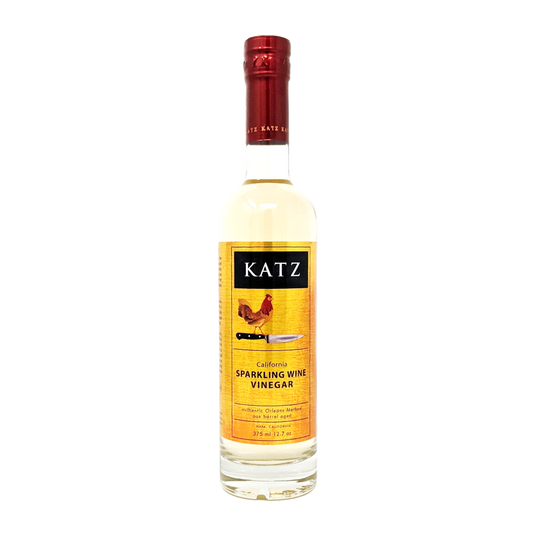 Vinegar
Vendor:
Katz Farm
Napa - California
Sale price
$15
Regular price
Unit price
per
More recipes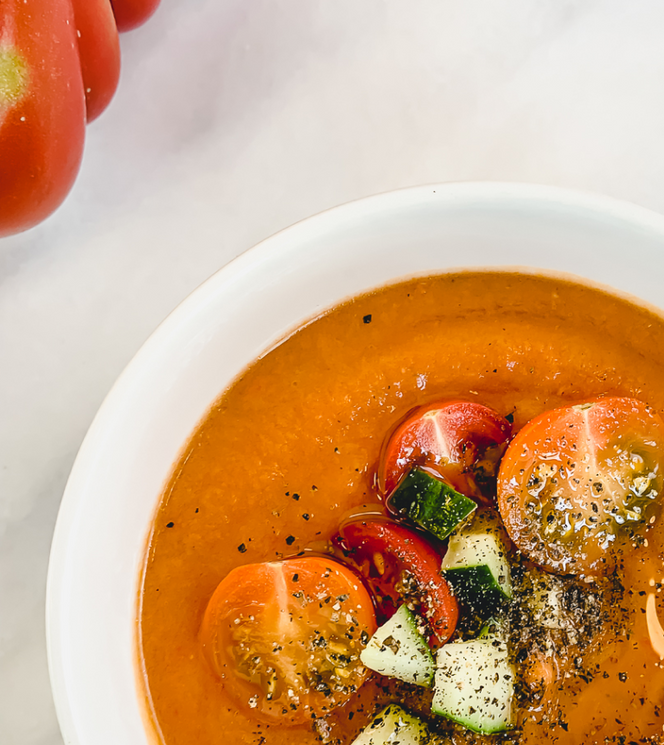 Gazpacho Sevillano with Peaches
Acidic and sweet like tomatoes, peaches make this shockingly refreshing.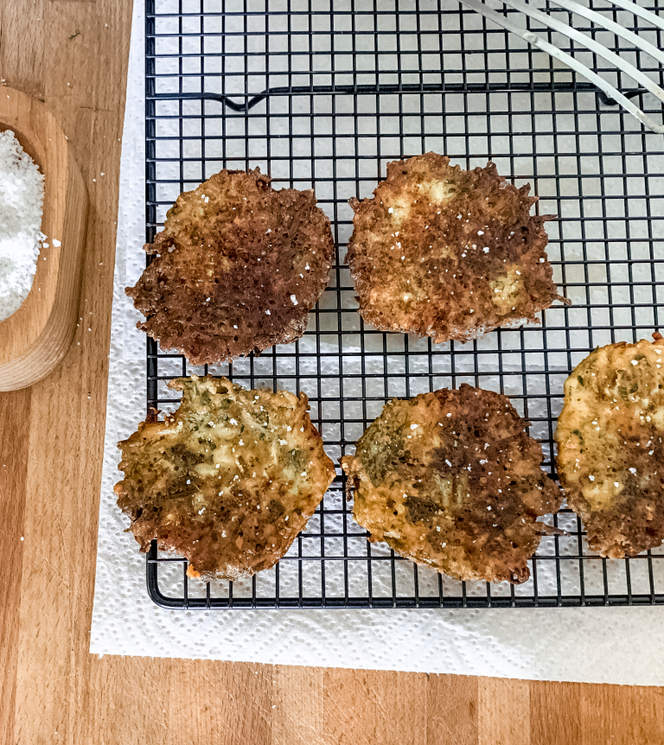 Frittelle di Zucchini
We love fritters. Make a big batch of these classic Italian frittelle flavored with mint because they disappear quickly.