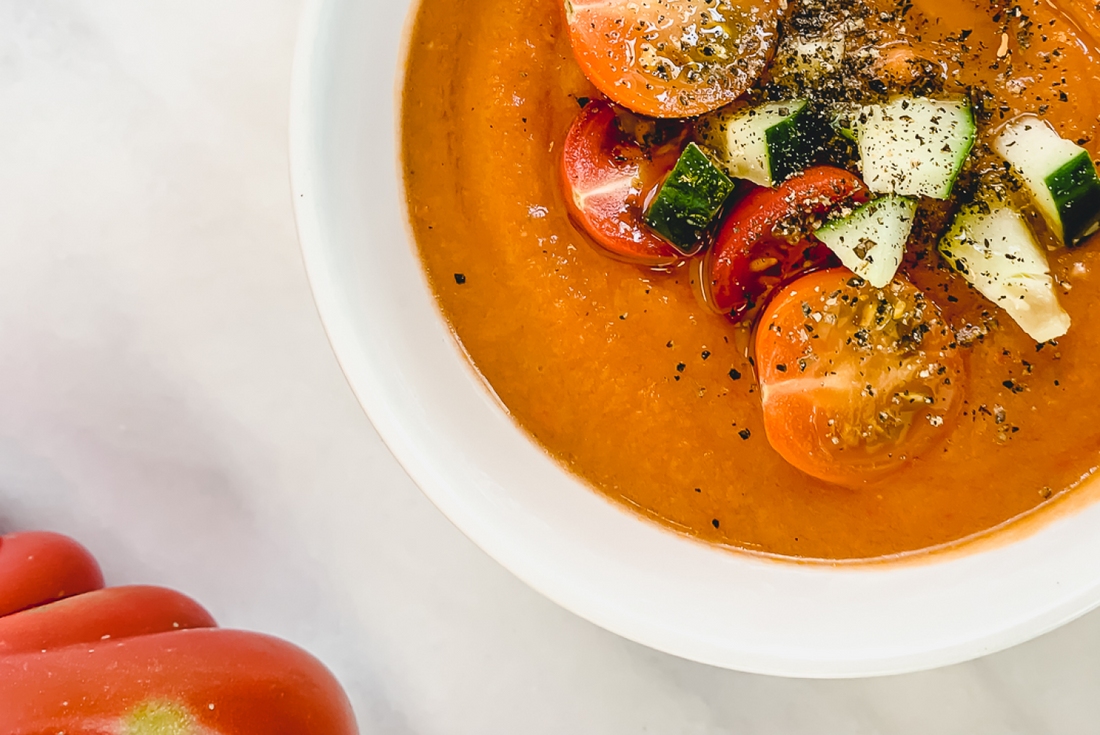 Gazpacho Sevillano with Peaches
30 minutes prep
30 minutes active cooking
1 hour total
Should always be served in a glass.
Julia Moskin's article about the gazpacho of Seville appeared in the New York Times a couple of summers back when temperatures here in Portland were bumping up toward triple digits. But it's delicious even when it's only in the 80s.

Both peaches and tomatoes are in their prime right now, and adding the stone fruit to the gazpacho adds a hint of sweetness. This recipe will make a full blender, about 3 servings, and it should always be served in a glass.
What You'll Need
Ingredients
For the shopping list
2 Medium Tomatoes
1 Small Cucumber (peeled if it has a thick, waxy peel)
1 Anaheim or similar green pepper (but preferably not a green bell or a hot pepper)
1/2 Medium Onion
2 cloves of Garlic
Equipment
From the kitchen
1 Chef's Knife
1 Cutting Board
1 Blender
What you'll have to do
Step 1
Cut all the vegetables into rough chunks. No need to worry about your knife skills, all you need are pieces that will fit in the blender.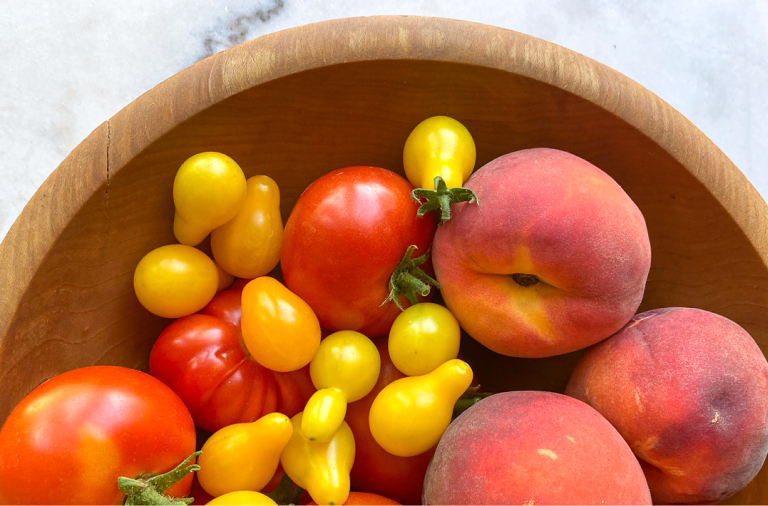 Step 2
Put the tomatoes in the blender first (they liquify quickly and pull in the other stuff), then add everything but the olive oil. Put the top on the blender and blitz until very smooth.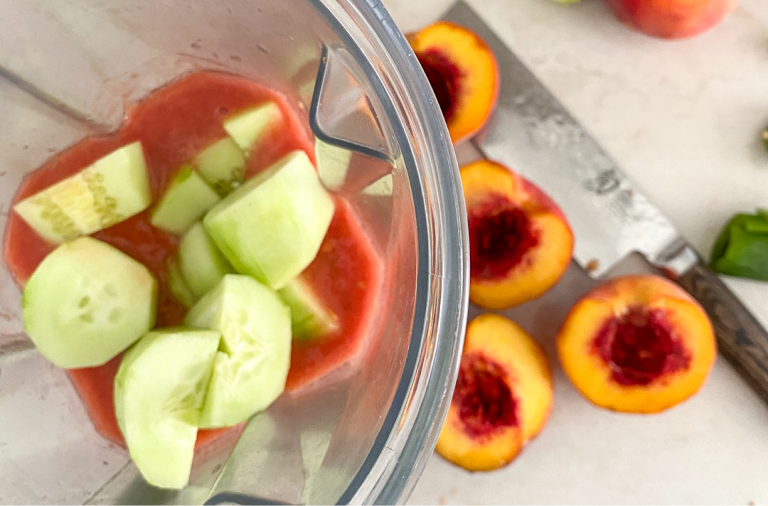 Step 3
While the blender is running, slowly pour in enough olive oil to nearly fill the blender. Put the lid back on before you turn it off to avoid splashes.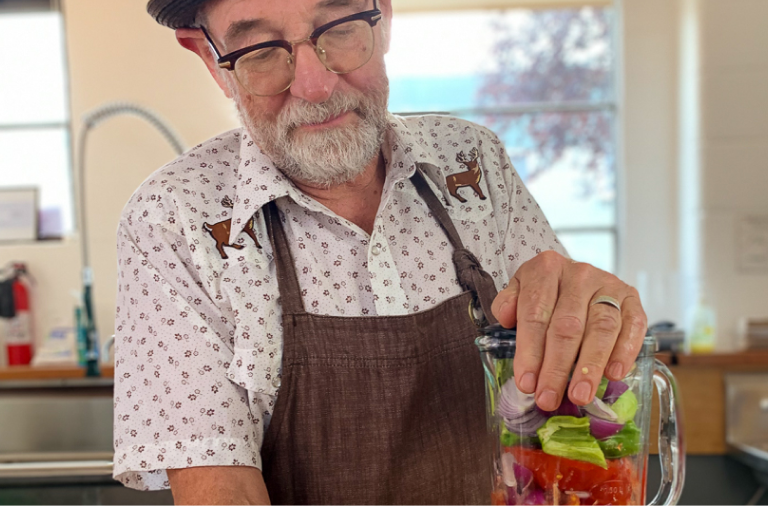 Step 4
Chill or serve with ice, adding a little ice water if it's too thick to drink easily. Moskin calls for straining out any solids, but don't bother; you want all that fiber. And while a blender works best, your food processor can do the job.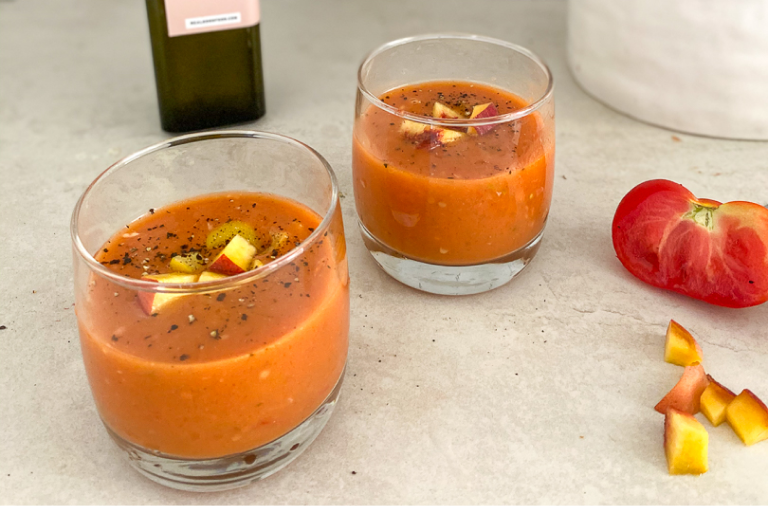 Shop this recipe
Out of stock
From the Market
Vendor:
Baird Family Orchards
Dayton - Oregon
Sale price
$25
Regular price
Unit price
per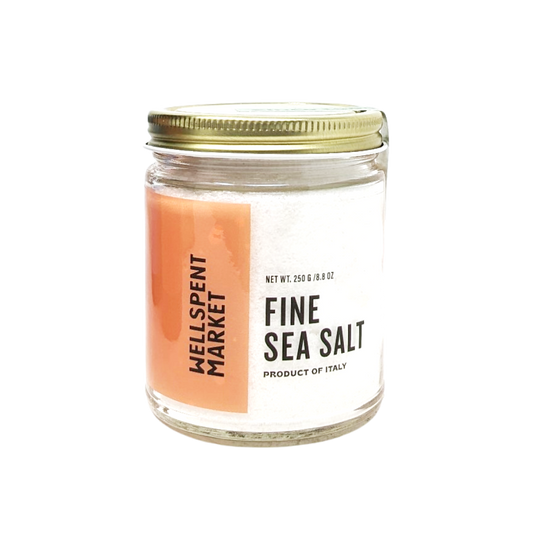 Salt, Herbs, & Spices
Vendor:
Gucciardo Vincenzo
Trapani - Sicily
Sale price
$7
Regular price
Unit price
per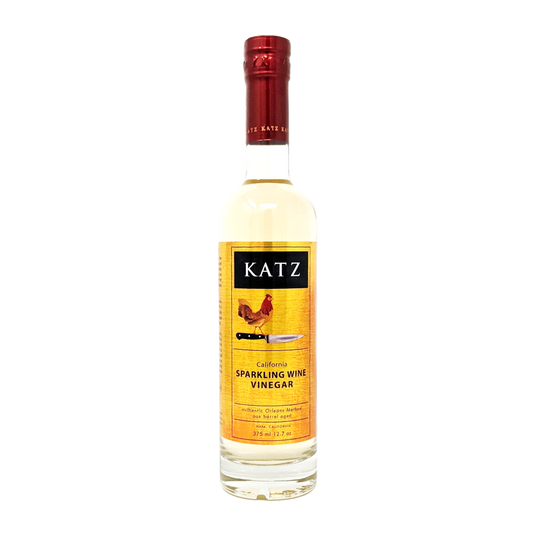 Vinegar
Vendor:
Katz Farm
Napa - California
Sale price
$15
Regular price
Unit price
per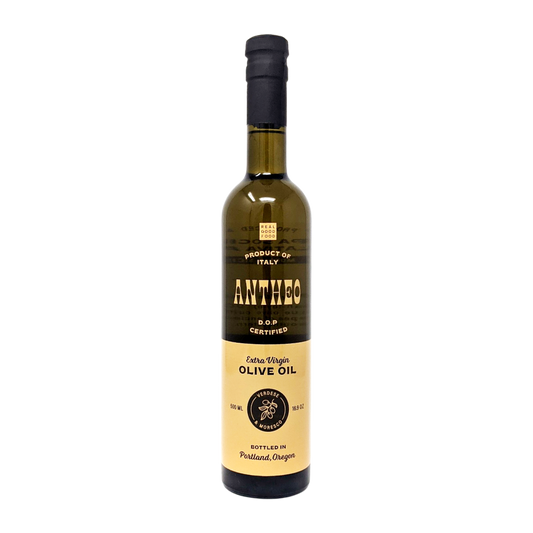 Olive Oil
Vendor:
COPA Società Cooperativa Agricola
Sicily - Italy
Sale price
$32
Regular price
Unit price
per
More recipes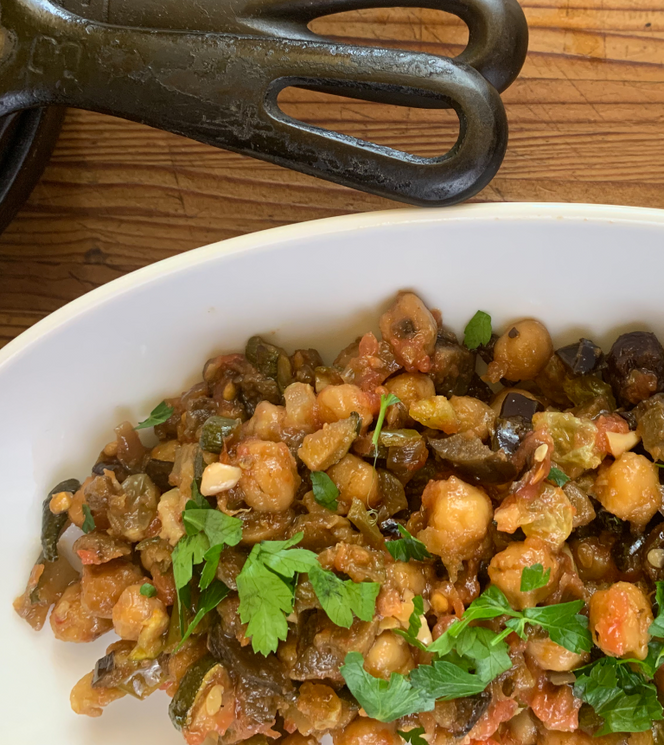 Samafaina with Garbanzos
Catalonians might argue that their version of ratatouille is the original. We think it's also the best tasting.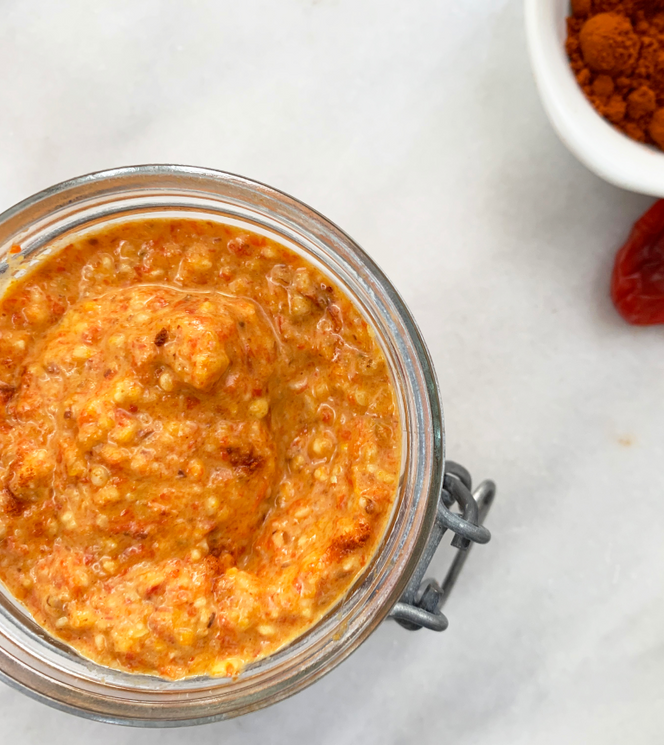 Our Not Romesco, Romesco
This Spanish-style, romesco-inspired condiment is just roasted pepper and almond sauce. No matter what you call it, it's delicious.