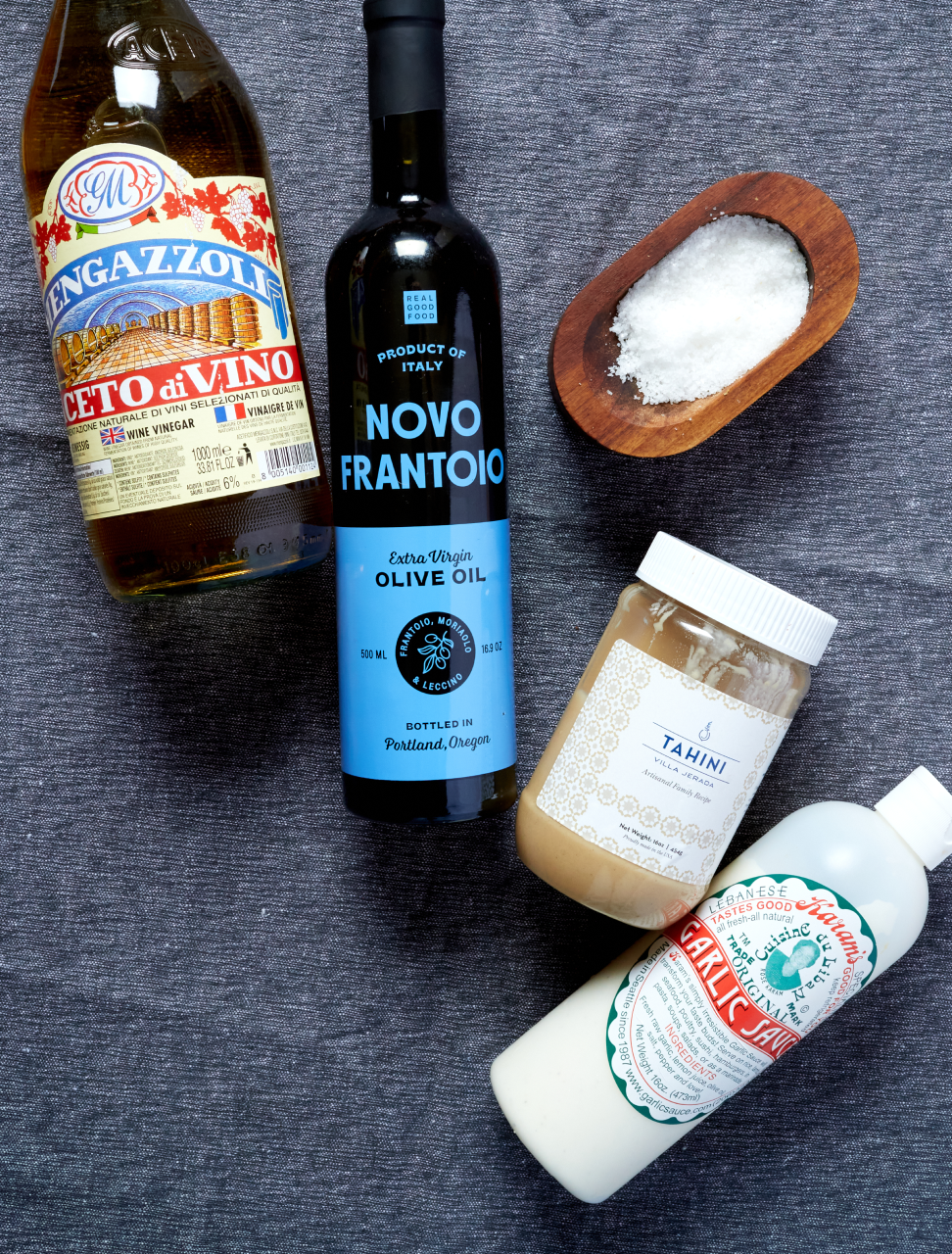 Use this as a dip for vegetables, chips, or almost anything that needs a little more flavor.
Double the amount of olive oil to make it a little less viscous and it makes a great dressing for composed salads.
What You'll Need
Ingredients
For the shopping list
Equipment
From the kitchen
1 Small Mixing Bowl
Measuring Cups
Measuring Spoons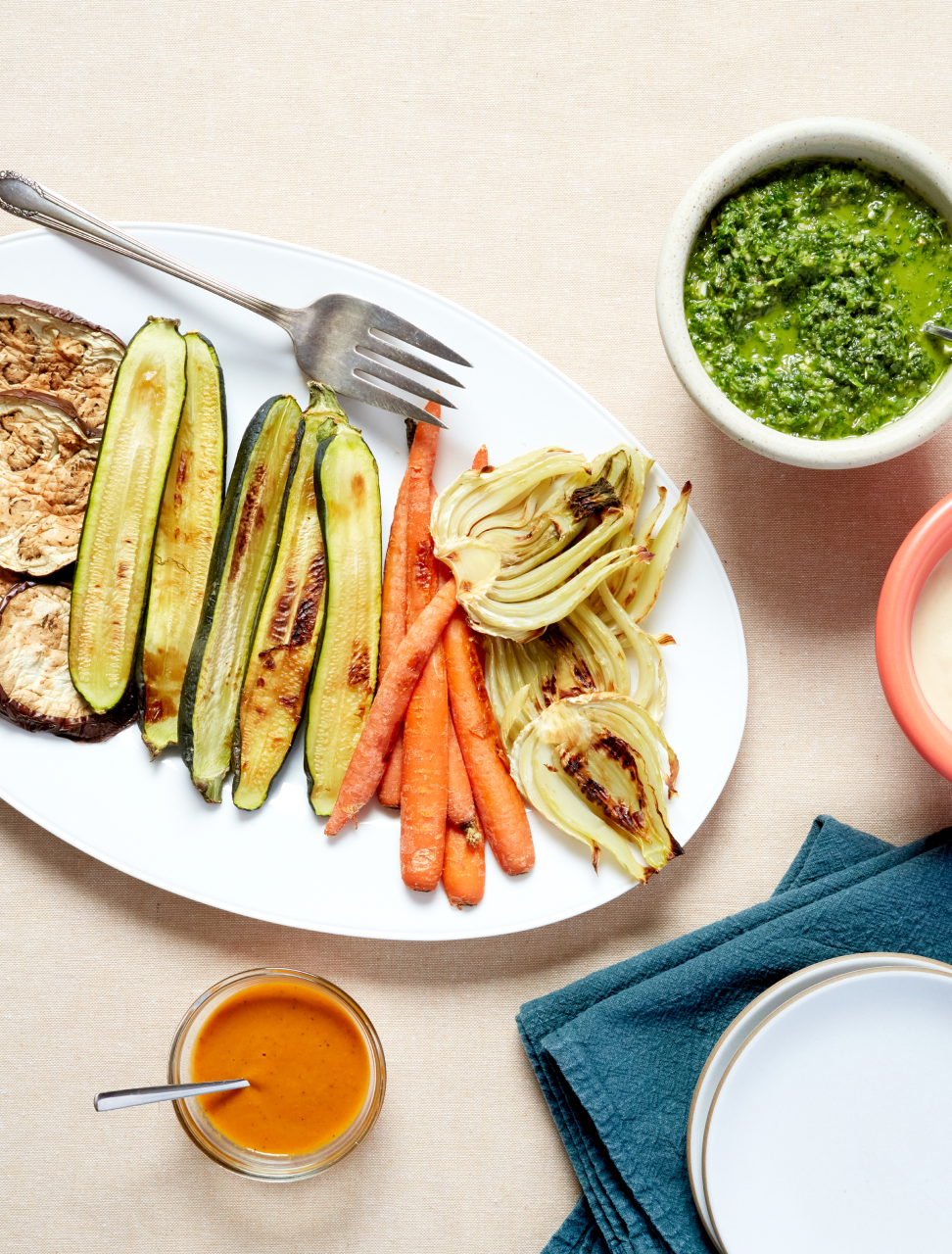 Roast 'Em if Ya Got 'Em (Sauce 'Em, Too)
Roasting a bunch of vegetables makes a dinner party easy, but the real hosting superpower is serving them alongside a trio of sauces. Stir a few pantry items together for one, open a bottle for another, and throw some herbs and other stuff in the food processor for the third.
Read more
What you'll have to do
Step 1
Stir 1/4 cup cold water into 1/2 cup tahini until it thickens, a seemingly magic transformation that deomstrates the food chemistry involving the hydrophilic properties of certain carbohydrate molecules (the water-loving carbs latch onto the water; add more water and the tahini gets runny again).
Step 2
Mix in 2 tablespoons garlic sauce, 2 tablespoons olive oil and 2 tablespoons vinegar.
Shop this recipe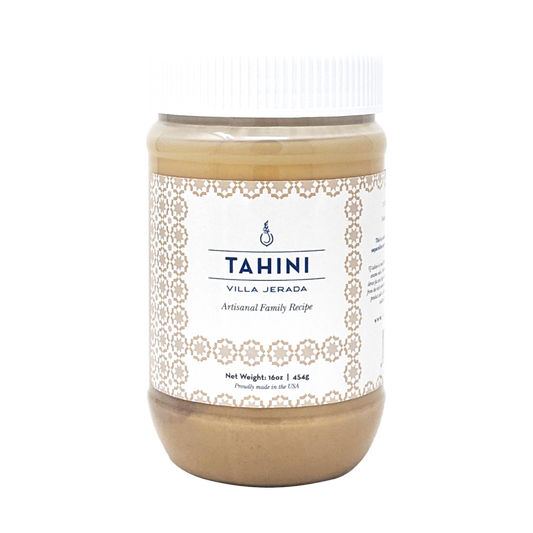 Spreads
Vendor:
Villa Jerada
Seattle - Washington
Sale price
$11
Regular price
Unit price
per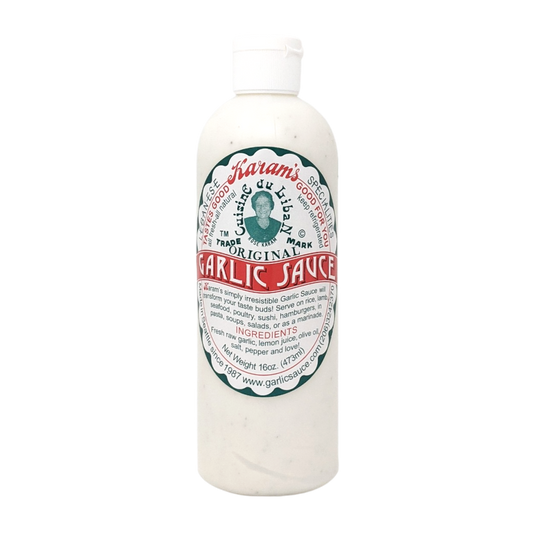 Sauces & Condiments
Vendor:
Karam's
Seattle - Washington
Sale price
$12
Regular price
Unit price
per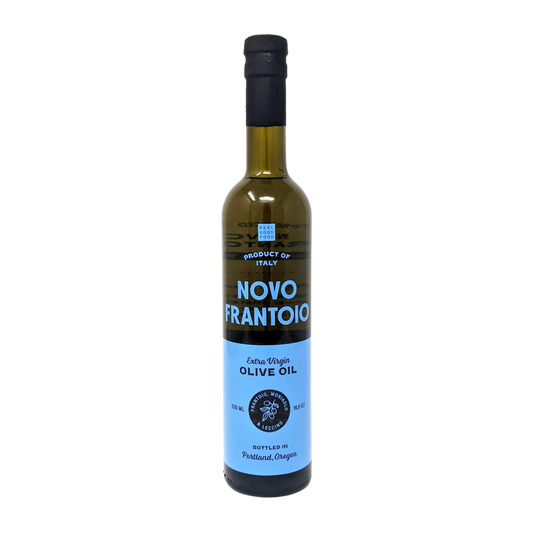 Olive Oil
Vendor:
Novo Frantoio
Tuscany - Italy
Sale price
$27
Regular price
Unit price
per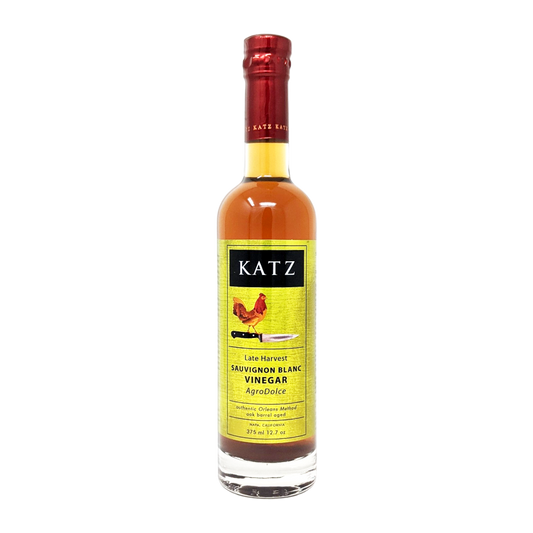 Vinegar
Vendor:
Katz Farm
Napa - California
Sale price
$16
Regular price
Unit price
per
More recipes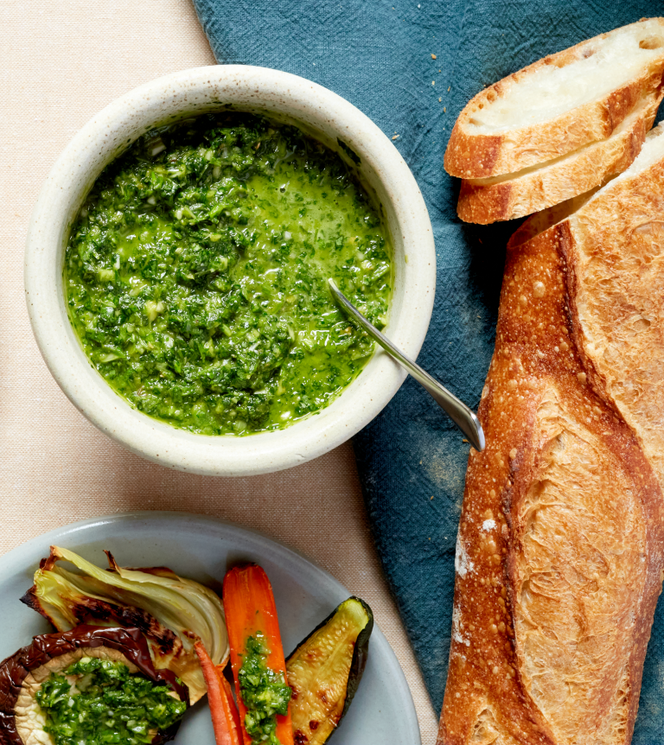 Southeast Asian Green Sauce
This sauce uses the flavors of Southeast Asia, but it's just as tasty on tacos and almost anything.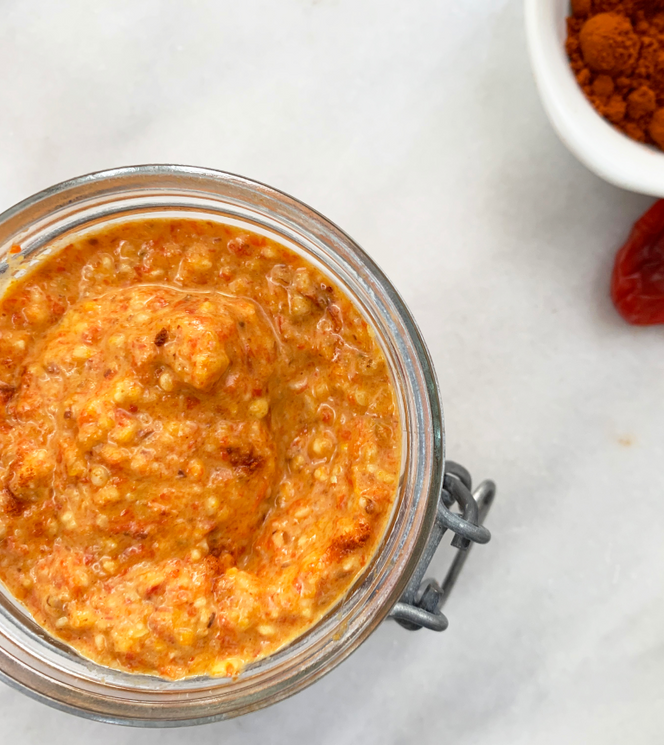 Our Not Romesco, Romesco
This Spanish-style, romesco-inspired condiment is just roasted pepper and almond sauce. No matter what you call it, it's delicious.