Grilled Flatbreads with Smoky Pumpkin Seed 'Dukkah'
1 hour + 15 minutes prep (includes rising time)
12 minutes active cooking
1 hour + 27 minutes total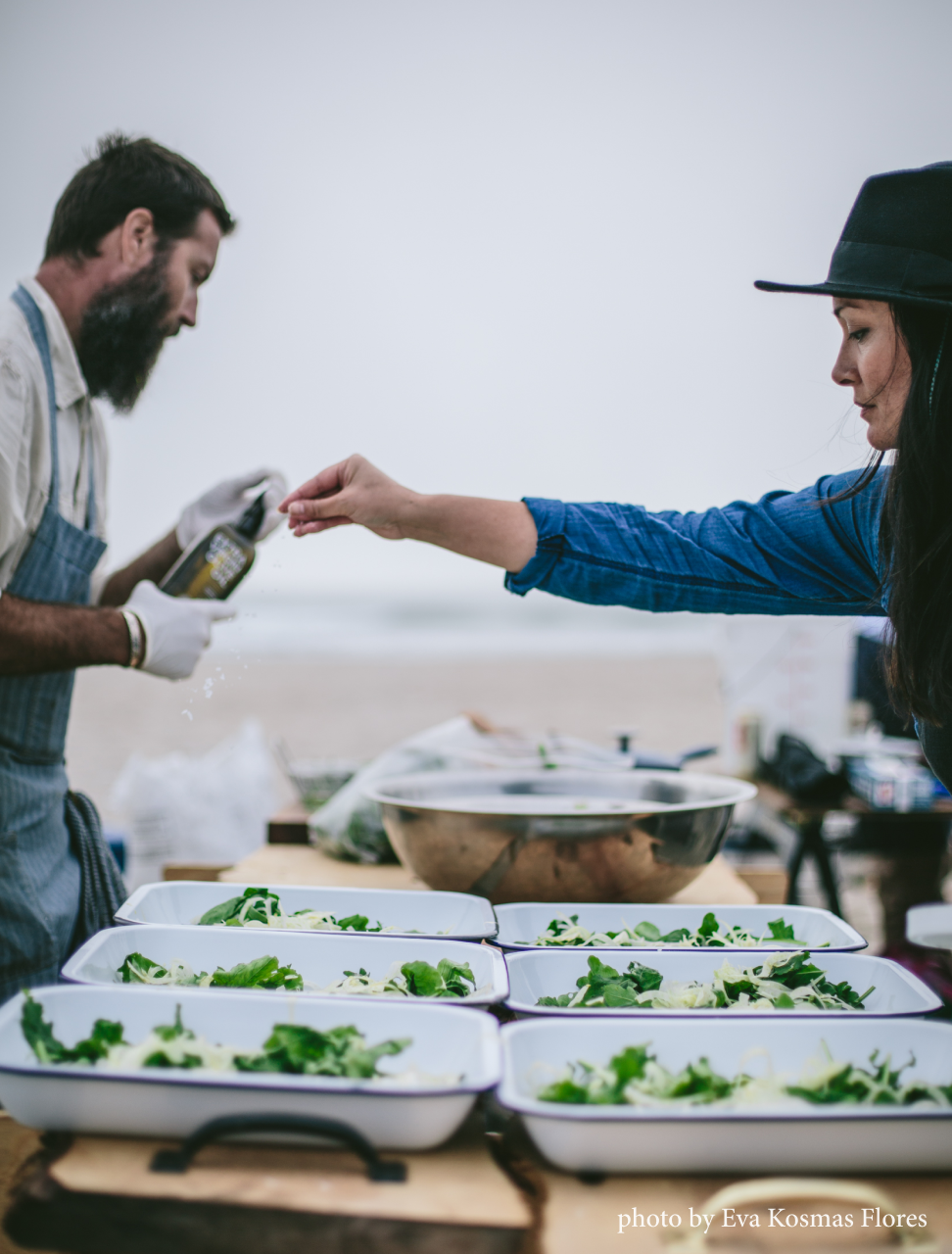 Fire food at its simplest and most satisfying.
Grill these flatbreads--or better yet, have guests shape and grill their own--and serve hot off the fire to stave off hunger while the rest of the meal is cooking.
~ Mona Johnson & Jaret Foster, guest contributors and owners of Tournant
What You'll Need
Ingredients
For the shopping list
1 cup of luke warm water
2 cups of Bread Flour
1 cup of Whole Wheat Flour
2 teaspoons of active dry yeast
1/4 cup of well toasted pumpkin seeds, finely crushed
2 tablespoons of Dukkah
1 teaspoon of fresh thyme leaves
1/2 teaspoon of paprika
Equipment
From the kitchen
Grill (wood fire or gas) or a Cast Iron Skillet
1 Whisk
1 Wide Bowl
1 Rolling Pin
Measuring Cups
Measuring Spoons
What you'll have to do
Step 1
Whisk together flours and salt in a wide bowl. Bloom yeast with honey in warm water for 5-10 minutes, then add to the flour mixture along with olive oil and stir to combine.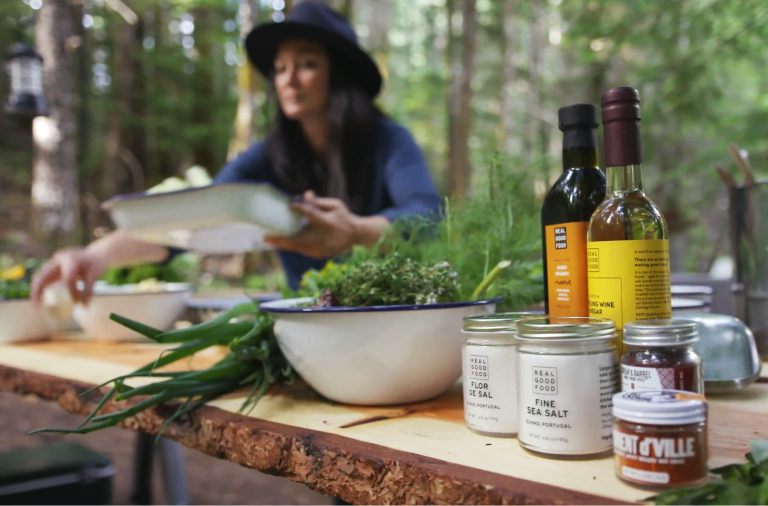 Step 2
Knead for 2-4 minutes until dough comes together and is elastic. Coat the dough ball with additional olive oil and cover with a damp cloth or film and set aside for 20 minutes to 1 hour in a warm place until doubled in size.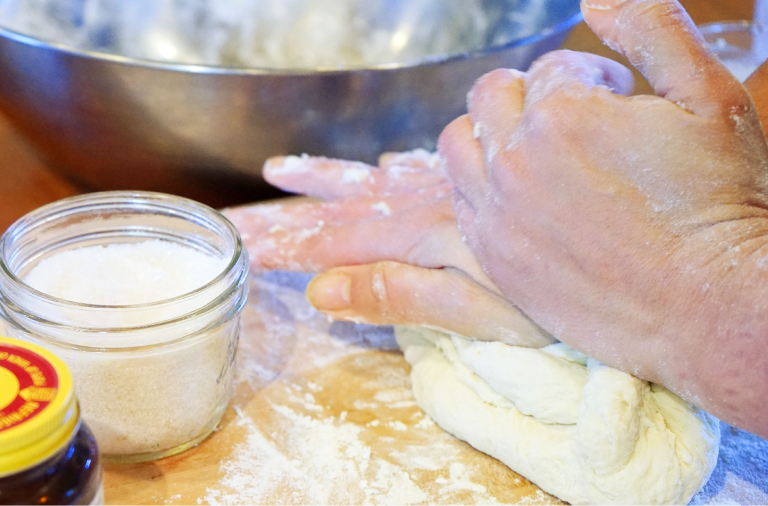 Step 3
Scatter some flour on a dry surface and pinch and roll dough into racquetball sized portions. Dust with flour and cover for 10-15 minutes to allow to relax and rise slightly.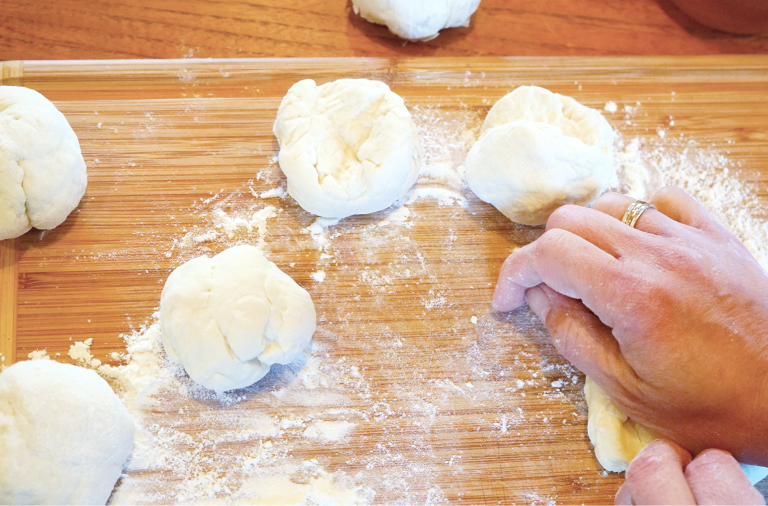 Step 4
With dry, floured hands stretch dough into disks and grill on a grill grate over a hot fire until puffy and charred on both sides.

This can be done over a wood fire or gas grill. Alternately, flatbreads can be cooked in a hot cast iron pan on the stovetop, adding about a teaspoon of olive oil to the pan for each flatbread and griddling until golden and crispy on both sides.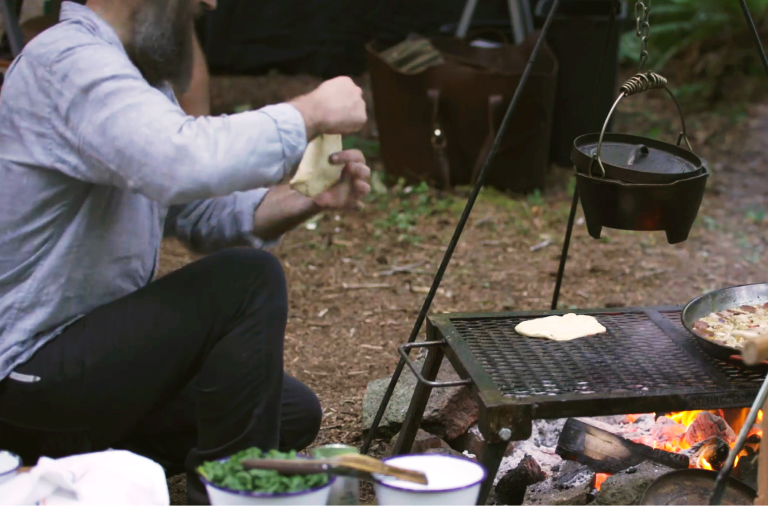 Step 5
Combine crushed pumpkin seeds with dukkah, thyme and smoked pimenton. Drizzle flatbreads with olive oil and dip pieces in the dukkah. Fucking delicious.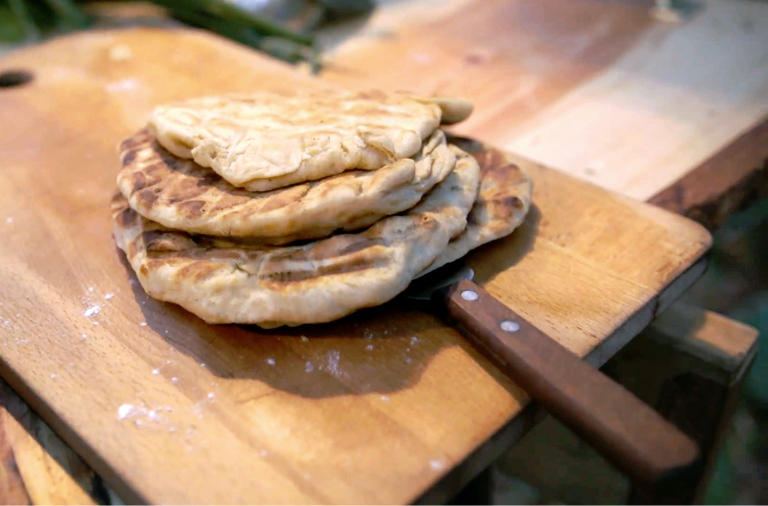 Shop this recipe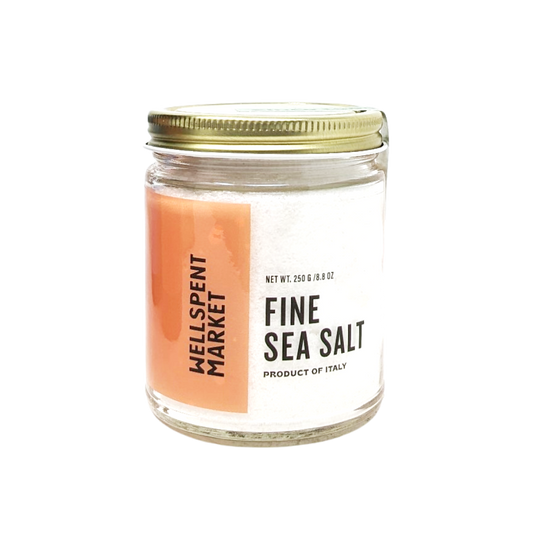 Salt, Herbs, & Spices
Vendor:
Gucciardo Vincenzo
Trapani - Sicily
Sale price
$7
Regular price
Unit price
per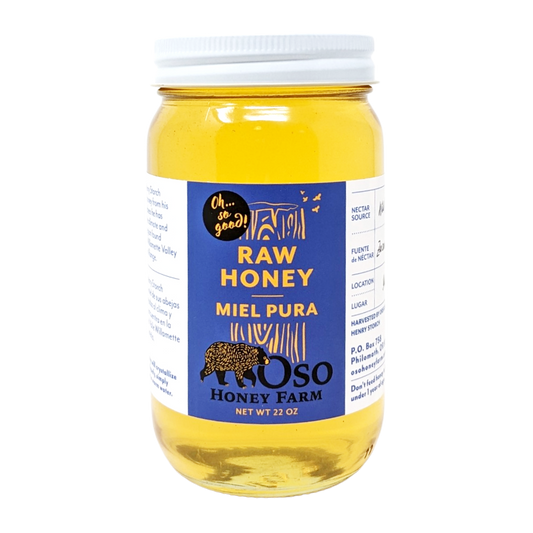 Spreads
Vendor:
Oso Honey Farm
Philomath - Oregon
Sale price
$10
Regular price
Unit price
per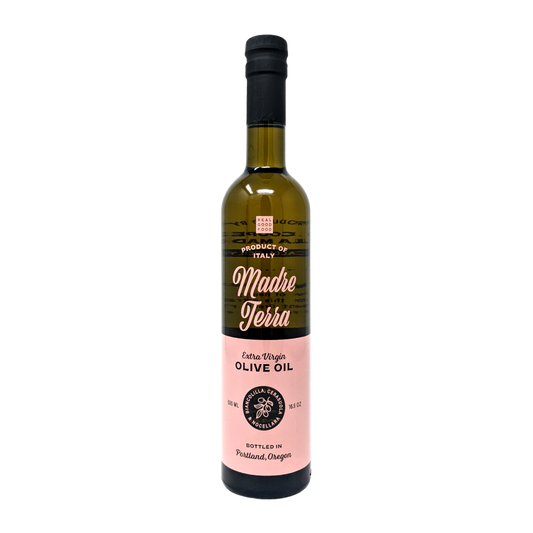 Olive Oil
Vendor:
Madre Terra
Sicily - Italy
Sale price
$25
Regular price
Unit price
per
More recipes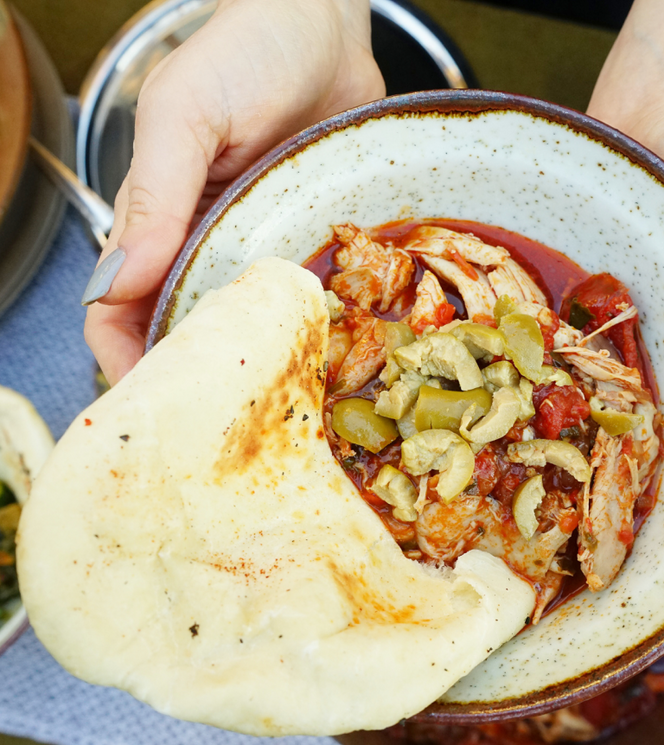 Naz's Naan
Use this flatbread to clean your plate.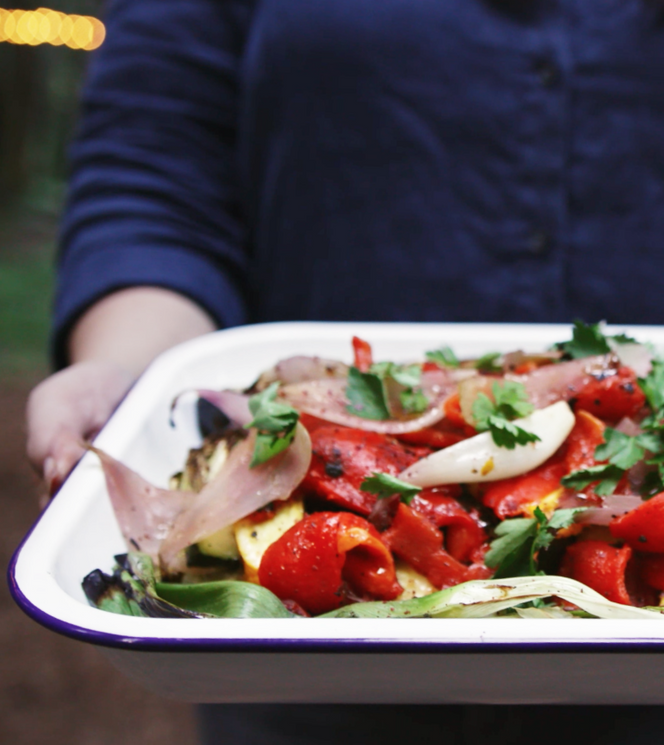 Seared Cabbage "Escalivada"
This dish of ember roasted vegetables is smoky, supple and sublime.