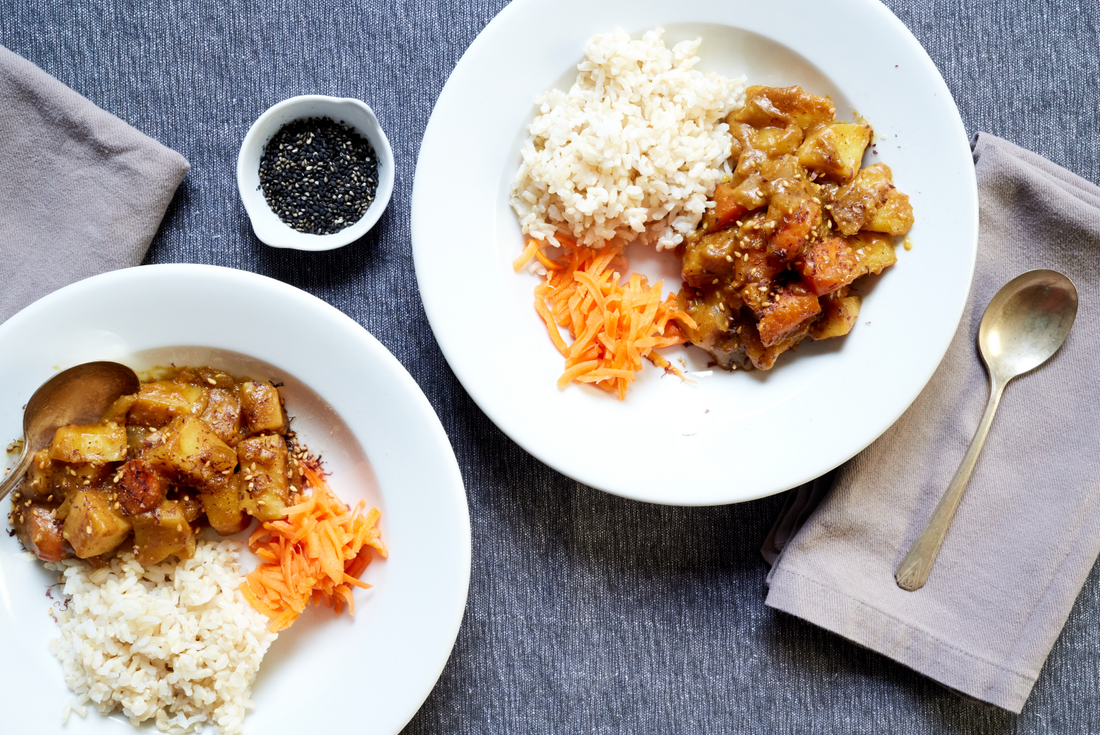 Cross Cultural Curry
20 minutes prep
60 minutes active cooking (plus 90 minutes for roux)
1 hour + 20 minutes total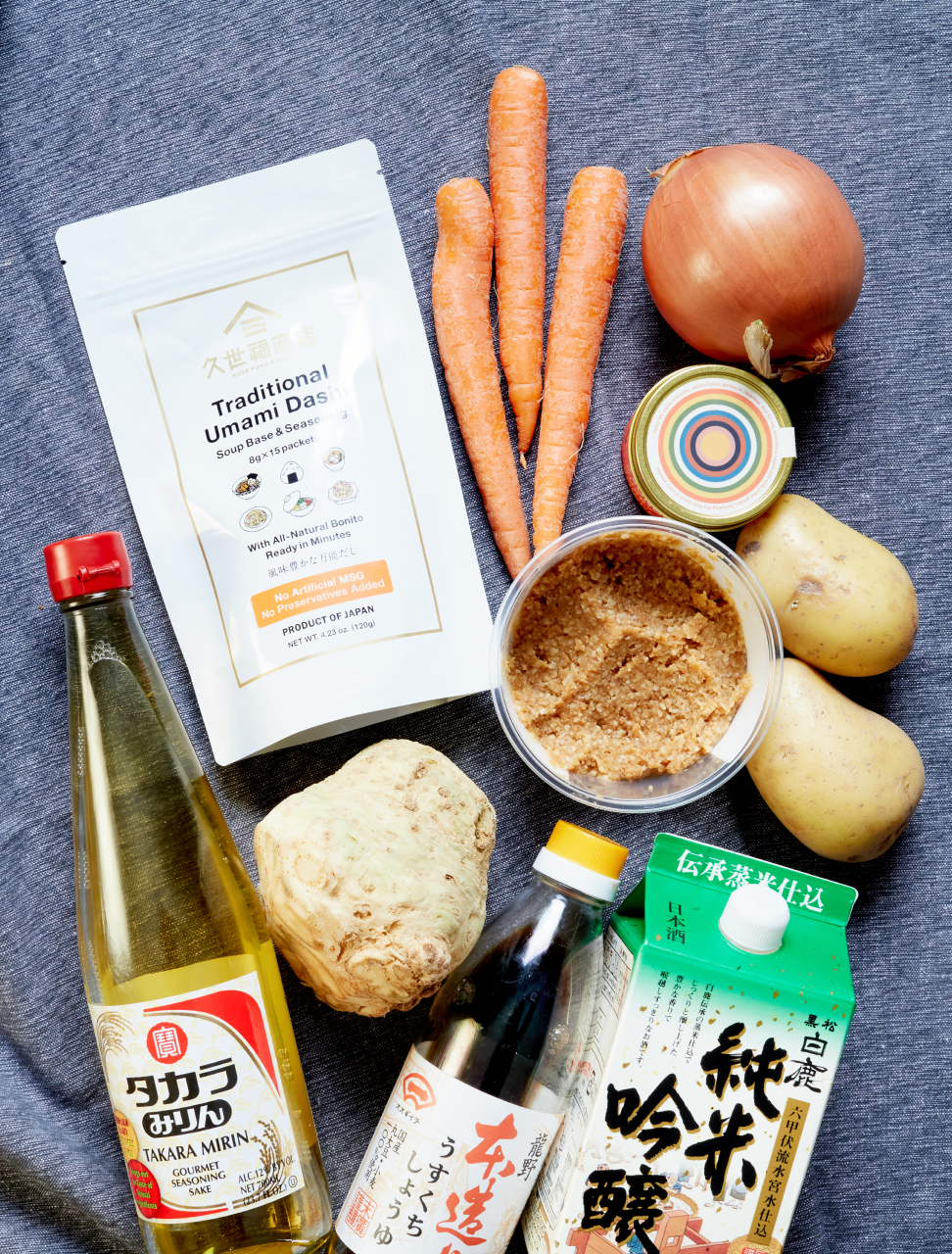 The British brought curry to Japan 150 years ago...
and the navy began serving it regularly to help prevent beriberi, a debilitating vitamin B deficiency often caused by a diet heavy on white rice. The simple stew of potatoes, carrots, onions, and sometimes meat in a roux-based sauce flavored with curry powder became so popular it's considered a national dish.

The origins of what we've come to know as curry go back even farther. Portuguese colonizers wanted to eat the well-seasoned foods of India, typically sauces flavored with ginger, garlic, turmeric, and leaves from the curry tree served over rice, dishes called kari in the Tamil language. They introduced New World chiles to the cooks of South Asia, and the less expensive red pepper soon replaced black pepper as the source of heat.

As the British East India Company expanded its exploitation of the subcontinent, local spice merchants began selling them a blend they called kari podi, Anglicized to curry powder. By the early 1700s English taverns were serving dishes with a spicy gravy called
I came to love the dish through a different route between cultures. Back when I worked in downtown Portland I often got lunch from the Saigon Kitchen food cart, and I usually ordered the curry tofu. While you might expect it to be a Vietnamese take on Thai-style curry, theirs combined tofu, onions, potatoes, and carrots in a thick, golden yellow sauce over rice, very much like what I later learned was Japanese curry.

I'd never heard of a Japanese-style black curry, but a Soleil Ho restaurant review in the San Francisco Chronicle convinced me I had to make it. Squid ink, chocolate, and other deeply colored ingredients are typically added to create the inky black sauce, but Ho's review of Dela Curo Curry in Oakland described how chef Chikara Ono borrowed dark roux from Louisiana to color his version.

Never one to leave well enough alone, I thought a gumbo-curry mashup sounded delicious as well as globally inclusive. Potatoes from the Americas, gumbo via West Africa, Asian spices, and European technique mixed up into a completely inauthentic but tasty bowl of rice and gravy that makes everybody happy. My version even borrows from another Japanese technique called nimono, a method of braising vegetables in dashi, and since you can never have too much umami, I added miso, too.
What You'll Need
Ingredients
For the shopping list
6 tablespoons of flour, divided
2 medium carrots, cut into 3/4 inch pieces
2 yellow potatoes, peeled and cut into 3/4 inch pieces
1 celeriac, peeled and cut into 3/4 inch pieces
1 medium onion, chopped
2 tablespoons of sake
4 tablespoons of soy sauce
2 cups of dashi*
2 tablespoons of mirin
2 tablespoons of curry powder
*making dashi from scratch is easy and there's a recipe on Serious Eats, but instant dashi is fine, too.
Equipment
From the kitchen
1 Cast Iron Skillet or Baking Dish
1 Large Skillet
1 Cutting Board
1 Chef's Knife
Measuring Cups
Measuring Spoons
What you'll have to do
Roux
Preheat oven to 350F.

Make a dark roux by combining 3 tablespoons of the flour with 2 tablespoons of olive oil in a small skillet. Bake until the color of dark chocolate (approximately 90 minutes).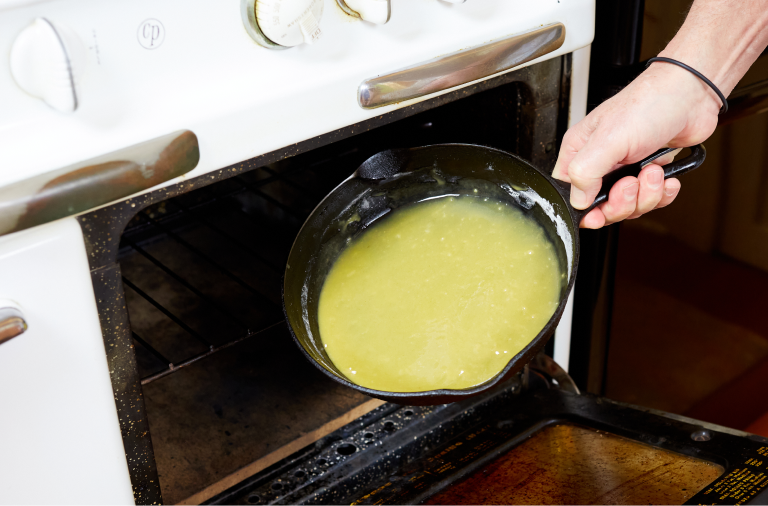 Curry Step 1
Cook the vegetables in 2 tablespoons of olive oil with a good pinch of salt for 5 minutes. Add 2 cups prepared dashi, 2 tablespoons mirin, 2 tablespoons sake, and 4 tablespoons soy sauce, reduce heat, cover, and simmer until tender. Drain and reserve the cooking liquid.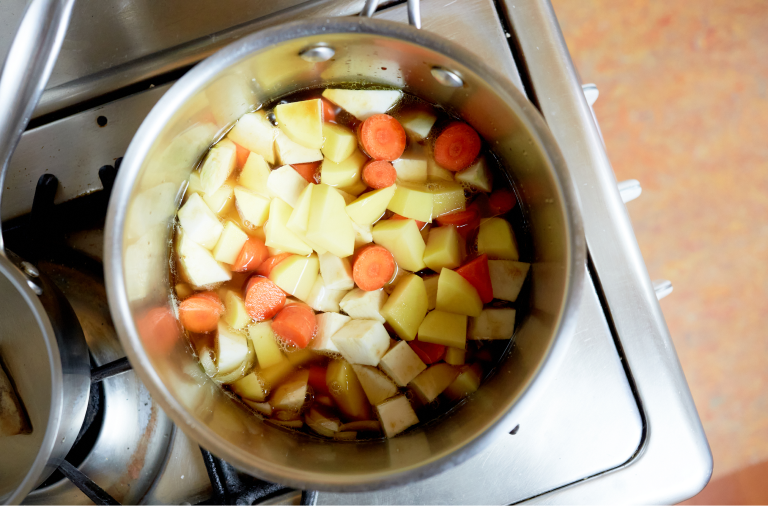 Step 2
Combine the remaining 4 tablespoons flour, 2 tablespoons curry powder and 2 tablespoons olive oil in a large skillet and cook for a few minutes. Stir in the dark roux, then add the reserved cooking liquid from the vegetables, adding water or more broth if needed to make about 3 cups. Cook, stirring frequently, until the sauce thickens, about 5 minutes.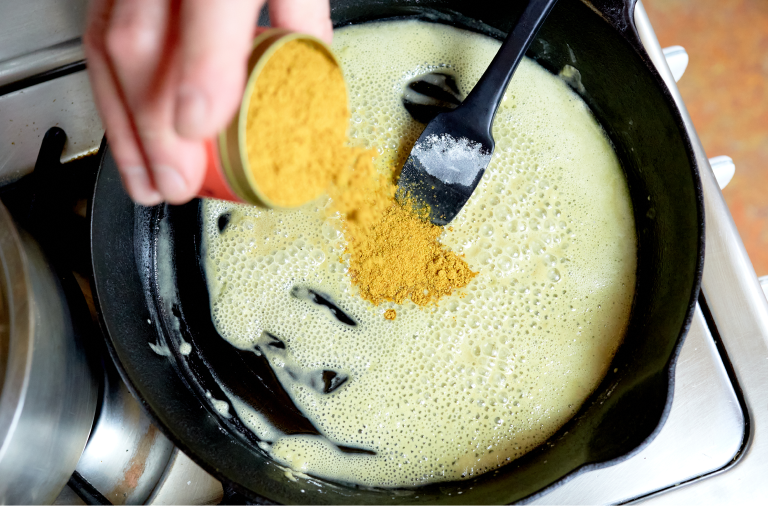 Step 3
Stir in 1/4 cup miso and the cooked vegetables. Cook gently for another 10 minutes. Taste and add salt if needed. Serve over rice.
Shop this recipe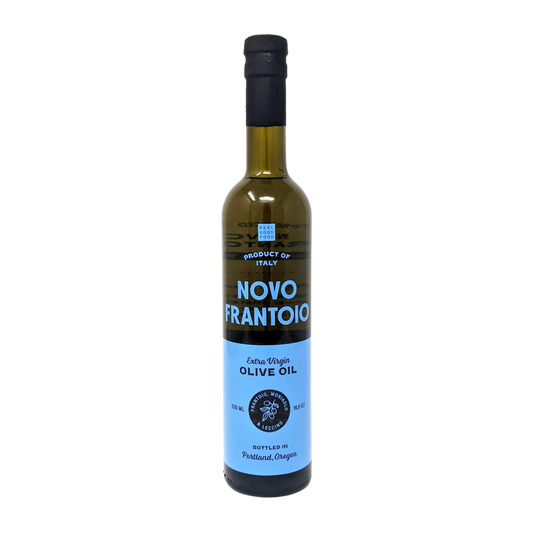 Olive Oil
Vendor:
Novo Frantoio
Tuscany - Italy
Sale price
$27
Regular price
Unit price
per
Out of stock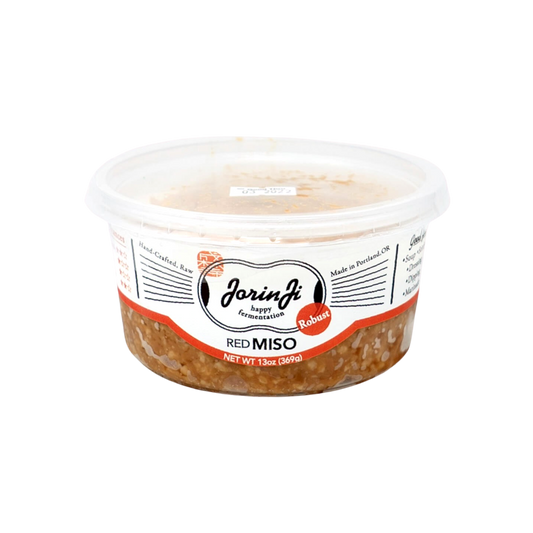 Sauces & Condiments
Vendor:
Jorinji
Portland - Oregon
Sale price
$12
Regular price
Unit price
per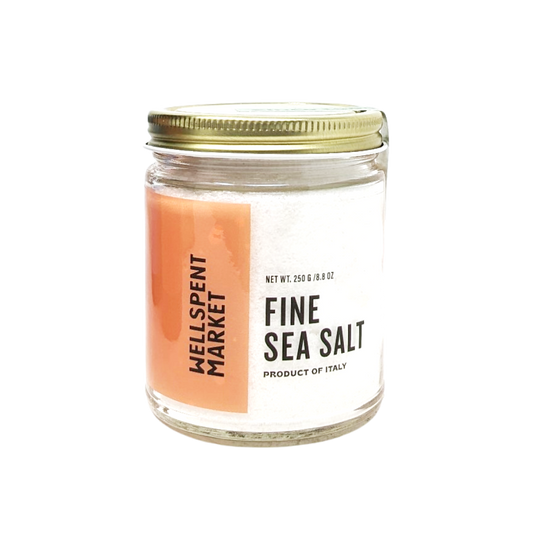 Salt, Herbs, & Spices
Vendor:
Gucciardo Vincenzo
Trapani - Sicily
Sale price
$7
Regular price
Unit price
per
More recipes
Japanese-style Sticky Rice with Chicken and Cabbage
This one-pot Japanese-style dish called okowa layers sticky rice, chicken, and vegetables to steam in an umami-rich dashi broth.
Miso with Shiitake Mushrooms and Celeriac
Our favorite umami booster gives this simple, Japanese-style soup lots of flavor.