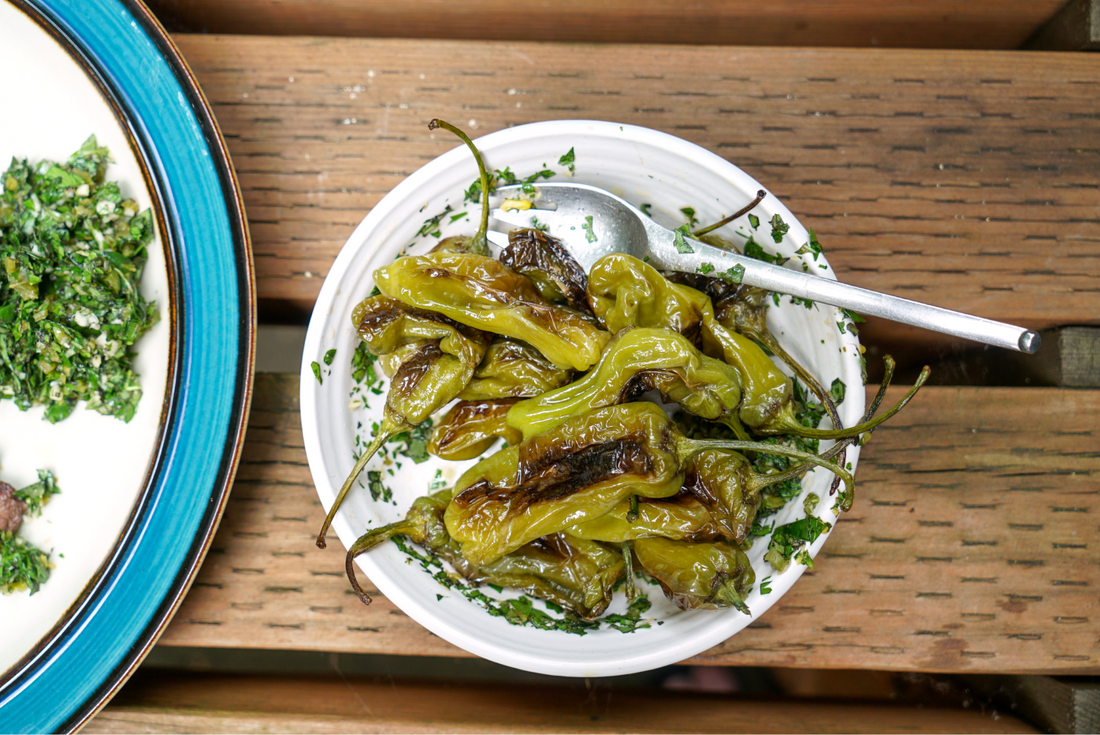 Blistered Shishitos with Miso Bacon Butter
30 minutes prep
30 minutes active cooking
1 hour total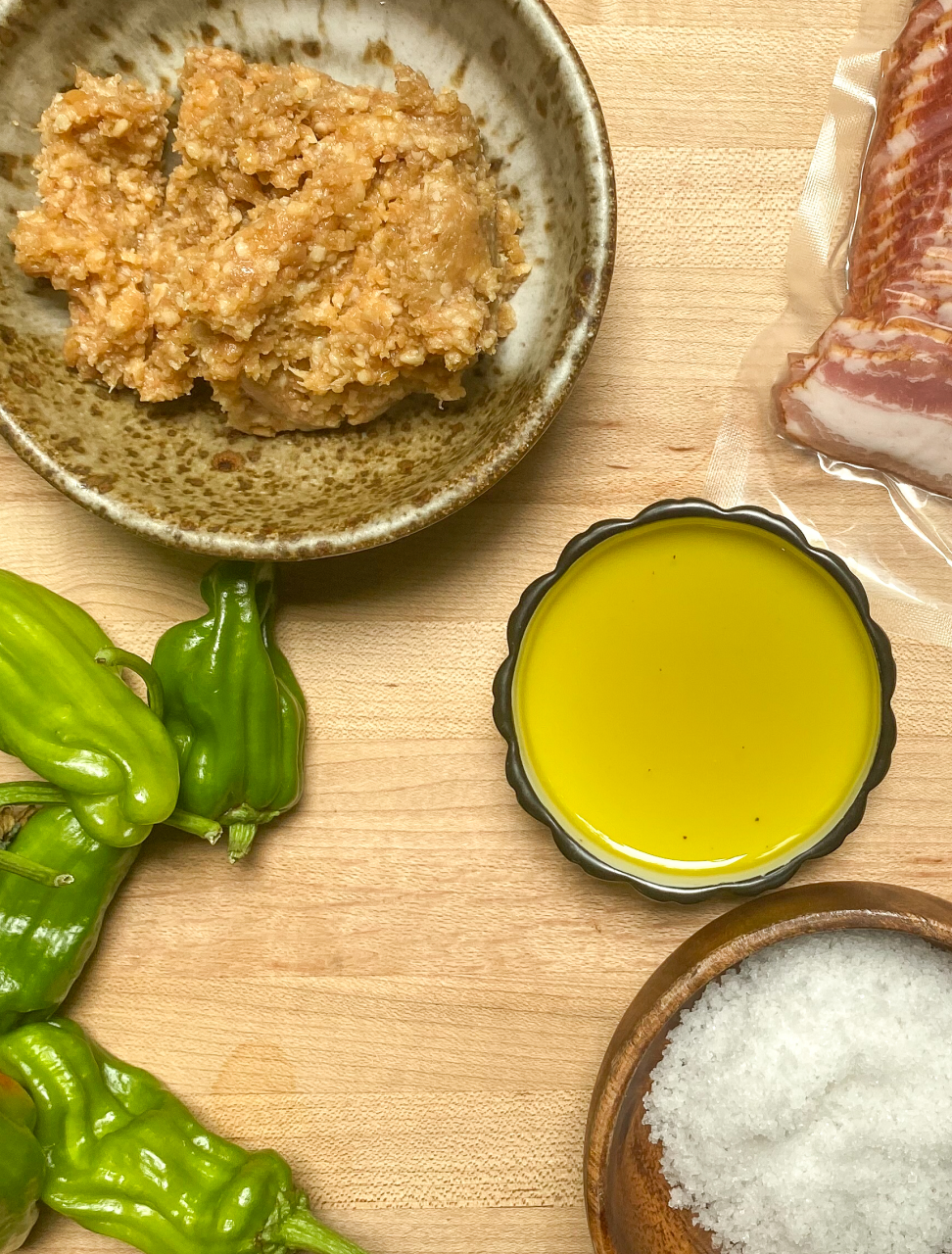 "Os pementos de Padrón, uns pican e outros non"
Longer, thinner, and a paler shade of green, Shishitos share the same mild flavor Padrón peppers once had. The old Basque saying, "Os pementos de Padrón, uns pican e outros non," roughly translates to some are hot, some are not. But they became so popular farmers everywhere started growing them and cross-pollination with hotter capsicums has made them less reliably mild. It doesn't seem to have affected Shishitos yet.

Cook Shishitos like Padróns, in a hot skillet, slicked with extra virgin oil. They're delicious with nothing more than a sprinkle of flor de sal, but this simple sauce, inspired by one served at Portland's Bamboo Sushi, makes them even more delicious. You can (and should) double or triple the sauce recipe since it makes anything taste good.
What You'll Need
Ingredients
For the shopping list
3 slices of bacon
shishito peppers, 6-12 per serving
Equipment
From the kitchen
1 Chef's Knife
1 Cutting Board
1 Heavy Skillet
Mixing Bowl
What you'll have to do
Step 1
Chop the bacon into small bits, then cook it in a bit of extra virgin olive oil until browned and just starting to get crispy. Add a finely chopped clove of garlic and cook for a minute, then add a tablespoon of butter, an equal amount of miso paste, and a teaspoon or so of water.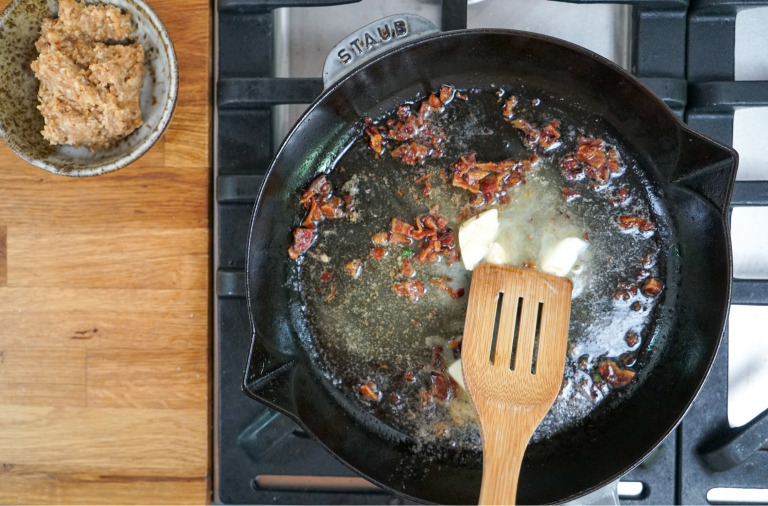 Step 2
Turn off the heat and stir, adding more water a spoonful at a time until the sauce gets smooth. Set aside while you cook the peppers.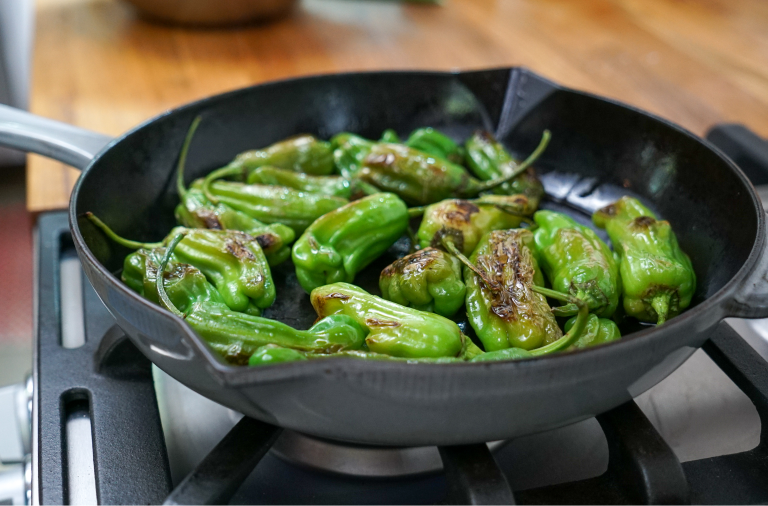 Step 3
Use just enough olive oil to coat the bottom of a heavy skillet, and cook the peppers in a single layer over medium heat, turning occasionally, until well browned.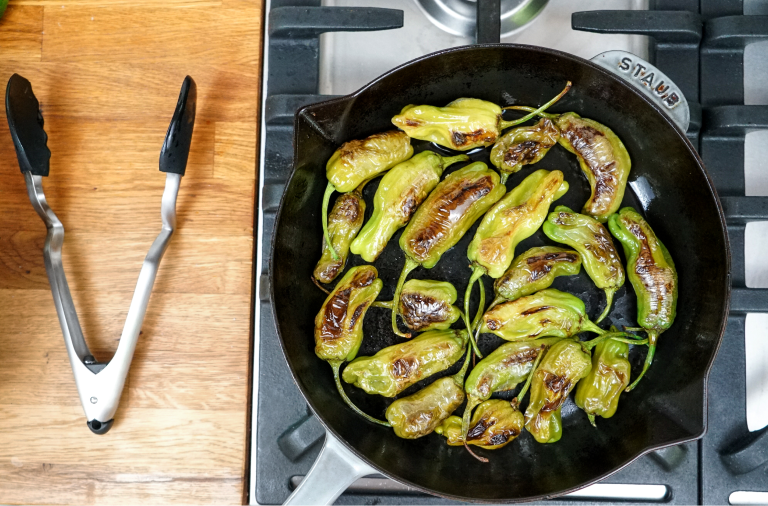 Step 4
Add a couple of pinches of flor de sal, give them a good toss, and transfer to a platter. Hold a pepper by the stem, dip into the sauce, and eat. Rinse and repeat.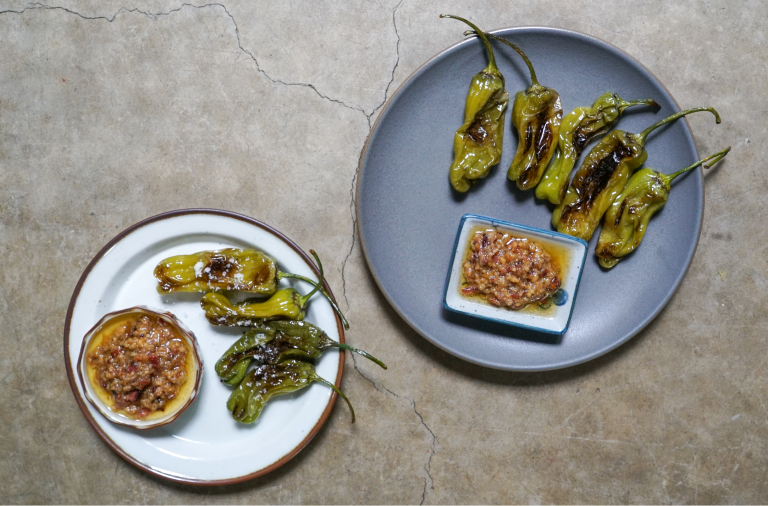 Shop this recipe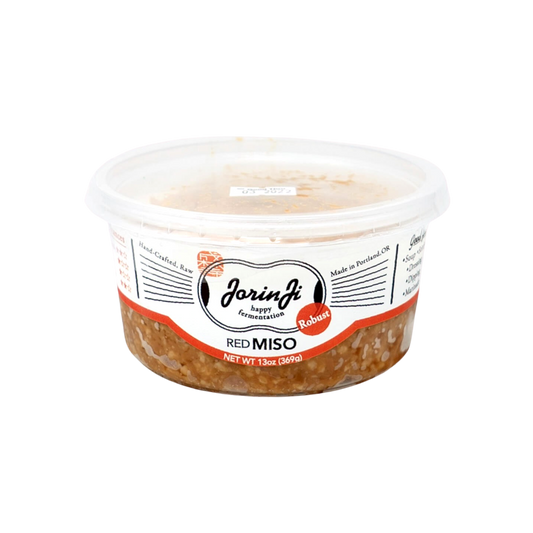 Sauces & Condiments
Vendor:
Jorinji
Portland - Oregon
Sale price
$12
Regular price
Unit price
per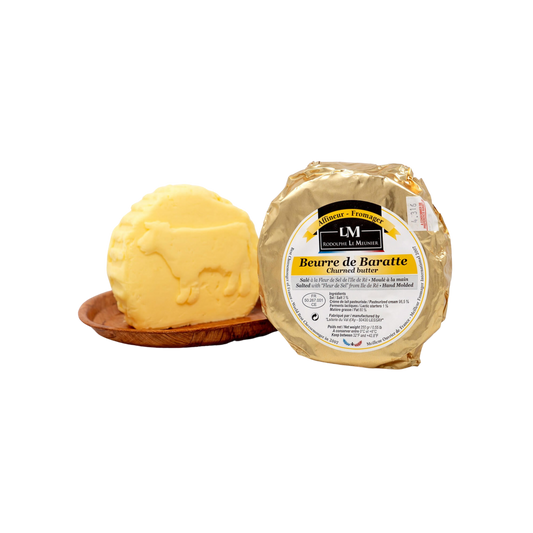 Dairy
Vendor:
Rodolphe le Meunier
Jura - France
Sale price
$13
Regular price
Unit price
per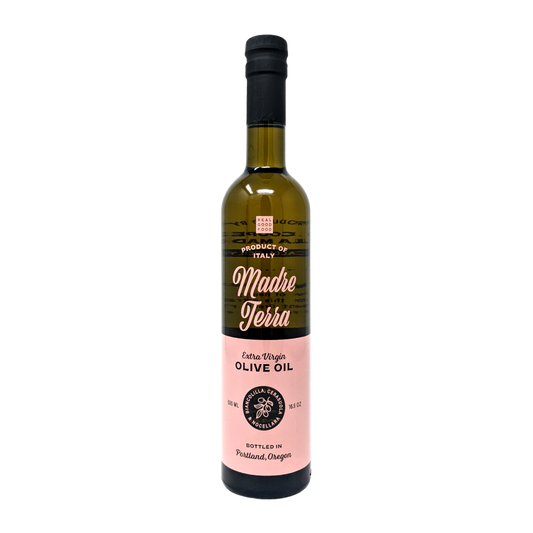 Olive Oil
Vendor:
Madre Terra
Sicily - Italy
Sale price
$25
Regular price
Unit price
per
Salt, Herbs, & Spices
Vendor:
HAVSNØ
Gossen Island - Norway
Sale price
$16
Regular price
Unit price
per
More recipes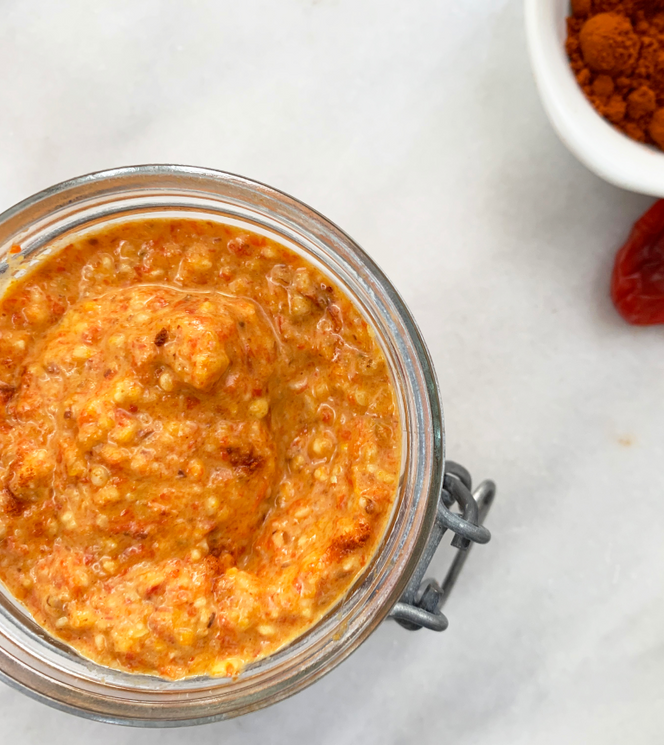 Our Not Romesco, Romesco
This Spanish-style, romesco-inspired condiment is just roasted pepper and almond sauce. No matter what you call it, it's delicious.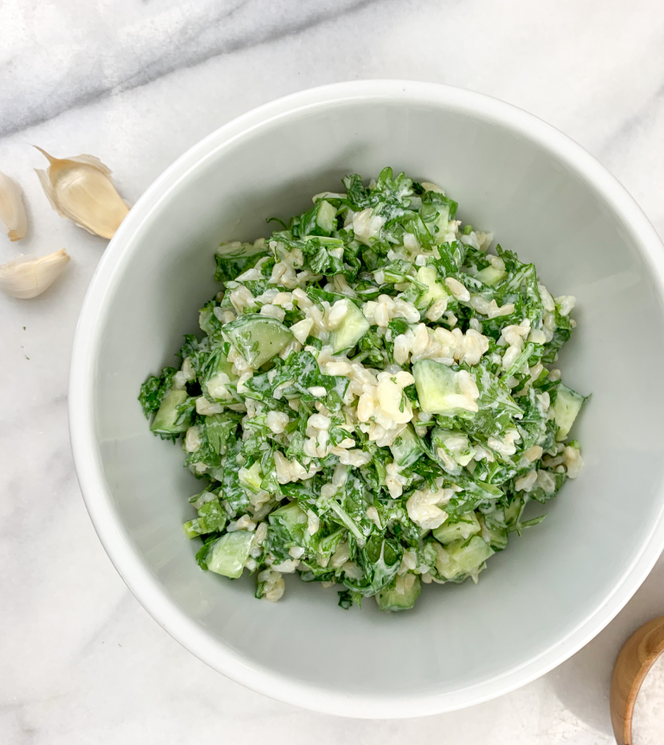 Rice Salad with Cucumber & Yogurt
A better picnic salad, but just as good at the dinner table.