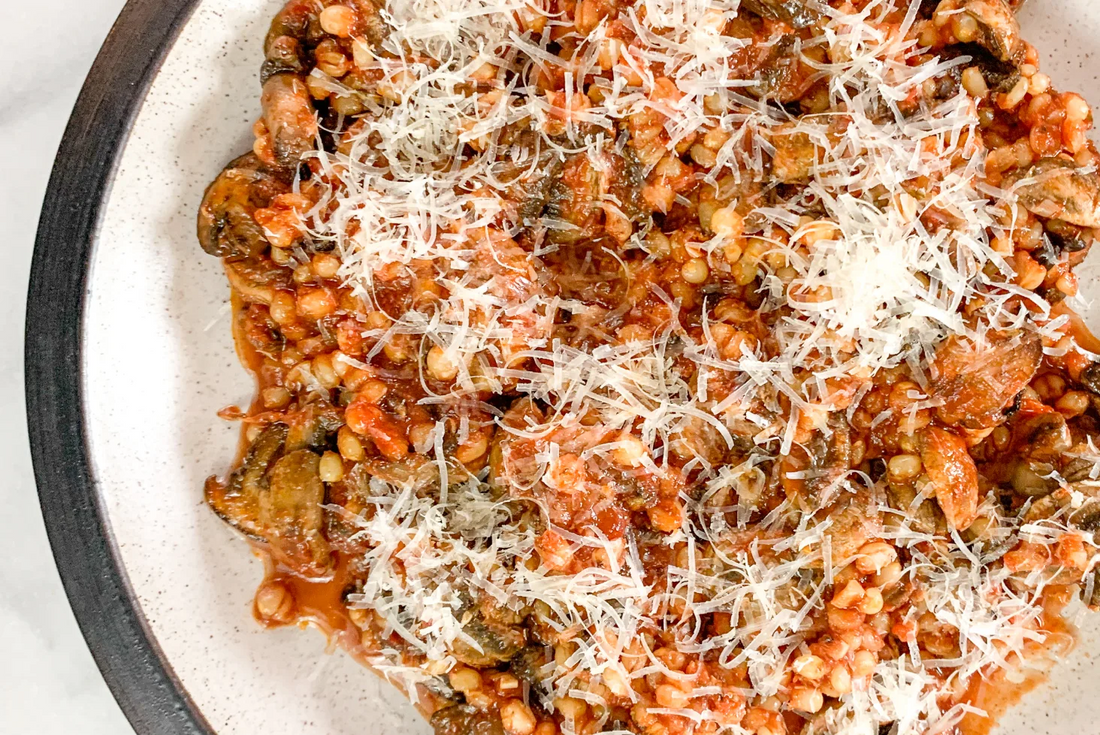 Naked Barley with Mushroom Ragu
25 minutes of prep
45 minutes of active cooking
1 hour + 10 minutes total time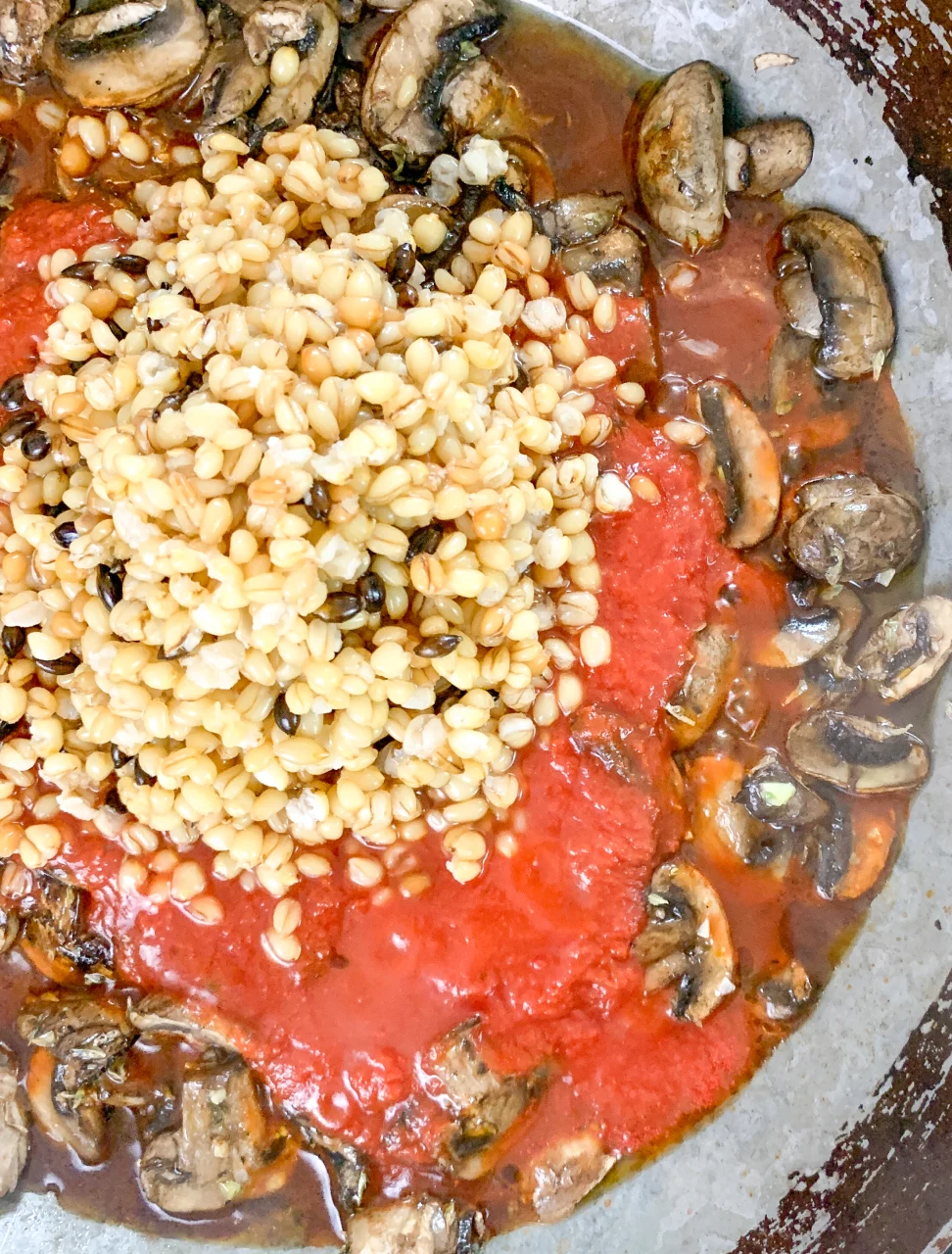 Grains like naked barley make great vehicles for most pasta sauces.
This simple mushroom ragu uses a technique called a dry sauté. Mushrooms are mostly water, and cooking them without any added oil drives most of it off. The mushroom flavor is concentrated and the mouthfeel becomes more firm.
What You'll Need
Ingredients
For the shopping list
1/2 pound of naked barley
1 pound of brown or white
mushrooms, sliced
2-3 cloves of garlic, chopped
2 tablespoons of thyme
To taste black peppercorns, crushed or ground
Equipment
From the kitchen
1 Large Sauce Pan + Lid
1 Heavy Skillet
1 Chef Knife
1 Cutting Board
Measuring Spoons
What you'll have to do
Step 1
Put 1/2lb of barley into a pot with a lid, stir in a good pinch of sea salt, and add enough water to cover the grain by a couple of inches. Bring to a boil, reduce the heat, cover, and simmer for at least 45 minutes, adding water as needed to keep the barley covered. Keep tasting and when it's slightly soft but still chewy, remove from the heat and drain.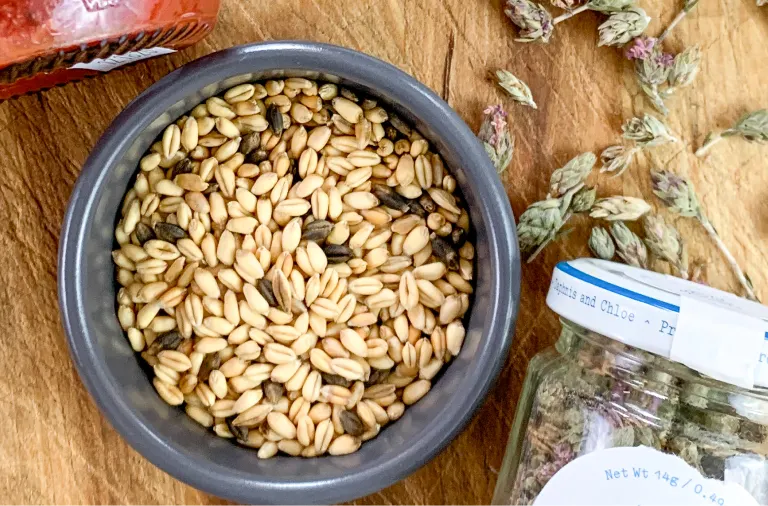 Step 2
Make the ragu while the barley is simmering. Heat a heavy skillet and add the 1lb of sliced mushrooms. Cook over medium heat, stirring occasionally, in the dry skillet, turning frequently, until nicely browned and most of the liquid is gone, about 15-20 minutes.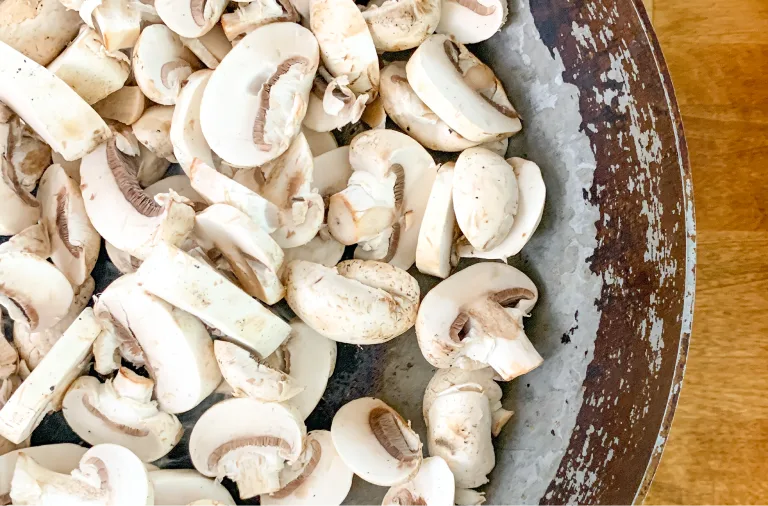 Step 3
Add a healthy glug (3-4 tablespoons) of olive oil, 2 tablespoons thyme, 1 teaspoon of oregano, a pinch of the freshly ground pepper, and the 2-3 chopped garlic cloves. Sprinkle with a good pinch of salt and cook for about a minute. Add the can tomatoes, reduce the heat, and simmer for about 10 minutes. Taste and add salt if needed.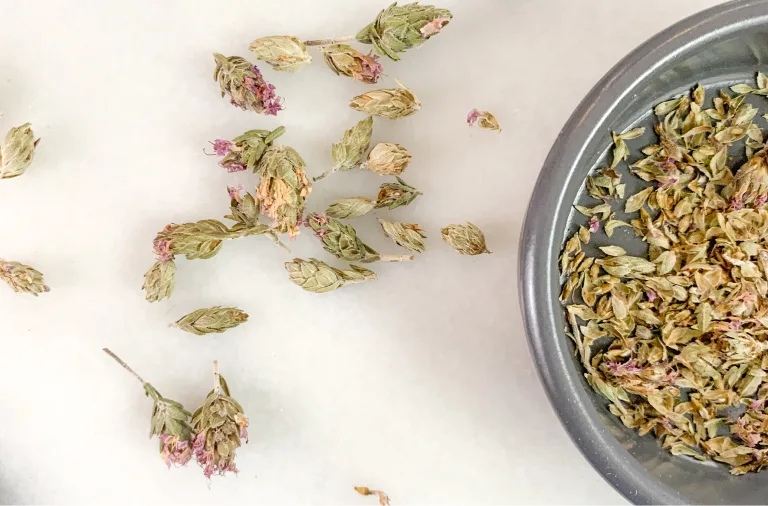 Step 4
Top the cooked barley with the ragu. Serve with grated Parmigiano Reggiano.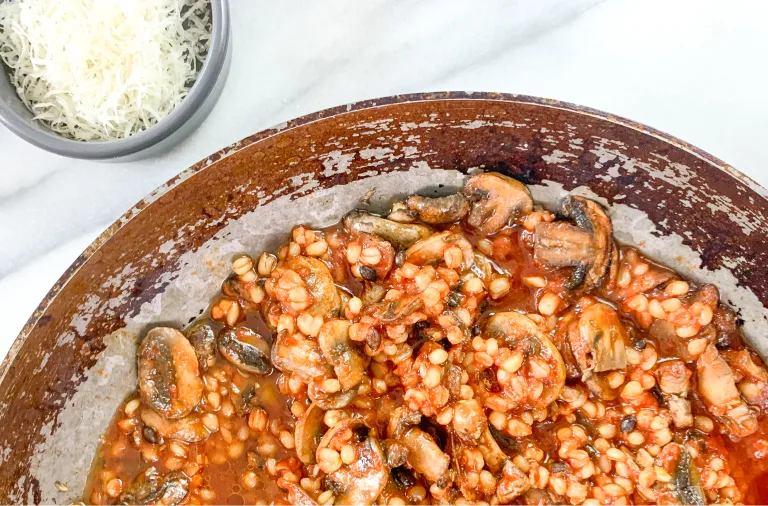 Shop this recipe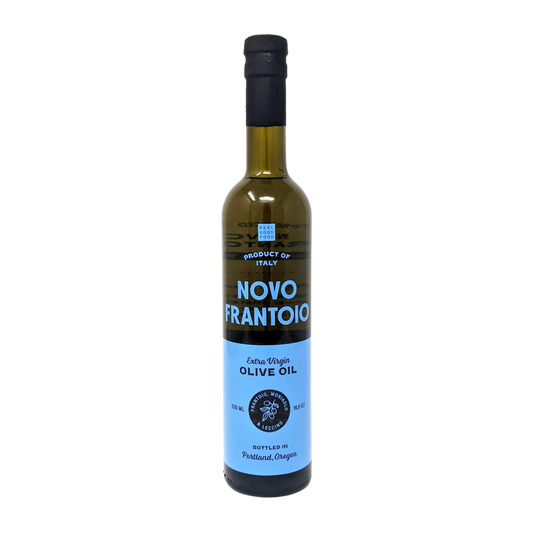 Olive Oil
Vendor:
Novo Frantoio
Tuscany - Italy
Sale price
$27
Regular price
Unit price
per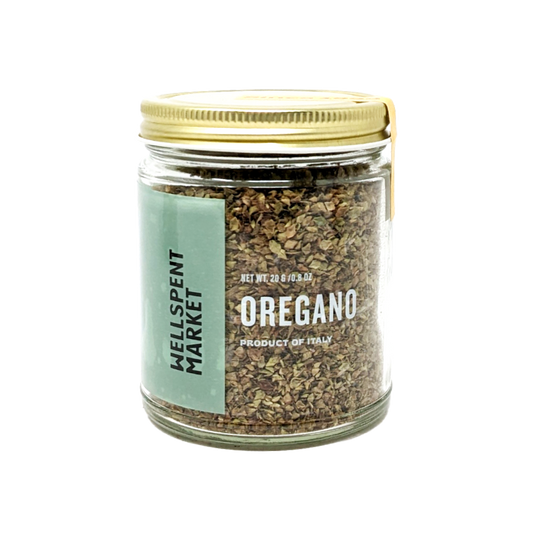 Salt, Herbs, & Spices
Vendor:
Francesco Rafaele
Pantelleria - Sicily
Sale price
$9
Regular price
Unit price
per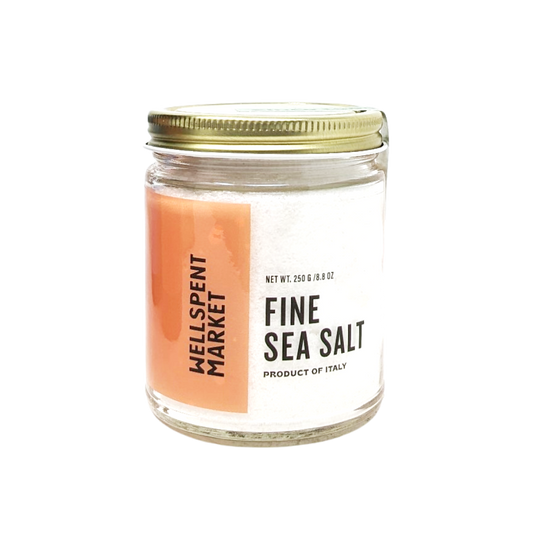 Salt, Herbs, & Spices
Vendor:
Gucciardo Vincenzo
Trapani - Sicily
Sale price
$7
Regular price
Unit price
per
Pasta & Tomatoes
Vendor:
Bianco di Napoli
Yolo Valley - California
Sale price
$7
Regular price
Unit price
per
Out of stock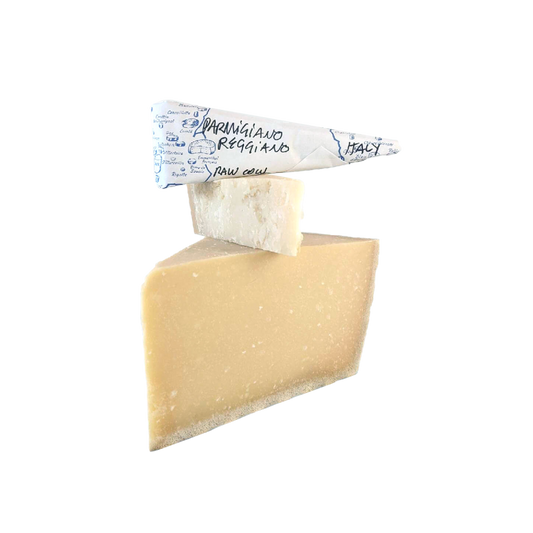 Cheese
Vendor:
Bertinelli
Reggio-Emilia - Italy
Sale price
$10
Regular price
Unit price
per
More recipes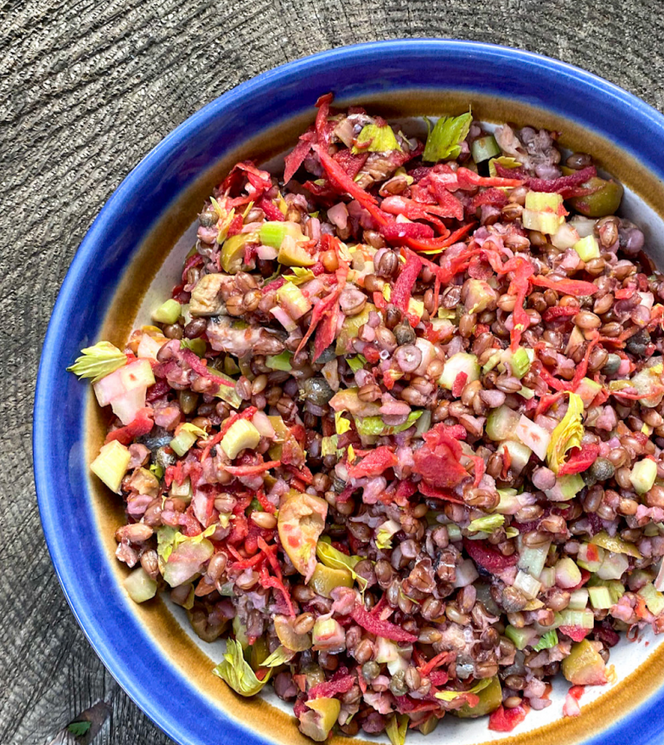 Purple Valley Barley Salad with Pickleez in Purple
Naked barley, spicy Haitian-style pickled cabbage, and Portuguese sardines make this salad a little different.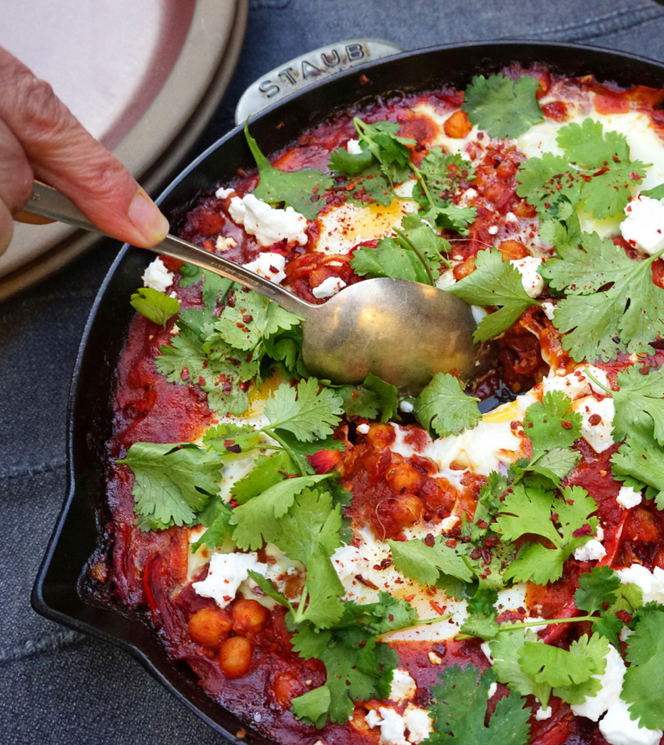 Shakshuka with Garbanzos & Feta
In Israel it's usually breakfast, but our version of eggs cooked in tomato sauce works for any meal.