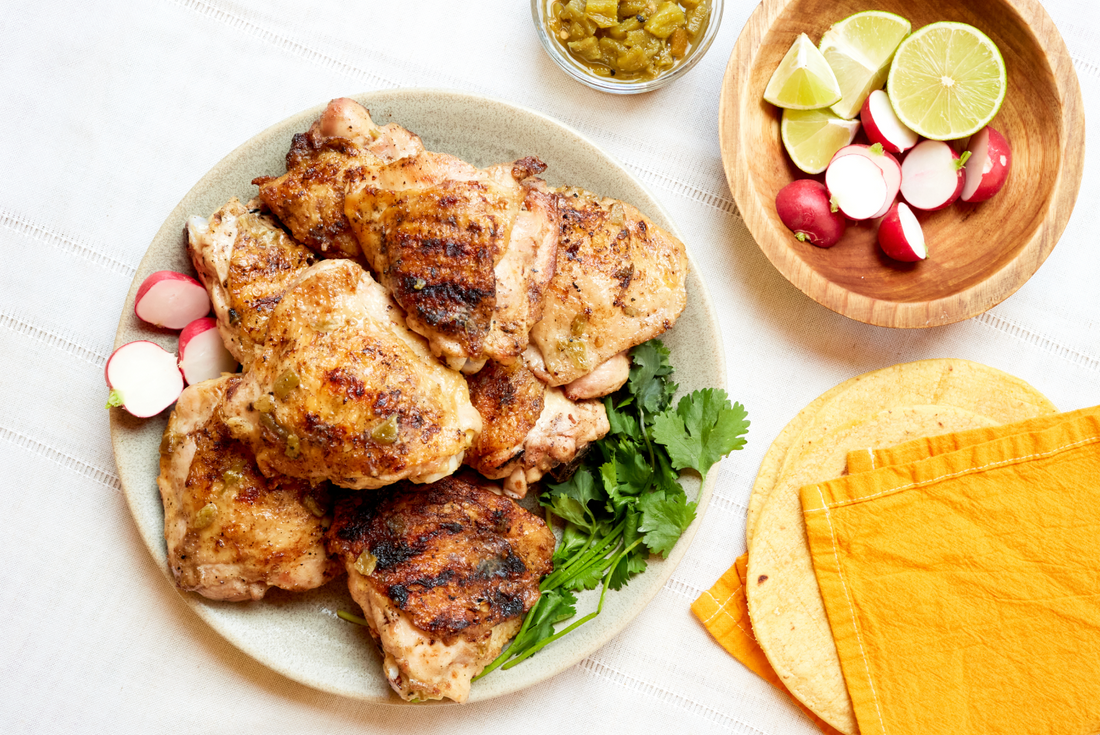 Grilled Chicken with Green Chile Barbecue Sauce
10 minutes prep
40 minutes active cooking
50 minutes total
In late summer...
the aroma of chiles roasting wafts through the farmers market, and shoppers fill their freezers with bags of the fire-kissed peppers for making warming pots of chile verde in the cold months ahead. Portland's Los Roast makes life easier by chopping Hatch-style green chiles and putting them up, so all you need to do is open a jar for that same flavor.

I like to use the roasted chiles in a modified version of Alabama white sauce, the mayo-based mop sauce for grilling. The classic blend of mayo and vinegar won't burn like sugary, tomato-based barbecue sauces, and adding green chile gives it a nice Southwestern touch.

Brush the sauce on chicken as it cooks; it keeps it from getting dry and creates a golden, chile-spiked crust. Serve the sauce on the side, too, for an extra hit of flavor.
Cooking with Fire
Summer's here, and that means we're cooking outdoors. Whether you're a hard-core, wood-fired, slow-smoked barbecue aficionado or just enjoy a little sunshine while the zucchini chars on the gas grill, we've got you covered. So light the fire, open a cold one, and get cooking.
Read more
What You'll Need
Ingredients
For the shopping list
Equipment
From the kitchen
1 Blender or whisk and mixing bowl
1 Grill
1 Basting brush
Measuring Cups
Measuring Spoons
What you'll have to do
Step 1
Combine 1/2 jar green chile, 1/4 vinegar, 1/4 cup olive oil, 1/4 cup mayo and 1 tablespoon salt in a blender and process until smooth. Or whisk together in a bowl.
Step 2
Make a fire in your grill with areas for direct and indirect heat.
Step 3
Brush the sauce on bone-in chicken thighs (or any other of your favorite parts) and cook over direct heat. Turn frequently, brushing with more sauce each time.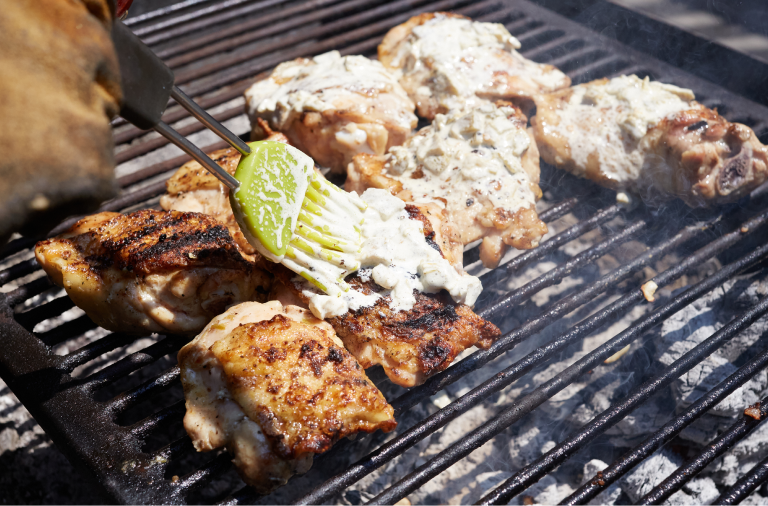 Step 4
When the chicken is well-browned, move to the indirect heat part of the grill. Continue cooking and brushing with sauce until a thermometer inserted into the thickest part reads 165F, about 30 minutes for bone-in thighs.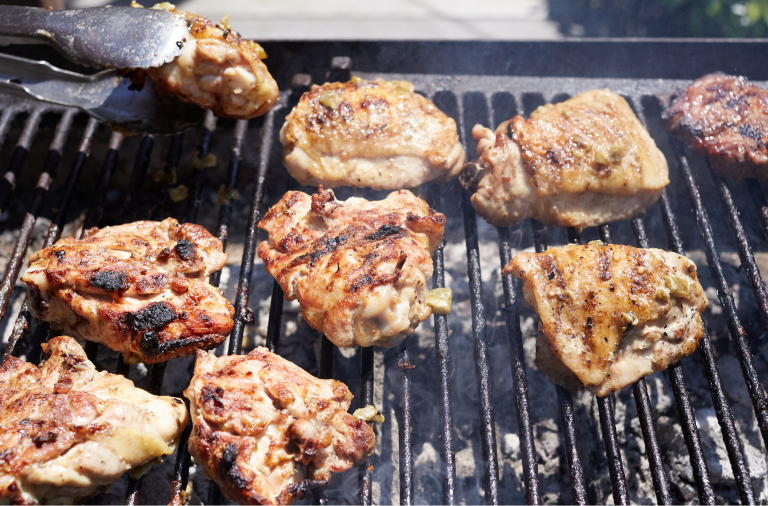 Shop this recipe
Capers, Pickles, & Peppers
Vendor:
Los Roast
Portland - Oregon
Sale price
$10
Regular price
Unit price
per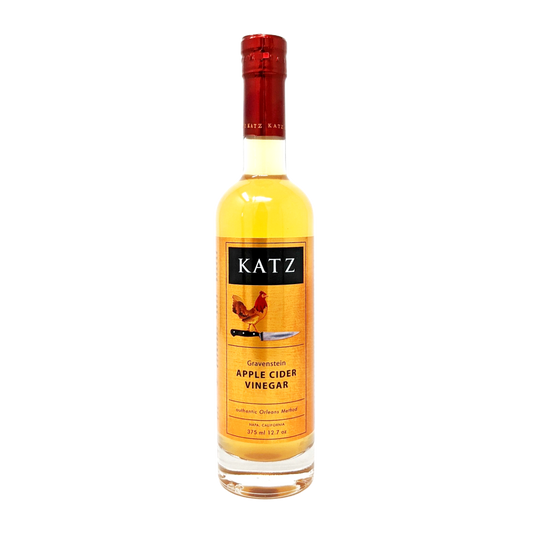 Vinegar
Vendor:
Katz Farm
Napa - California
Sale price
$16
Regular price
Unit price
per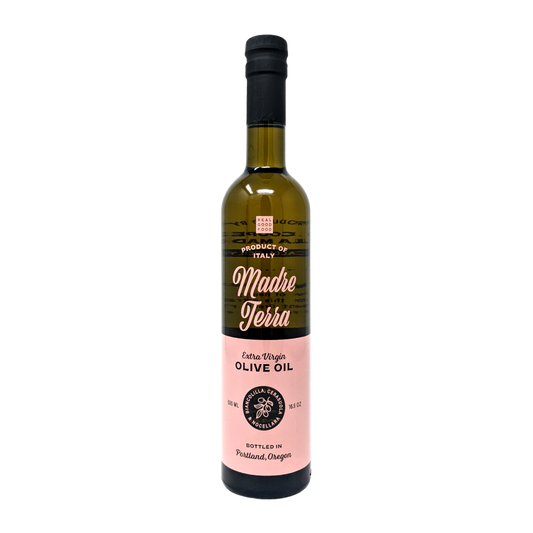 Olive Oil
Vendor:
Madre Terra
Sicily - Italy
Sale price
$25
Regular price
Unit price
per
Sauces & Condiments
Vendor:
Duke's
Greenville - South Carolina
Sale price
$7
Regular price
Unit price
per
Salt, Herbs, & Spices
Vendor:
North Sea Salt Works
Gossen Island - Norway
Sale price
$9
Regular price
Unit price
per
More recipes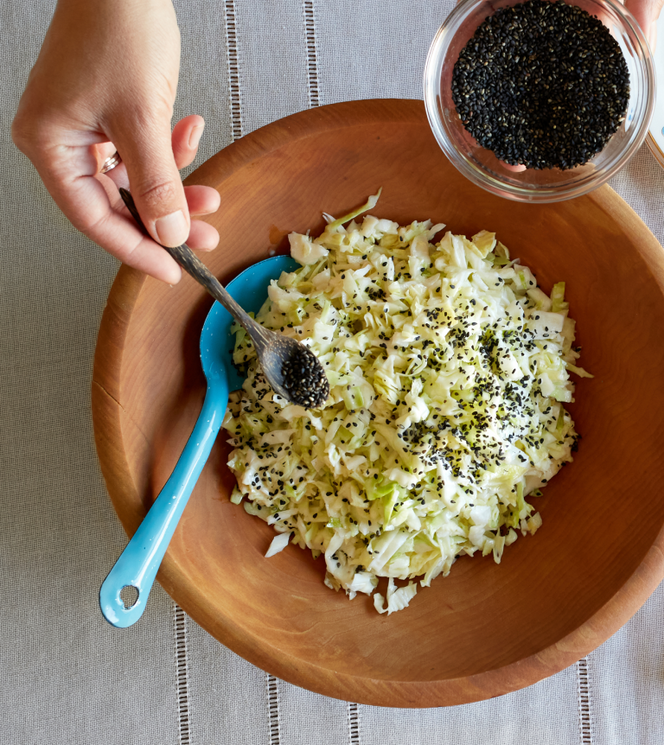 Semi-Creamy Coleslaw
Our simple, semi-creamy coleslaw works for both sides of the mayo divide.