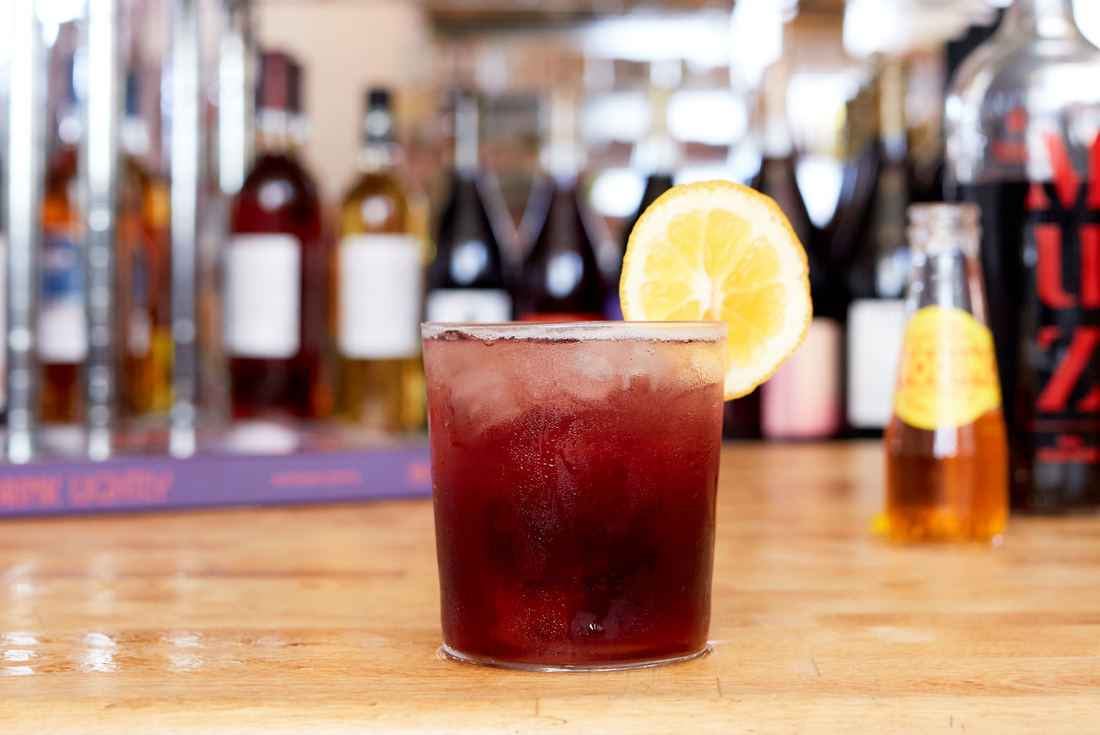 Crimson Spritz Adapted from Drink Lightly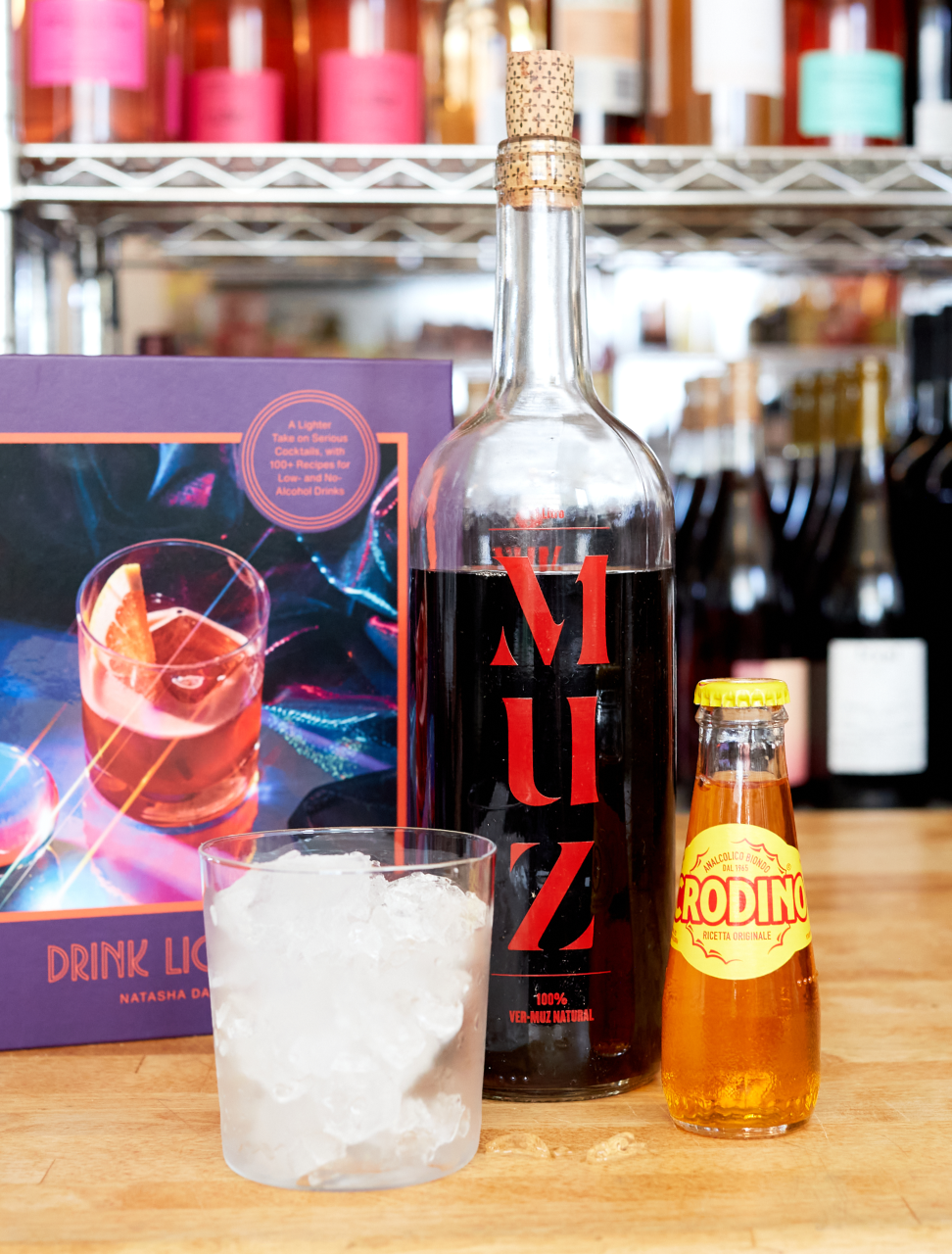 Inspired by...
a drink in Natasha David's Drink Lightly, this spritz combines the earthy fruit-and-spice profile of Spanish vermouth with the bitter orange and vanilla notes from one of Italy's favorite soft drinks, Crodino. The result is a border-hopping refresher perfect for la hora del vermut.
Drink Lightly
Famed NYC bartender Natasha David is confirmed spritz lover, and her bar Nitecap was instrumental in the rising popularity of all things spritz.
Read more
What You'll Need
Ingredients
For the shopping list
ice
2 ounces of Soda Water
Lemon or Orange or Cinnamon Stick, for garnish
Equipment
From the kitchen
1 tumbler or rocks glass
1 cocktail jigger
What you'll have to do
Step 1
Fill a tumbler or rocks glass with ice.
Step 2
Add 3oz vermouth, 2oz Crodino, and top with soda water.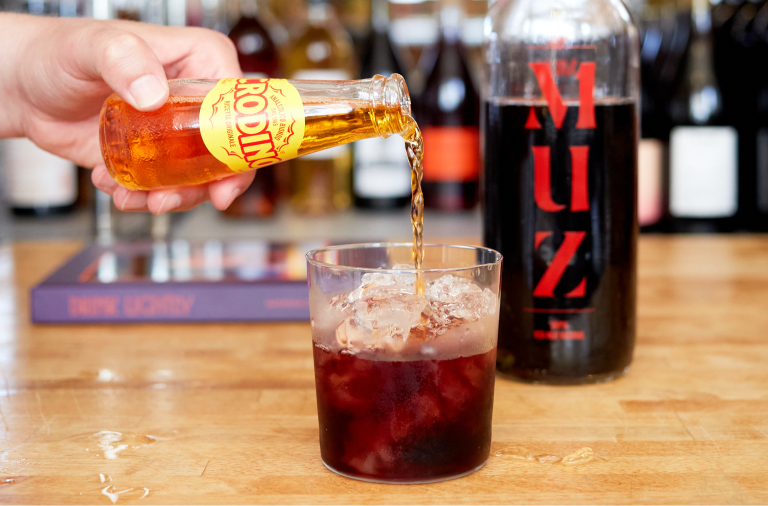 Step 3
Garnish with a lemon wheel, orange wheel, or cinnamon stick.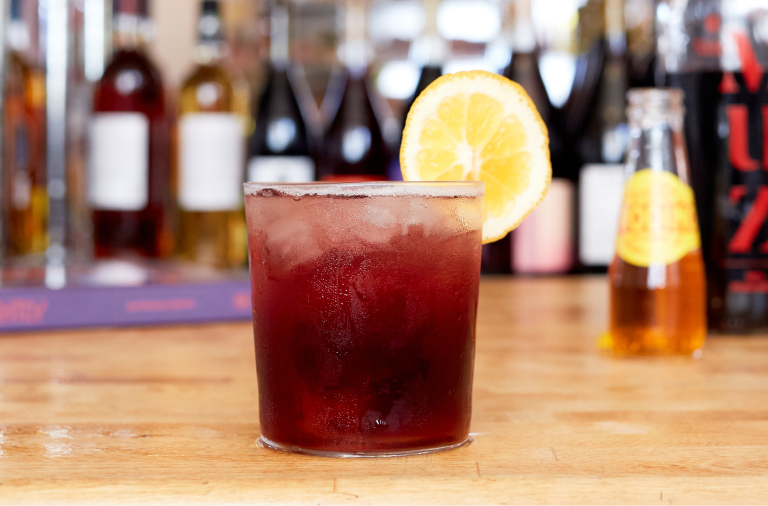 Shop this recipe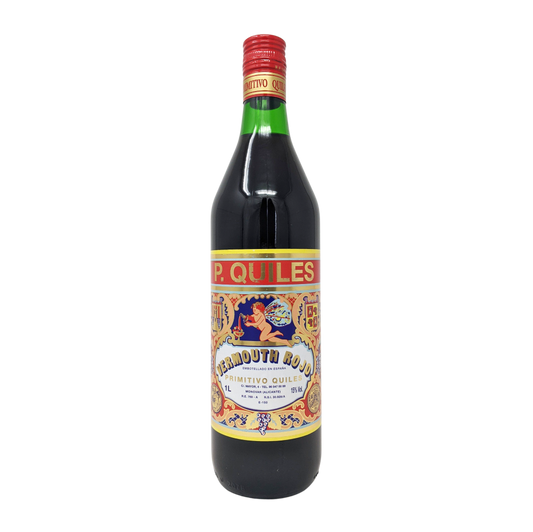 Vermouth & Dessert Wines
Vendor:
Primitivo Quiles
Alicante - Spain
Sale price
$32
Regular price
Unit price
per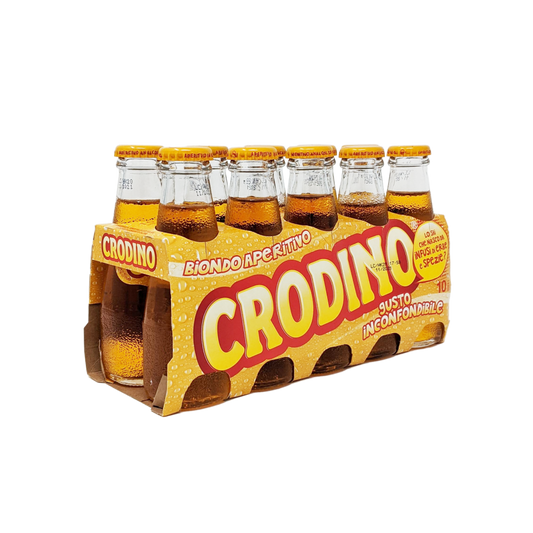 Mixers & Non-alcoholic
Vendor:
Crodino
Crodo - Italy
Sale price
$3
Regular price
Unit price
per
More recipes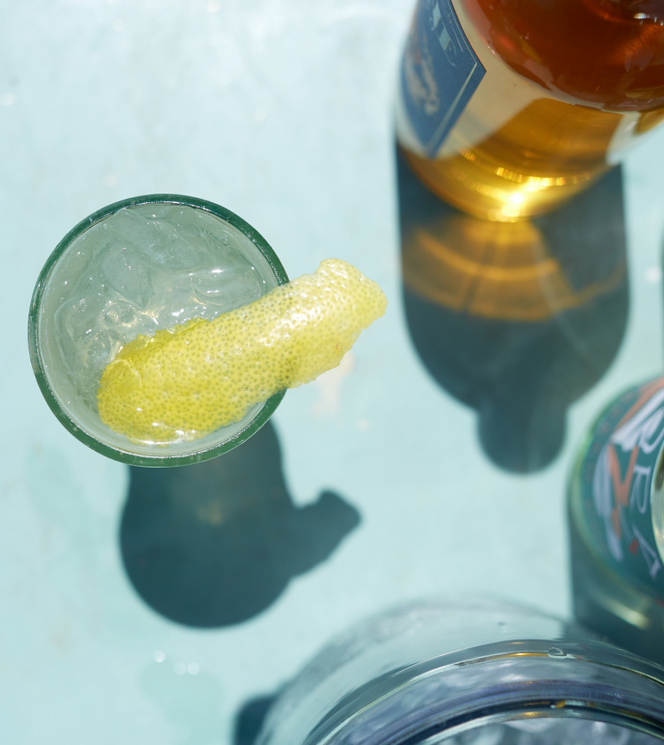 Sirene Spritz
A taste of Italy awaits in this bright and citrusy spritz.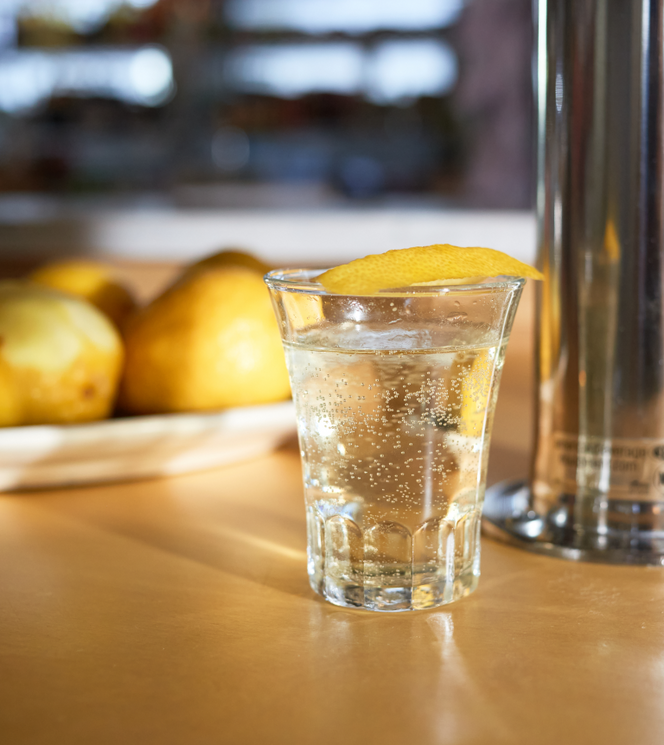 Wellspent Spritz
Based on a classic Spanish recipe, this is our go-to vermouth spritz.