The traditional spritz formula calls for...
a bitter aperitif lengthened with sparkling wine and soda water; here, we swap the water for a bracingly tart Italian lemon soda to offset the light bitterness of Sirene, a modern hand-made aperitif from northern Italy. The result is a bright, citrusy, and endlessly refreshing aperitif perfect for these hot summer afternoons.
What You'll Need
Ingredients
For the shopping list
ice
3 ounces of Prosecco
lemon peel
Equipment
From the kitchen
cocktail jigger
peeler
favorite glassware
What you'll have to do
Step 1
Fill a wine glass with ice.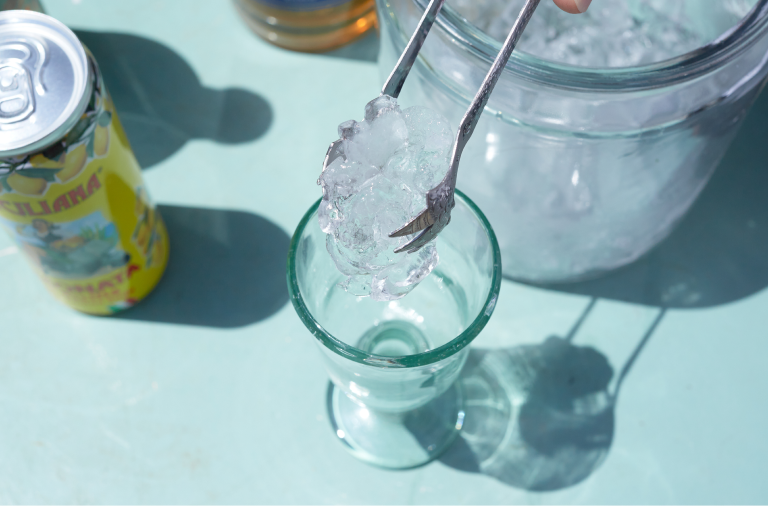 Step 2
Add 1oz Sirene Bianco, 3oz Prosecco, and 2oz of A'Siciliana Limontata.
Step 3
Garnish with a lemon peel and dream of Italy.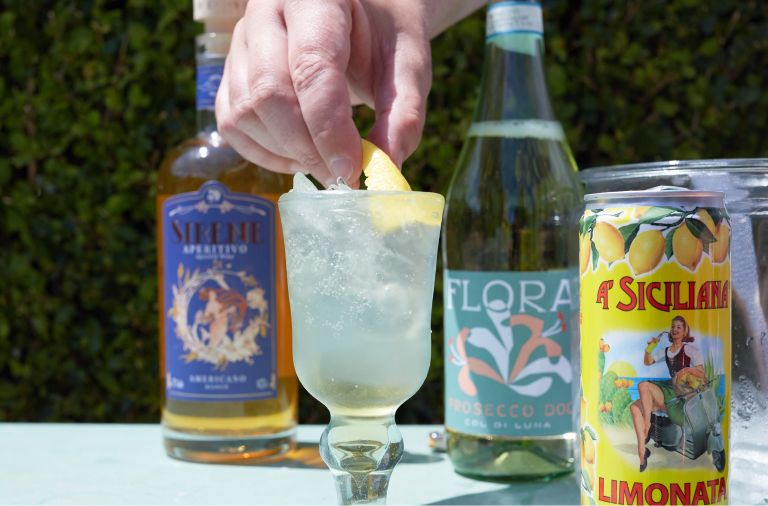 Shop this recipe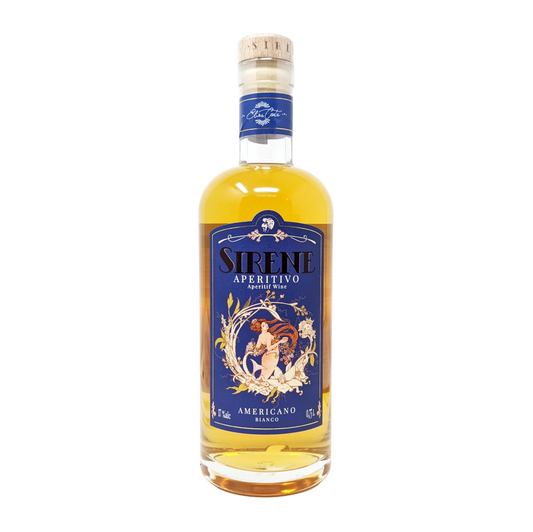 Vermouth & Dessert Wines
Vendor:
Liquore delle Sirene
Verona - Italy
Sale price
$41
Regular price
Unit price
per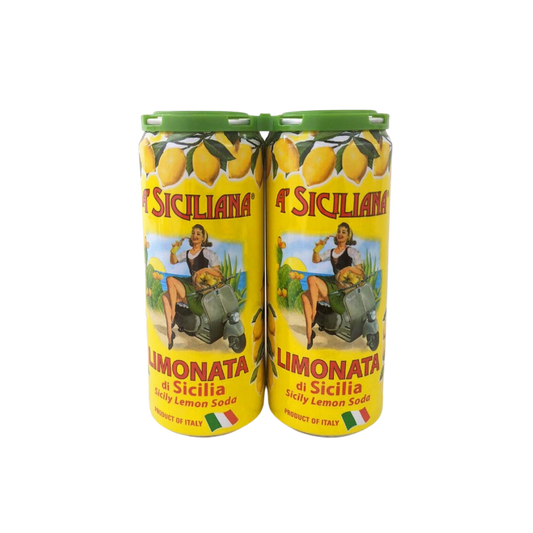 Mixers & Non-alcoholic
Vendor:
A'Siciliana
Sicily - Italy
Sale price
$3
Regular price
Unit price
per
More recipes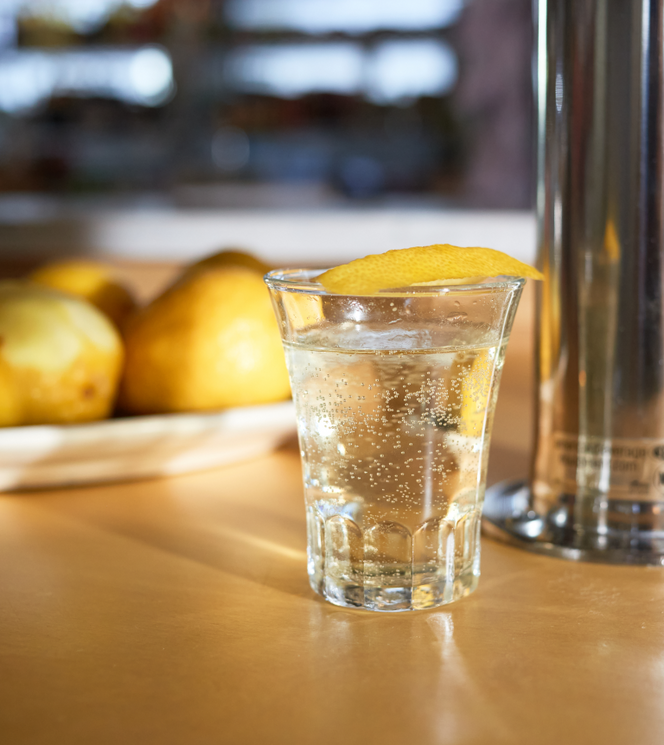 Wellspent Spritz
Based on a classic Spanish recipe, this is our go-to vermouth spritz.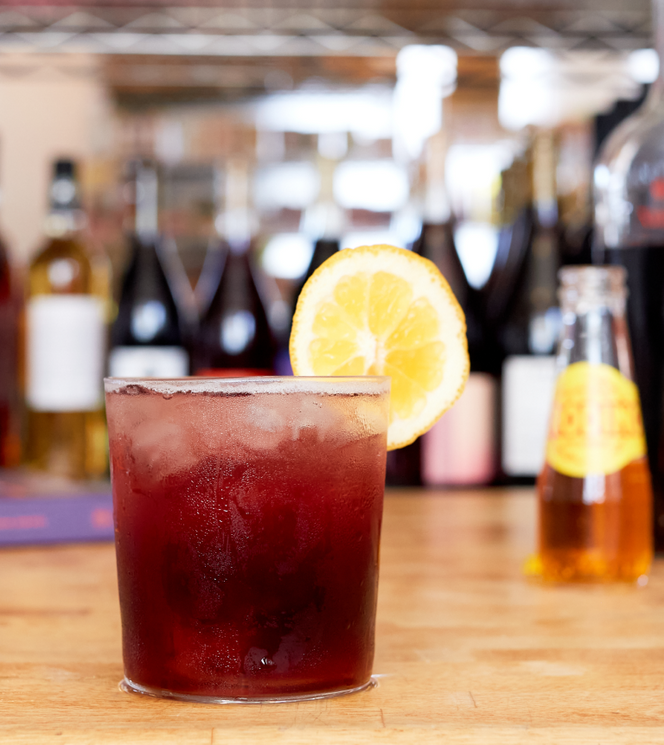 Crimson Spritz Adapted from Drink Lightly
Dark and slightly mysterious, the Crimson Spritz drinks like a sophisticated sangria, minus the fruit.