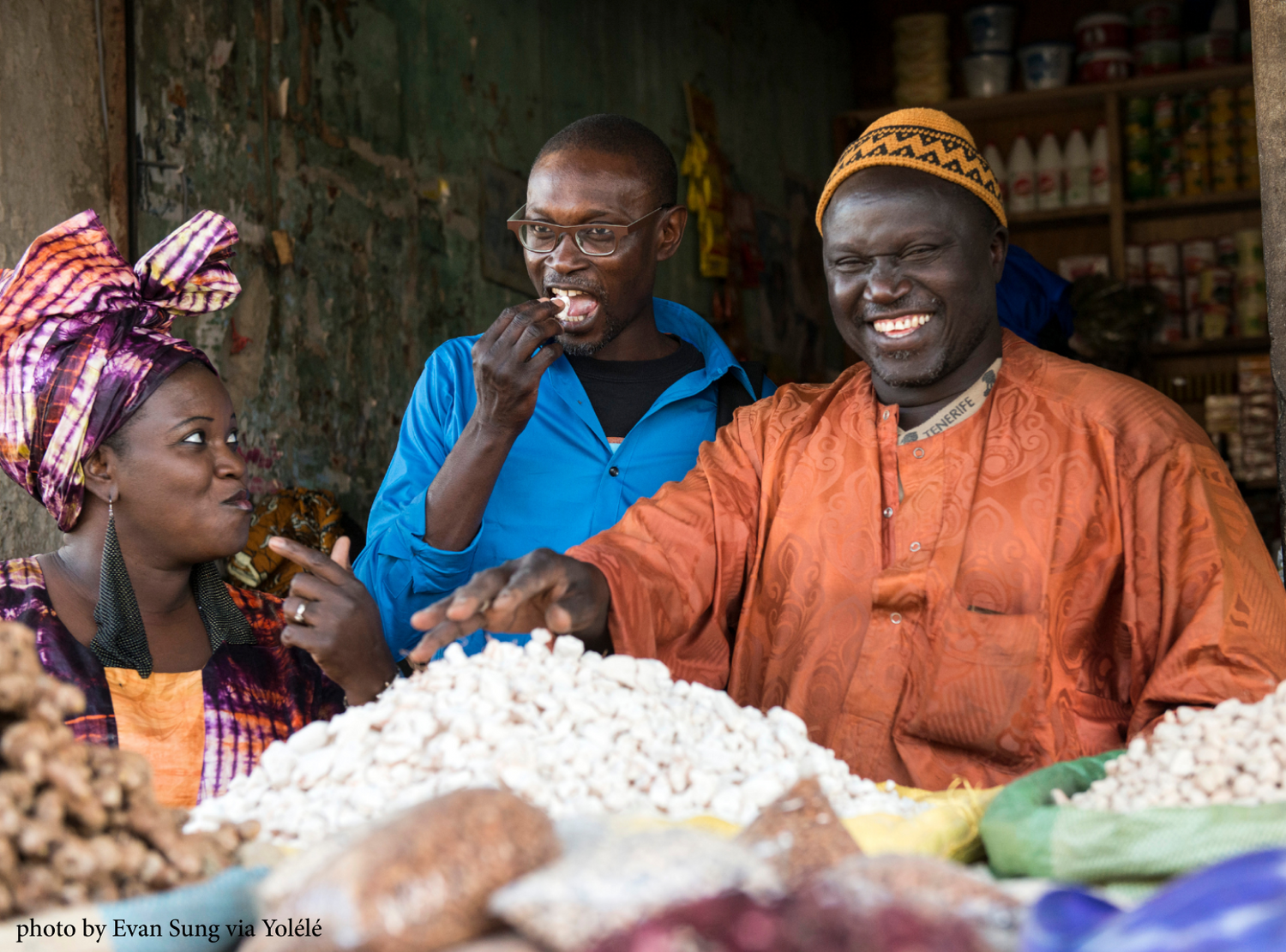 Pierre Thiam came to America from his native Senegal to study physics in Ohio, but a stop in New York to see a friend turned into a career in the world of food. He's appeared on the Iron Chef, cooked for presidents and kings, and has restaurants on two continents. He used to smuggle his favorite African foods back to America in his suitcase, but now he's the head of a global importing company.
Thiam started Yolélé, which translates to "let the good times roll" in the Wolof language, to bring the foods of West Africa to the rest of the world. Working with small, mostly women-owned farms that grow the ancient grain fonio, he and his partner Phil Teverow help with processing and marketing to provide a reliable income. Fonio also offers a climate-friendly crop for the Sahel, the arid region between the Sahara desert and tropical rainforests. It's one of the world's most vulnerable regions and growing drought-resistant fonio can help slow desertification.

Fonio, a type of millet, has been grown in Africa for thousands of years. The Dogon People of Mali call it "the Seed of the Universe," and fonio grains have been found in Egyptian pyramids. Light and fluffy with a nutty flavor, the grain cooks quickly and offers a nutritional profile full of vitamins, minerals and protein. West Africans cook it for breakfast porridge, cover it with peanut sauce, and mix it with one pot stews of meat and vegetables.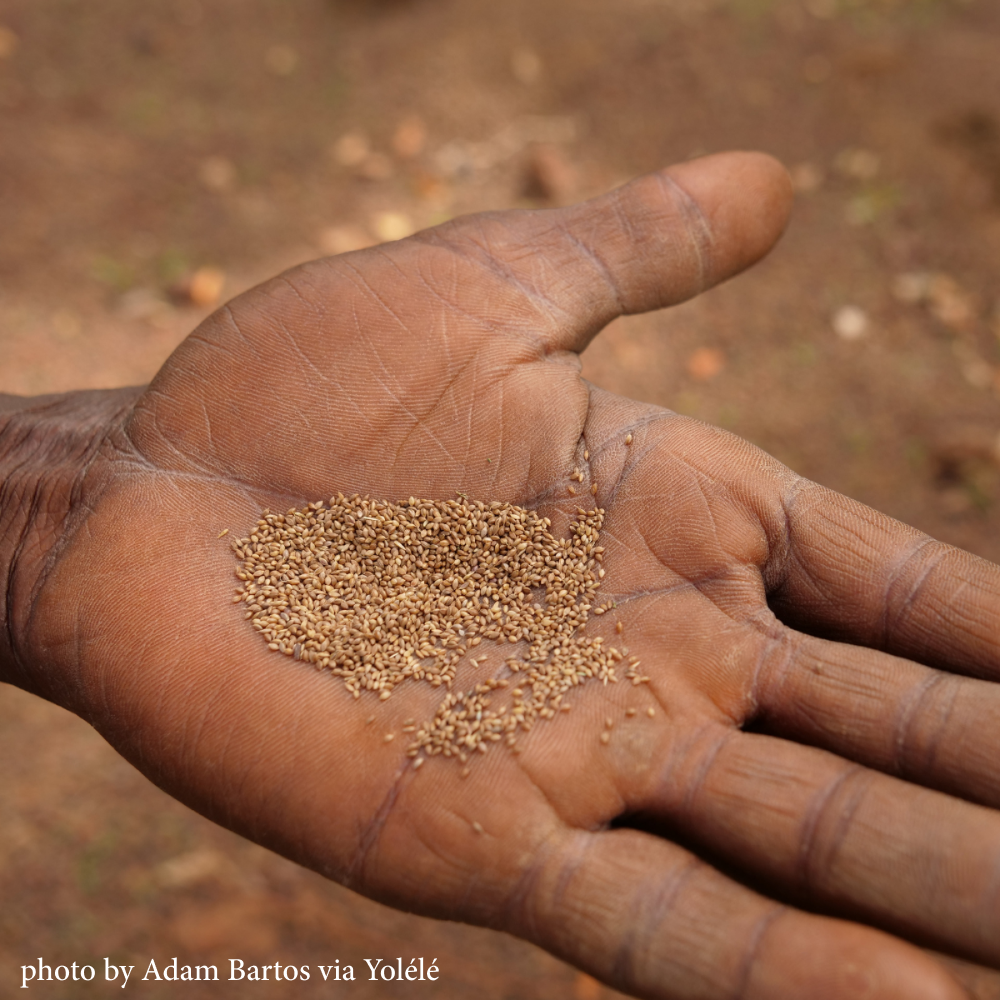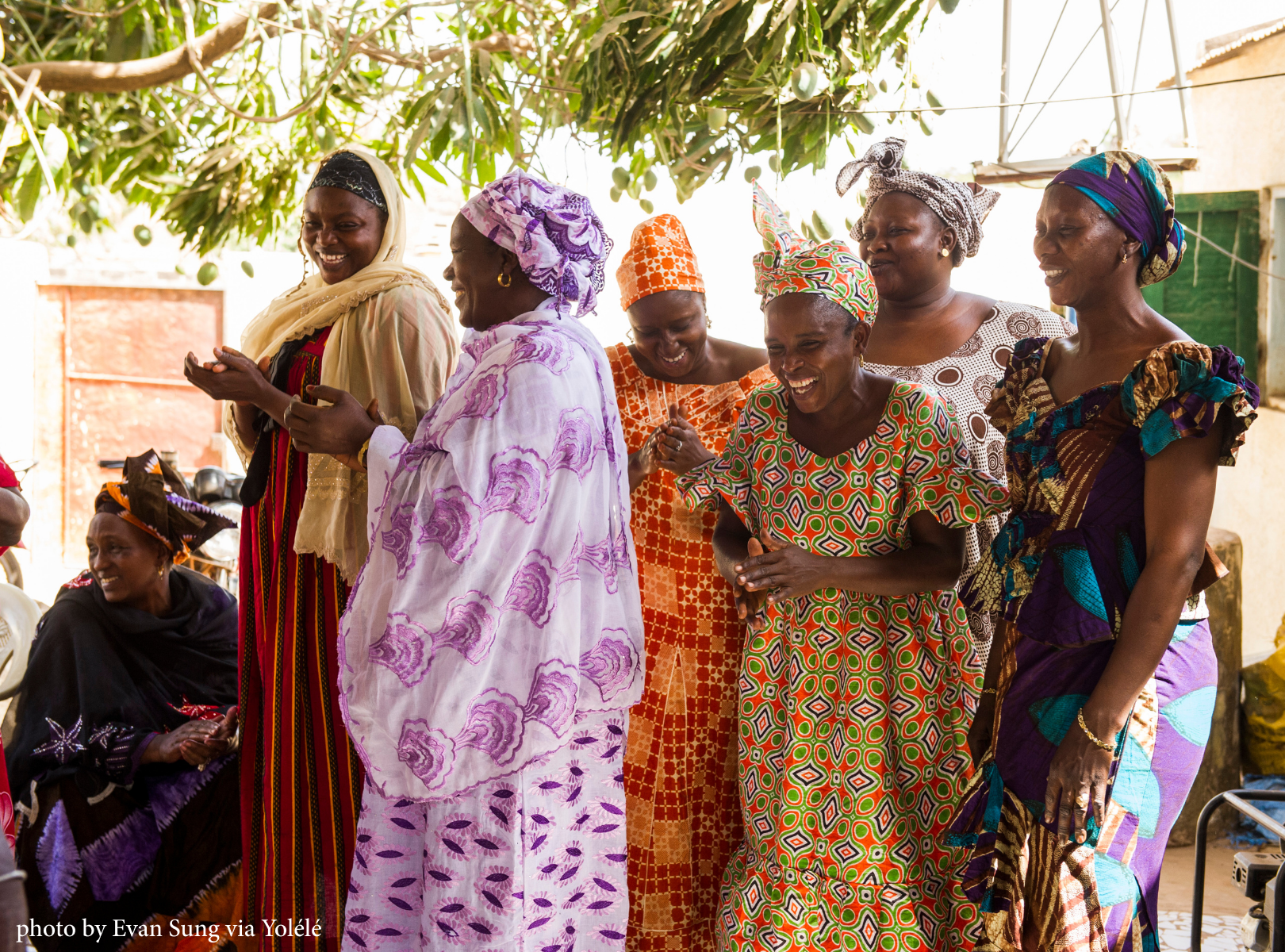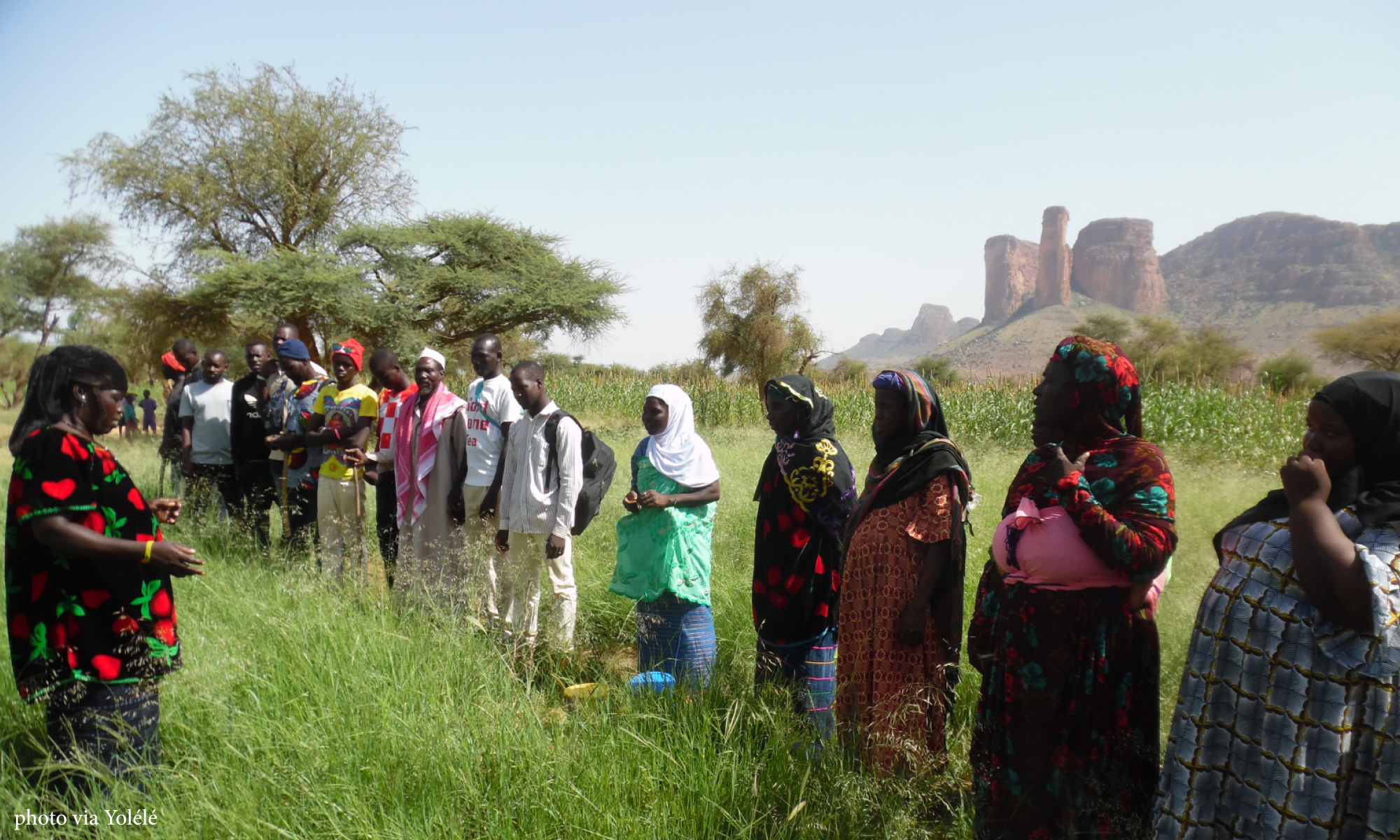 Cabbage and Fonio Salad
The cilantro dressing for this cabbage and fonio salad gets the sweet-hot treatment with date syrup and jalapeño.