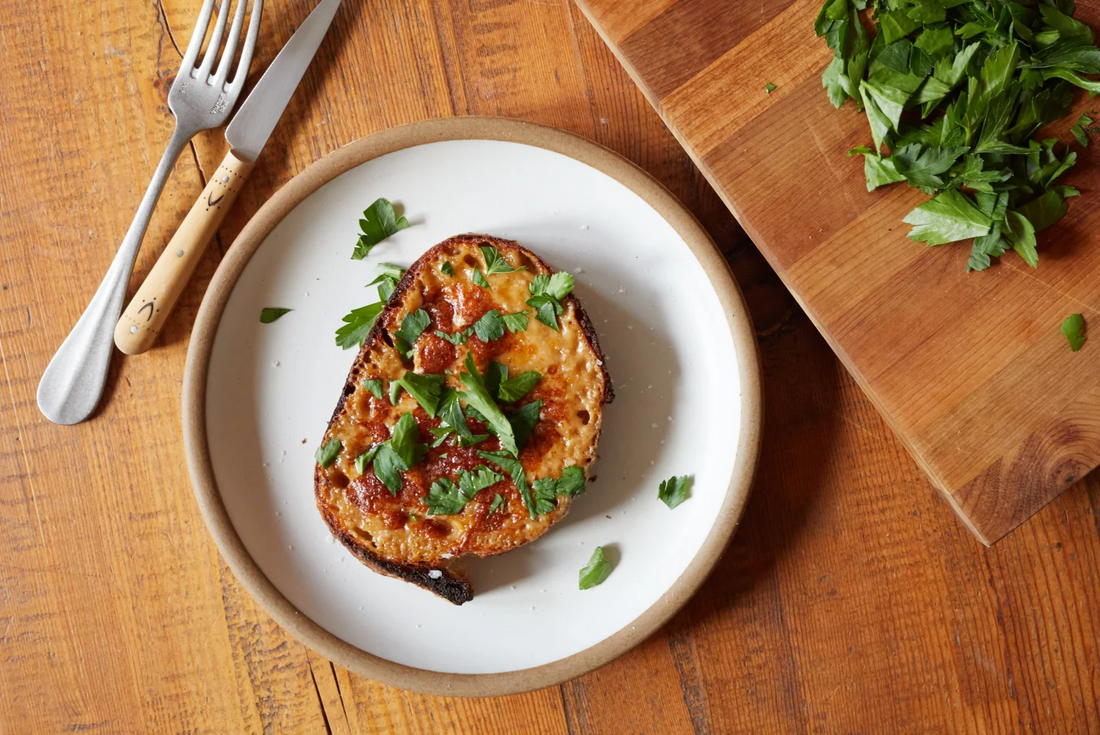 St. John's Welsh Rarebit
5 minutes prep
20 minutes active cooking
25 minutes total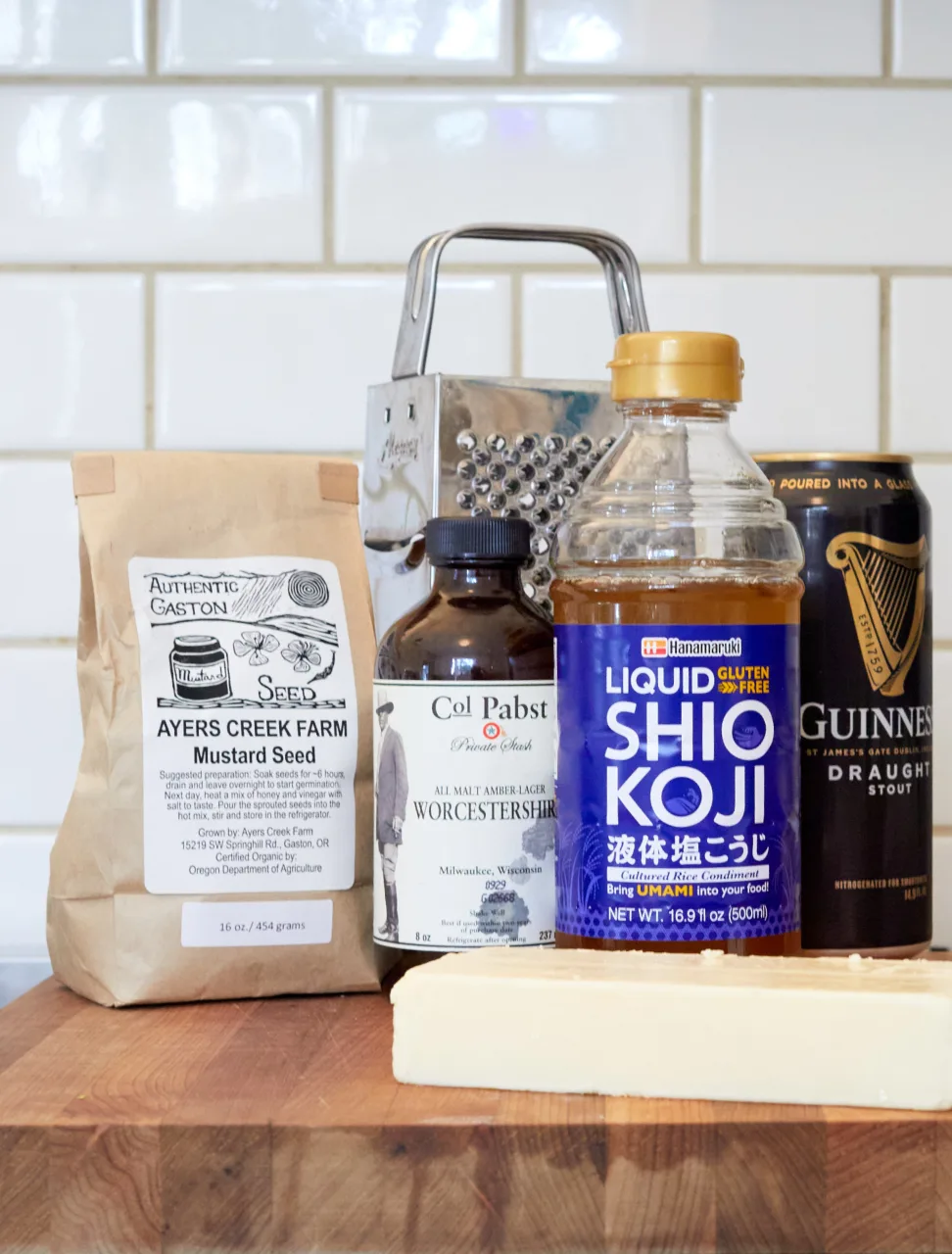 The historical record offers many intriguing tales...
about the possible origins of what is, at its core, cheese on toast. Welsh Rarebit's decidedly murky history notwithstanding, we can say one thing with certainty: it is very delicious. This version tweaks a recipe found in The Complete Nose to Tail, acclaimed chef Fergus Henderson's ode to rustic British cookery, and includes freshly ground mustard seed, hot sauce, and liquid shio koji (the koji is especially unorthodox, but adds crucial depth and umami).
What You'll Need
Ingredients
For the shopping list
1 tablespoon of AP flour
6 ounces of good stout beer
1 pound of aged cheddar cheese, grated
4 thick slices of bread
Parsley, chopped
Equipment
From the kitchen
1 sauce pan
1 cheese grater
1 shallow container
1 sheet pan
1 chef's knife
1 cutting board
measuring spoons
What you'll have to do
Step 1
Melt the butter in a saucepan over medium heat, stir 1 tablespoon flour, and cook until lightly browned and "biscuity" smelling.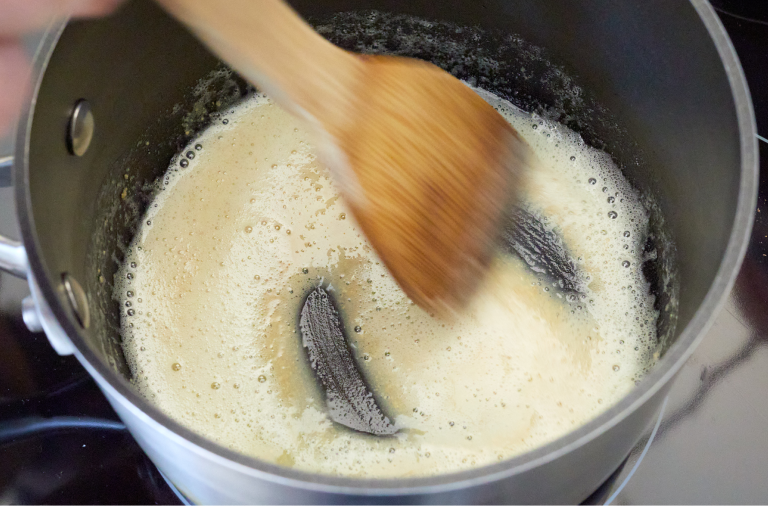 Step 2
Add 1 teaspoon mustard powder, 1 teaspoon hot sauce, 1 tablespoon worcestershire sauce, 1 teaspoon liquid shio koji and beer, stirring to combine.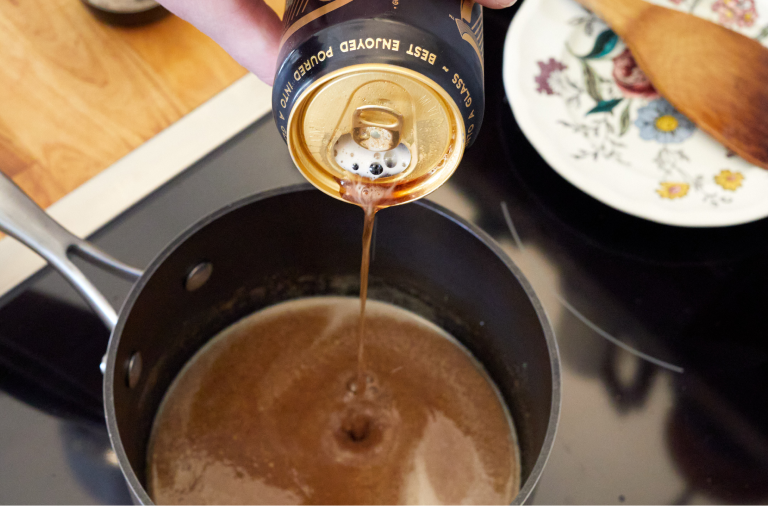 Step 3
Gently melt in the grated cheese.
Step 4
When the sauce is a uniform consistency, transfer to a shallow container and place in the refrigerator to set.
Step 5
Lightly toast the bread and allow to cool.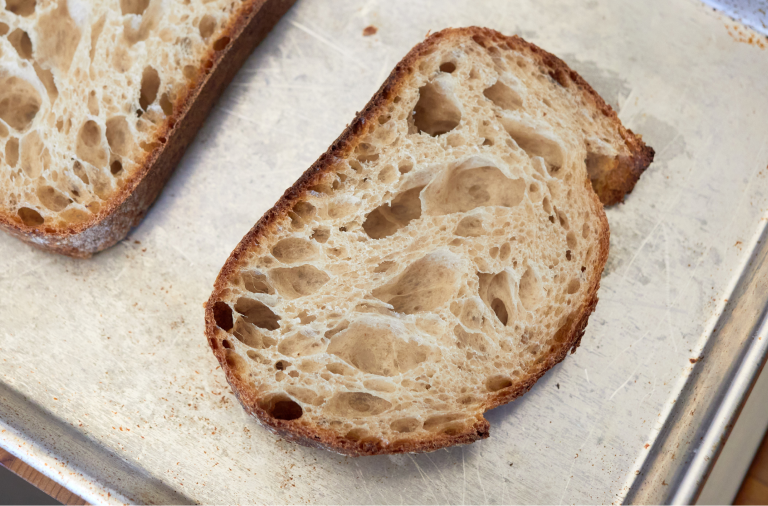 Step 6
Once the cheese mixture has set, spread it over one side of each slice of bread at a depth of about 1cm.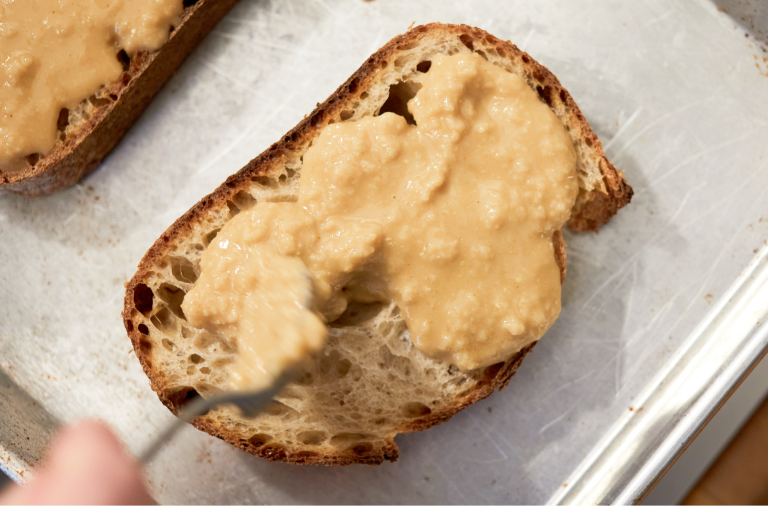 Step 7
Place bread on a sheet pan and cook under a high broiler until brown and bubbling.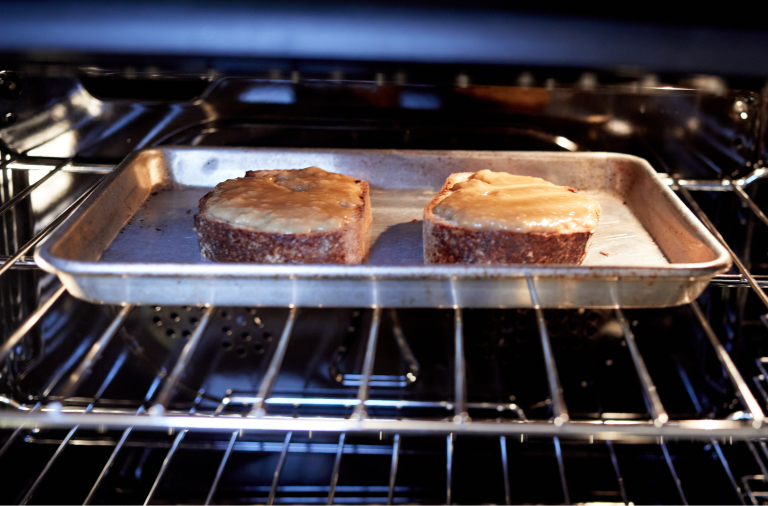 Step 8
To serve, transfer the bread to a plate, garnish with chopped parsley and a sprinkle of flake salt, and serve with a fork and knife.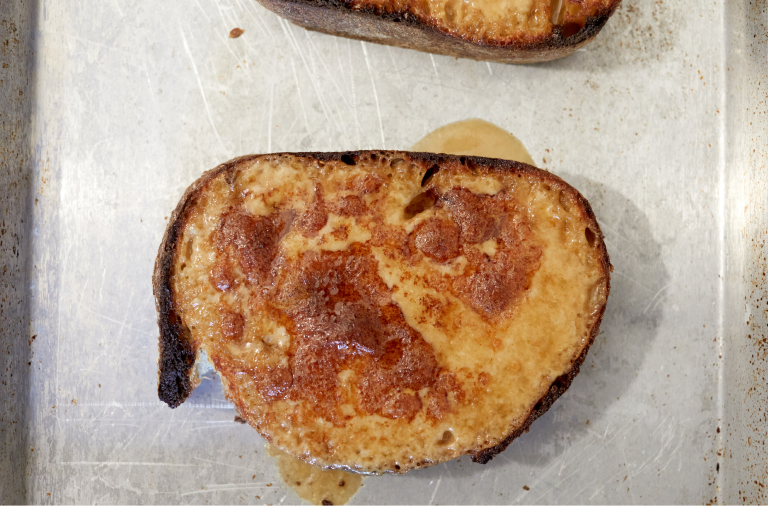 Shop this recipe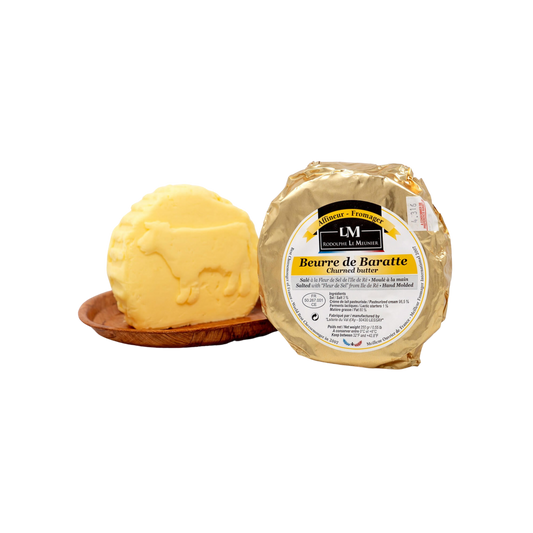 Dairy
Vendor:
Rodolphe le Meunier
Jura - France
Sale price
$13
Regular price
Unit price
per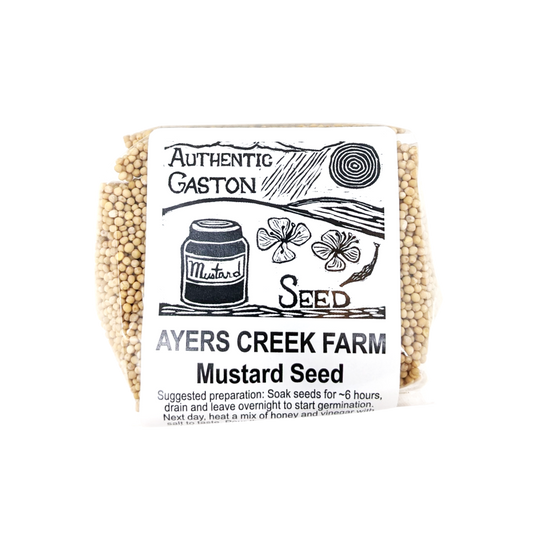 Salt, Herbs, & Spices
Vendor:
Ayers Creek
Gaston - Oregon
Sale price
$6
Regular price
Unit price
per
Sauces & Condiments
Vendor:
Crystal
New Orleans - Louisiana
Regular price
$2.50
$

2.50
Sale price
$2.50
Regular price
Unit price
per
Sauces & Condiments
Vendor:
Colonel Pabst
Milwaukee - Wisconsin
Sale price
$14
Regular price
Unit price
per
Sauces & Condiments
Vendor:
Hanamaruki
Nagano - Japan
Sale price
$10
Regular price
Unit price
per
More recipes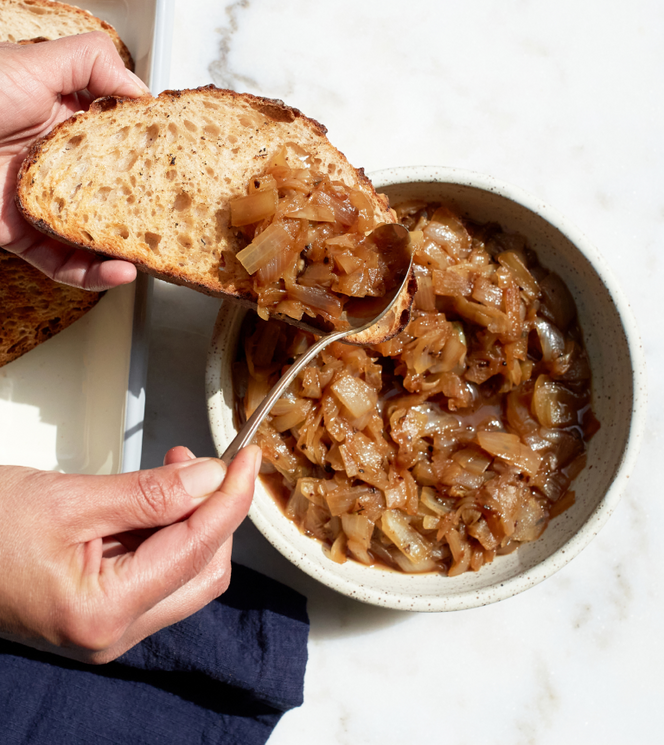 Sicilian-style Onion Jam
Add extra flavor to almost anything with Sicilian cipollata, a sweet and sour onion jam.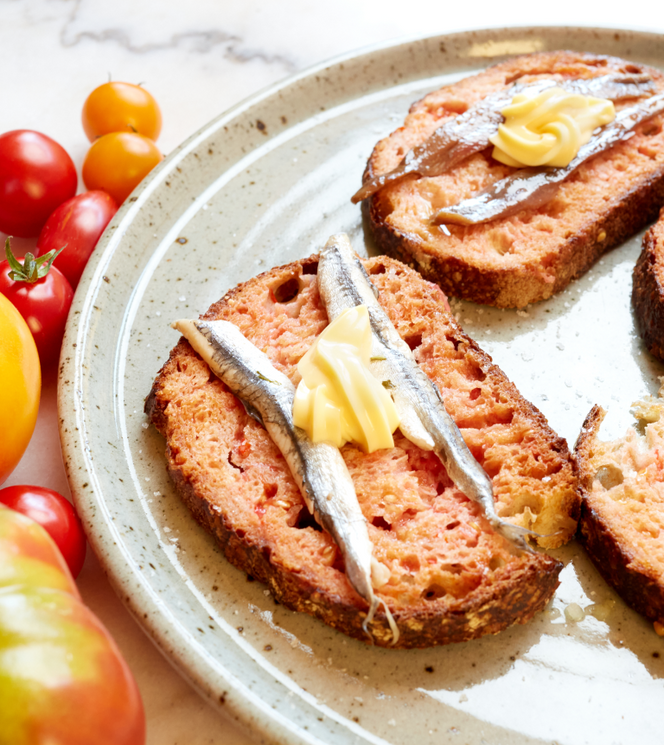 Catalonian Grilled Bread with Tomato
All you need is a good tomato, rustic bread, extra virgin olive oil, and salt to make the pa amb tomàquet, the national dish of Catalonia.