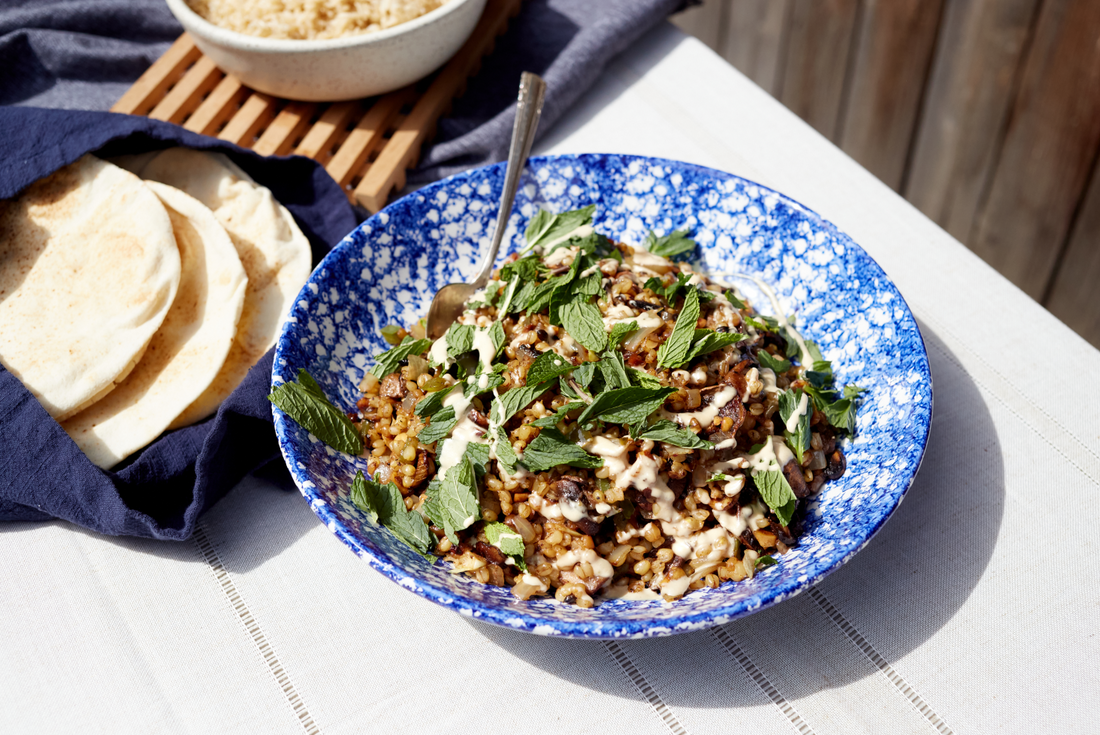 Mushroom "Open" Kibbeh with Tahini Sauce
25 minutes prep
30 minutes active cooking
55 minutes total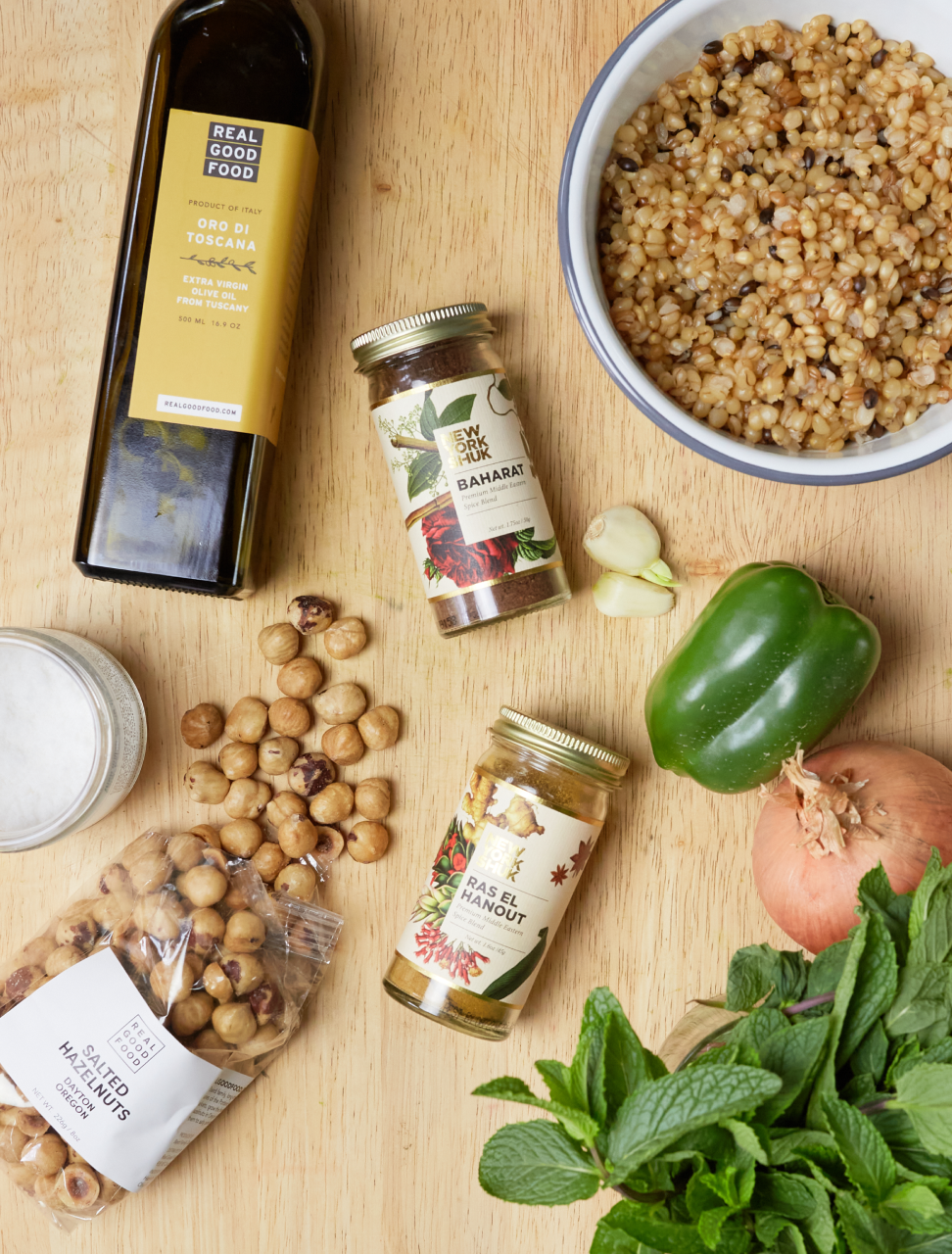 Kibbeh means ball or dome in North African Arabic...
and it refers to the torpedo-shaped meatballs that are the most common version. But there are lots of ground meat and grain dishes called kibbeh across the Levant, and their flavors inspired this very nontraditional version that we're calling "open kibbeh."

Classic kibbeh requires grinding lamb or beef into a paste and mixing it with cracked bulgar wheat, onions, and spices. We used umami-rich mushrooms instead of the meat, but it's easy to add some ground beef, lamb, or turkey to this recipe.

And we swapped the bulgar for naked barley. A whole grain more nutritious than pearled barley, naked barley provides a delightfully chewy texture and nutty flavor. It gets simmered in salted water for about 40 minutes, then drained. We like to cook a little extra for salads since it keeps in the refrigerator for a week or more.
What You'll Need
Ingredients
For the shopping list
1 pound of mushrooms, sliced
1 onion, chopped
1 green pepper, chopped
2 cloves of garlic, chopped
1/2 pound of ground beef or turkey (optional)
2 teaspoons of baharat spice blend
2 cups of naked barley, cooked
1/4 cup of cold water
1/2 cup hazelnuts, chopped
Equipment
From the kitchen
1 Heavy Skillet
1 Chef's Knife
1 Cutting Board
1 Small Mixing Bowl
Measuring Cups
Measuring Spoons
What you'll have to do
Step 1
Dry cook mushrooms with a good pinch of salt until browned and most of their liquid has evaporated, about 15 minutes.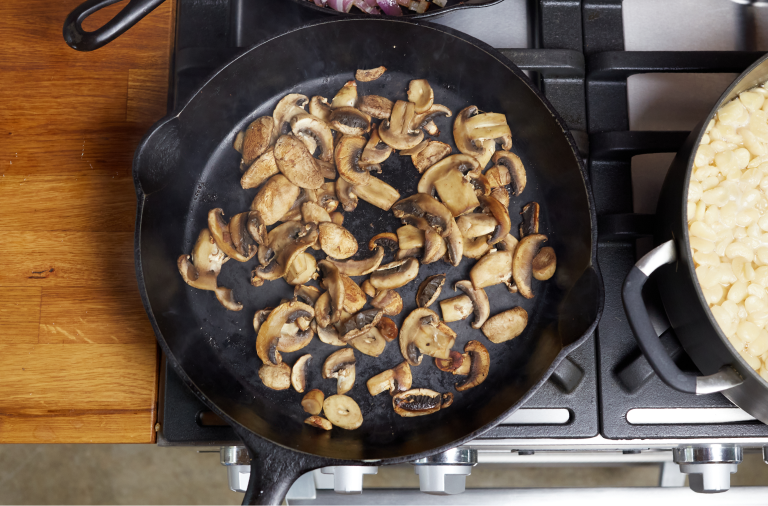 Step 2
Add 3 tablespoons of olive oil, the onion, pepper and garlic, along with another good pinch of salt. Cook until the vegetables are soft and lightly browned, about 15 minutes.
Step 3
Add meat, if using, and cook until browned, breaking it up as it cooks. Add 2 teaspoons of baharat, 1 teaspoon of ras el hanout, 2 cups of cooked barley, and 1/2 cup of chopped hazelnuts. Cook, stirring frequently, for another 10 minutes.
Step 4
For the tahini sauce, stir together a 1/4 cup of tahini, 1/4 cup of cold water, 1 tablespoon of lemon juice and 1/4 teaspoon of salt. Taste and add more salt if needed. Scoop the loose kibbeh into warm pita or serve over hummus or rice with some of the sauce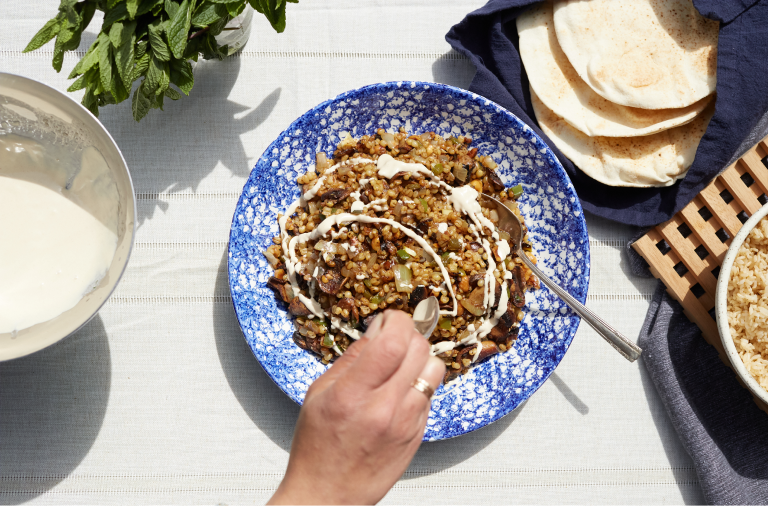 Shop this recipe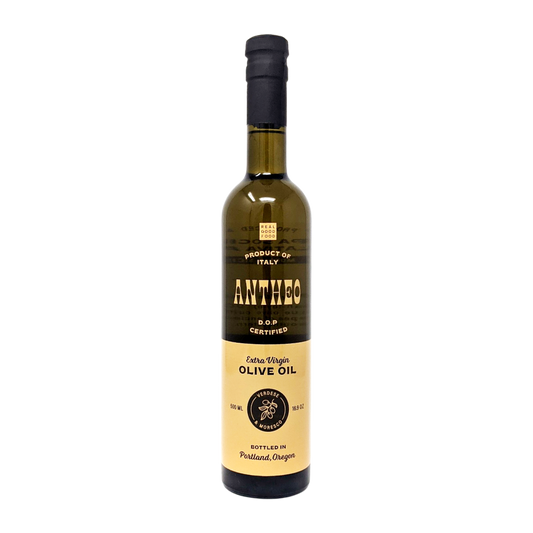 Olive Oil
Vendor:
COPA Società Cooperativa Agricola
Sicily - Italy
Sale price
$32
Regular price
Unit price
per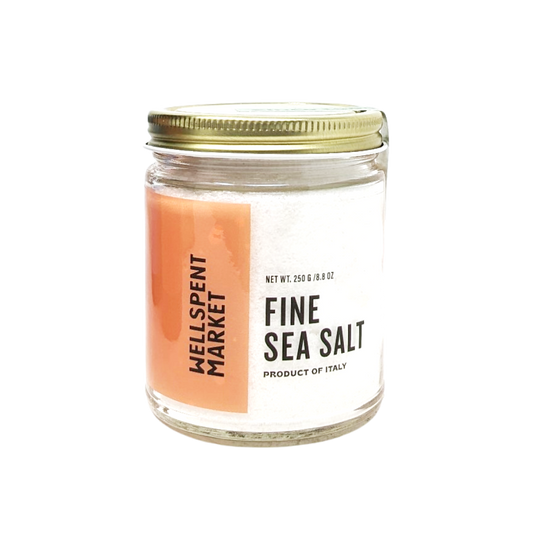 Salt, Herbs, & Spices
Vendor:
Gucciardo Vincenzo
Trapani - Sicily
Sale price
$7
Regular price
Unit price
per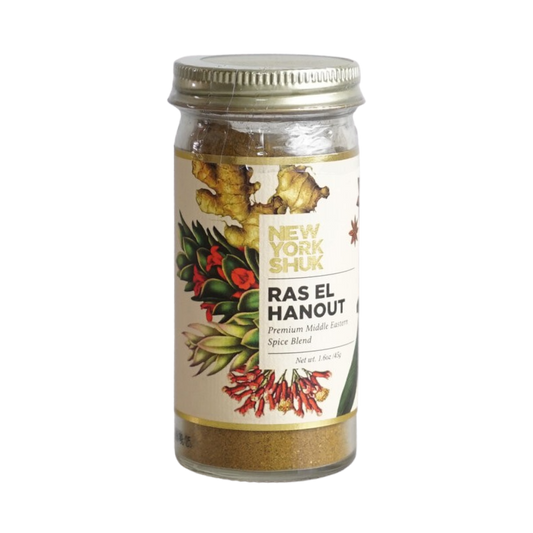 Salt, Herbs, & Spices
Vendor:
New York Shuk
Brooklyn - New York
Sale price
$11
Regular price
Unit price
per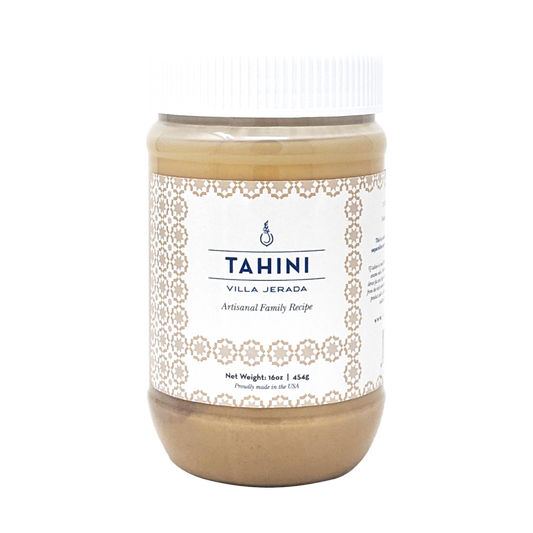 Spreads
Vendor:
Villa Jerada
Seattle - Washington
Sale price
$11
Regular price
Unit price
per
More recipes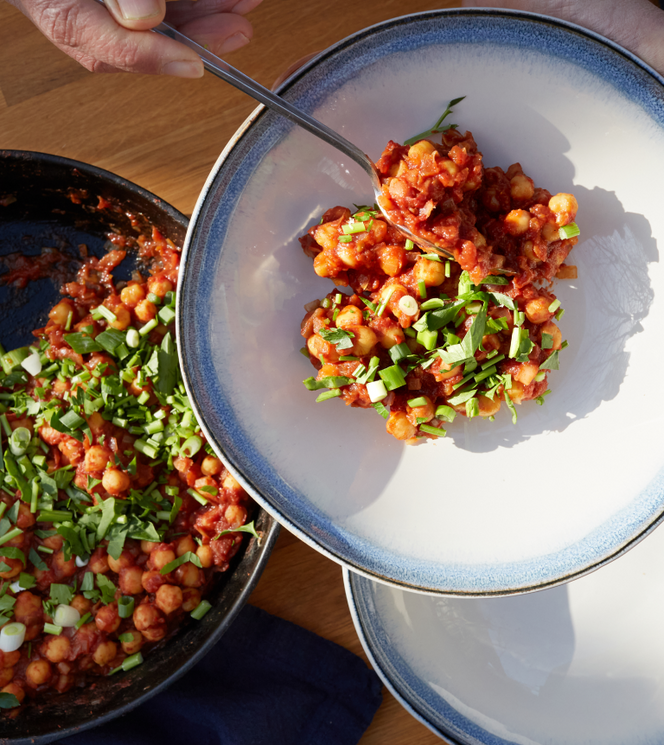 North African-Style Chickpeas
Preserved lemon and the North African spice blend called ras el hanout flavors these chickpeas.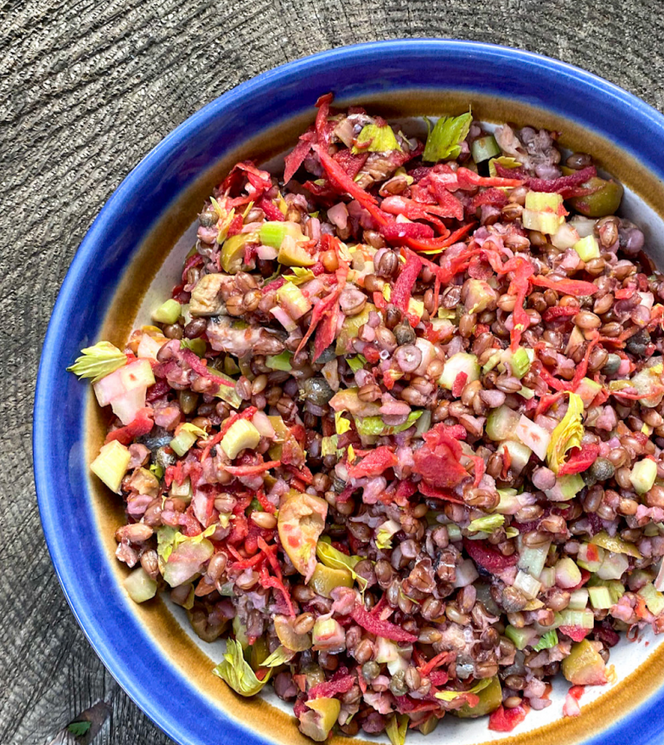 Purple Valley Barley Salad with Pickleez in Purple
Naked barley, spicy Haitian-style pickled cabbage, and Portuguese sardines make this salad a little different.