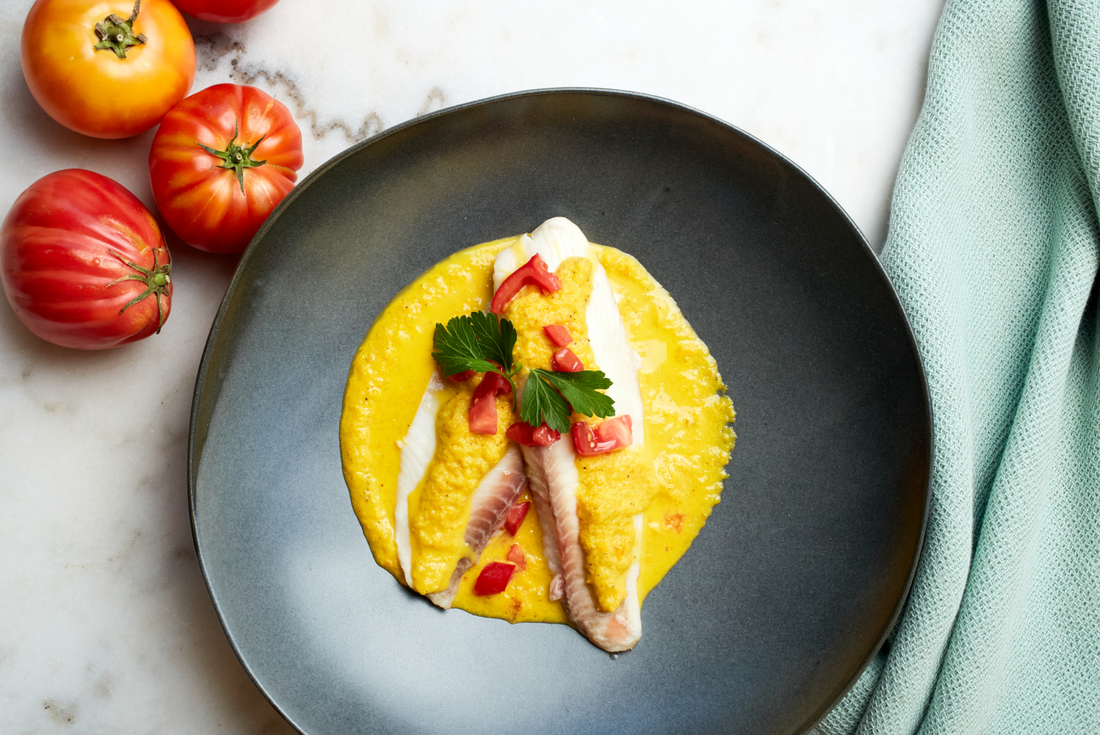 Grenada Pepper Purée
15 minutes prep
20 minutes active cooking
35 minutes total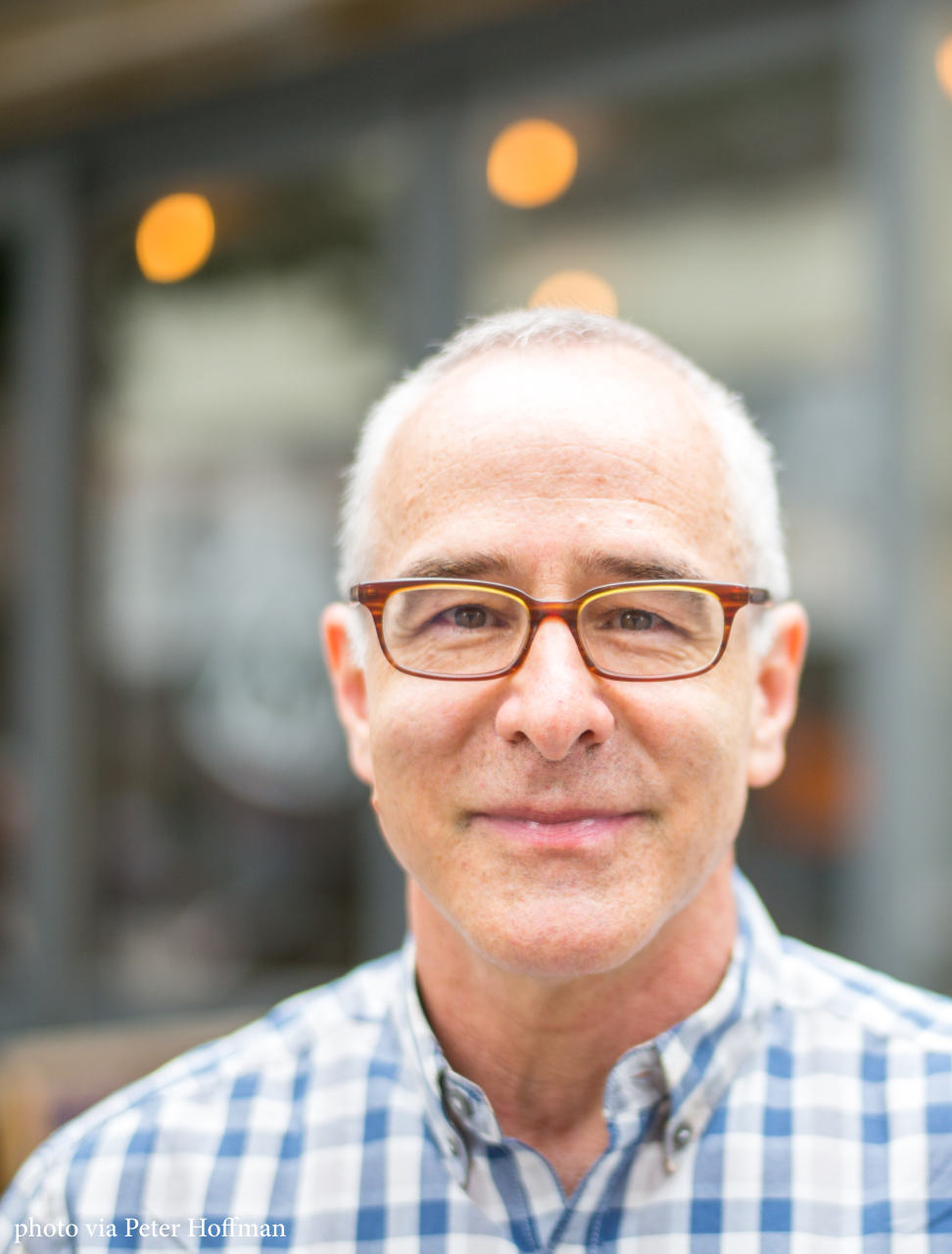 Peter Hoffman ran restaurants in New York for almost 30 years (Savoy, Back Forty and Back Forty West) and pioneered the use of seasonal produce, meat from small farms, and the move away from the French cuisine that defined fine dining for decades. Since stepping away from the restaurant business several years ago, he's written a book that tells his story through his cooking. Here's Jim on What's Good? A Memoir in Fourteen Ingredients.

After reading Peter Hoffman's book I was mad at myself for not eating his food during one of our infrequent trips to New York over the past 30 years. Subtitled "A Memoir in Fourteen Ingredients," Hoffman's book tells his story of becoming a conscientious cook, one who tries to serve good food while honoring the people who grow, catch, and make the different elements of his favorite dishes. It's an honest, revealing look at one cook's life through the evolution of dining from the late 1980s to today, and it will make you hungry.

The New York Times called Hoffman "a locavore before the word existed" for his farmers market shopping and pioneering use of locally sourced ingredients, but he'd argue that his cooking was really rooted in seasonality. In a 2016 interview published on Eater, after he announced he was closing the iconic corner location he had occupied in Soho for 26 years, he said he was more interested in "the larger questions are about what your values are behind what you're cooking, what you're thinking, and where you're getting it from."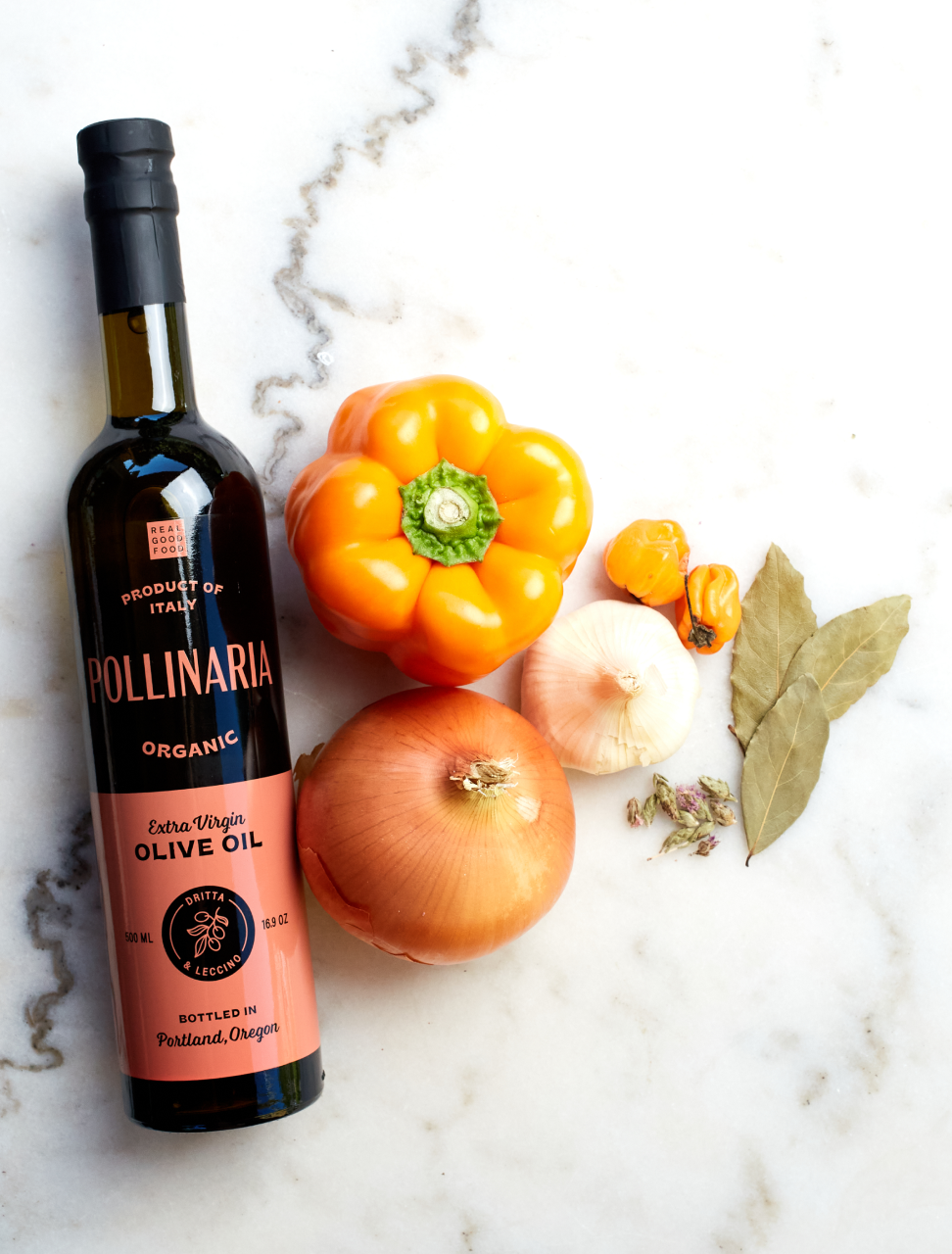 The fourteen ingredients scattered through the book come with recipes, many for some of my favorite things to eat. The Yemeni green sauce called zhug, broccoli rabe with garlic and red chile, and the almond, red pepper, and bread sauce from Spain called romesco. At the end of a chapter about cooking with fire, Hoffman offers a version of fagiole al fiasco, beans cooked in a flask, that's nearly identical to how I cook beans every week, although mine go in the oven.

His Grenada Pepper Purée comes from his discovery of a local farmer's crop of Capsicum chinense peppers. Originally from the Amazon, these relatives of the more common Capsicum annums (bell peppers, jalapenos, and nearly all of the other chiles commonly available) include habaneros, Scotch bonnets, and the less incendiary Grenada seasoning pepper. Chinense peppers have a citrusy, floral flavor that the more vegetal annums lack, and Hoffman brings that out in his simple preparation.

Finding Grenada peppers is nearly impossible, and while a few farmers grow the heatless habanero called the habanada, they're almost as scarce. To come close to Hoffman's flavor, I combined a single habanero with orange bell peppers. But the real beauty of this is the technique. The simple blend of cooked chiles and onions blended with olive oil and vinegar could be used for any Capsicums to make a sauce that's either sweet or hot.
Recipe adapted from What's Good? A Memoir in Fourteen Ingredients by Peter Hoffman.
What You'll Need
Ingredients
For the shopping list
1/2 medium onion, chopped
2 cloves of garlic, chopped
1 habanero chile, seeded, deveined, and chopped*
1 yellow bell pepper, seeded, deveined, and chopped
2 sprigs fresh thyme
* wear gloves when cutting the habanero or wash your hands thoroughly immediately after
Equipment
From the kitchen
1 Large Skillet
1 Blender
1 Chef's Knife
1 Cutting Board
Measuring Cups
Measuring Spoons
What you'll have to do
Step 1
Cook the onion and garlic in a splash of olive oil and 1/2 teaspoon of salt in a skillet over medium until soft, about 3 minutes.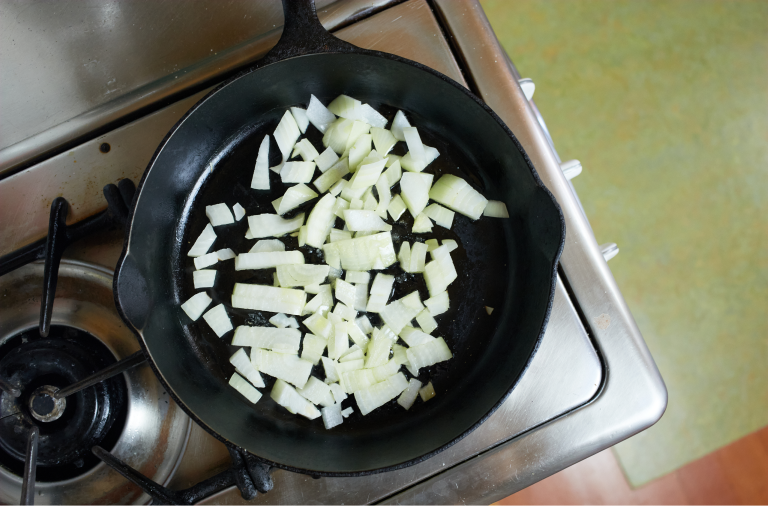 Step 2
Add the peppers, 1 bay leaf, thyme, and 1/4 teaspoon of allspice; cook until the peppers are soft, about 5 minutes.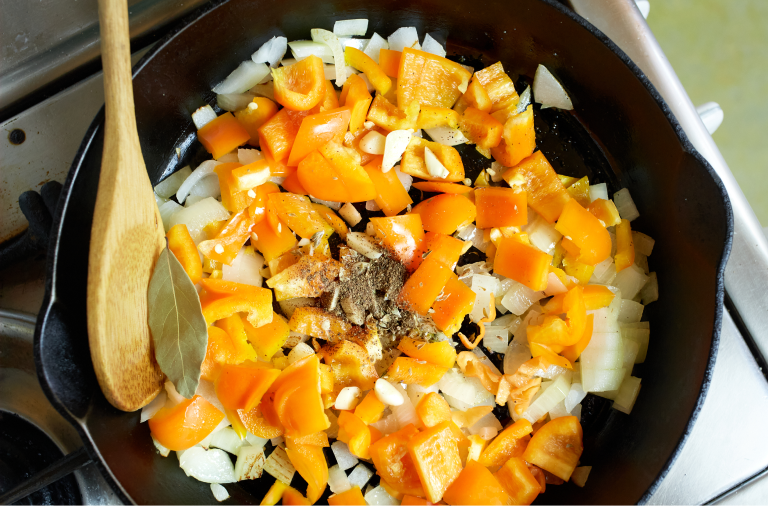 Step 3
Add 1/4 cup of vinegar and simmer for another few minutes, then remove from the heat and let cool.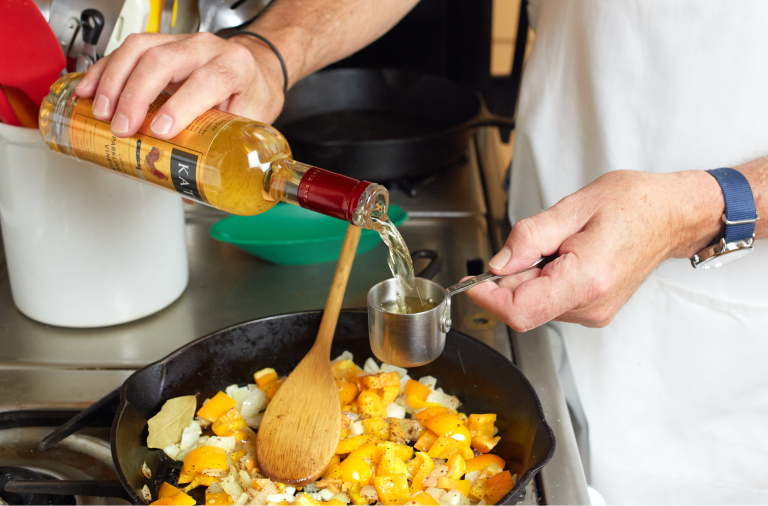 Step 4
Transfer to a blender (or use a stick blender) and purée until smooth, adding the 3 tablespoons of olive oil at the end. Taste and add salt if needed.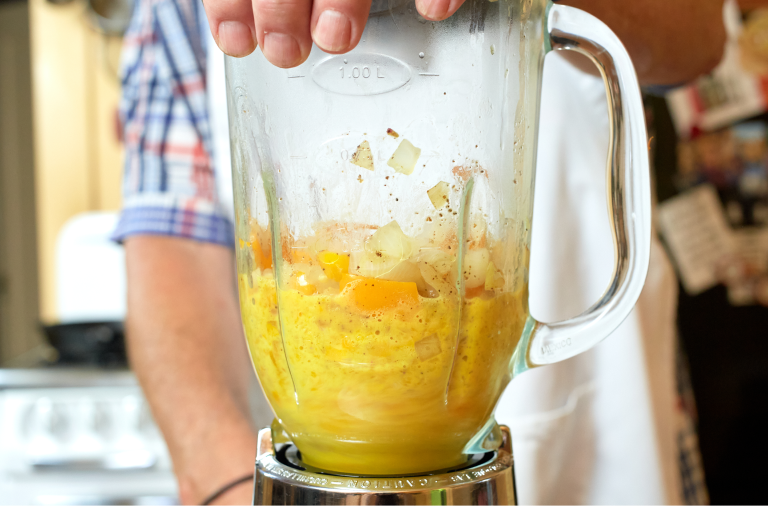 Shop this recipe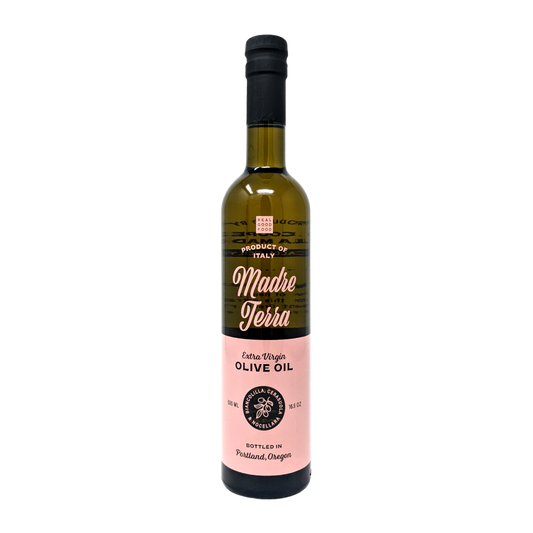 Olive Oil
Vendor:
Madre Terra
Sicily - Italy
Sale price
$25
Regular price
Unit price
per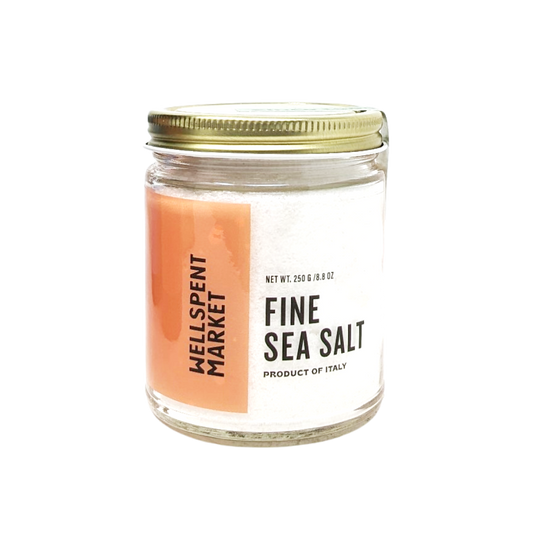 Salt, Herbs, & Spices
Vendor:
Gucciardo Vincenzo
Trapani - Sicily
Sale price
$7
Regular price
Unit price
per
Vendor:
Regular price
$19.99
$

19.99
Sale price
$19.99
Regular price
Unit price
per
Liquid error (snippets/card-product line 433): product form must be given a product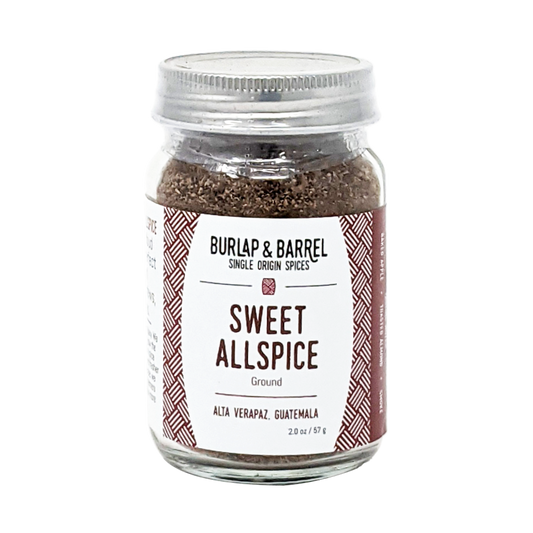 Salt, Herbs, & Spices
Vendor:
Burlap & Barrel
Alta Verapaz - Guatemala
Sale price
$8
Regular price
Unit price
per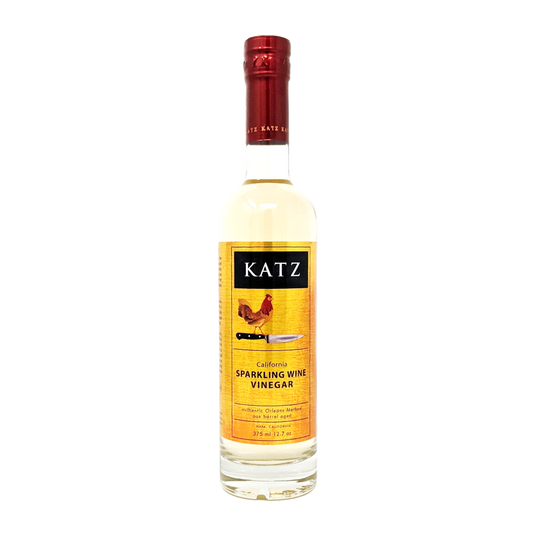 Vinegar
Vendor:
Katz Farm
Napa - California
Sale price
$15
Regular price
Unit price
per
More recipes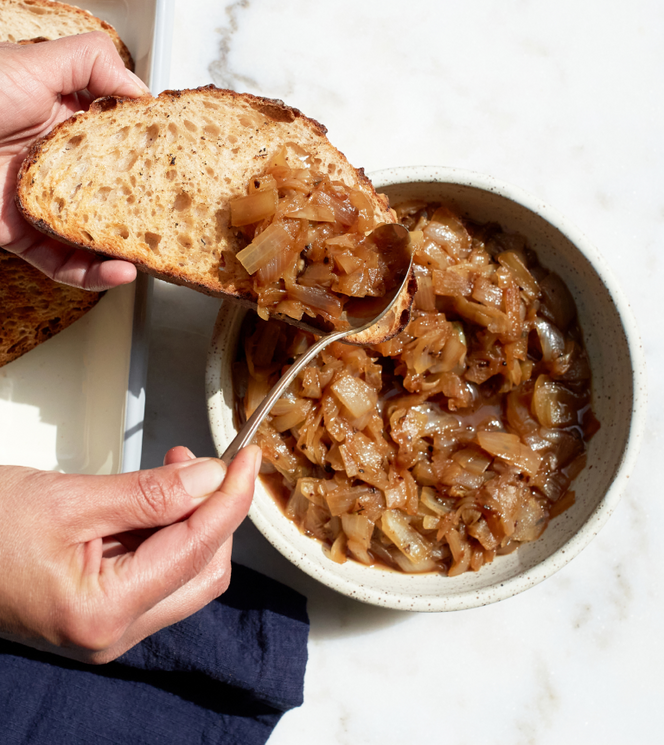 Sicilian-style Onion Jam
Add extra flavor to almost anything with Sicilian cipollata, a sweet and sour onion jam.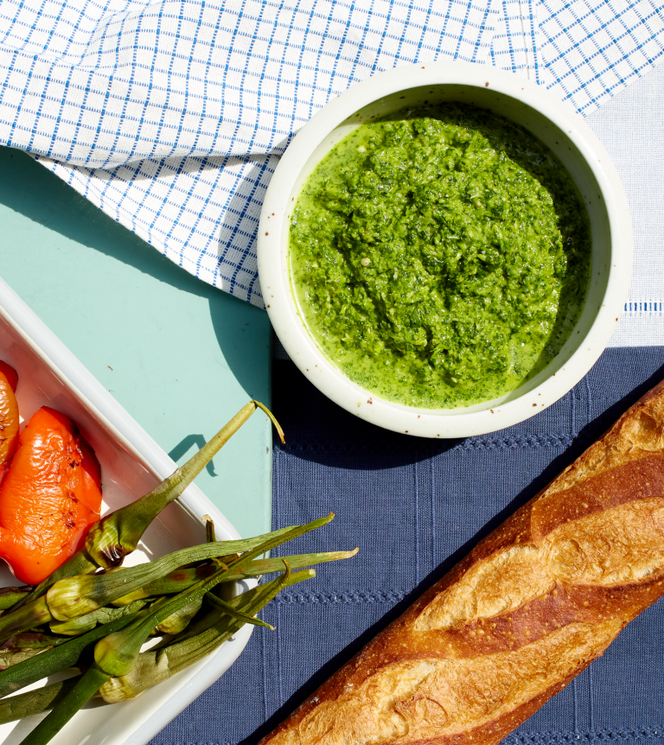 Zhug with Preserved Lemon
This bright, spicy green sauce comes from Yemen but makes everything from grilled cheese to lentils taste great.