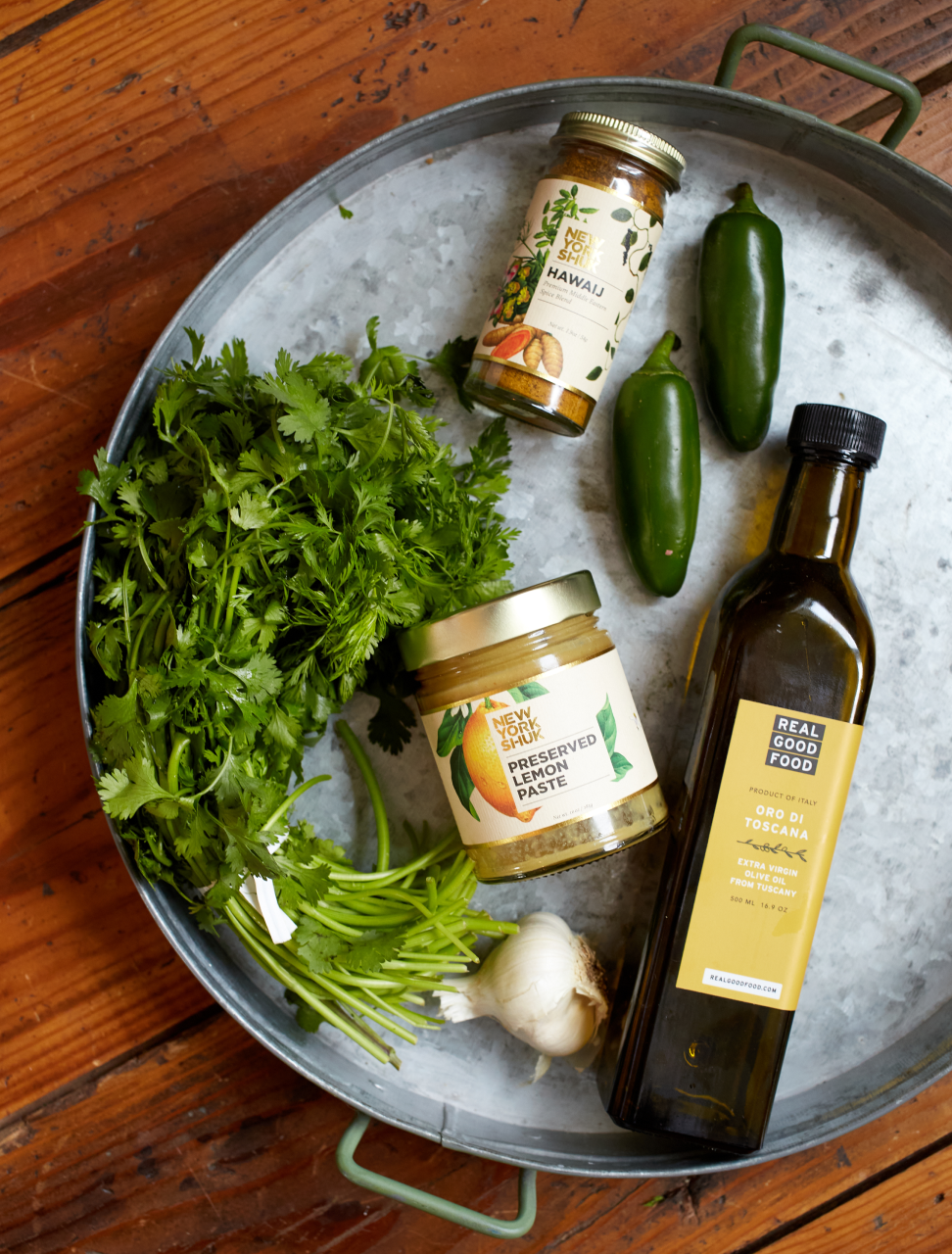 The wide world of herby green sauces includes...
Italian pesto, Argentinian chimichurri, Moroccan chermoula, chile verde from Mexico, and the chile-herb sauces of Thailand. They all share a base of the locally grown fresh herb, a hit of something acidic to brighten the flavor, usually some oil, and most include the spicy bite of chile. If you've got herbs in your garden, what our friend Katherine Deumling of Cook With What You Have calls her green pantry, you can make your own, mixing whatever looks good at the moment.

But the one green sauce we usually have on hand only needs a few fresh items and a couple of things from the pantry. Originally from Yemen but found across the Levant, zhug combines cilantro (and sometimes a little parsley) with jalapeño, garlic, and spices. The most traditional version, called sahawiq in Yemeni Arabic, leaves out the acidic element. But we're following the lead of our friends at NY Shuk and adding a little of their preserved lemon paste.
What You'll Need
Ingredients
For the shopping list
1 large bunch cilantro (or 2 smaller bunches)
1-2 jalapeño chiles*
3-5 cloves of garlic
1/4 teaspoon of NY Shuk Yemen Hawaij or ground cardamom
*Adjust the chile content for your own heat tolerance.
2 tablespoons of
Preserved Lemon Paste
$19.00– Brooklyn - New York
Substitute lemon juice for the preserved lemon paste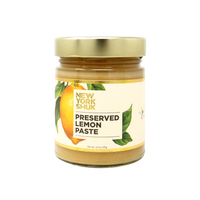 Equipment
From the kitchen
1 Food Processor
1 Chef's Knife
1 Cutting Board
Measuring Cups
Measuring Spoons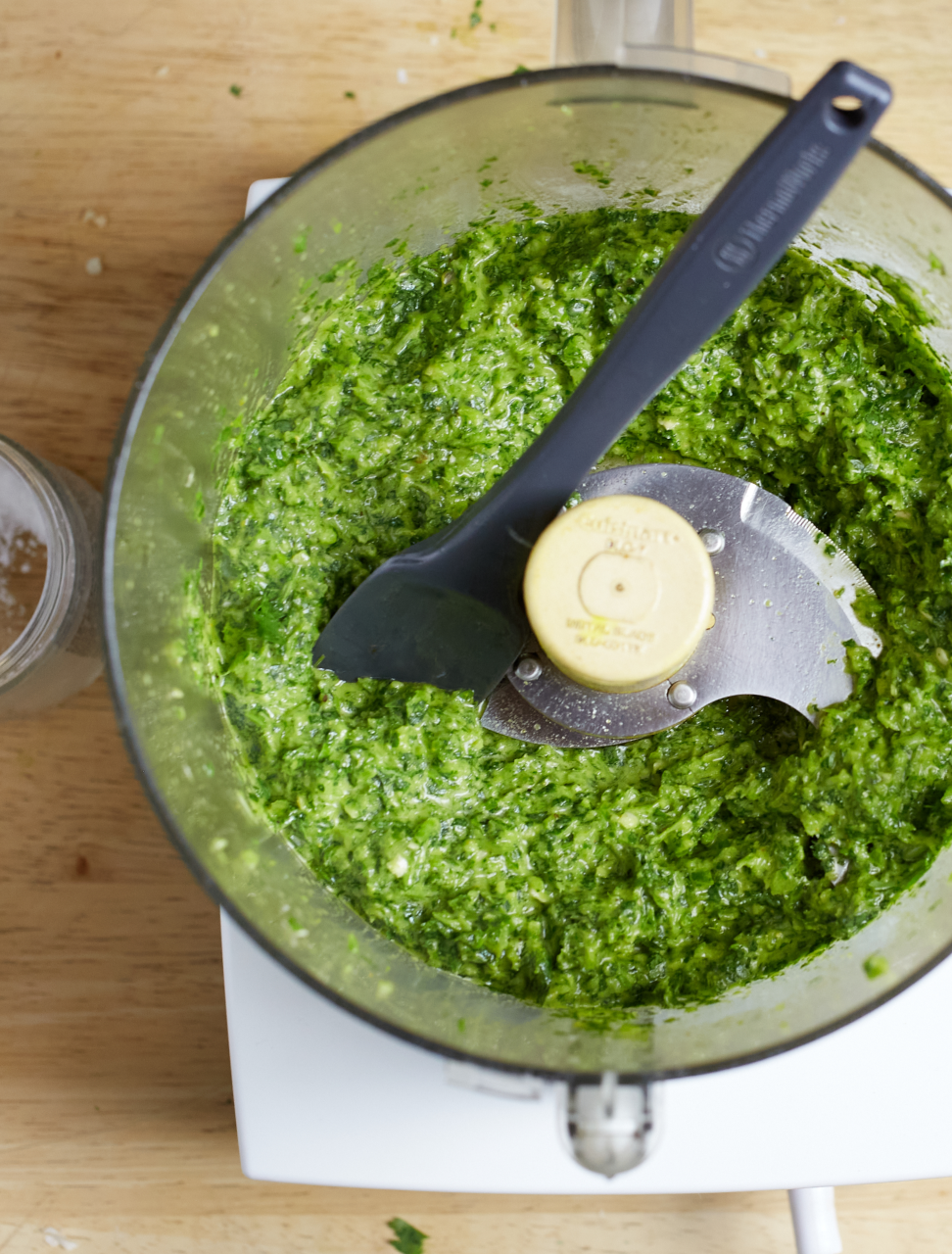 "This bright, spicy green sauce makes everything from grilled cheese to lentils taste great."
~ Jim Dixon, founder Wellspent and Real Good Food
What you'll have to do
Step 1
While you can chop everything by hand or use a mortar and pestle for smaller batches, a food processor makes this much easier.
Cut the cilantro, stems and all, into roughly 3 inch pieces (leaving the stems long makes it harder to process). Slice the jalapeños into a few pieces, and peel the garlic cloves but leave them whole.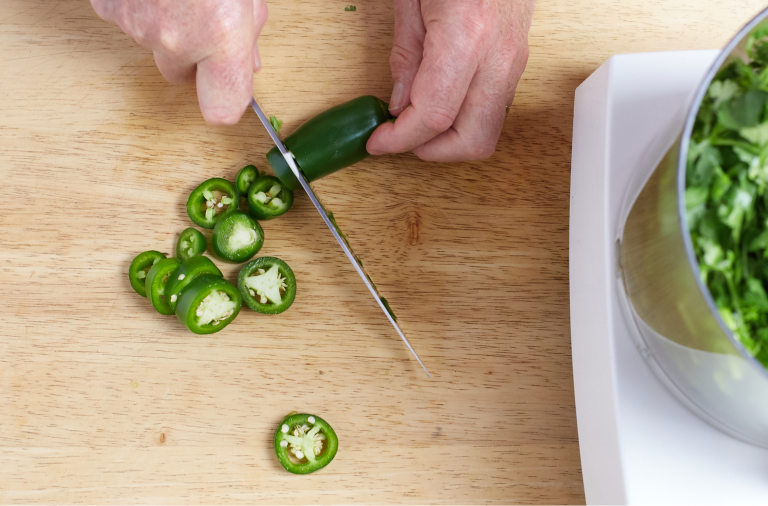 Step 2
Combine everything in the food processor and blitz into a smooth paste that resembles pesto. The zhug keeps in the refrigerator for about a week, but it rarely lasts that long.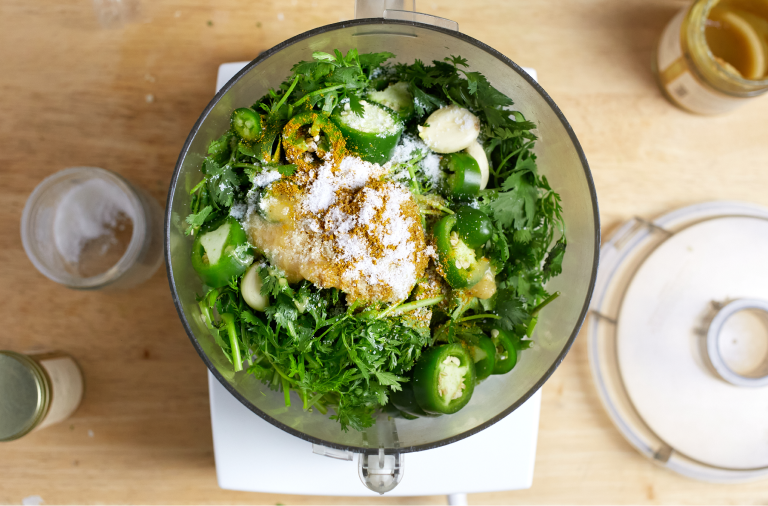 Shop this recipe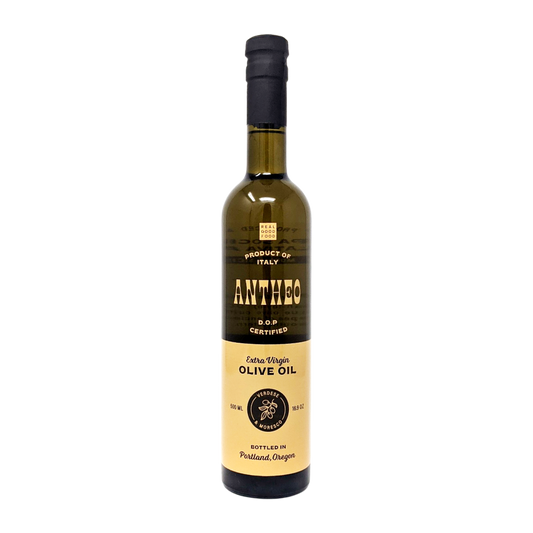 Olive Oil
Vendor:
COPA Società Cooperativa Agricola
Sicily - Italy
Sale price
$32
Regular price
Unit price
per
Sauces & Condiments
Vendor:
New York Shuk
Brooklyn - New York
Sale price
$19
Regular price
Unit price
per
Salt, Herbs, & Spices
Vendor:
North Sea Salt Works
Gossen Island - Norway
Sale price
$9
Regular price
Unit price
per
More recipes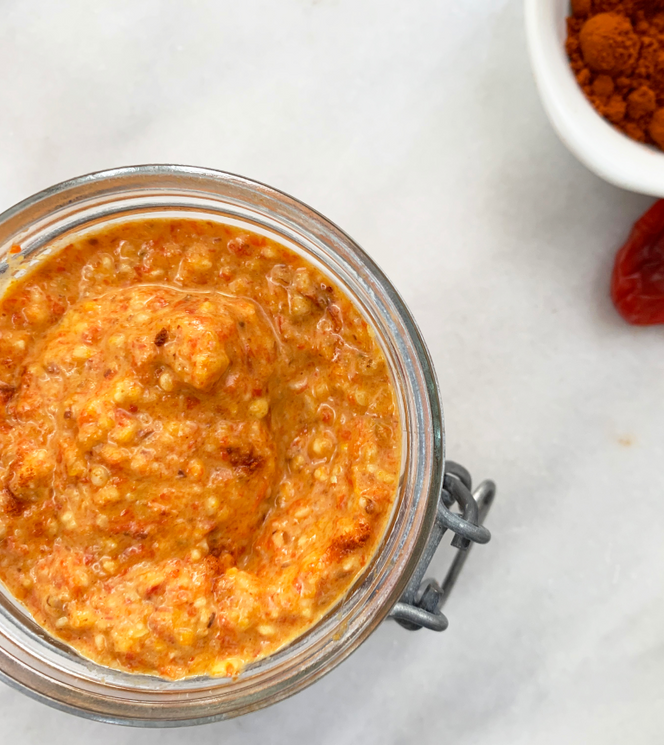 Our Not Romesco, Romesco
This Spanish-style, romesco-inspired condiment is just roasted pepper and almond sauce. No matter what you call it, it's delicious.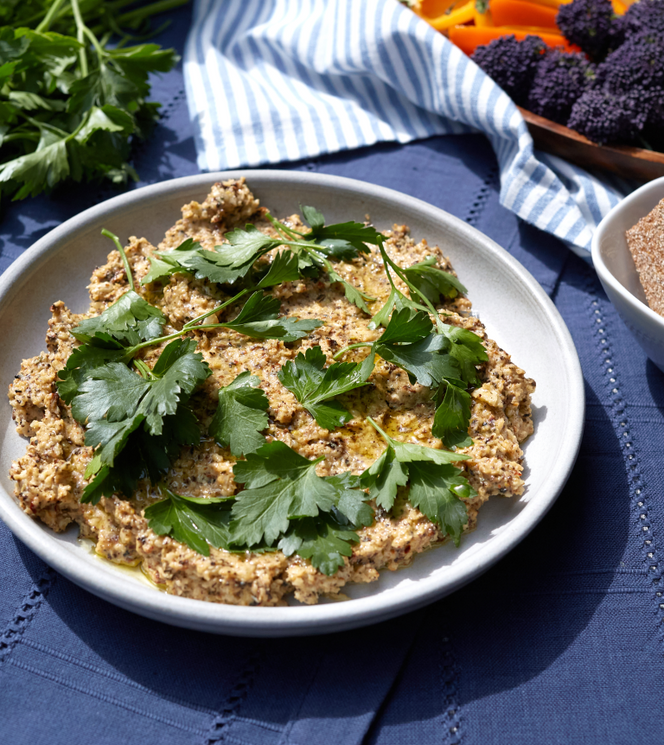 Dishing Up the Dirt Cauliflower Tahini Dip
This Cauliflower Tahini Dip makes a great appetizer on its own or as part of a Middle Eastern mezze spread.