A different way to shop
We want you to stay safe, so we're offering curbside pickup in our parking lot. You'll still be able to get extra virgin olive oil, sea salt, vinegar, and condiments along with pantry staples like beans, rice, and pasta, but you'll have to shop a little differently.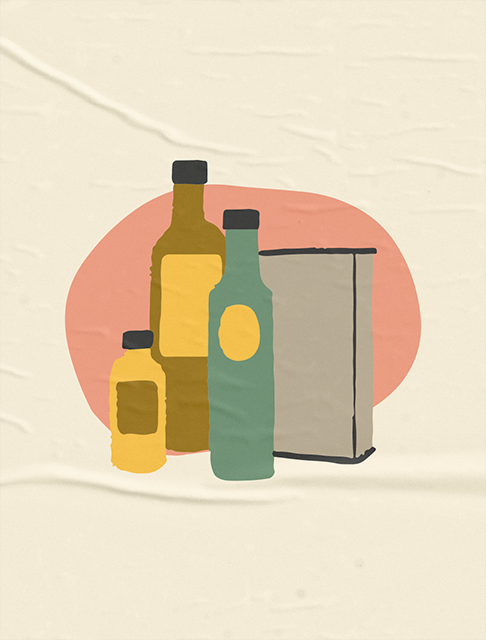 Curbside pickup
1. Place your order

2. Make your shipping selection. Choose Curbside Pickup. You'll receive an order confirmation via email. Once your order is ready to be picked up, you'll receive a text and/or email letting you know your order is ready!

3. Pick up your order!
Pick up your order from our parking lot (935 NE Couch)

Curbside pickup is available Monday - Sunday, from 10am - 7pm

*If you do not pickup your order within 2 months, we will re-shelve the products in your order and issue you a gift card for the amount originally spent.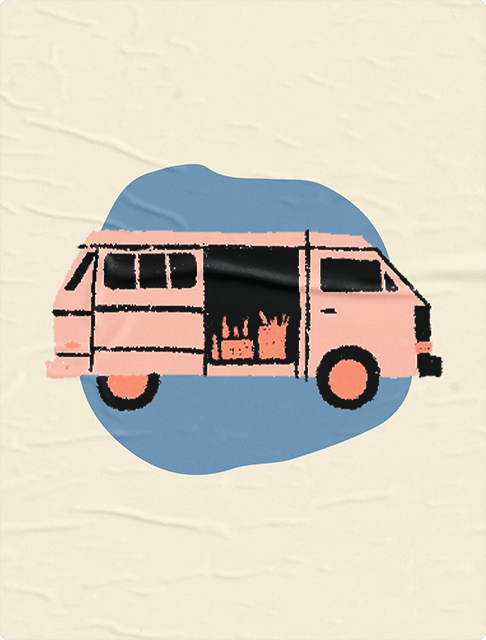 Local delivery
Unfortunately, we are unable to offer local delivery at this time. We are actively looking for a local delivery partner, and hope to offer this service again in the future. Local customers can still take advantage of our free curbside pickup option, and our $5 flat rate shipping on orders over $100.
Some things to consider
Live outside of Portland (or Oregon?) We'll gladly ship, just select UPS ground for shipping.
We can't ship wine and vermouth outside of Oregon at this time (we're working on it!).
Have questions? Email us at solutions@wellspentmarket.com
Have more questions? Want to talk to a person? We want to talk to you! Please give us a call 503-987-0828. We want to make this an easy process for you.