Women-Owned Brands We Can't Get Enough Of
As International Women's Month comes to a close, we thought we'd take a moment to shine a light on some of our favorite female-founded brands. From the very start, we've made it a priority to celebrate women and other marginalized groups working in our industry, and feel lucky that we get to work with so many amazing woman-led companies.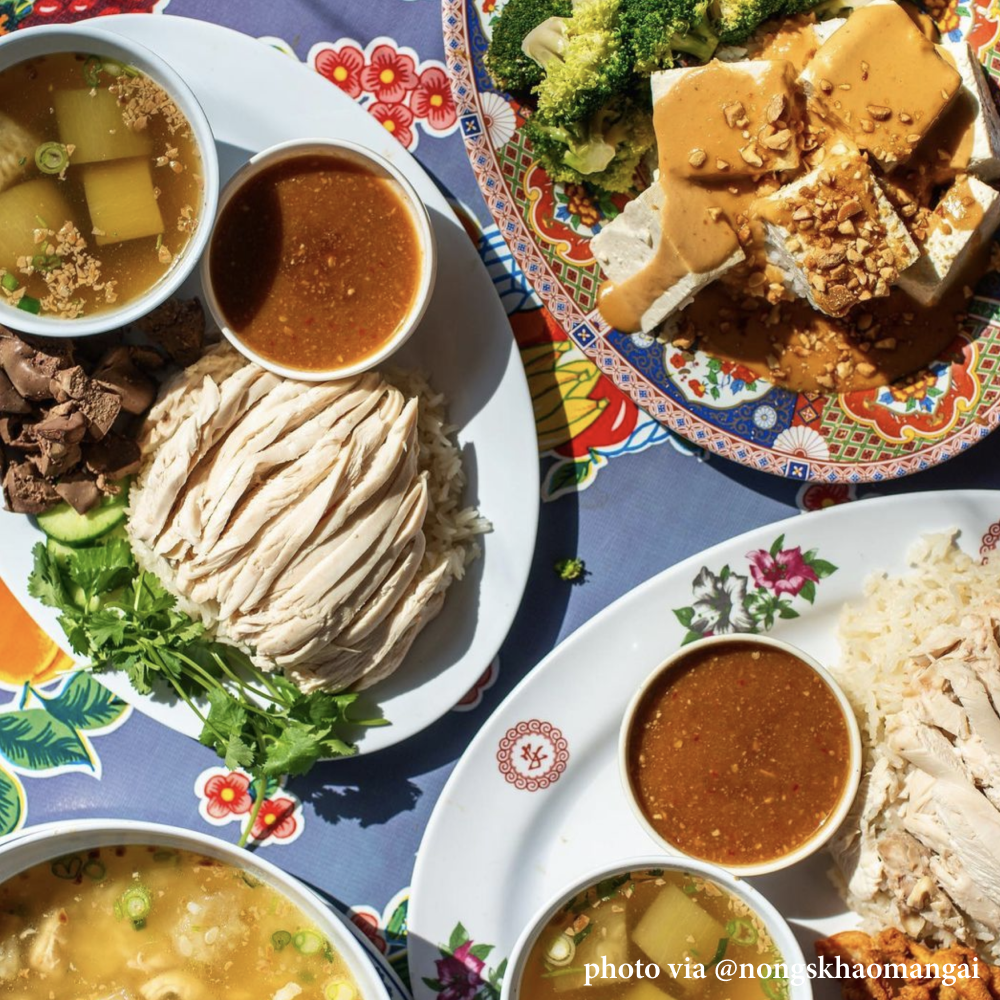 Nong's
Nong Poonsukwattana is a Portland legend: she arrived in the Rose City from her native Thailand in 2003 nearly penniless, and turned a seemingly simple dish of chicken, rice, and broth—the deeply satisfying and in fact quite complex Khao Man Gai—into one of Portland's iconic dishes.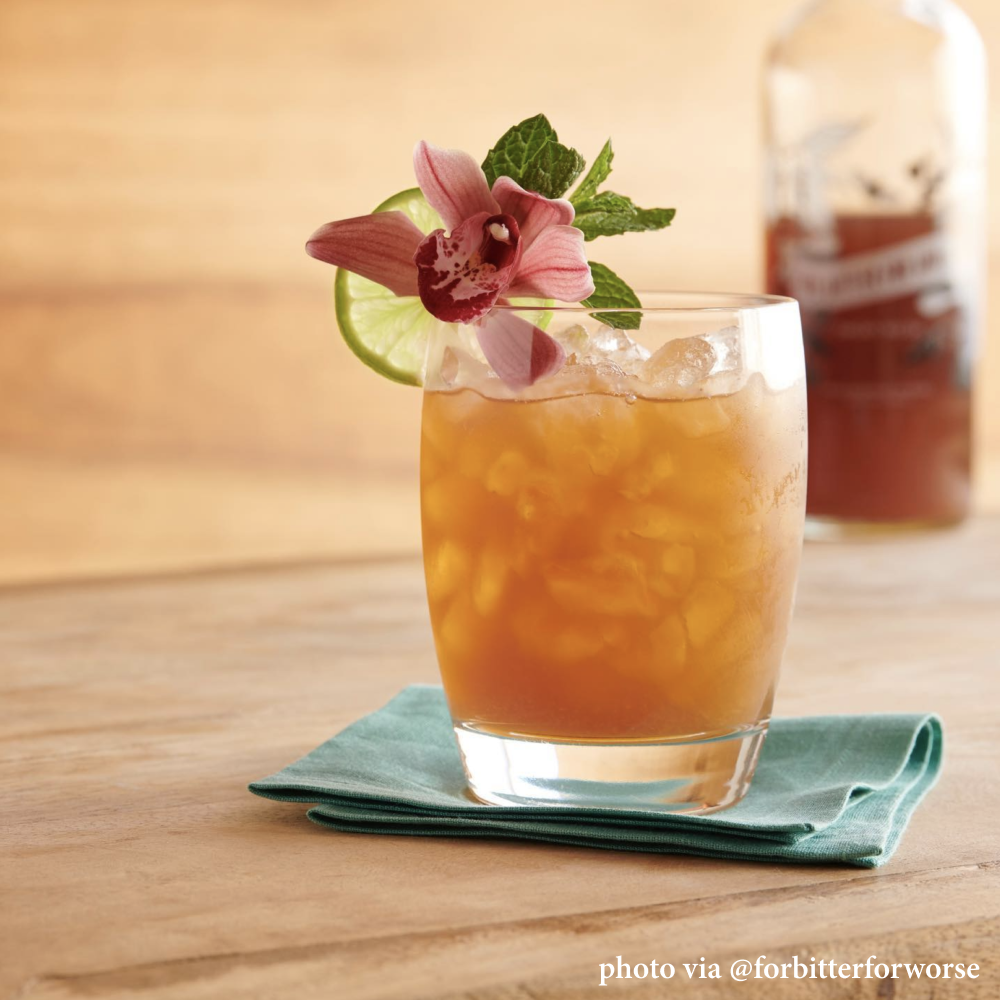 For Bitter, For Worse
For Bitter For Worse's sophisticated, complex and utterly delicious nonalcoholic cocktails are a true game changer. Founded by Shelley Elkovich and her husband Jeff Heglie barely two years ago, they've quickly risen to the top of the ranks in the rapidly-expanding nonalcoholic cocktail category.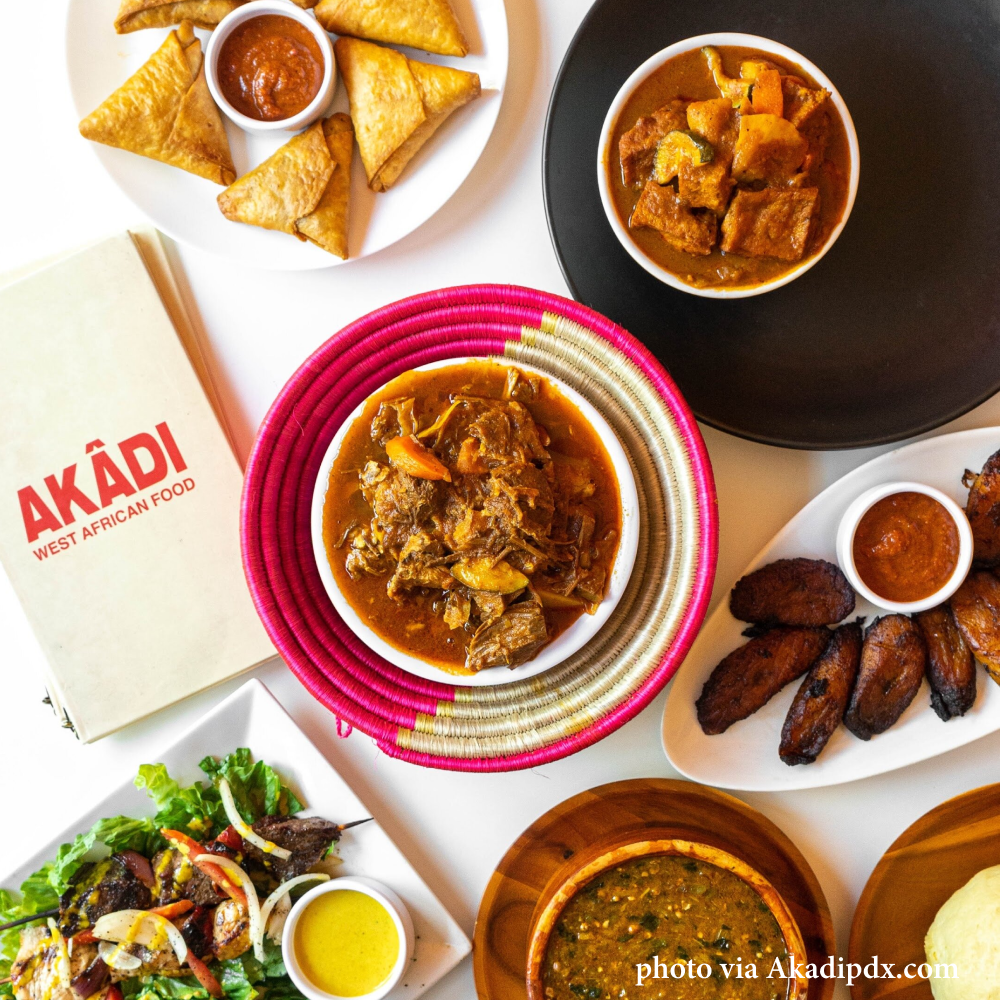 Akadi
Fatou Ouattara moved to Portland from the Cote d'Ivoire at 23 to pursue higher education, but missed the food of her homeland so much she switched gears and opened Akadi, her unbelievably delicious pan-African restaurant, complete with a line of bottled sauces.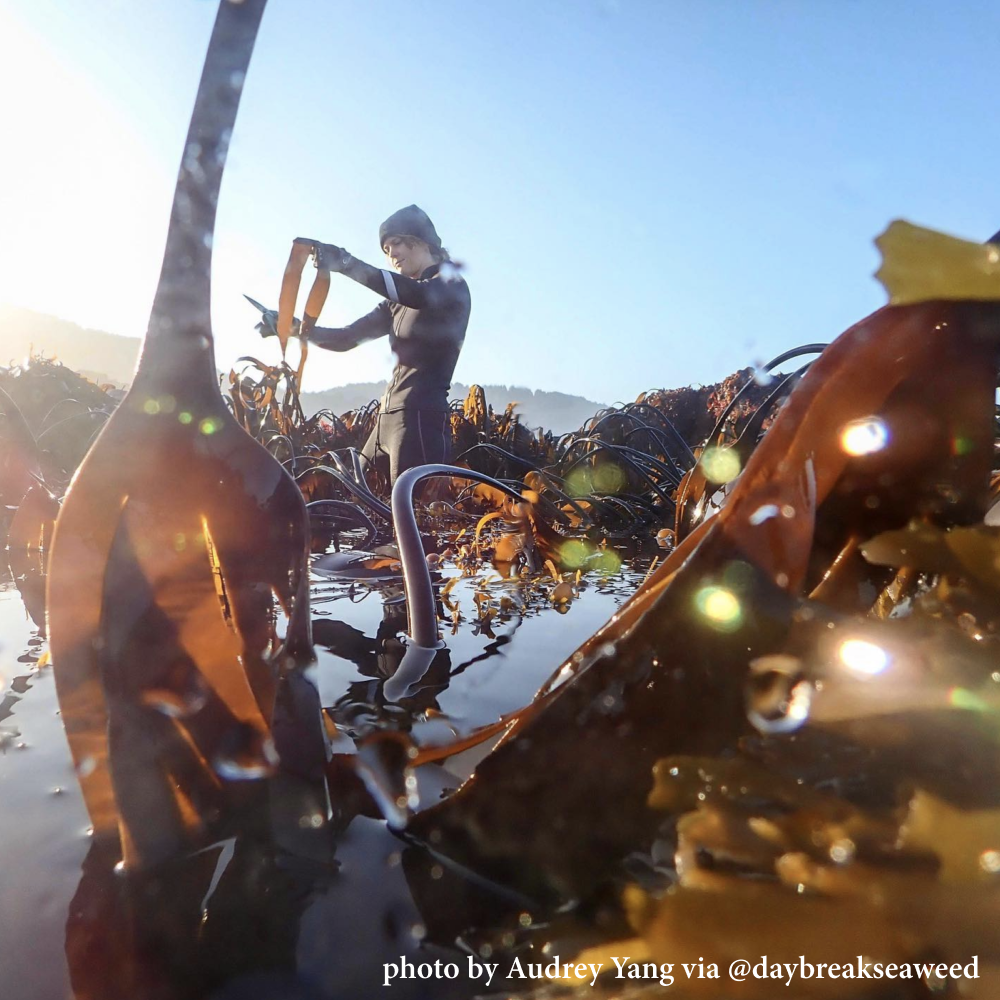 Daybreak Seaweed
Working with regenerative ocean farms up and down the west coast, Daybreak founders Avery Resor and Catherine O'Hare use sustainably-harvested wakame and nori to make flavor-packed seasonings we use in everything from rice bowls to salads to pasta.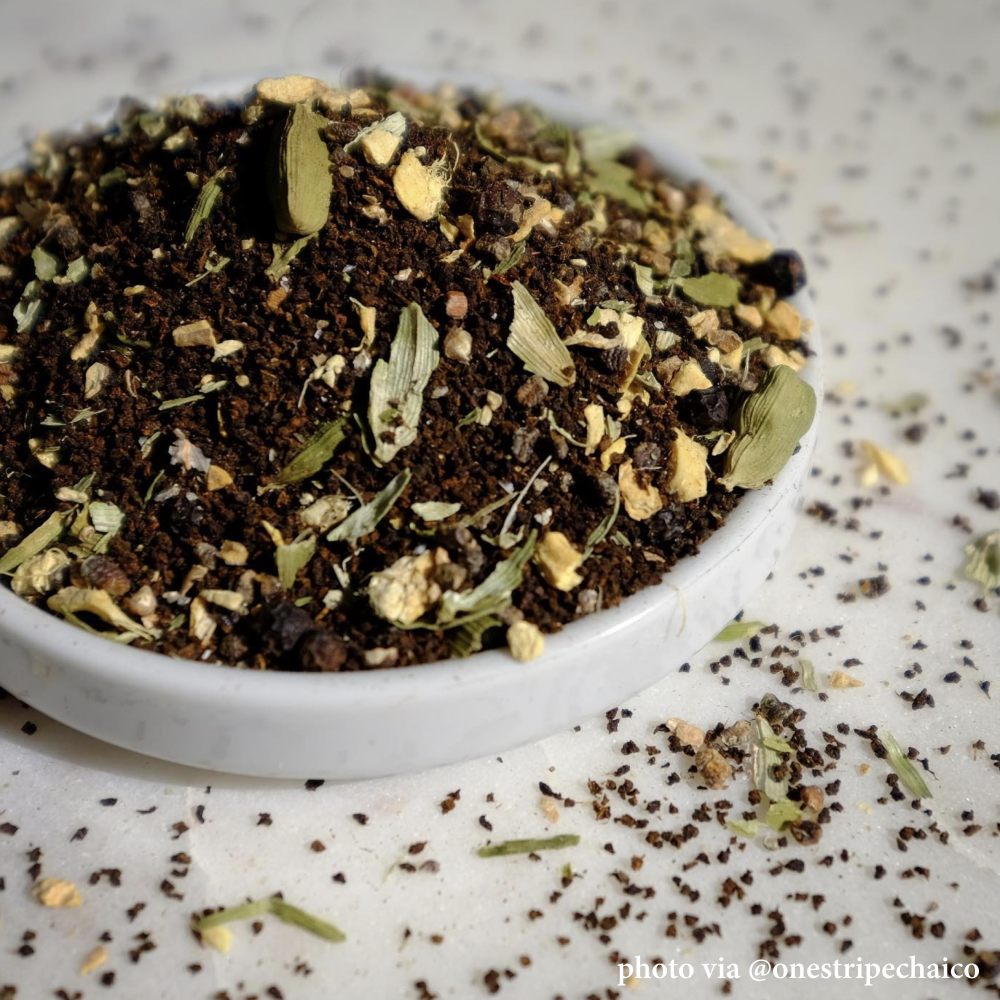 One Stripe Chai
Local barista Farah Jesani wanted a better chai, so she made her own. Based on her mother's recipe, One Stripe's Portland-made 'Chai Me at Home' is an homage to the fragrant pots of tea they brewed to share with family every Friday after mosque.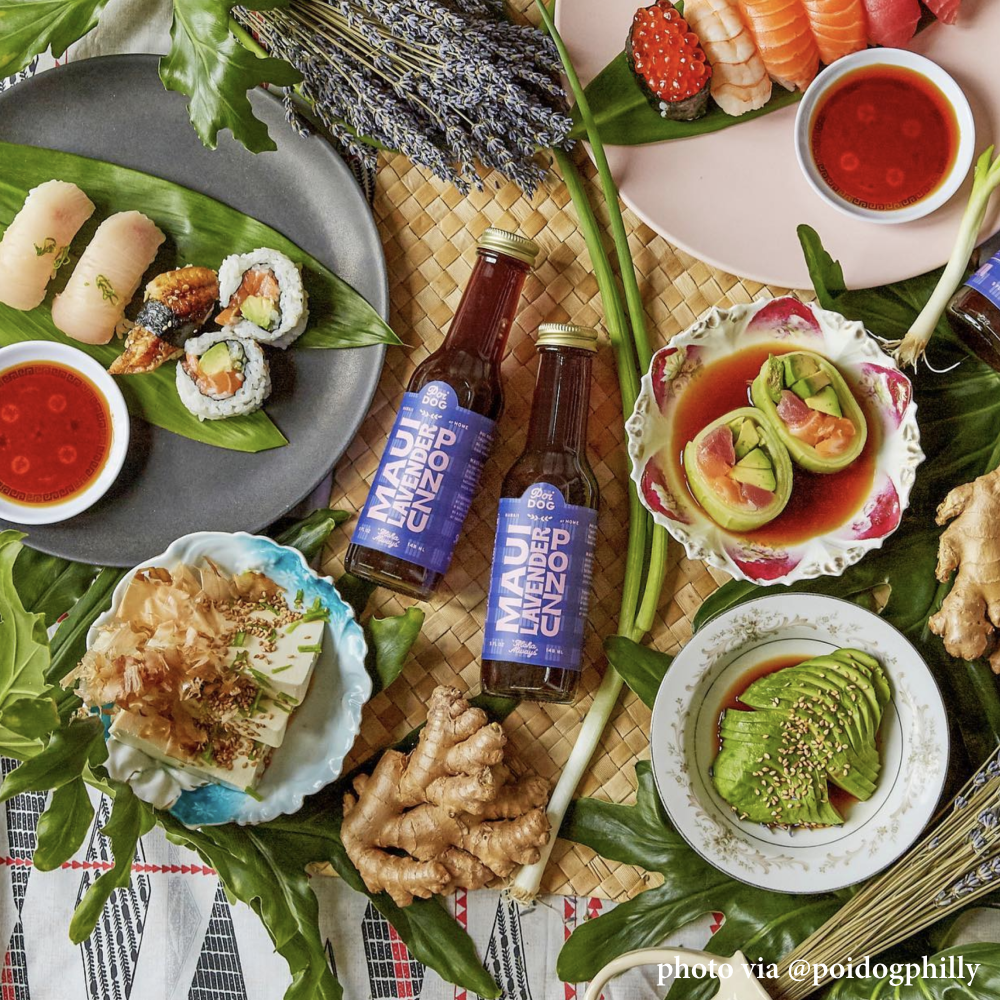 Poi Dog
Kiki Aranita was running a hugely successful Hawai'ian restaurant in Philly when the pandemic struck and she had to close her dining room. Assessing the landscape, she decided to start bottling the restaurant's beloved sauces, including her unique take on ponzu, infused with native Hawai'ian lavender and tart yuzu.