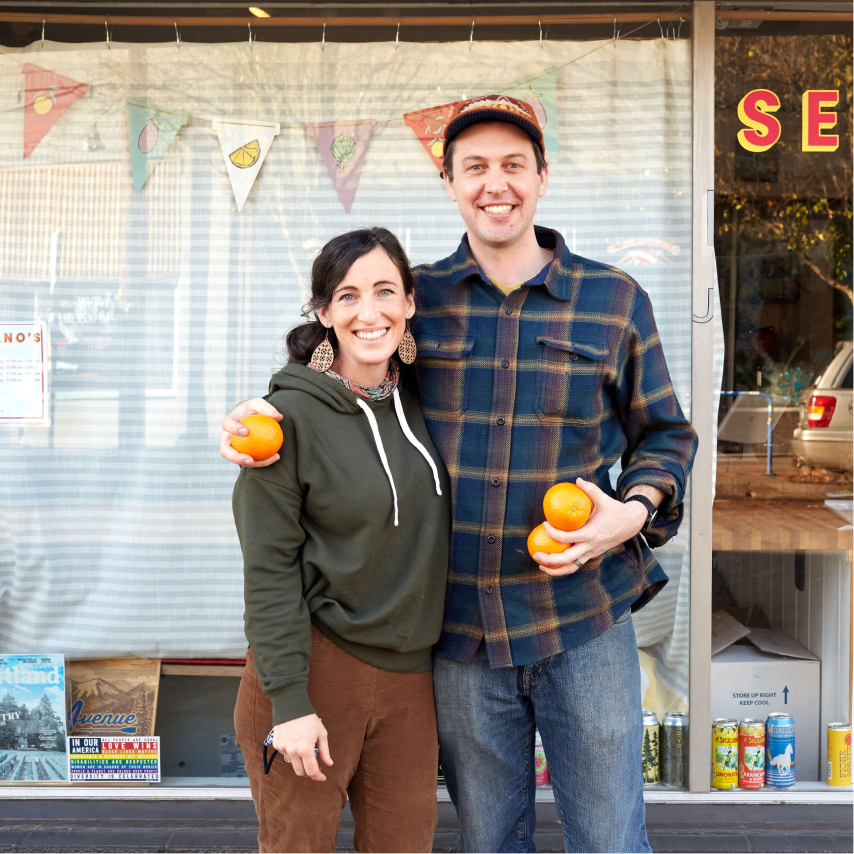 Join us as we celebrate Sicily and citrus season this month with our friends at Sebastiano's, Portland's favorite Sicilian deli and bakery. Mom-and-pop owners Daniel and Elise Gold met in culinary school, and moved to Portland to work with James Beard Award-winning local legends Greg Higgins (Higgins) and Ken Forkish (Ken's Artisan Bakery). After a life-changing trip to Sicily to visit Elise's family's ancestral village, Castellammare di Golfo, they decided to open Sebastiano's to celebrate the food traditions of southern Italy.
Growing up in New Jersey, Elise honed her baking chops at her nonna's side, helping to make Sicilian cookies like cuccidati at Christmas time. At Sebastiano's, Elise makes biscotti, focaccia, and the soft, sesame seeded loaves for their signature sandwich, a Pacific Northwest version of the beloved New Orleans classic, the muffaletta. In fact, Sebastiano's offers a whole host of Italian specialties inspired by Elise's Italian heritage, including arancini, olive oil cake, cannoli, and their recently-launched Marmellata di Arance (Sicilian-style orange marmalade). A crowd favorite since opening in 2020, their breads, sandwiches and desserts have been warmly received by Portlanders, earning them dedicated fans and Best New Restaurant honors from Portland Monthly.
Sebastiano's Candied Citrus Peel
Citrus plays an important role in the cuisines of southern Italy, and the region's cooks spend time every winter turning the fresh fruit into preserves, ensuring year-round access to the bright flavors of lemons and oranges. At Sebastiano's, candied orange peels feature in two of our favorite things: the little almond cookies called pasticcini di mandorle, and Marmellata di Arance, their Sicilian-style marmalade.
Out of stock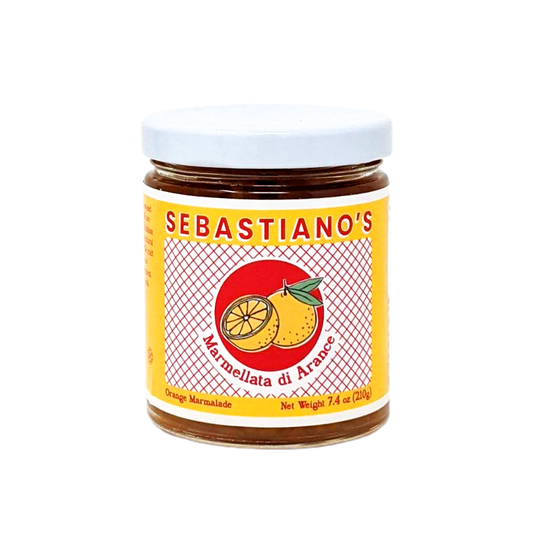 Spreads
Vendor:
Sebastiano's
Portland - Oregon
Sale price
$9
Regular price
Unit price
per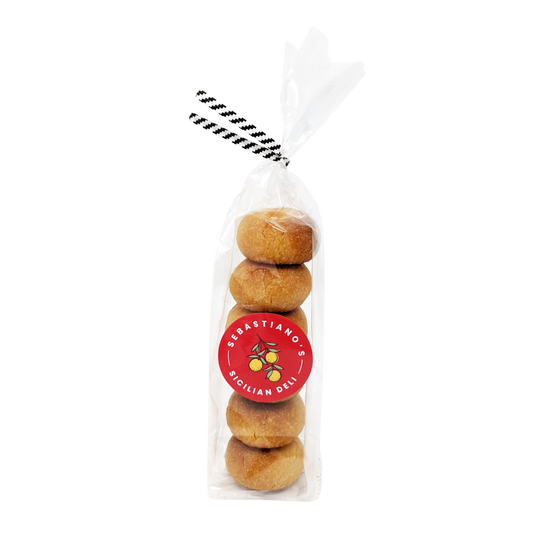 Chocolate & Sweets
Vendor:
Sebastiano's
Portland - Oregon
Sale price
$9
Regular price
Unit price
per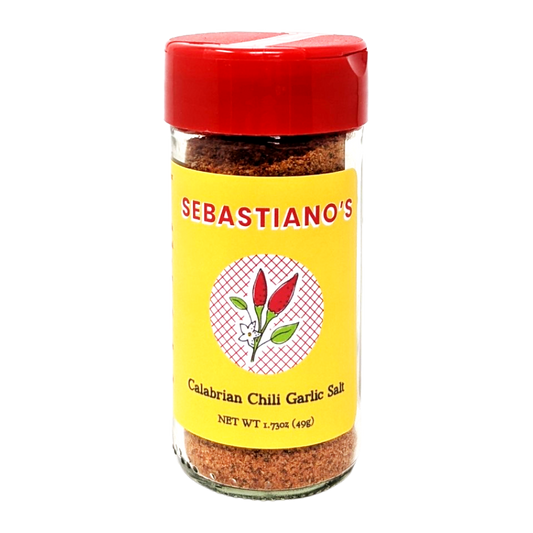 Salt, Herbs, & Spices
Vendor:
Sebastiano's
Portland - Oregon
Sale price
$13
Regular price
Unit price
per