Portland's Good Food Award Winners
We're proud to stock many Good Food Award winners at Wellspent Market. Products that receive the coveted "blue square" must meet stringent standards of quality, taste, and manufacturing, and we're honored to share these delicious products and their producers with you.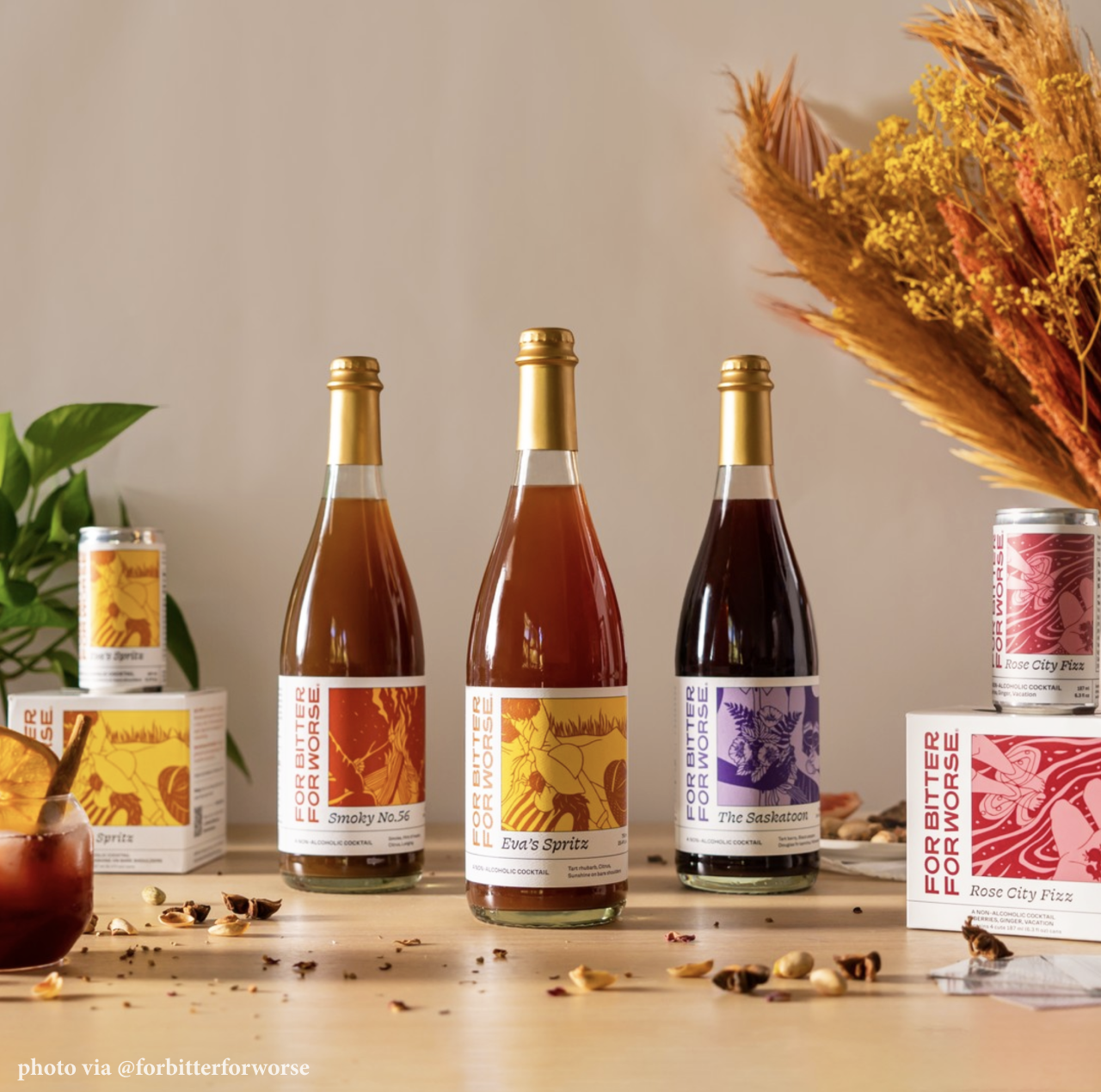 For Bitter For Worse
For Bitter For Worse's sophisticated, complex and utterly delicious nonalcoholic cocktails are a true game changer. Founded by Shelley Elkovich and her husband Jeff Heglie barely two years ago, they've quickly risen to the top of the ranks in the rapidly-expanding nonalcoholic cocktail category.
Shop now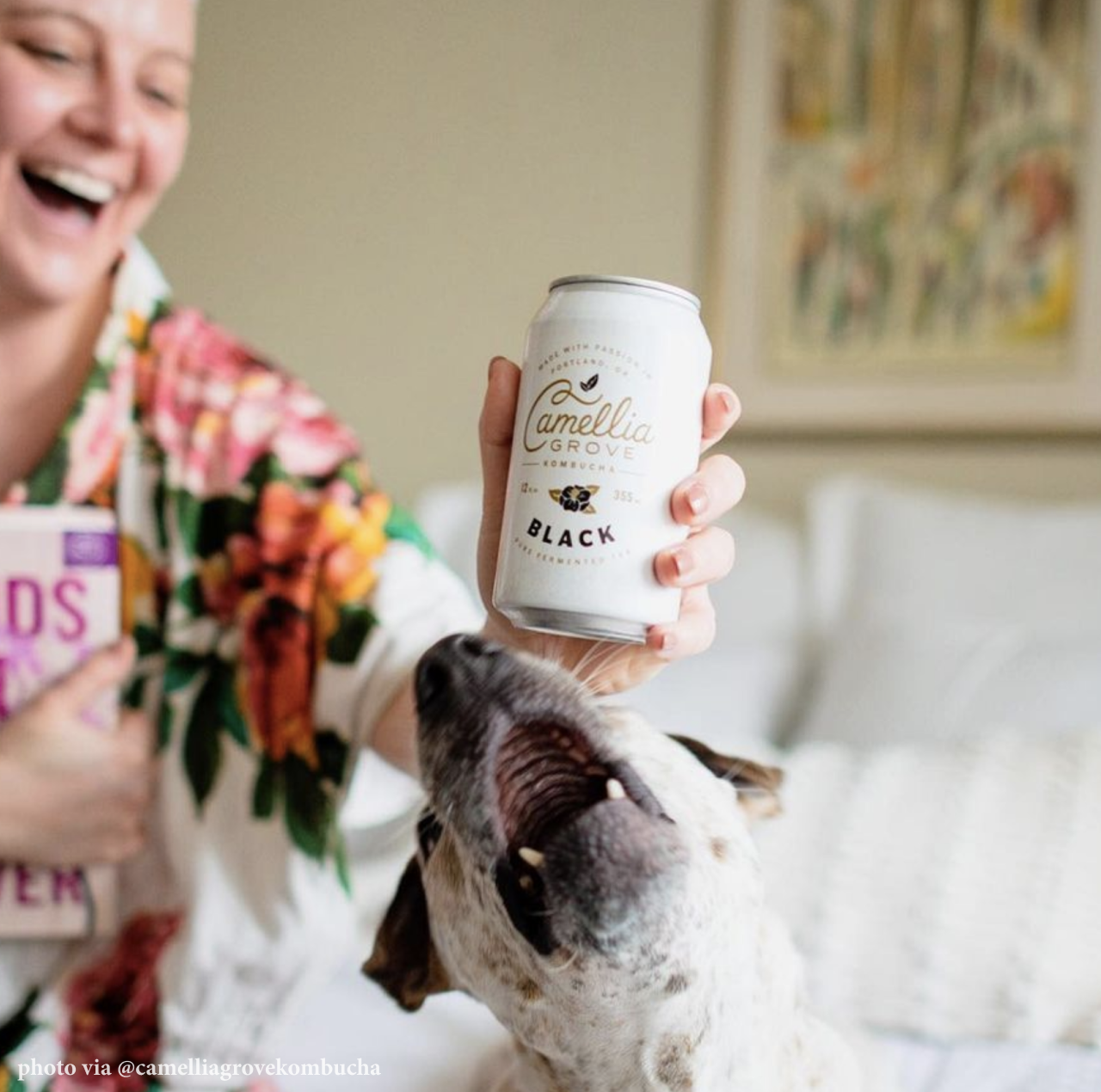 Camellia Grove Kombucha
Born out of the idea that the roots of kombucha are in tea, Camellia Grove is made without added sugars, flavor extracts, or juices, letting the tea-forward flavor shine through. It's a refreshing kombucha that everyone can enjoy, and never goes through a secondary fermentation process, which means it's a non-alcoholic beverage that is always low in sugar and high in flavor.
Shop now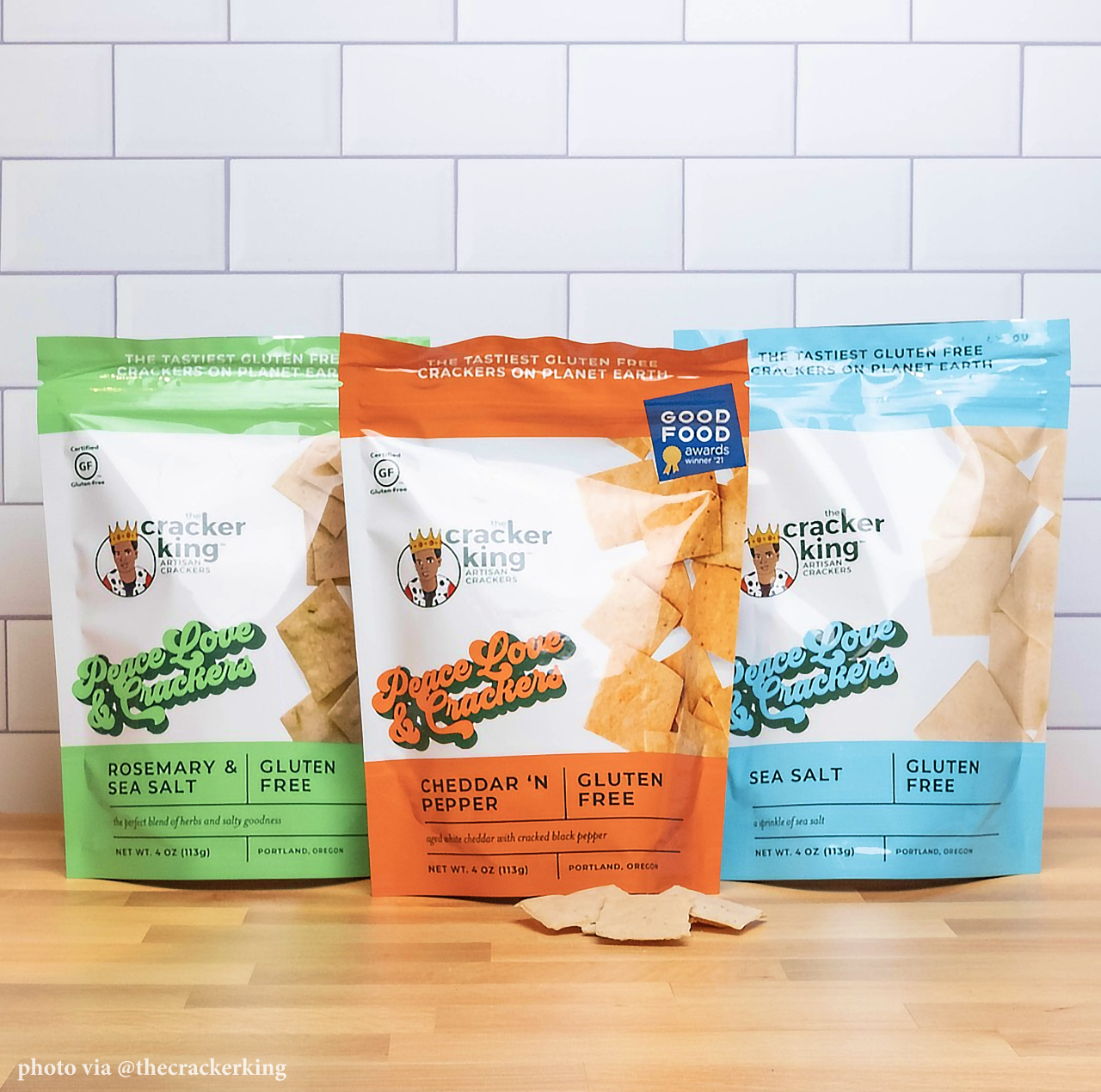 Cracker King
Founded in Portland by Jovani Prince, the Cracker King makes award-winning gluten-free snacks. Their products are also corn-free, soy-free, and GMO-free, made in the US and tasty as heck, perfect for snack boards, cheese plates, and lunch boxes.
Shop now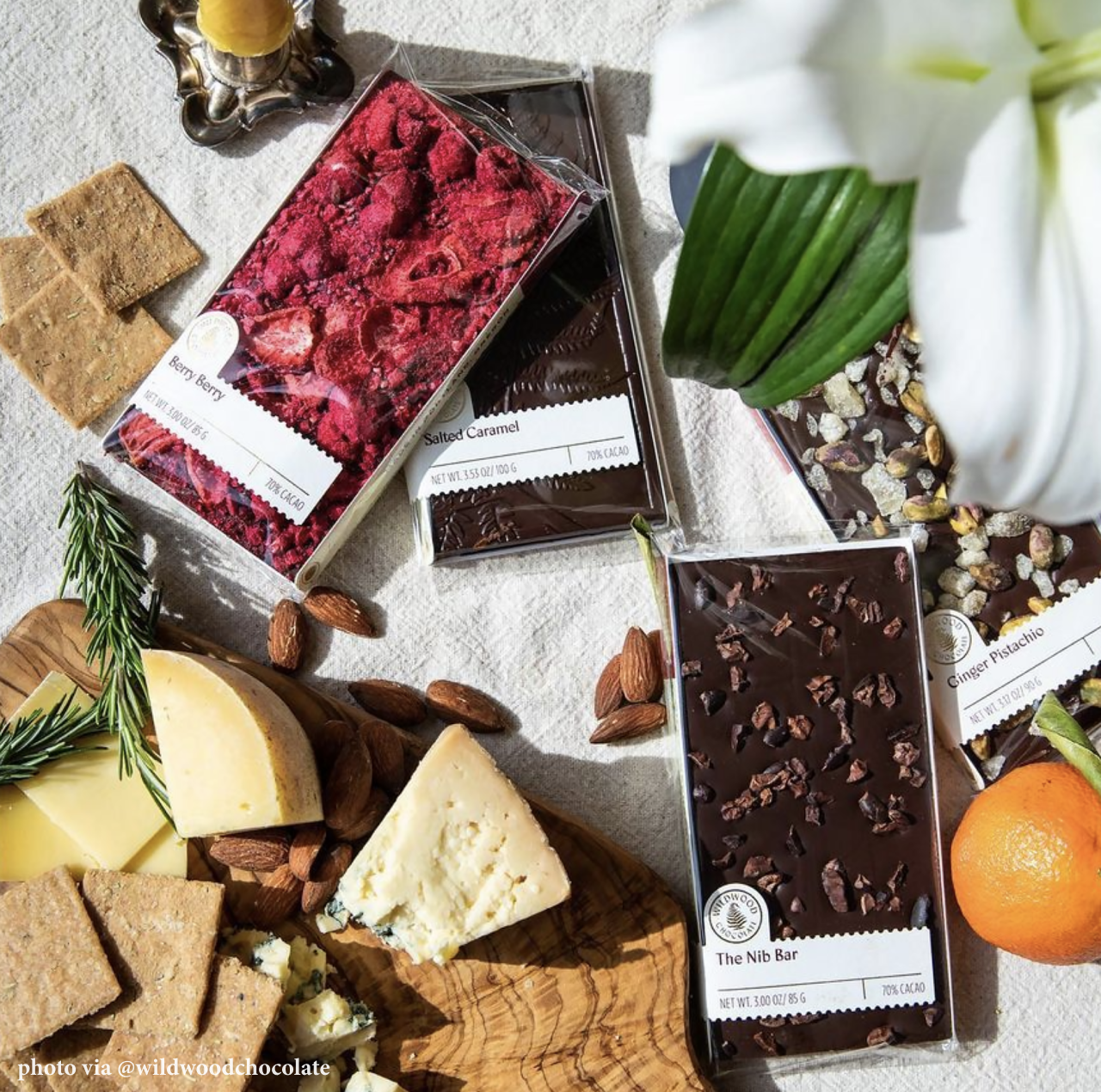 Wildwood Chocolate
Wildwood Chocolate uses the finest ingredients and time-intensive methods to craft their award-winning bars. Their unique flavor combinations and luscious textures are inspired by nature, and always deliver an exceptional chocolate experience.
Shop now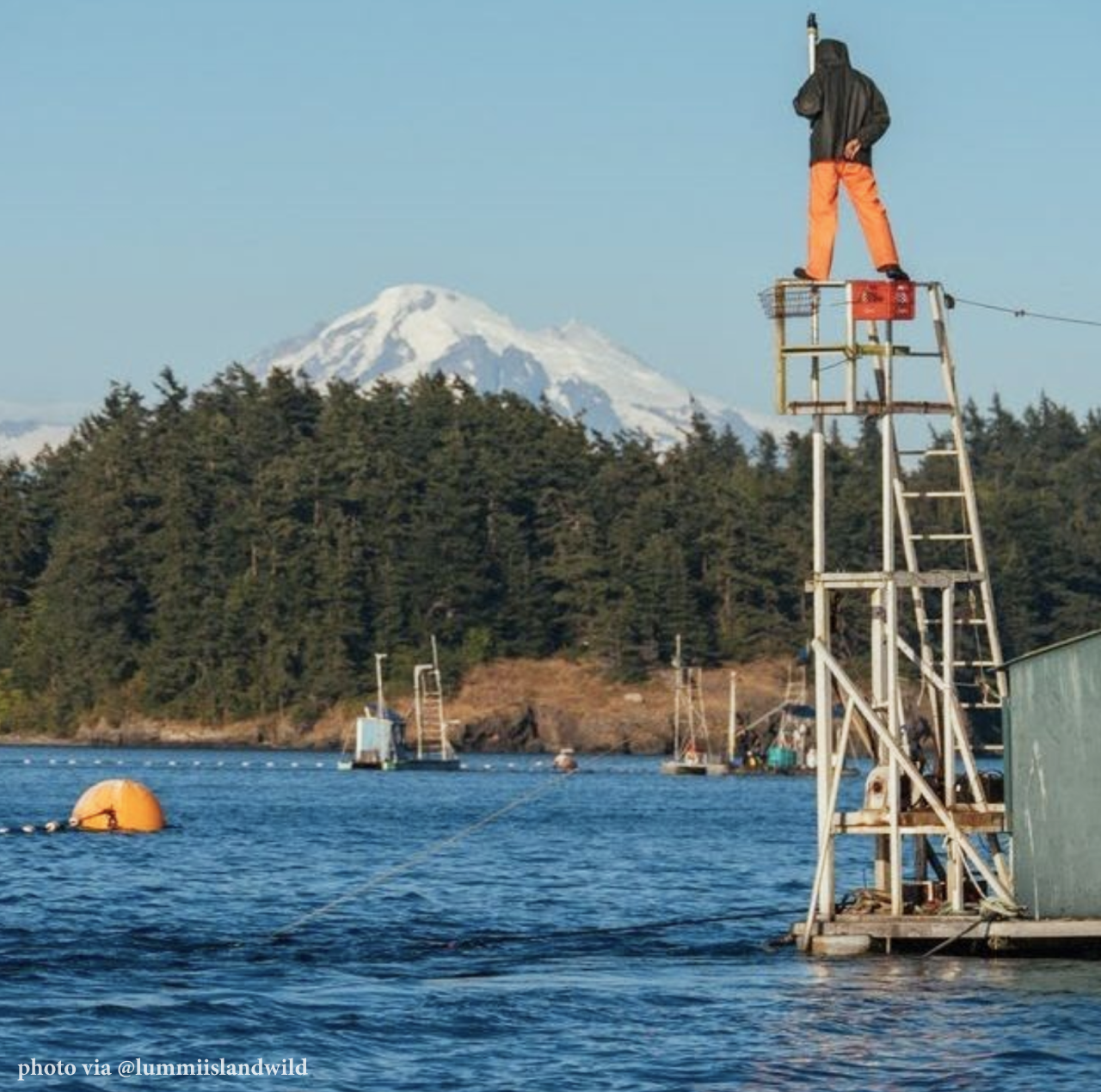 Lummi Island
On a mission to promote respectful and responsible harvesting of wild salmon while protecting the environment for future generations of fish and people, Lummi Island's reefnet fishery is the first solar powered fishery and has been recognized as one of the most sustainable fisheries on the planet. By partnering with local Pacific Northwest tribal and state fishers in the Salish Sea and Alaska, they deliver the absolute highest quality seafood available – without exception.
Shop now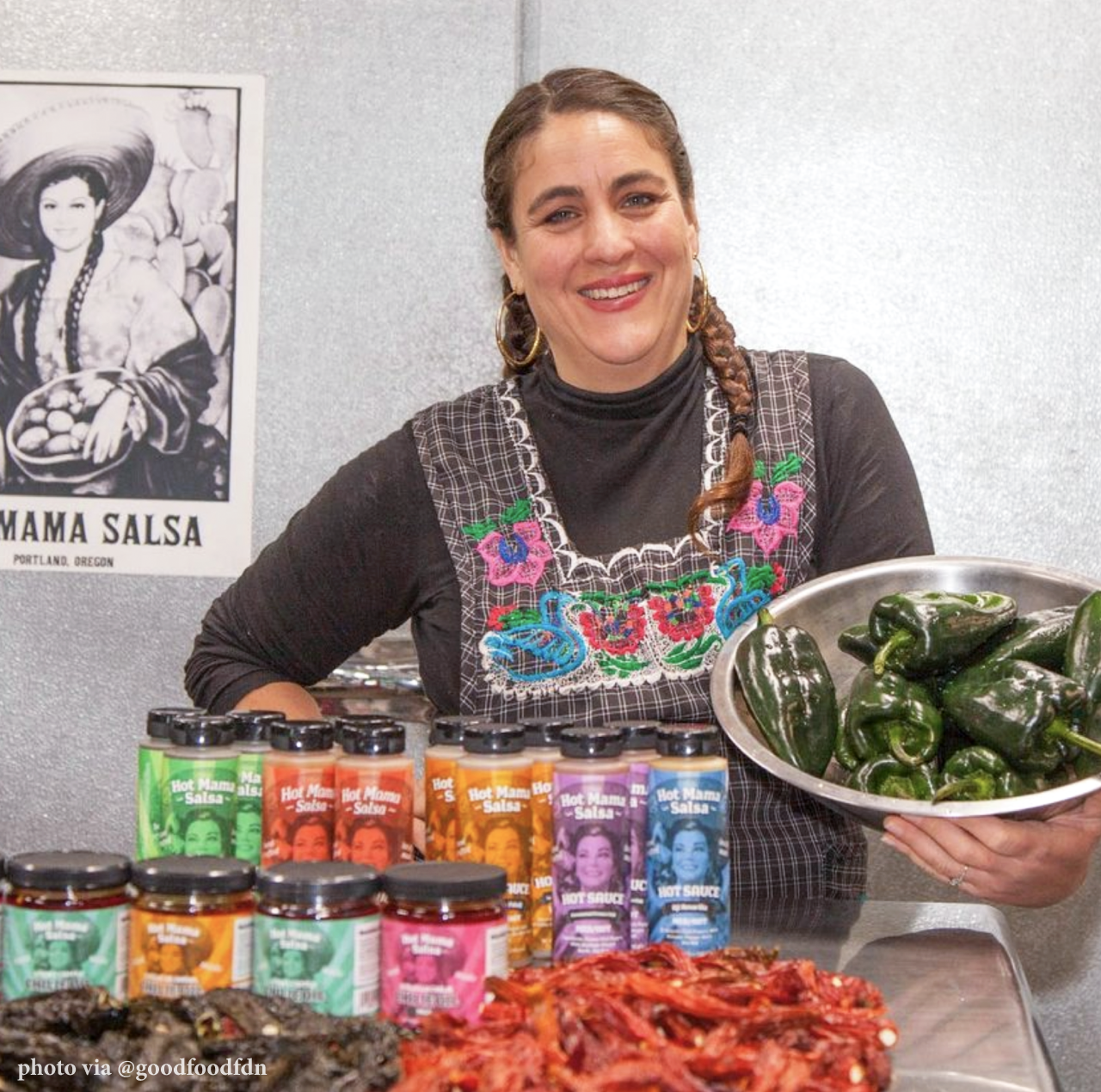 Hot Mama Salsa
Good Food Award winner Nikki Guerrero makes our very favorite tortilla chips, salsas, fermented hot sauces, and chili oils. Her brand Hot Mama Salsa uses recipes handed down to her by her grandmother crafted with locally grown heirloom chili peppers, and still make all of their products by hand in North Portland.
Shop now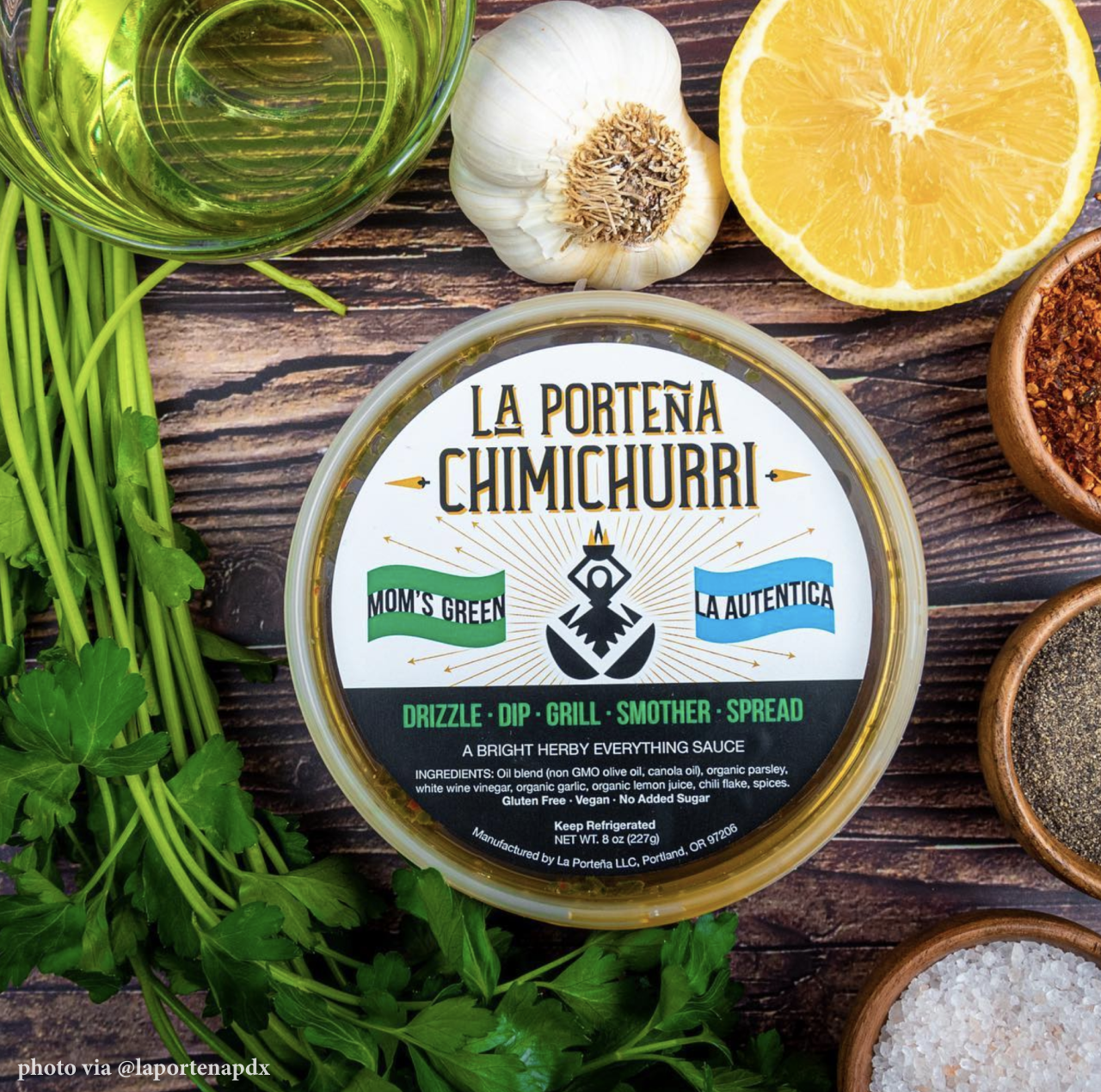 La Porteña
First generation Argentine-American Jessica Viciconte uses fresh, local ingredients to craft small-batch chimichurris right here in Portland. Her brand La Porteña's sauces are equally at home as dip for crudites, bread, and salad as they are with piles of smoky grilled meats.
Shop now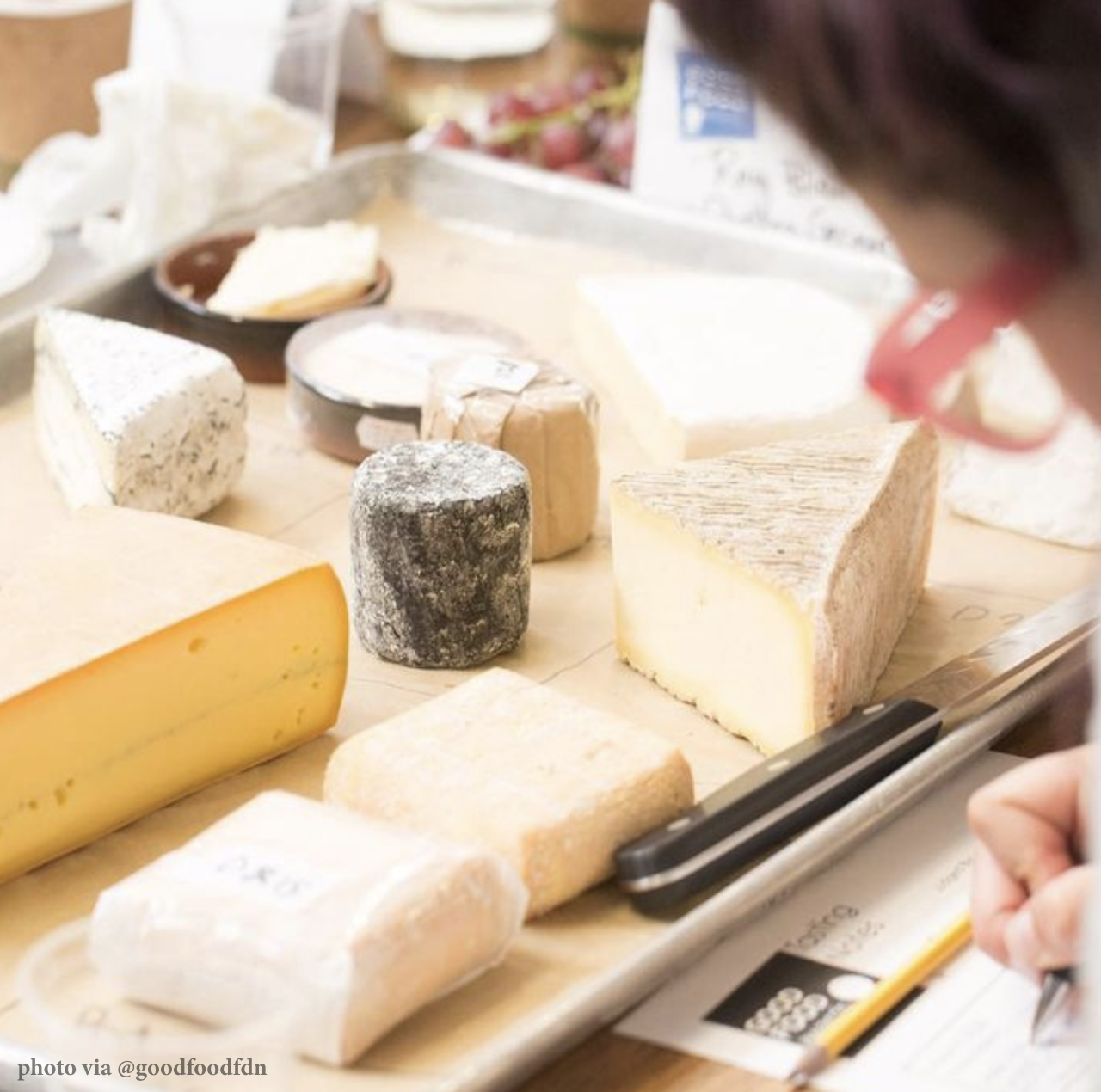 Portland Welcomes the Good Food Foundation
Sarah Weiner's career has always been about good food. She's lived in Italy and worked for Alice Waters, and the nonprofit she founded in 2016 has been instrumental in raising the profiles of countless small food producers from across the country. We were thrilled when she told us she was moving to town.
Read more