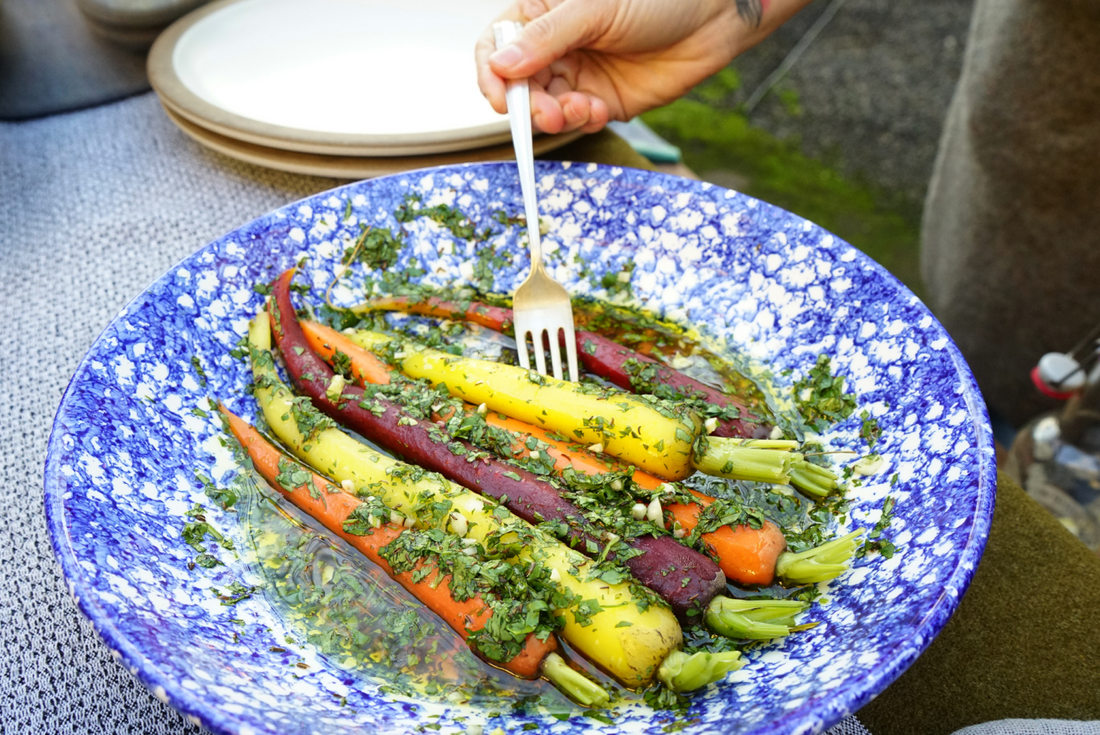 Portuguese Marinated Carrots
15 minutes prep
10 minutes active cooking
25 minutes total
These are often served with drinks as a petisco, the Portuguese version of a tapa, but they make a nice salad, too.
It's quick and easy to make: just cut up and boil the carrots, then toss them in a simple marinade.

Serve these with good olives, open a cold bottle of vinho verde, and pretend you're in the Algarve.
What You'll Need
Ingredients
For the shopping list
3-4 carrots, cut about 1/2 inch thick
2 cloves of garlic, chopped
1 bunch of cilantro, chopped
1 teaspoon of cumin
To taste black peppercorns, freshly ground
Equipment
From the kitchen
1 Chef's Knife
1 Cutting Board
1 Stock Pot
1 Small Mixing Bowl
Measuring Spoons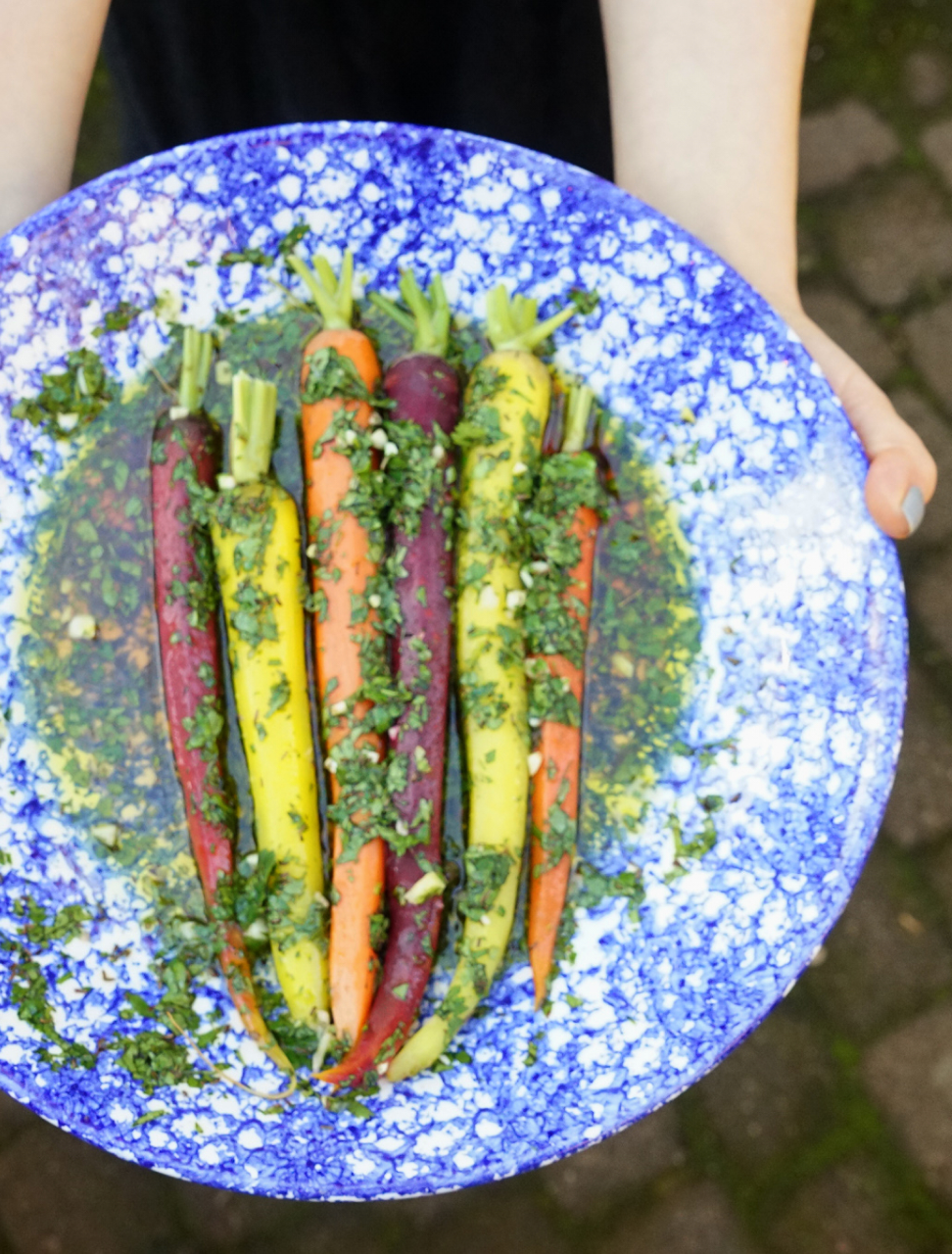 "Improve your carrot game with this old school Portuguese bar snack"
~ Jim Dixon, founder Wellspent and Real Good Food
What you'll have to do
Step 1
Cook 3-4 carrots in well-salted boiling water for 10-15 minutes, tasting frequently while they cook. You want them just barely tender, not soft. Drain and cool slightly.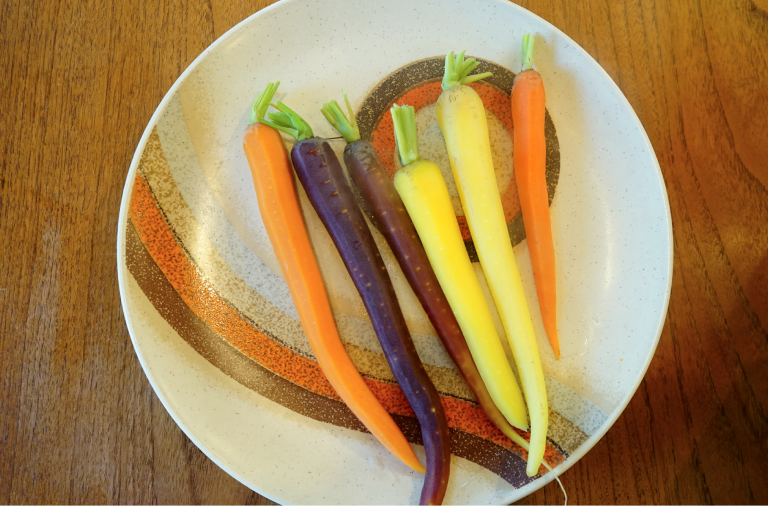 Step 2
Dissolve 1 tablespoon of honey and 1/2 teaspoon of salt in 2 tablespoons of vinegar, then mix in 4 tablespoons of oil. Add 1 teaspoon of cumin seeds, garlic, black pepper, and cilantro (and red pepper, if using).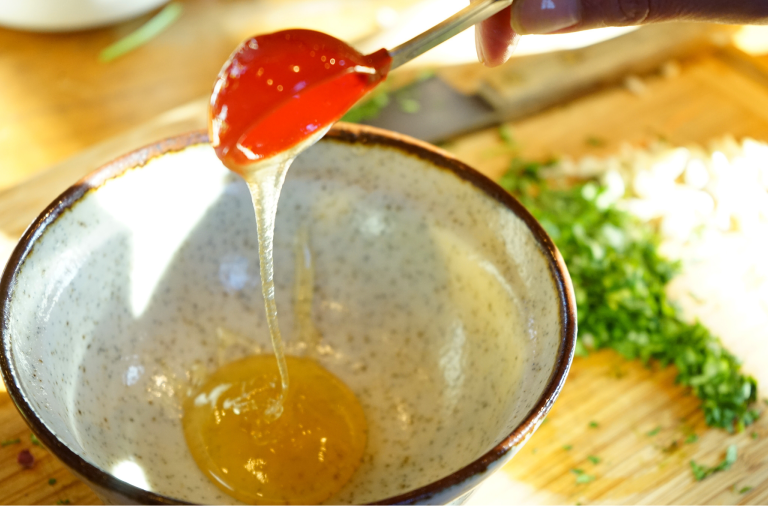 Step 3
Pour over the carrots and let marinate for at least an hour. Serve at room temperature.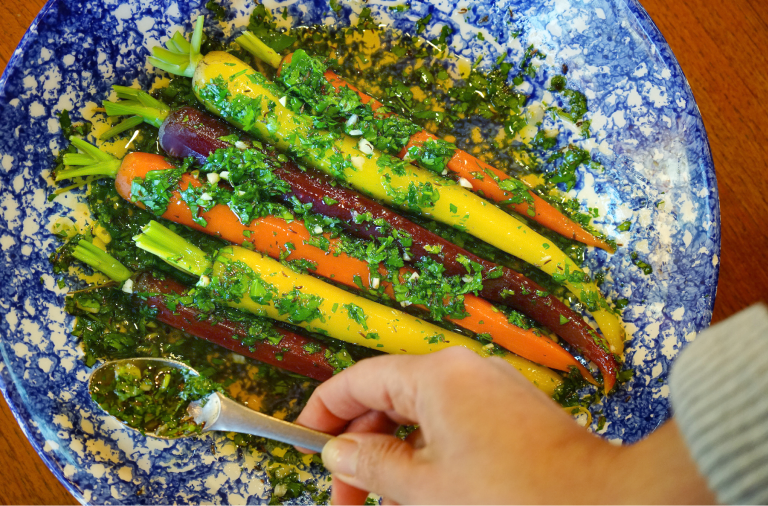 Shop this recipe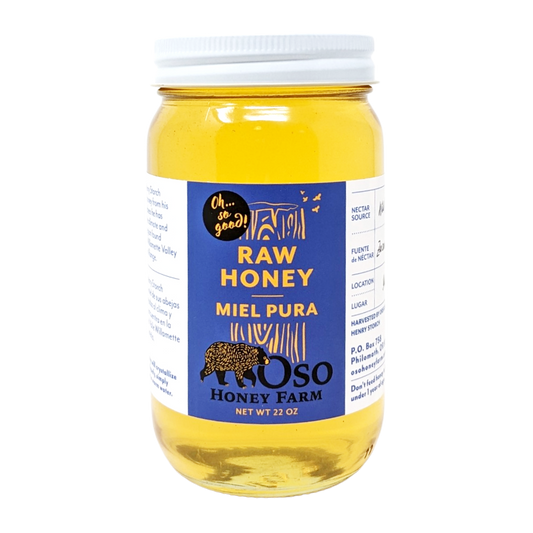 Spreads
Vendor:
Oso Honey Farm
Philomath - Oregon
Sale price
$10
Regular price
Unit price
per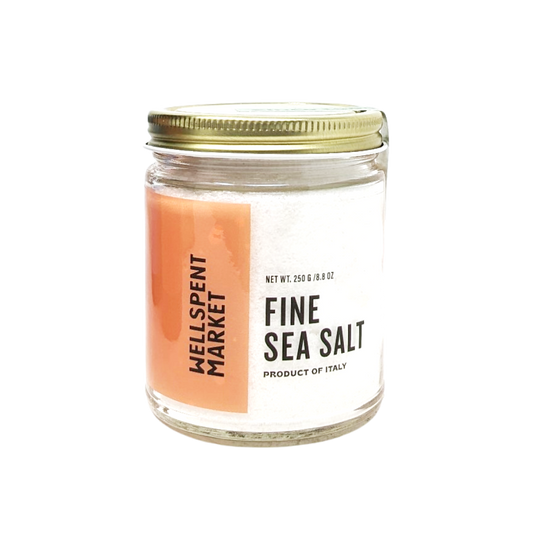 Salt, Herbs, & Spices
Vendor:
Gucciardo Vincenzo
Trapani - Sicily
Sale price
$7
Regular price
Unit price
per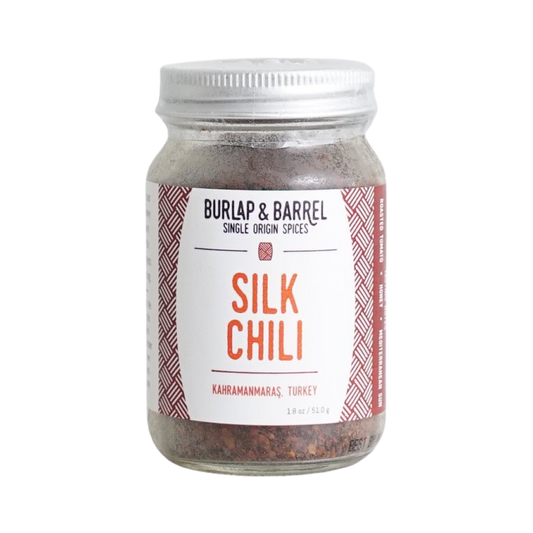 Salt, Herbs, & Spices
Vendor:
Burlap & Barrel
Kahramanmaras - Turkey
Sale price
$10
Regular price
Unit price
per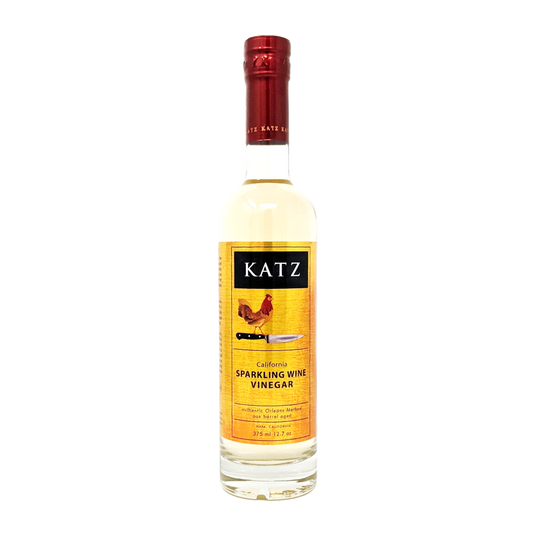 Vinegar
Vendor:
Katz Farm
Napa - California
Sale price
$15
Regular price
Unit price
per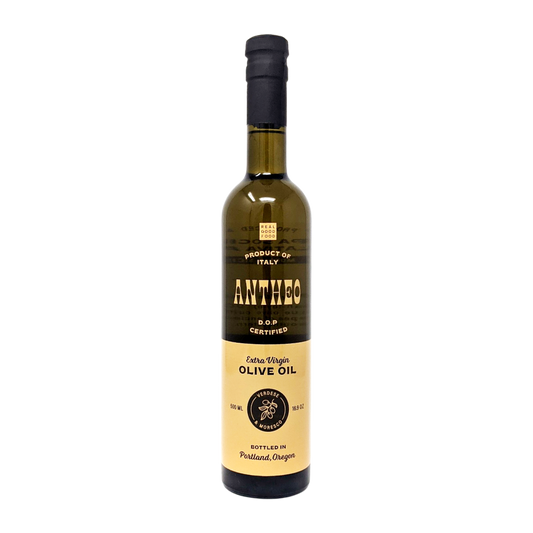 Olive Oil
Vendor:
COPA Società Cooperativa Agricola
Sicily - Italy
Sale price
$32
Regular price
Unit price
per
More recipes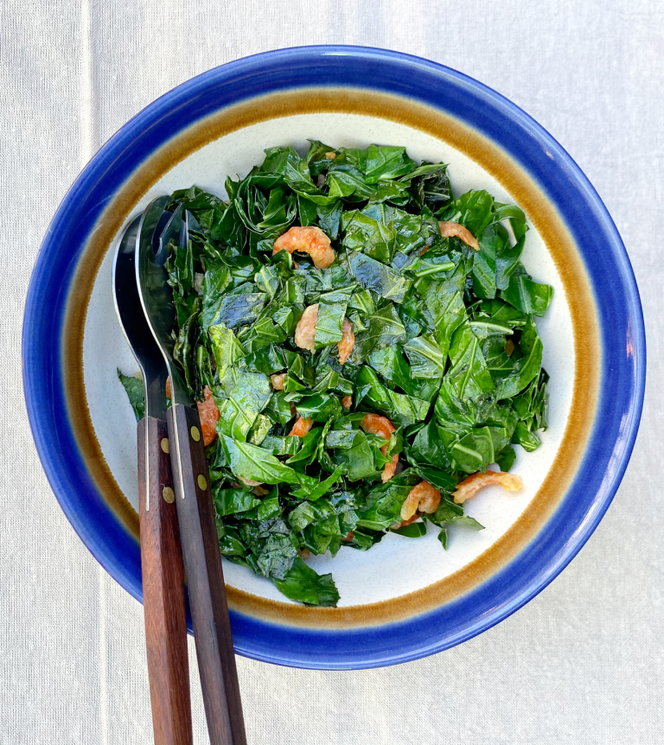 Portuguese-style Collard Greens with Louisiana Dried Shrimp
These quickly cooked collards get a flavor boost from what we call the bacon of the sea, Louisiana dried shrimp.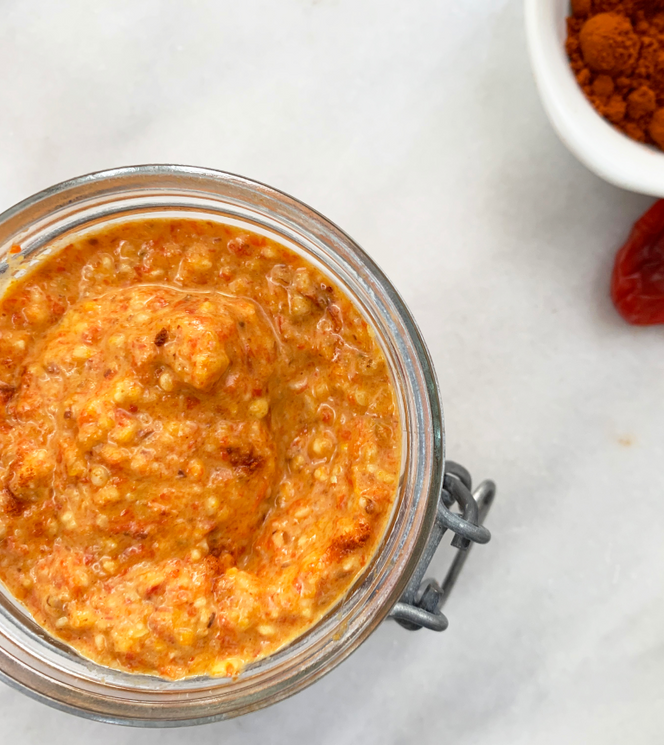 Our Not Romesco, Romesco
This Spanish-style, romesco-inspired condiment is just roasted pepper and almond sauce. No matter what you call it, it's delicious.