Fennel & Celery Root Soup
30 minutes prep
25 minutes active cooking
55 minutes total
When I make soup, I have a couple of guidelines.
Cut the vegetables into small enough pieces they fit in a spoon. Cook them in olive oil for a while to develop more flavor before adding any liquid. And for me, that liquid is usually just water.

I use water mostly because I'm too lazy to make stock and most canned broth is terrible. I'll admit that homemade stock or broth makes great soup easier, but despite what almost every recipe says, you don't need it to make good soup. But since I discovered Aneto broths, made in Spain from actual ingredients like chicken and vegetables, I'll sometimes use them.
What You'll Need
Ingredients
For the shopping list
1 Onion
1 Leek
1 Fennel Bulb
1 Celery Root
1 cup of Lady Cream Peas
Herbsaint or a similar anise-flavored liquor (ouzo, pernod, etc; an optional step, but it adds a nice flavor)
Equipment
From the kitchen
1 Spatula
1 Slotted Spoon
1 Stock Pot
1 Measuring Cups
1 Measuring Spoons
1 Bench Scraper
1 Chef's Knife
1 Peeler
What you'll have to do
Step 1
Chop an onion into those small pieces and start cooking in it in your soup pot with a few tablespoons of extra virgin olive oil and a good pinch of salt.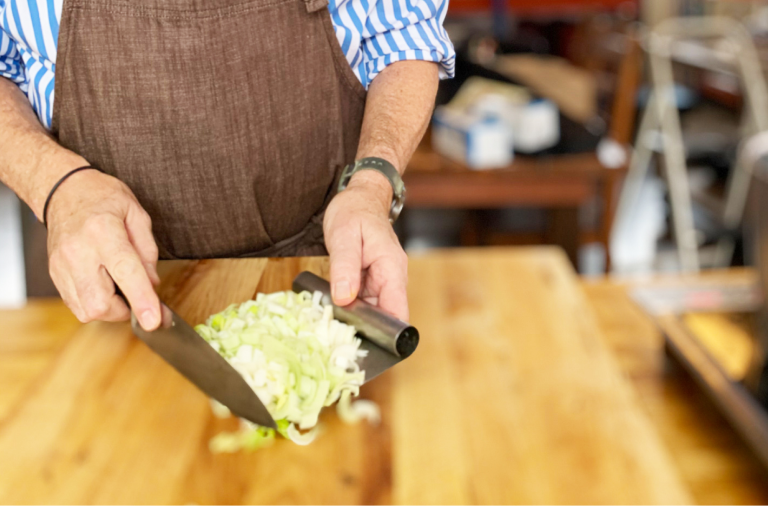 Step 2
Leave the root end of a leek intact, and slice it in half lengthwise so you can pull back the upper leaves and clean out any dirt. Then slice the halves again so you have quarter round pieces, and cut those into thin slices; add them to the pot.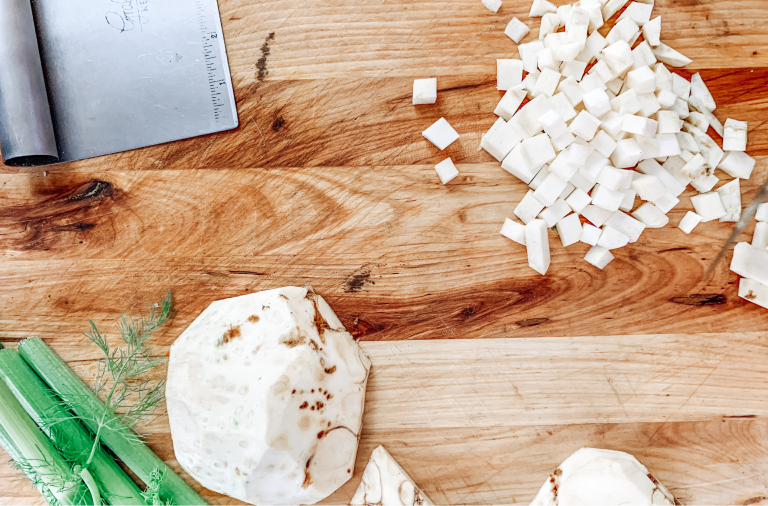 Step 3
Trim the stalks from a fennel bulb (set them aside if you want to pluck off the frilly fronds for garnish; a nice touch, but not necessary). Cut the bulb in half from top to bottom, lay the halves flat side down, and cut into soup-appropriate pieces. Add it to the pot along with a finely chopped stalk of celery.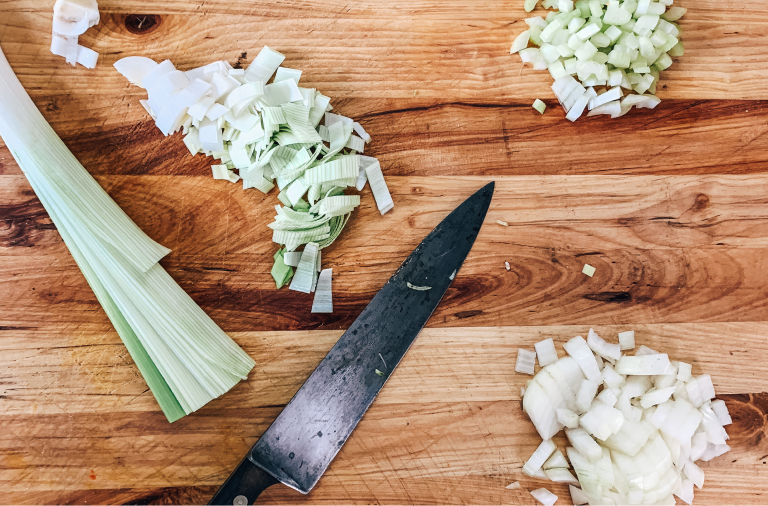 Step 4
Use a knife to trim the gnarly roots from the bottom of a celery root. You can switch to a swivel peeler for the rest. It's okay to leave some of the dark, dirt-filled cracks o the bottom; you can trim them out with the tip of a knife after you cut the whole thing into roughly quarter inch cubes. Add them to the soup pot, which by now has been cooking the aromatics for 20 minutes or so.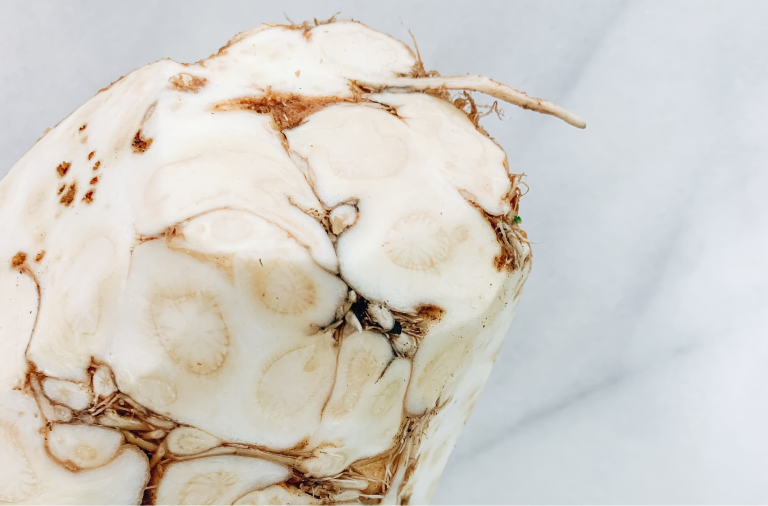 Step 5
Pour in about 2 quarts of water and about a cup of Camellia Lady Cream Peas; bring to a boil, cover, and simmer until the beans are tender, about 90 minutes.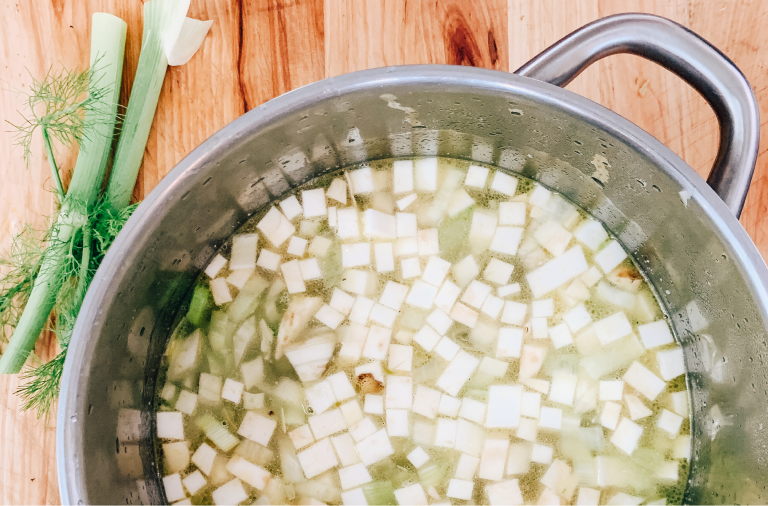 Step 6
Stir in about 2 tablespoons of Jorinji shio koji and taste, then add more salt as needed. Add a glug (a couple of tablespoons or so) of Herbsaint or a similar anise-flavored liquor (ouzo, pernod, etc; an optional step, but it adds a nice flavor).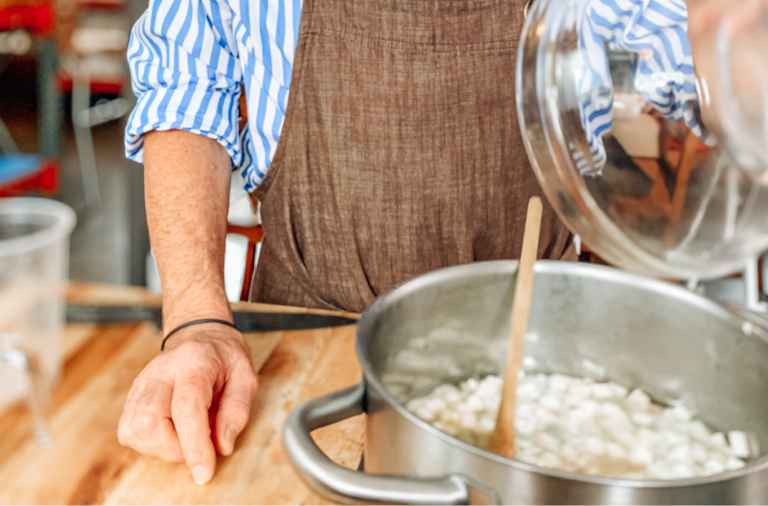 Step 7
Pour in about a tablespoon of vinegar, and add about the same amount of fennel pollen. Cover and simmer for another 20 minutes or more, then taste again. The fennel pollen will tend to float on the surface, so stir it in. Add salt if needed, and drizzle a little more olive oil into each bowl at the table.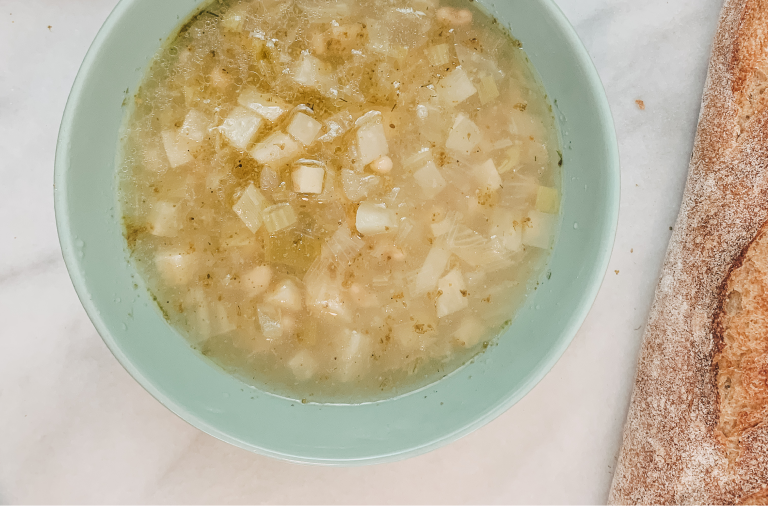 Shop this recipe
Out of stock
Sauces & Condiments
Vendor:
Hanamaruki
Nagano - Japan
Sale price
$10
Regular price
Unit price
per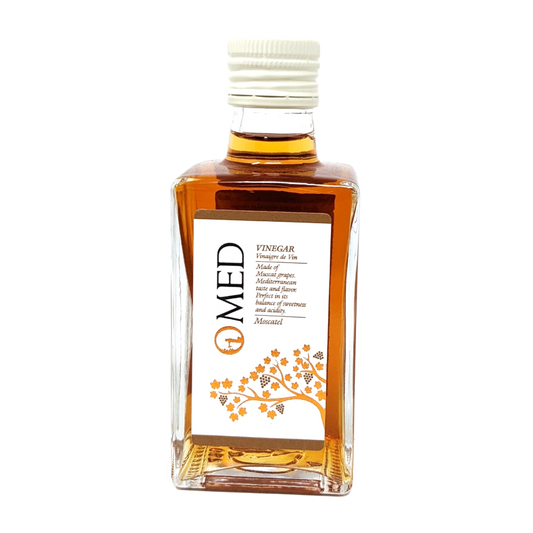 Vinegar
Vendor:
O-Med
Andalucia - Spain
Sale price
$16
Regular price
Unit price
per
Salt, Herbs, & Spices
Vendor:
Borghini
Arrezo - Italy
Sale price
$27
Regular price
Unit price
per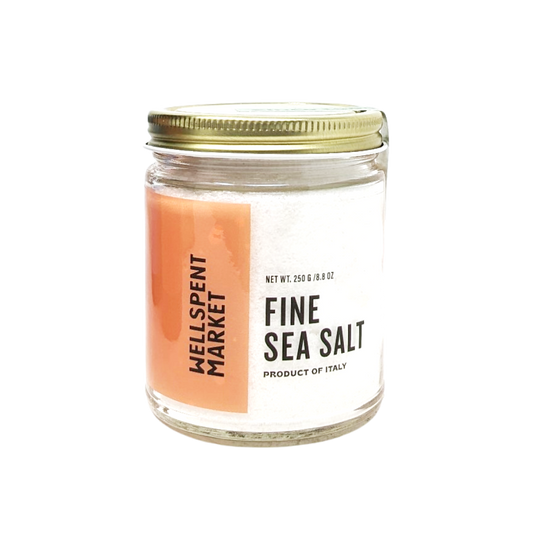 Salt, Herbs, & Spices
Vendor:
Gucciardo Vincenzo
Trapani - Sicily
Sale price
$7
Regular price
Unit price
per
More recipes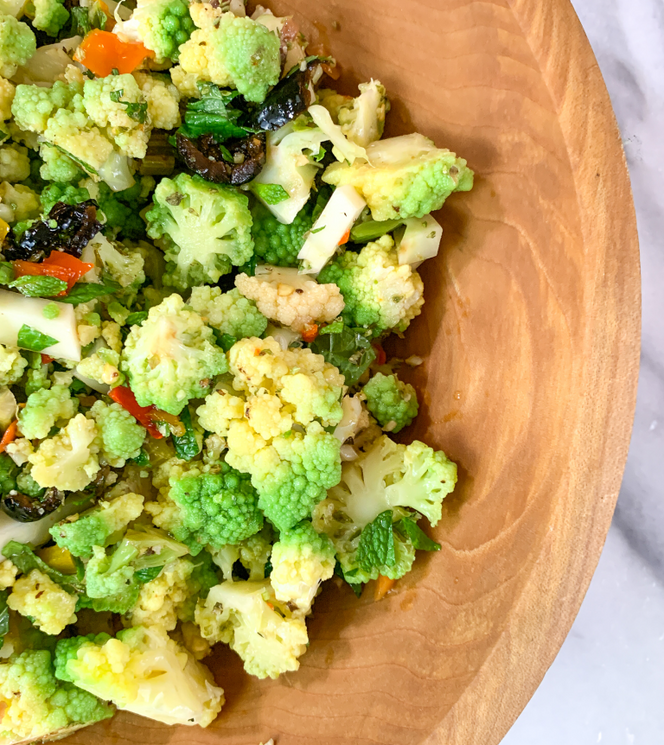 Reinforced Romanesco
A handful of pantry staples and a head of romesco broccoli make this Sicilian-style salad (and the same recipe works really well with cauliflower).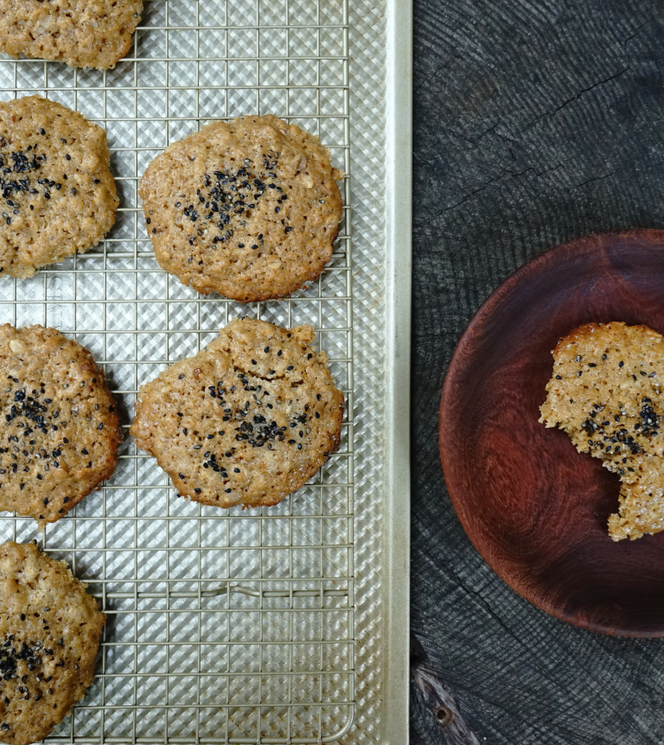 Streaker Barley Sesame Miso Cookies
Flakes of naked barley, Japanese sesame paste, and Oregon-made miso give these cookies a savory edge.