Bread Stuffing
30 minutes prep
1 hour active cooking
1 1/2 hour total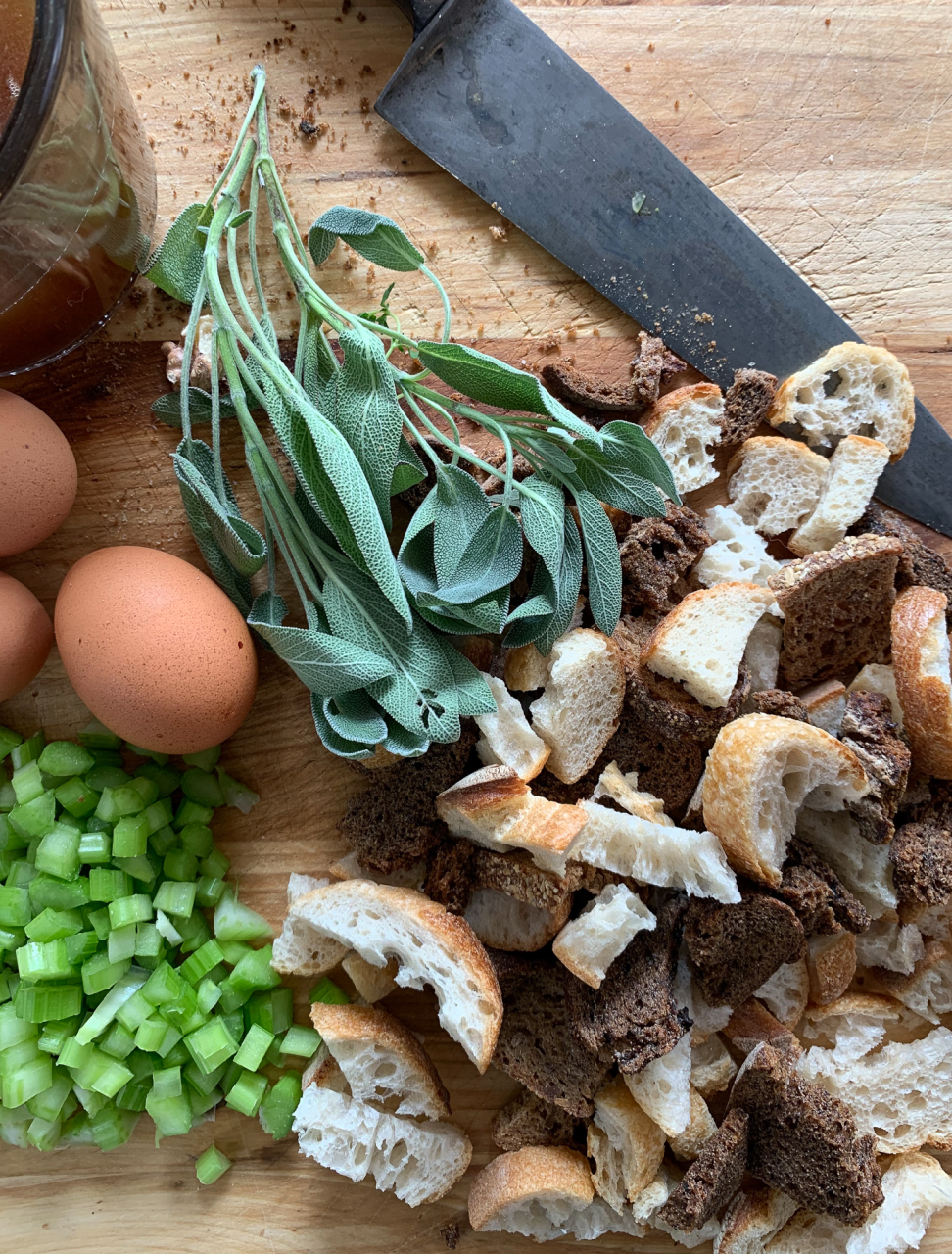 The etymology of stuffing vs. dressing leads down a rabbithole...
filled with Victorian prudishness and culinary hairsplitting, but the most convincing explanation comes down to regional vocabulary. Folks down south say dressing, up north, and especially here in the Pacific Northwest, we call it stuffing. If you save the stale ends of every loaf, cut them into cubes, and let them dry on your kitchen counter, you'll have what you need to make the stuffing. Or buy a loaf and dry it as noted below.

Thanksgiving stuffing typically uses turkey stock made with the neck or a few wings, but we've adapted the Japanese-style stock used for the braised dishes called nimono. It's quick, simple, and shockingly tasty.
What You'll Need
Ingredients
For the shopping list
1 loaf good bread, cut or torn into bite-sized pieces, 6-8 cups
2 cup of dashi*
1 onion, chopped
2 celery stalks, chopped
3 cups of water
1 tablespoon of mirin*
1 tablespoon of sake*
1 tablespoon of soy sauce
1/2 cup of walnuts, chopped
To taste black peppercorns, freshly ground
*making dashi from scratch is easy and there's a recipe on Serious Eats, but instant dashi is fine, too. Mirin is a sweet rice wine used just for cooking, sake is the drinking version. You can substitute a sweet sherry for both, or leave it out.
Equipment
From the kitchen
1 Chef's Knife
1 Cutting Board
1 Mixing Bowl
1 Baking Dish
1 Spatula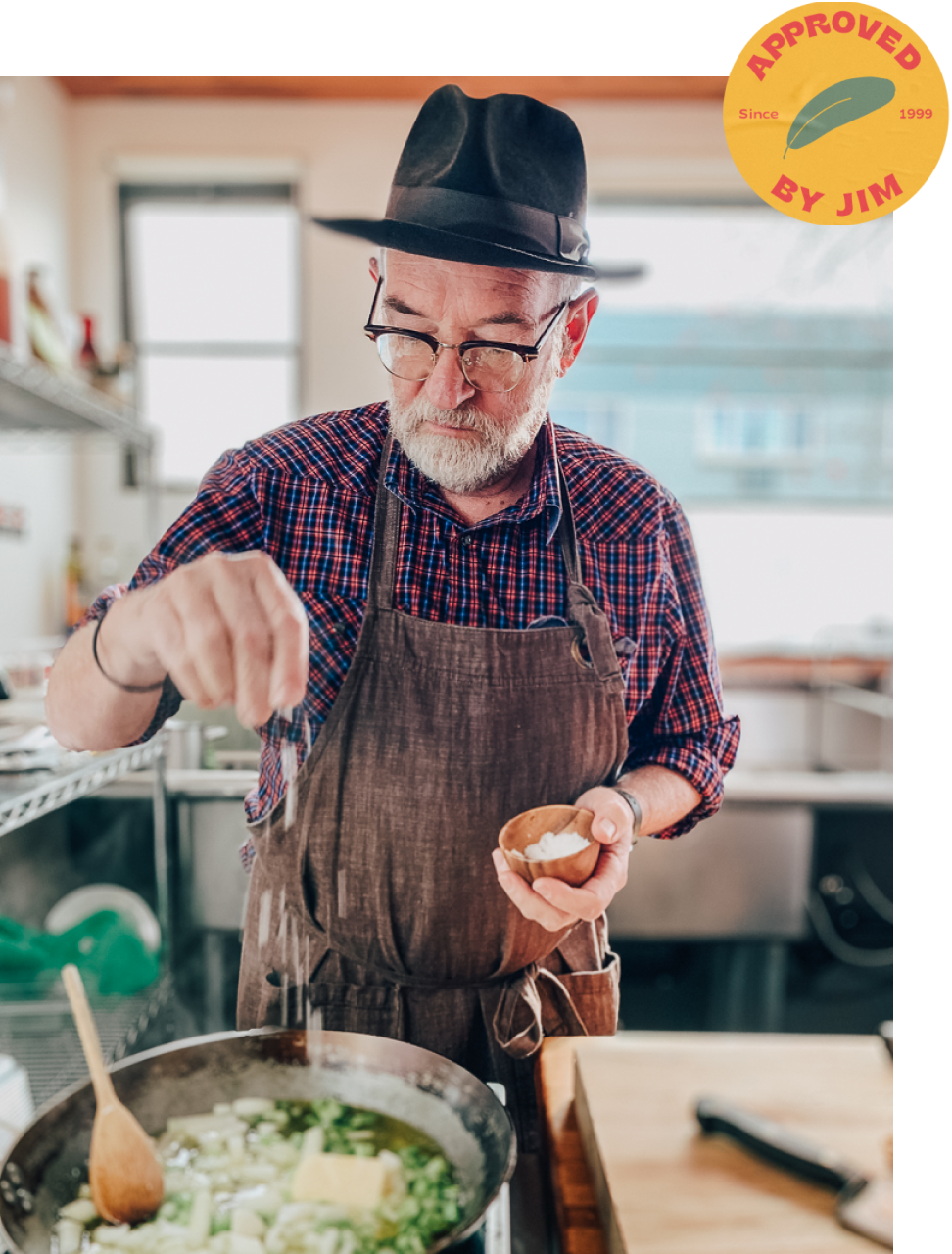 "You can eat this all year"
~ Jim Dixon, founder Wellspent and Real Good Food
What you'll have to do
Step 1
If you're starting with fresh bread, tear or cut the slices into roughly one inch chunks, arrange them in a single layer on a sheet pan, and dry in the oven for 30-40 minutes at 275F.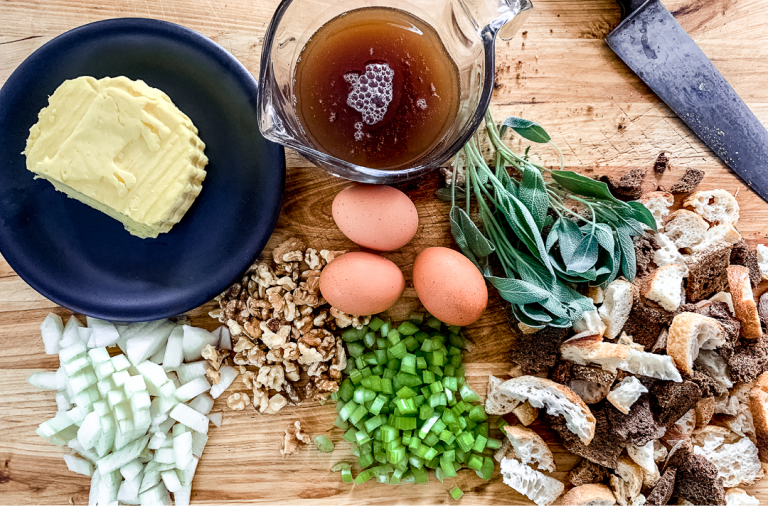 Step 2
Mix together 2 cups dashi, 1 tablespoon of mirin, 1 tablespoon sake, and 1 tablespoon soy sauce.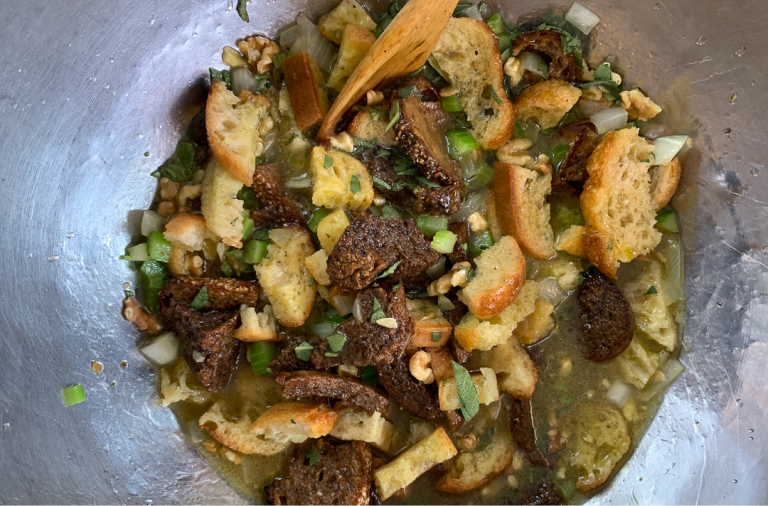 Step 3
Cook the onion and celery in the olive oil and butter until soft, about 15 minutes. Add the sage.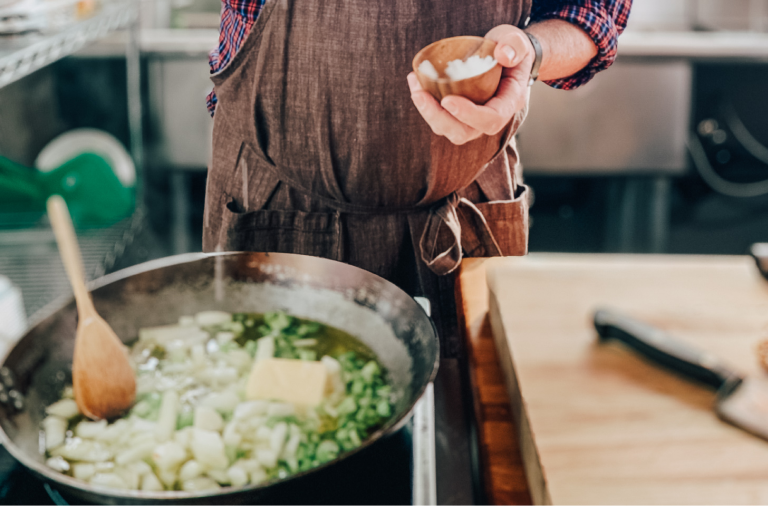 Step 4
Use a large mixing bowl to combine the bread, the walnuts and the onion-celery mix, including the olive oil and butter. Stir in the eggs, then add the dashi. Season with sea salt and plenty of pepper.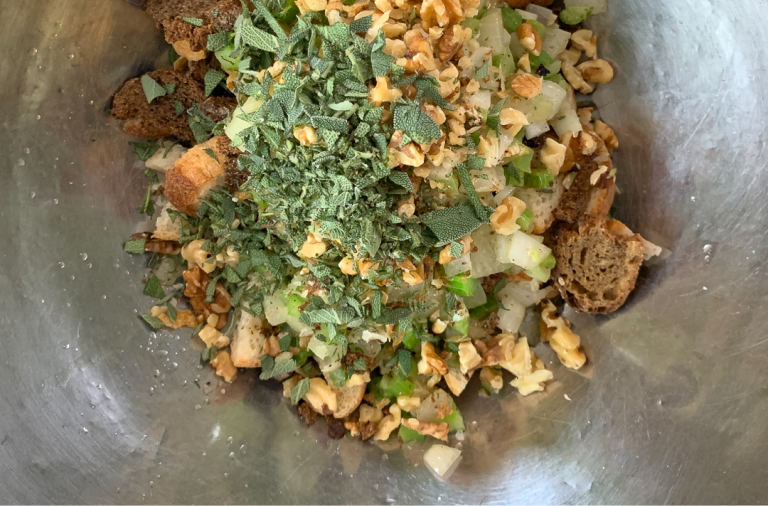 Step 5
Spread the stuffing about an inch and a half thick into oiled baking pans or skillets, cover with foil, and bake at 350F for 45 minutes or so. Remove the foil and bake until the top is brown and crispy, about 15 minutes more.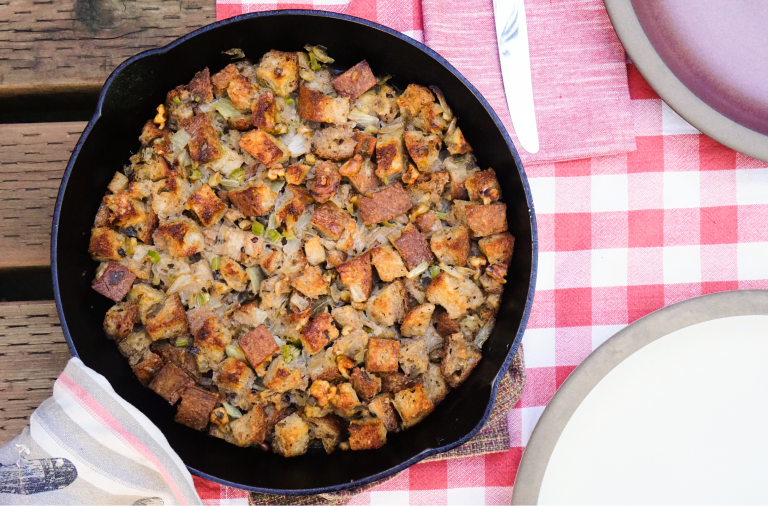 Shop this recipe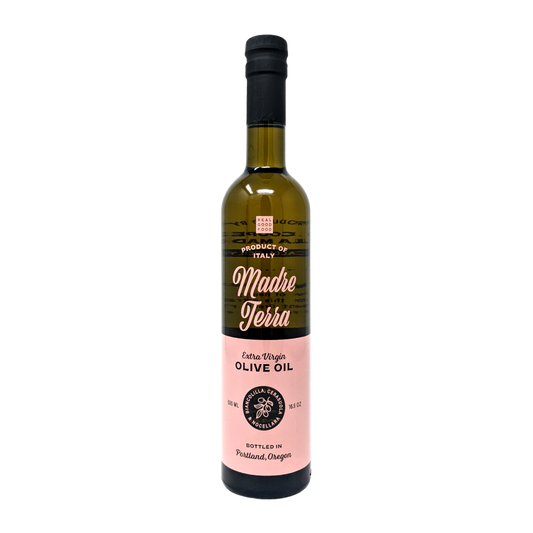 Olive Oil
Vendor:
Madre Terra
Sicily - Italy
Sale price
$25
Regular price
Unit price
per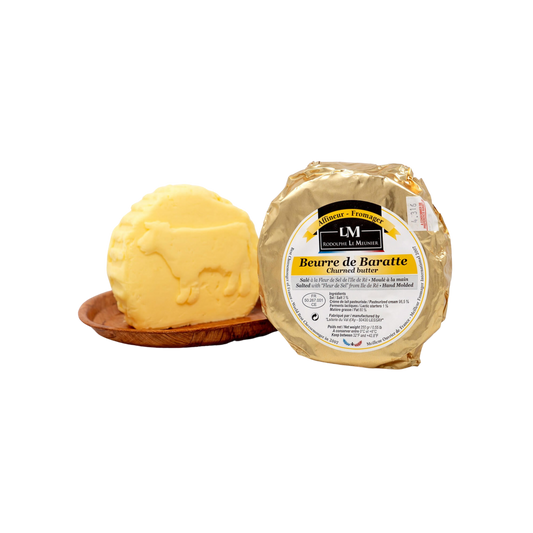 Dairy
Vendor:
Rodolphe le Meunier
Jura - France
Sale price
$13
Regular price
Unit price
per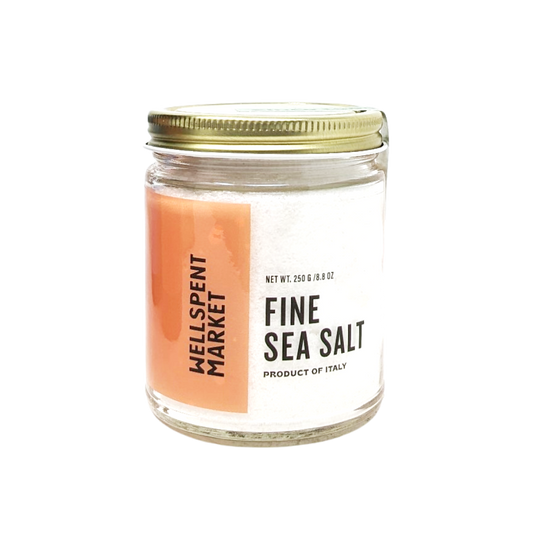 Salt, Herbs, & Spices
Vendor:
Gucciardo Vincenzo
Trapani - Sicily
Sale price
$7
Regular price
Unit price
per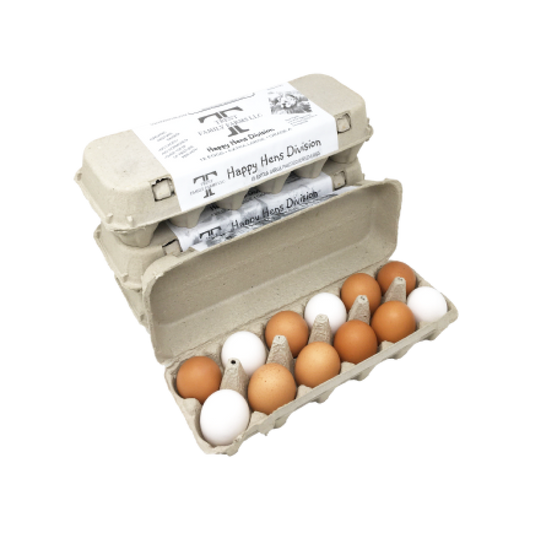 Dairy
Vendor:
Trent Family Farms
Cloverdale - Oregon
Sale price
$5
Regular price
Unit price
per
More recipes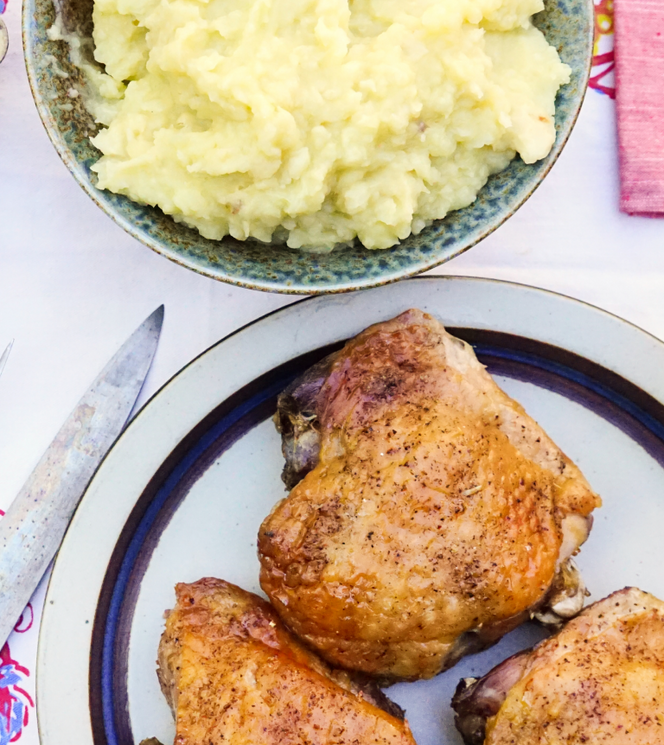 Turkey Thigh Confit & Gravy
Our favorite part of the turkey, and who doesn't like gravy?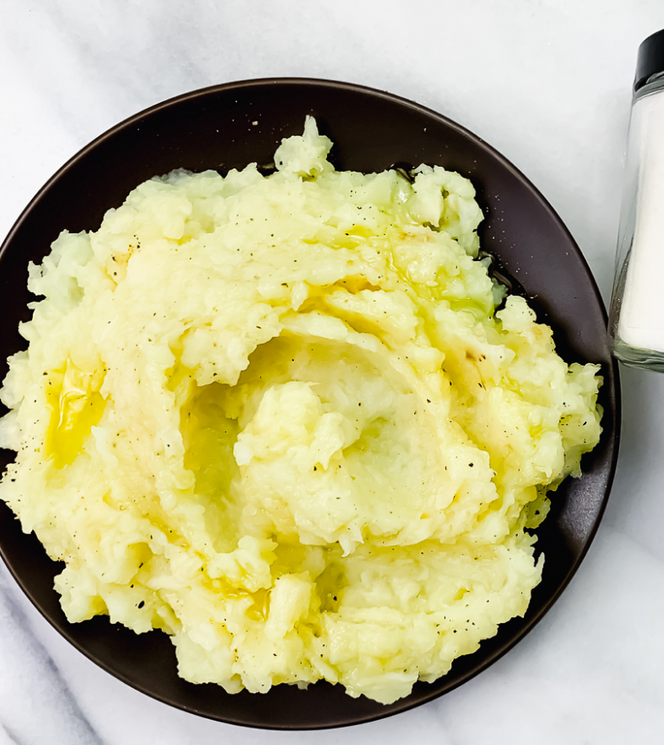 Olive Oil Mashed Potatoes with Celeriac
Celeriac, aka celery root, and a copious amount of extra virgin olive oil make ordinary mashed potatoes something special.