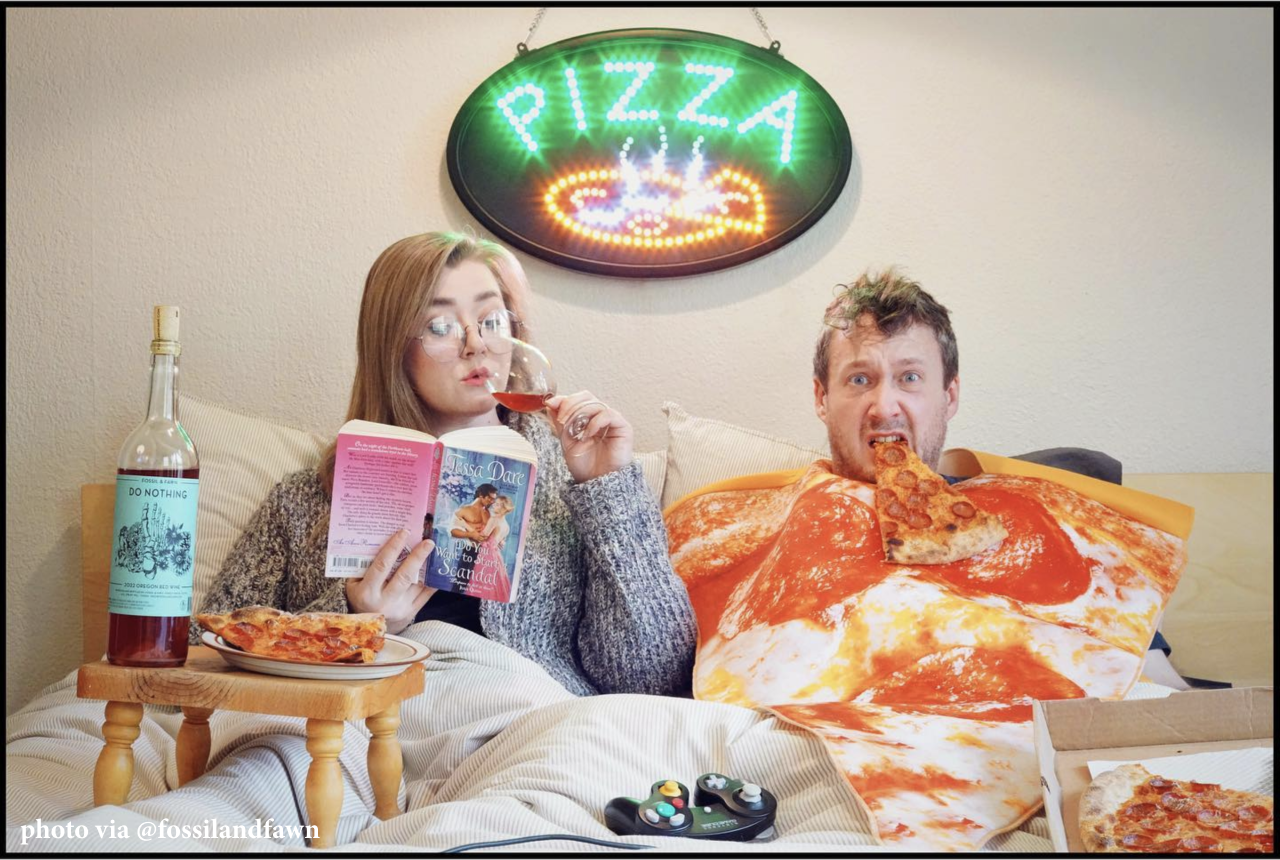 Wine Tasting with Fossil & Fawn!
Thursday, August 10th, 2023
4pm - 6:30pm
935 NE Couch St. Portland, OR 97232
Join us for an afternoon of wine tasting with one of our favorite local producers! Jenny & Jim of Forest Grove's Fossil & Fawn Winery make cheeky, refreshing, and very delicious natural wines, and we're psyched to have 'em in the shop!