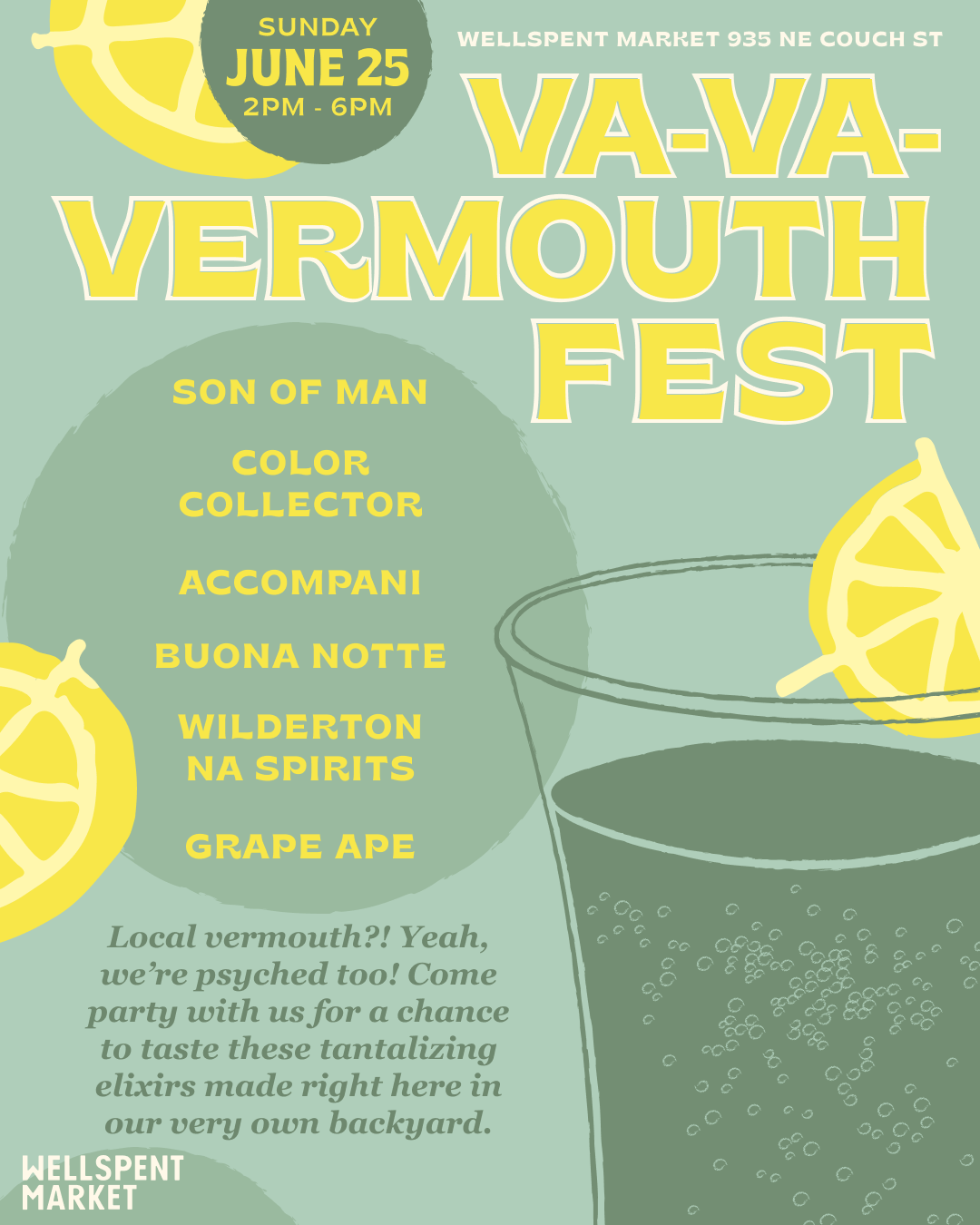 Va-Va-Vermouth Fest!!
Sunday, June 25th, 2023
2pm - 6pm
935 NE Couch St. Portland, OR 97232

It's no secret that we make great wines in the PNW, but did you know that there's a burgeoning homegrown vermouth scene happening here too?! We're thrilled that a few local pioneers are experimenting with a category so near to our hearts, and we can't wait to share these incredible elixirs with you!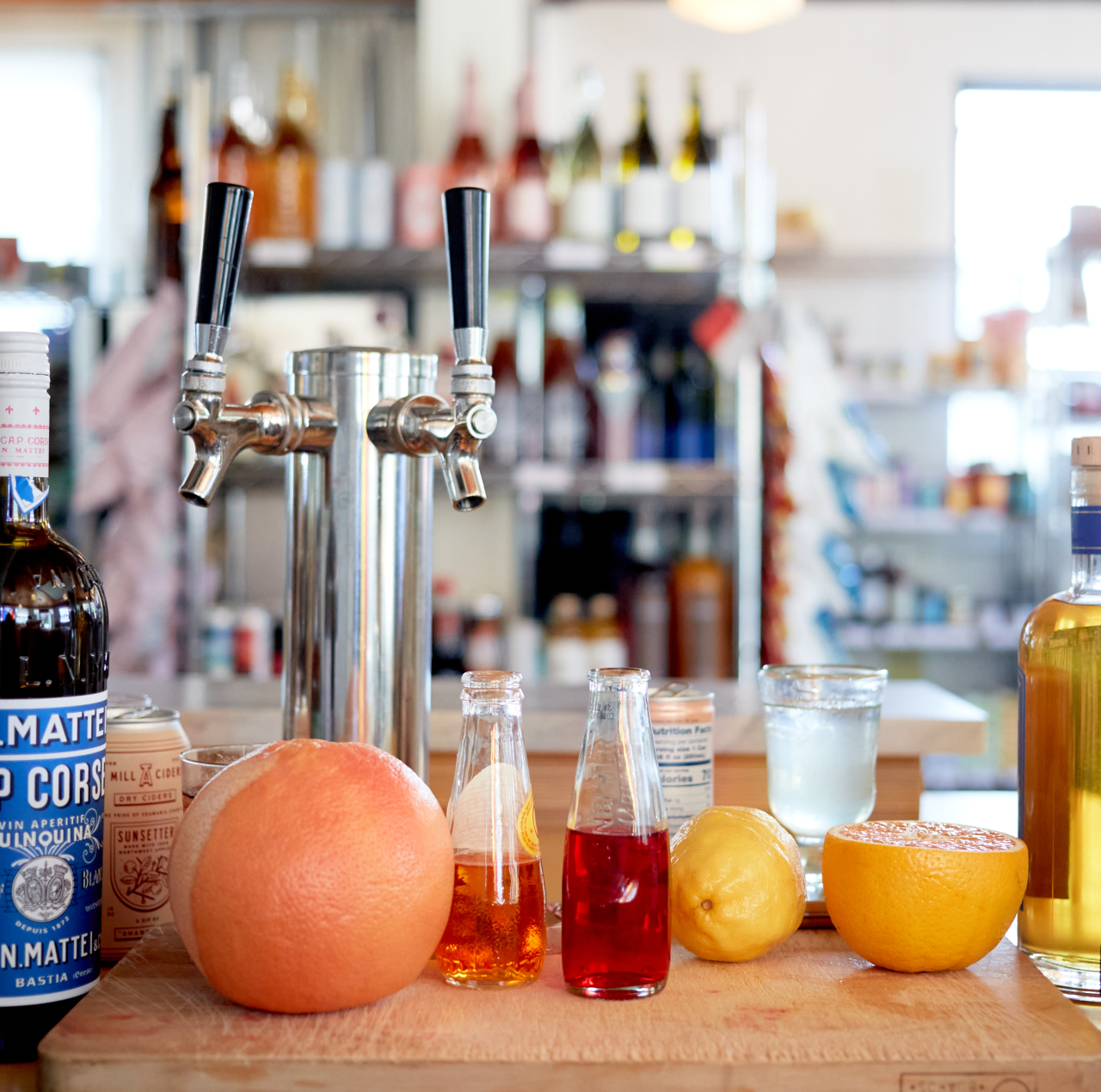 The Local Vermouth Renaissance
Taking Italy as inspiration, a group of local winemakers have set their sights on vermouth, and in true pioneering spirit are using local ingredients to push against established category norms.
Learn about the participants