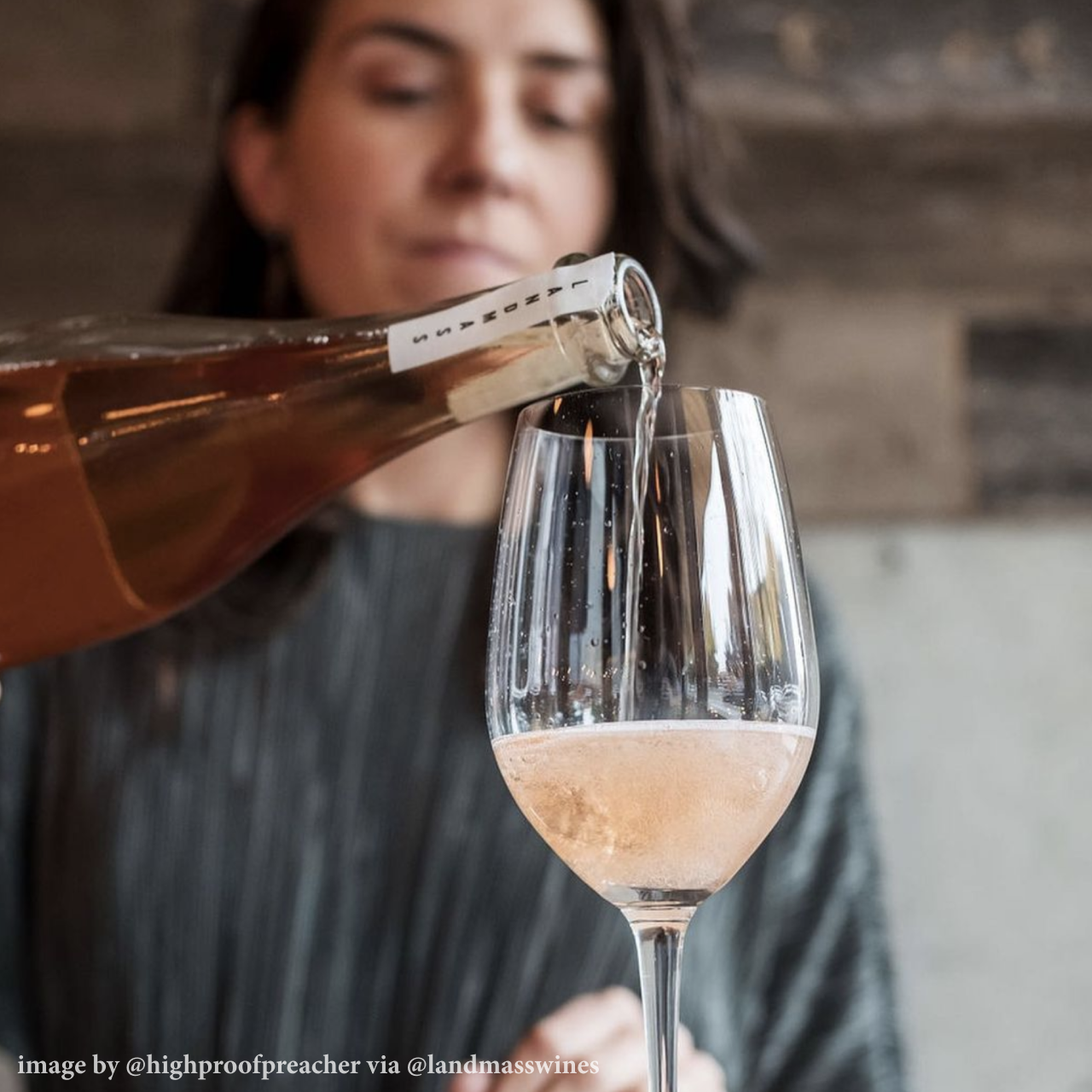 Taste with Landmass
Sunday, March 5th, 2023
1pm - 3pm
935 NE Couch St. Portland, OR 97232

Join us on Sunday for wine tasting with Landmass! Melaney and Malia make wine on the banks of the Columbia River in Cascade Locks, Oregon and are well-known for their expressive and lively white, pink, and sparkling wines. Their facility currently lacks a tasting room, so this in-store tasting represents a rare chance to get some facetime with our favorite winemaking duo. Come by the shop on Sunday March 5th from 1-3pm to taste with Landmass!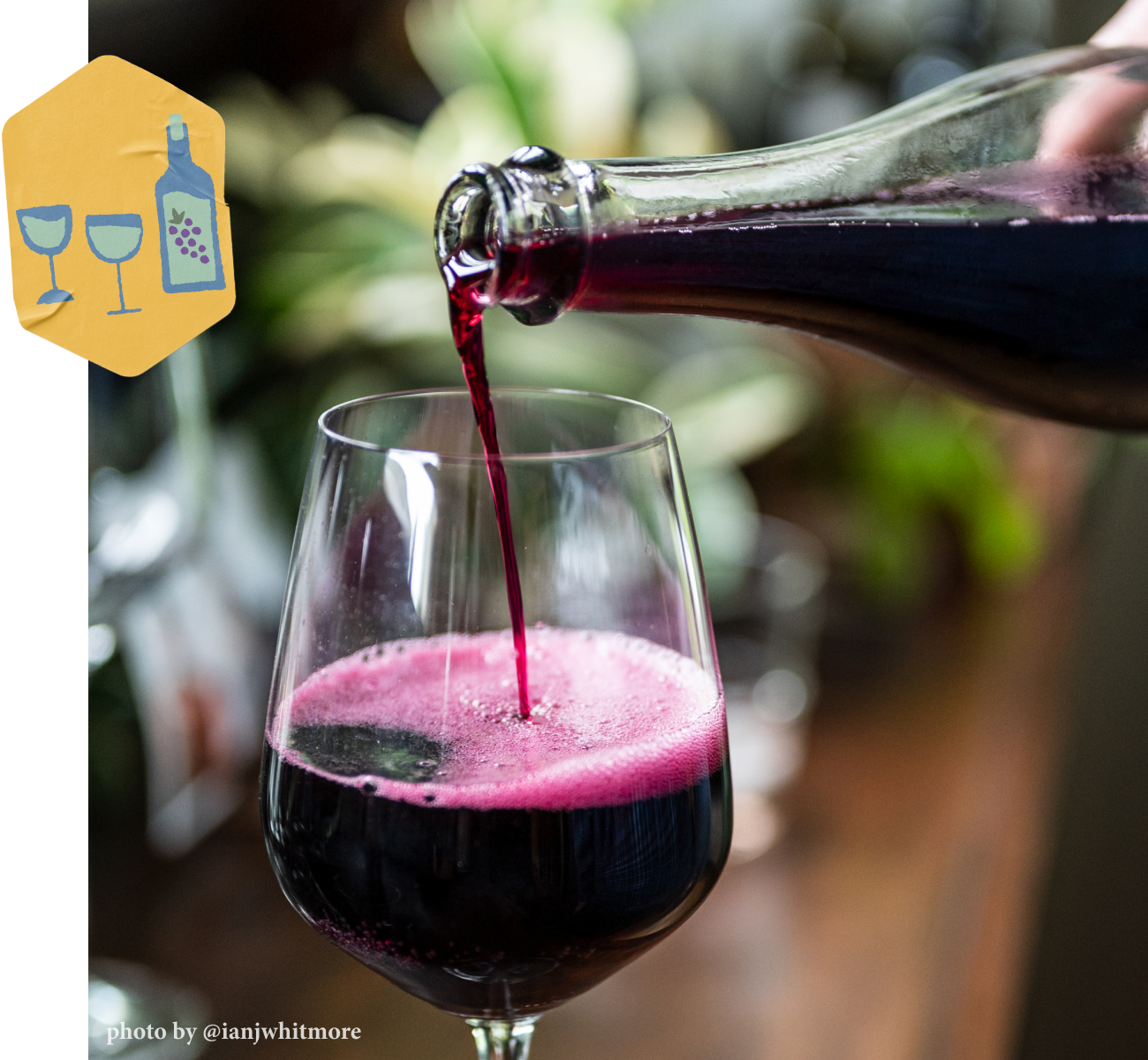 Women in Wine
The PNW has a long tradition of outside-the-box winemaking. Read more about the new generation of women changing Oregon's wine industry.
Check it out