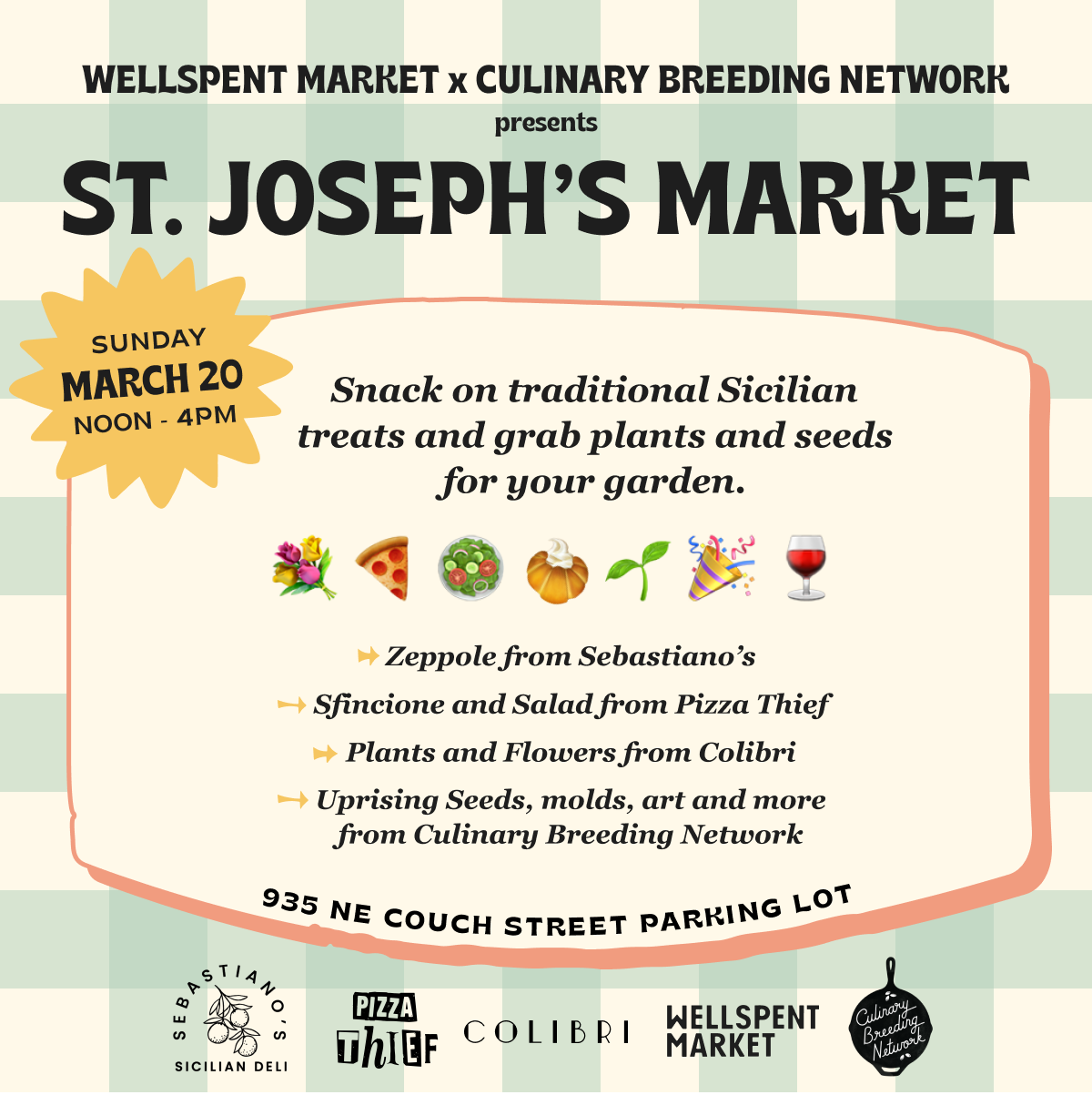 St. Joseph's Market
March 20, 2022
Noon - 4pm
Wellspent Parking Lot
935 NE Couch St. Portland, OR 97232

Join us for our first annual St. Joseph's Market, featuring a host of traditional Sicilian treats, garden-ready plants, heirloom Italian seeds and lots of other goodies.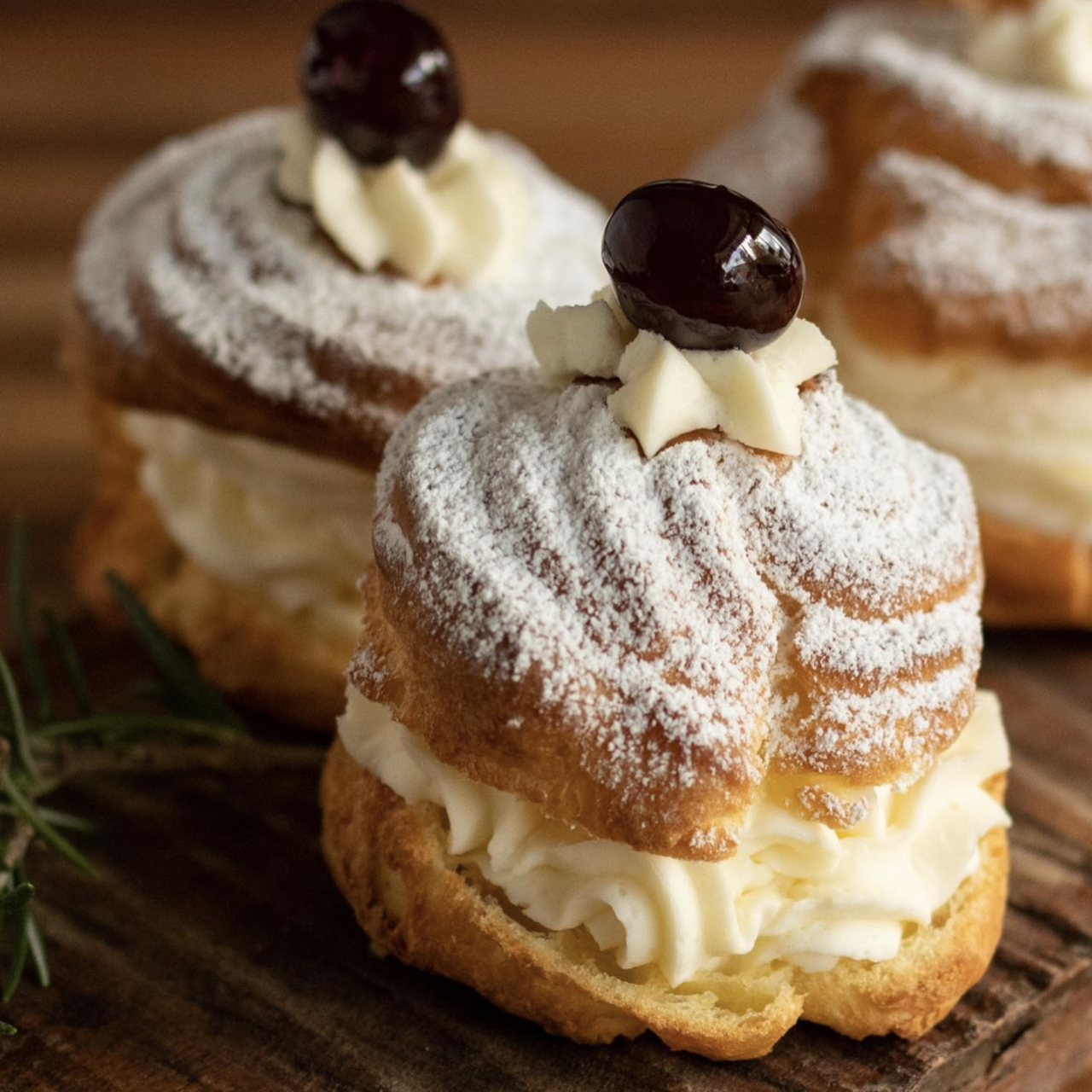 Observed by Sicilians all over the world, legends from the Middle Ages suggest that the first St. Joseph's Day marked the end of a terrible drought in southern Italy, when rain finally came to the land after months of suffering and enabled a bountiful spring harvest. Over the centuries, La Festa di San Giuseppe evolved into a rich community jubilee, celebrated with a special pastry called zeppole and the first harvest of the year.
In true Sicilian fashion, we'll have lots of little treats to snack on from our friends Pizza Thief and Sebastiano's, and plenty of plants and spring flowers from Colibri. Culinary Breeding Network will be on hand with Uprising Seeds and authentic Italian marzipan molds in shapes inspired by the gardens of Italy, and we'll be pouring the wine and playing the tunes. We can't wait to see you!
Photo credit goes to @culinarybreedingnetwork @pizzathiefpdx @colibripdx @sebastianospdx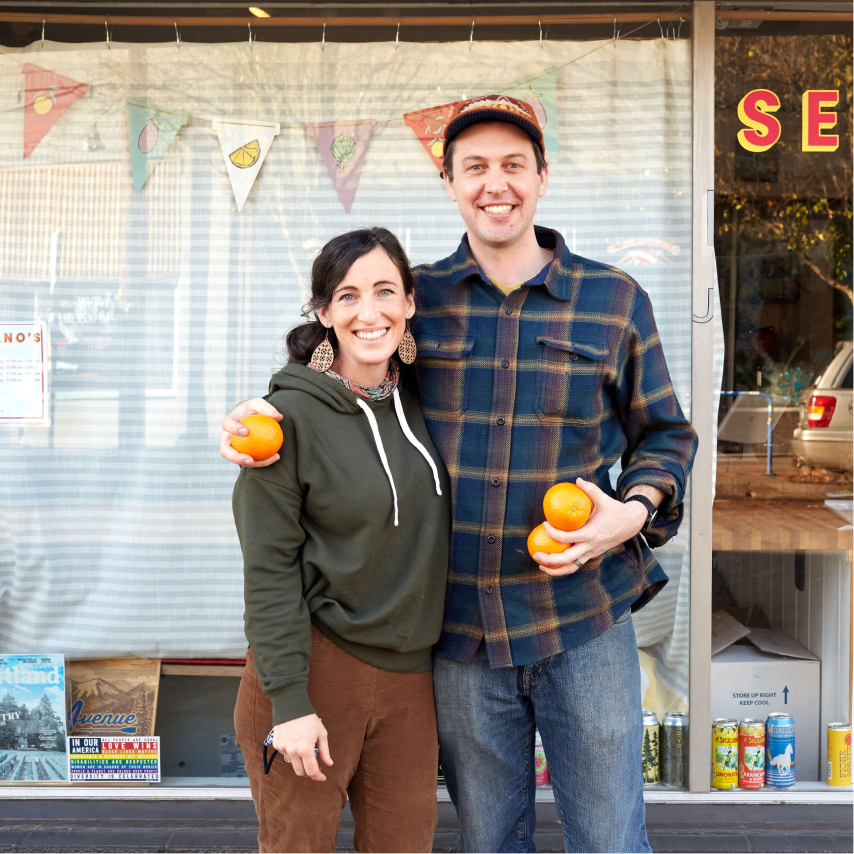 Sebastiano's
Learn more about Sebastiano's, and how owners Elise and Dan Gold are bringing a slice of Sicilian sunshine to the rainy Pacific Northwest.
Read more