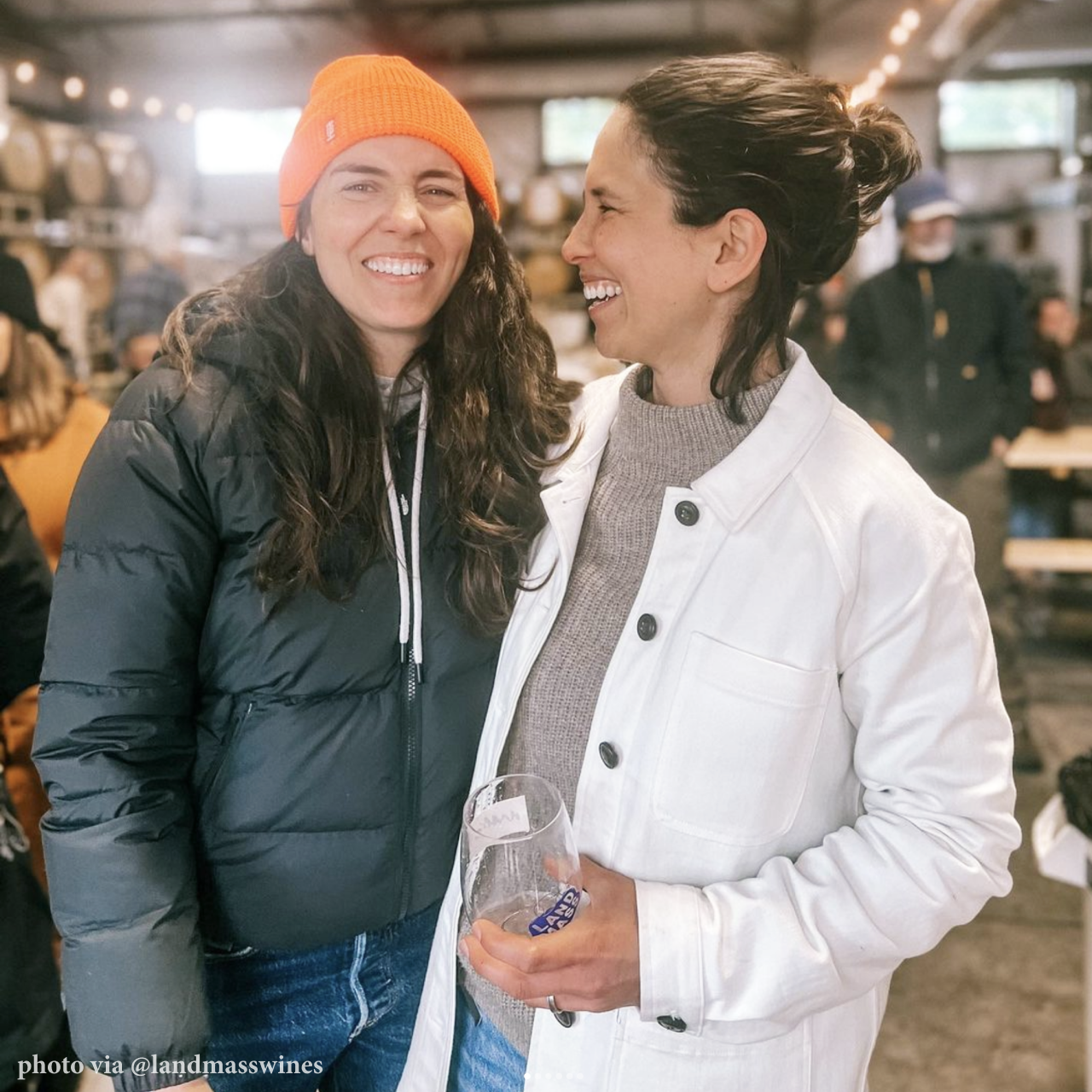 Landmass Wine Release
Sunday, April 9th, 2023
1pm - 4pm
935 NE Couch St. Portland, OR 97232

The Ladies of Landmass return to the shop on Sunday, ostensibly to hand out cases of wine to their Wine Club members, but we'll let you in on a little secret: they've just released a couple of brand new wines. We'll be pouring the newbies by the glass all afternoon, so pop in on Sunday from 1-4pm to chat with our fave winemakers and grab some bubbly (sounds like a perfect Sunday TBH). This is also an opportunity to learn more about the Landmass Wine Club, which, if we don't say so ourselves, is a great way to directly support the people doing the hard work, and gets you invited to some VERY fun parties.