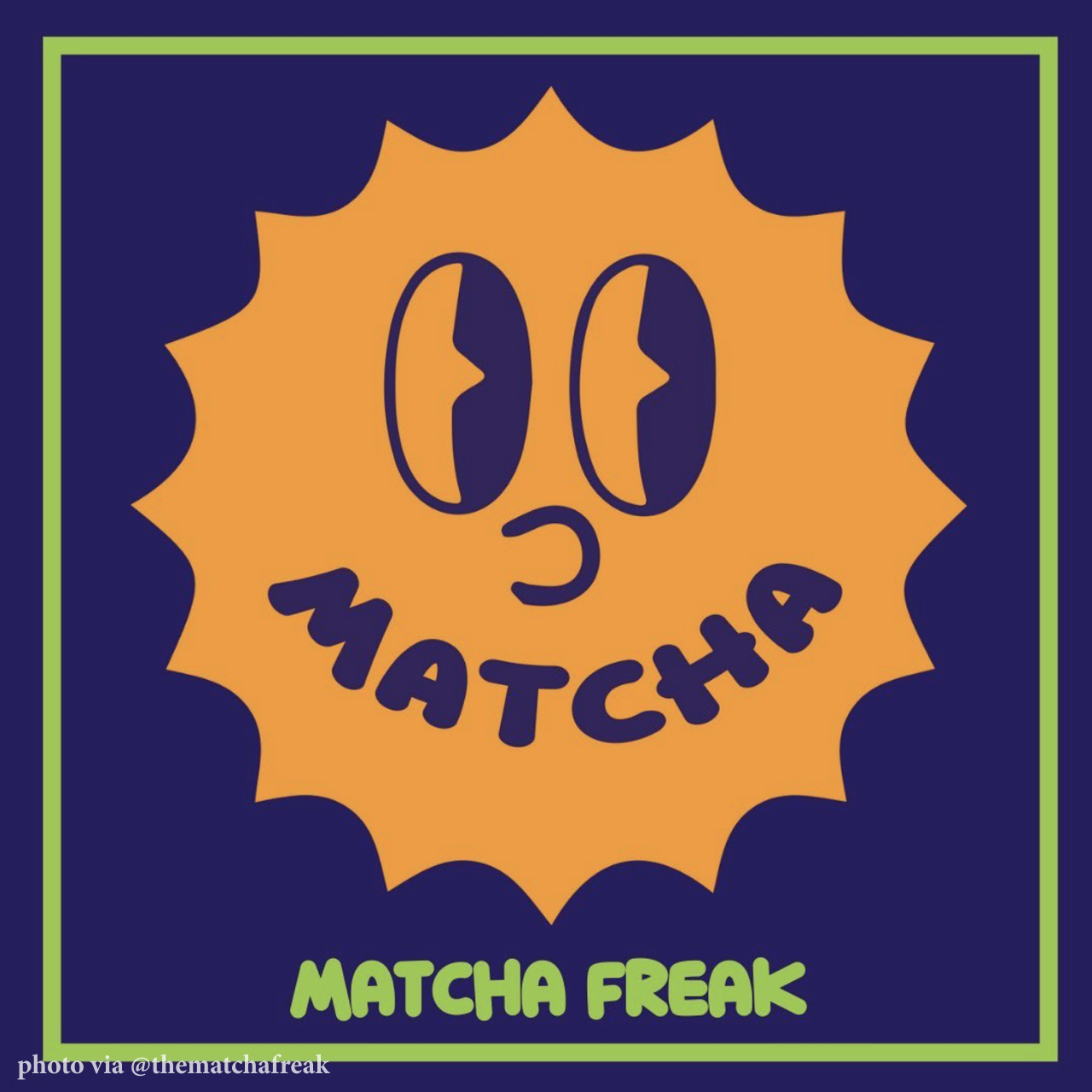 Gettin' (Matcha) Freaky
Friday, May 21st, 2023
1pm - 3pm
935 NE Couch St. Portland, OR 97232

Our pal Katy Connors partners with a small family-run tea house in Ise, Japan that focuses on the sustainability of their local tea market by supporting independent farmers throughout Japan. This allows Katy's company Matcha Freak to bring fresh, delicious, and lively matcha and hojicha straight to Portland with no middlemen, brokers, or holding companies getting in the way. As Katy says, "these teas are silky fine and are bound to make you freaky about tea if you aren't already!"