Fulamingo for the New Year
Friday, December 30th, 2022
4:30pm - 7pm
935 NE Couch St. Portland, OR 97232

Join us for a taste of rare sparkling sake and local, handmade mochi from Konko Spirit (who've been supplying Portland's Japanese community for decades), learn about the traditional feasts of Japanese New Year, and celebrate in style with Fulamingo. Founder Kana Hinora Hanson will be on hand to explain the significance of certain dishes and ingredients, offer detailed information on special holiday sake, and give tips on her mom's recipe for Ozoni Soup.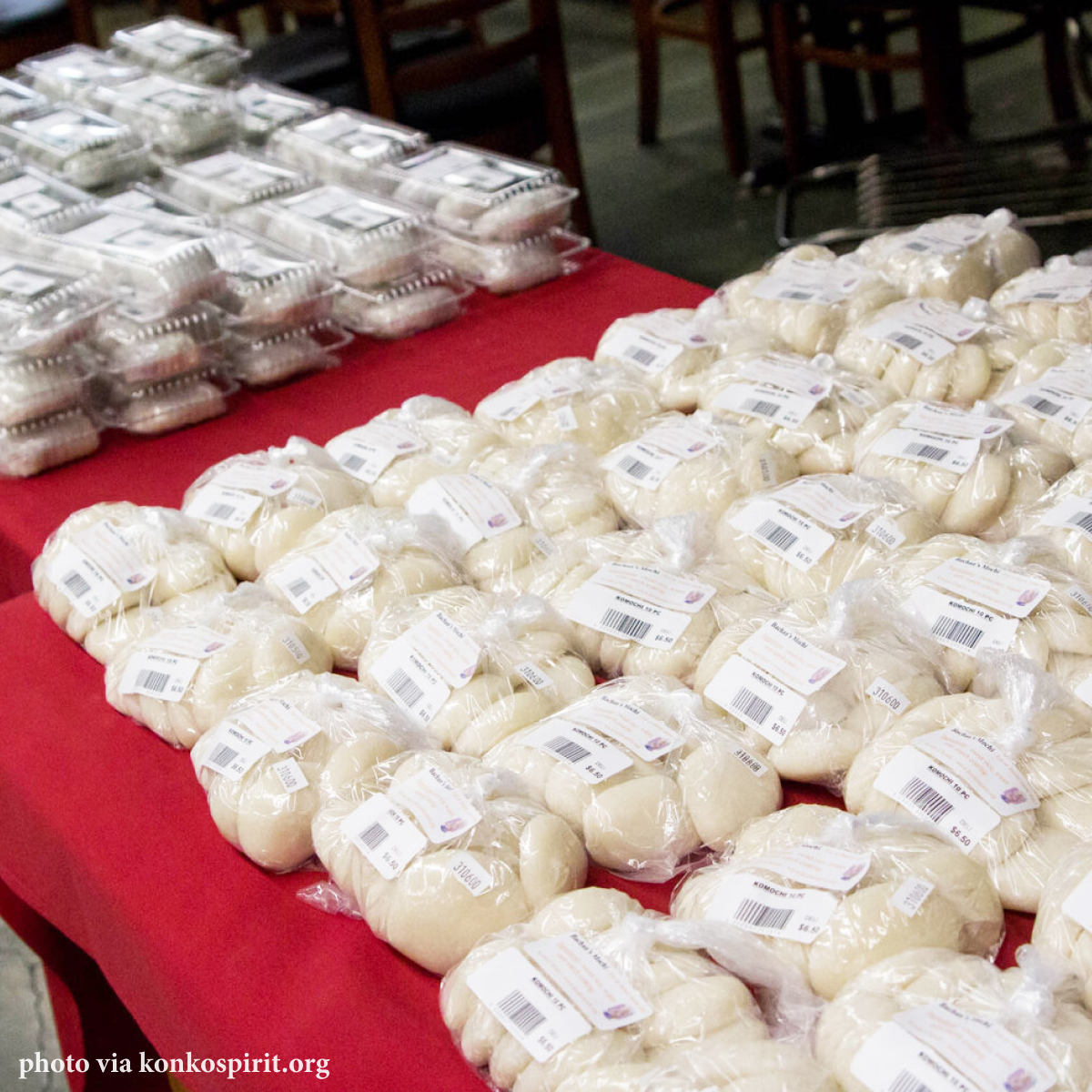 Fresh mochi
For decades, volunteers at Montavilla's Konko Spirit church have gathered together to make mochi to celebrate the Japanese New Year. Word of the mochi's superior quality spread, and in the early 80's, Portland's legendary Japanese market Anzen began offering 'Bachan's Mochi' to the public at large. After Anzen closed in 2014, Konko Spirit signed a contract with pan-Asian grocery powerhouse Uwajimaya, and has been growing ever since. These days, they make over 2000 lbs of mochi every December to meet the demands of Portland's Japanese community, and we'll be offering a limited amount of fresh mochi for sale at Wellspent this New Year's.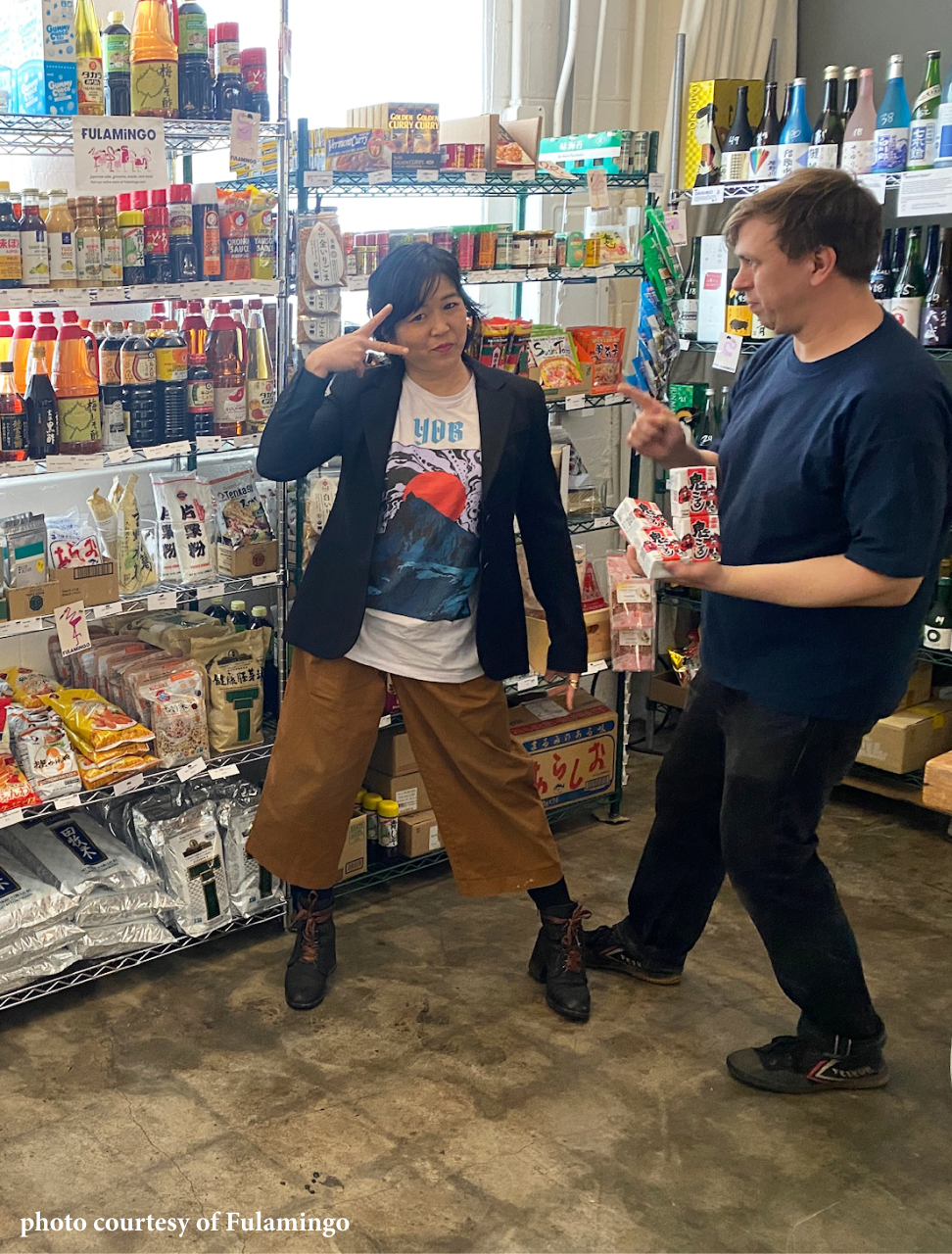 Gettin' to Know Fulamingo
Portland's premier purveyors of the best Japanese foodstuffs, Fulamingo is the brainchild of husband and wife team Kana Hinohara Hanson and Erik Hanson, both veterans of Portland's amazing restaurant scene. Offering everything from snacks to grocery to esoteric ingredients, Fulamingo–located inside of Wellspent Market–has become one of our city's essential stops for food lovers.
Read more