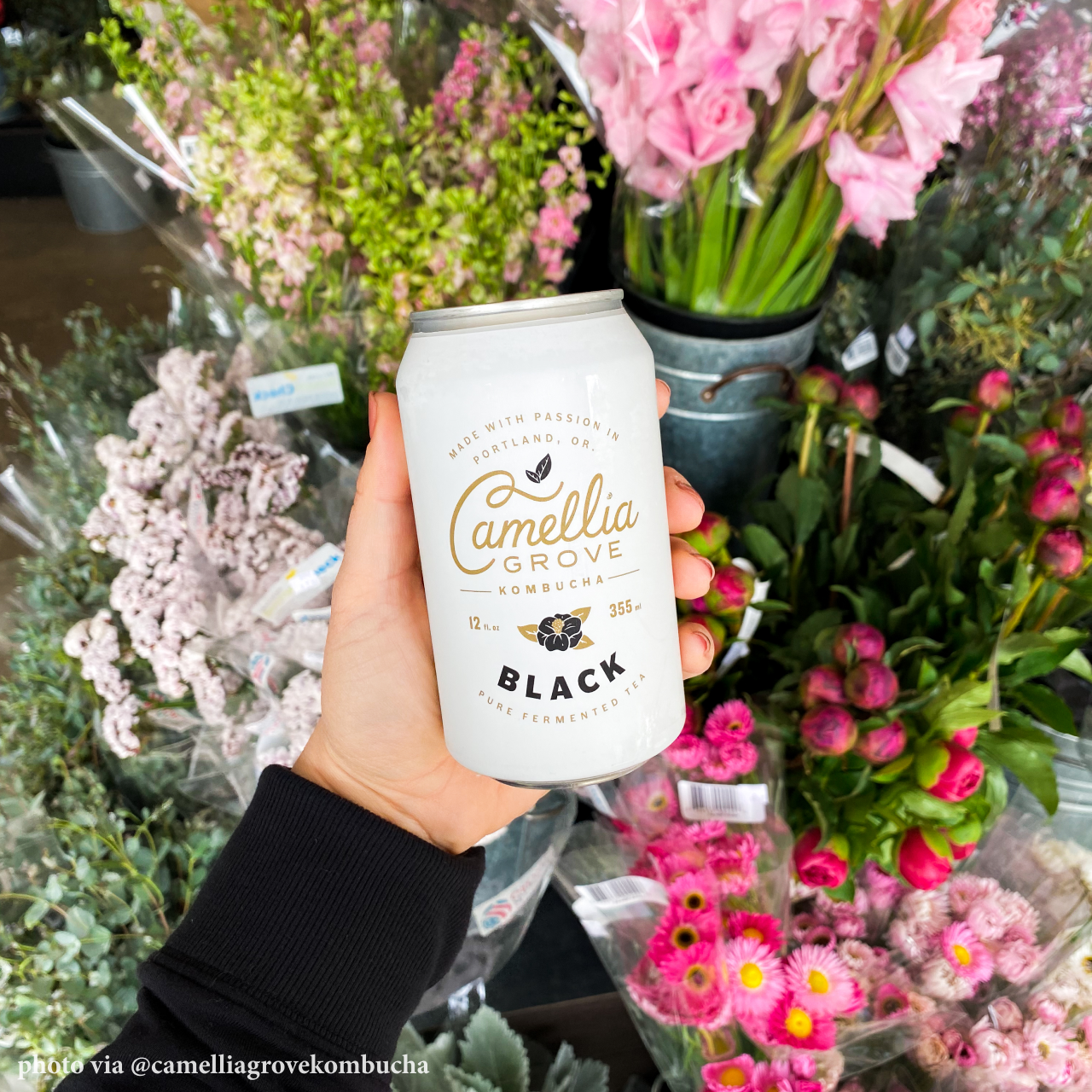 Camellia Grove Kombucha Tasting
Saturday, April 29th, 2023
1pm - 3pm
935 NE Couch St. Portland, OR 97232

Born out of the simple idea that the roots of kombucha are in tea, Camellia Grove is made without added sugars, flavor extracts, or juices, letting the tea-forward flavor shine through. It's a refreshing kombucha that everyone can enjoy, devoid of the sharp, vinegary notes that can make kombucha off putting. Plus, it never goes through a secondary fermentation process, which means it's a non-alcoholic beverage that is always low in sugar and high in flavor. Come get a taste of our favorite local kombucha this Saturday from 1-3pm.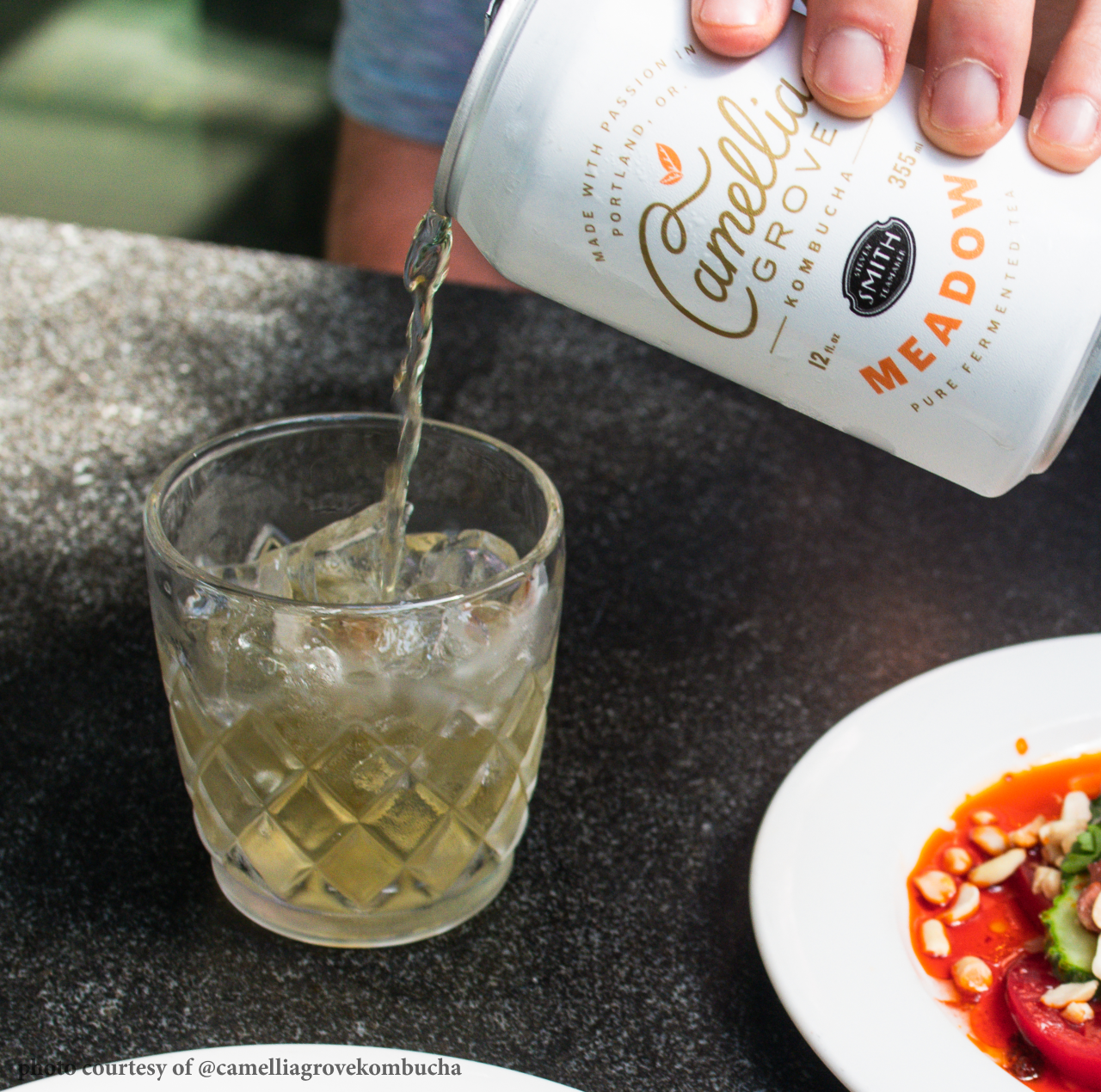 Camellia Grove Kombucha
Oregon's first commercial kombucha producer teams up with a chef to make kombucha that honors the tea it's made from, and the results are delicious.
Read more