The real good food you loved, now more delicious than ever.
We changed our name (and our website) but we swear that's all.
New Name, same great pantry.
So, what comes next? Nothing but real good food.
"I believe that everybody should eat real good food. That doesn't mean you have to spend a fortune or most of your waking hours in the kitchen. But there are a few things that make it easier. You'll find some of them here."
~ Jim Dixon, founder Wellspent and Real Good Food
Our appetite for good food didn't change. We still have everything we love. Nothing we don't.
We only sell olive oils that meet the international standards to be labelled "extra virgin"...

Noah Cable, Jim Dixon and Joe Dixon.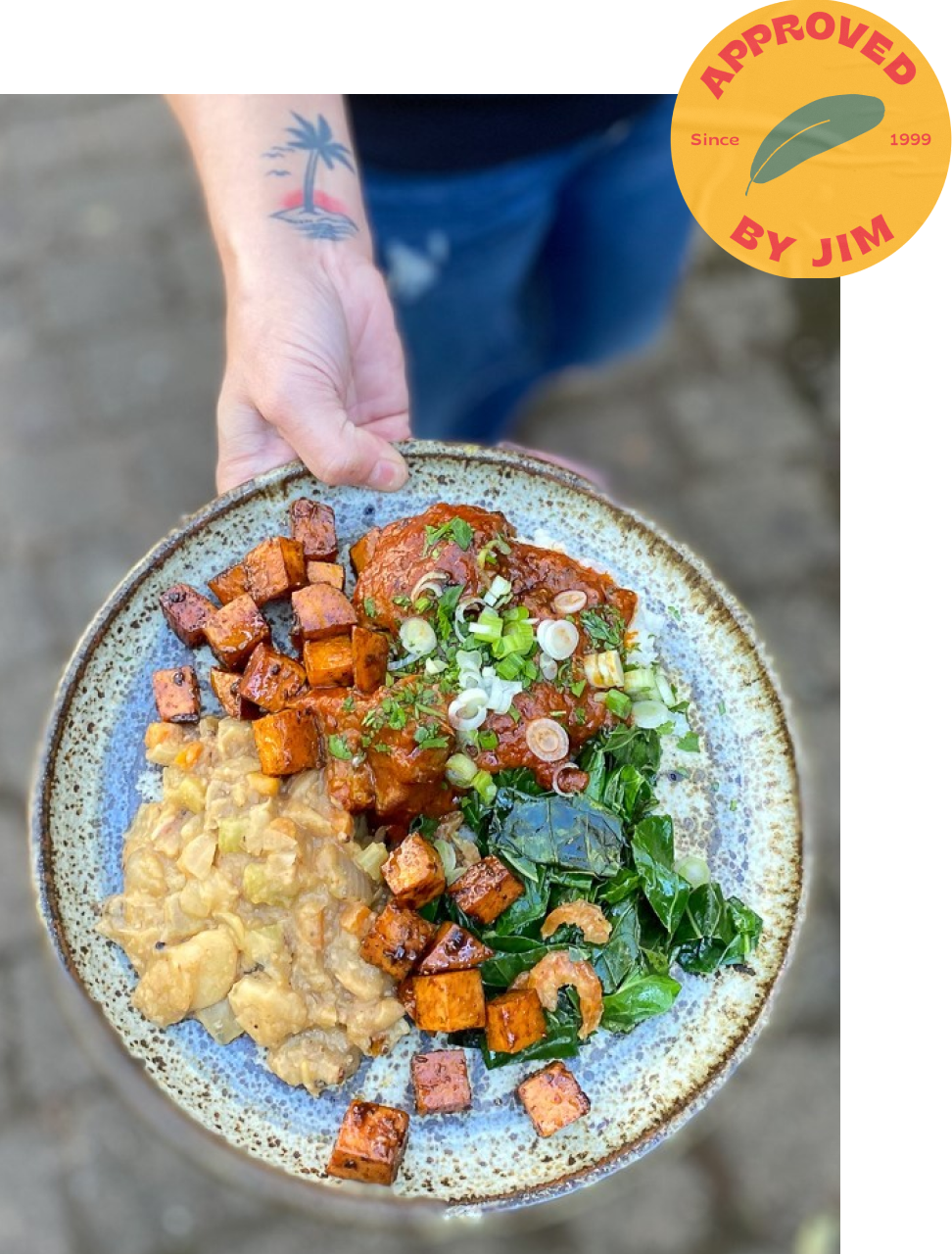 A new beginning means learning new things. We're still learning too.
As always, drop us a line if you have any questions. It means the world to us.
Continue to buy some of your favorites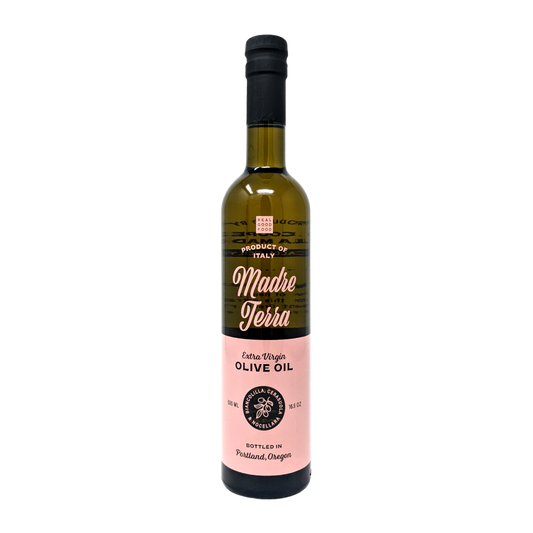 Olive Oil
Vendor:
Madre Terra
Sicily - Italy
Sale price
$25
Regular price
Unit price
per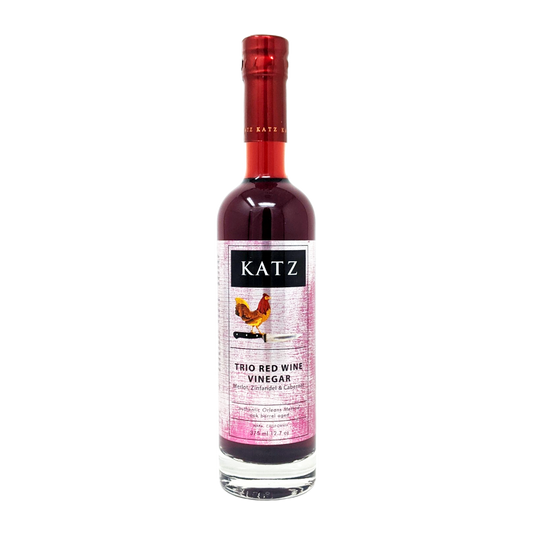 Vinegar
Vendor:
Katz Farm
Napa - California
Sale price
$15
Regular price
Unit price
per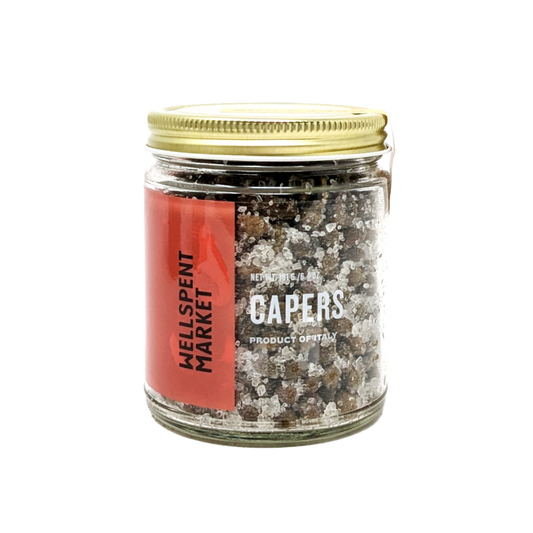 Capers, Pickles, & Peppers
Vendor:
Bonomo and Giglio
Pantelleria - Sicily
Sale price
$17
Regular price
Unit price
per