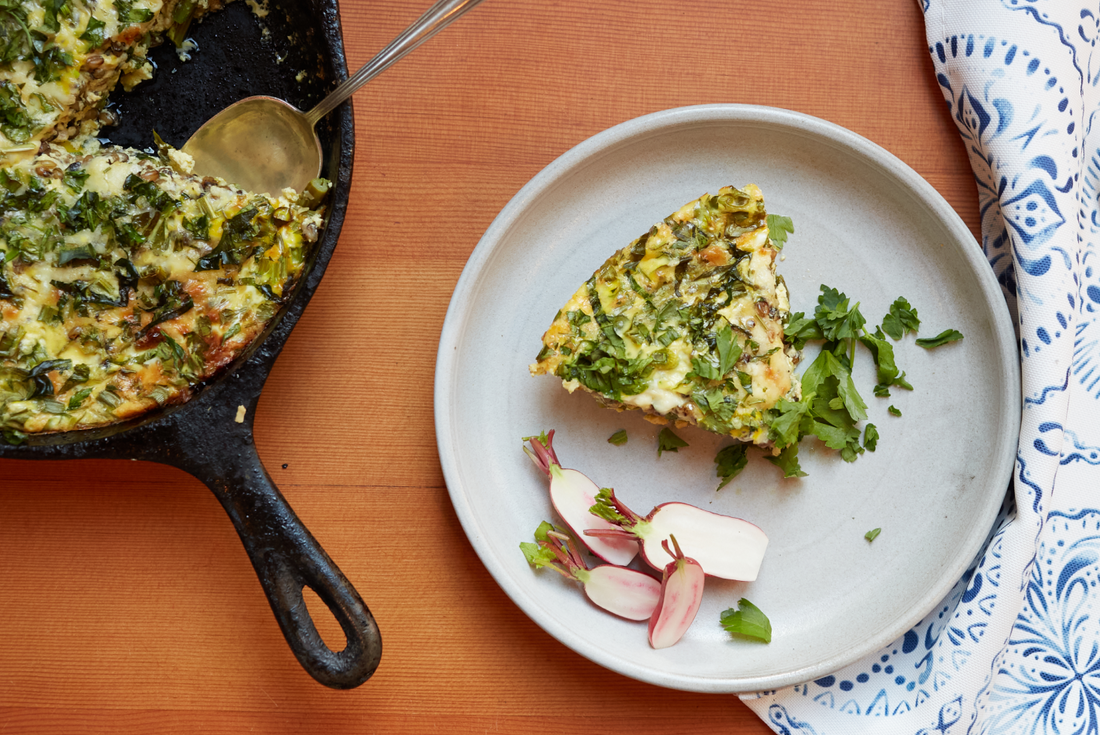 Spring Frittata with Asparagus & Freekeh
30 minutes prep
30 minutes active cooking
1 hour total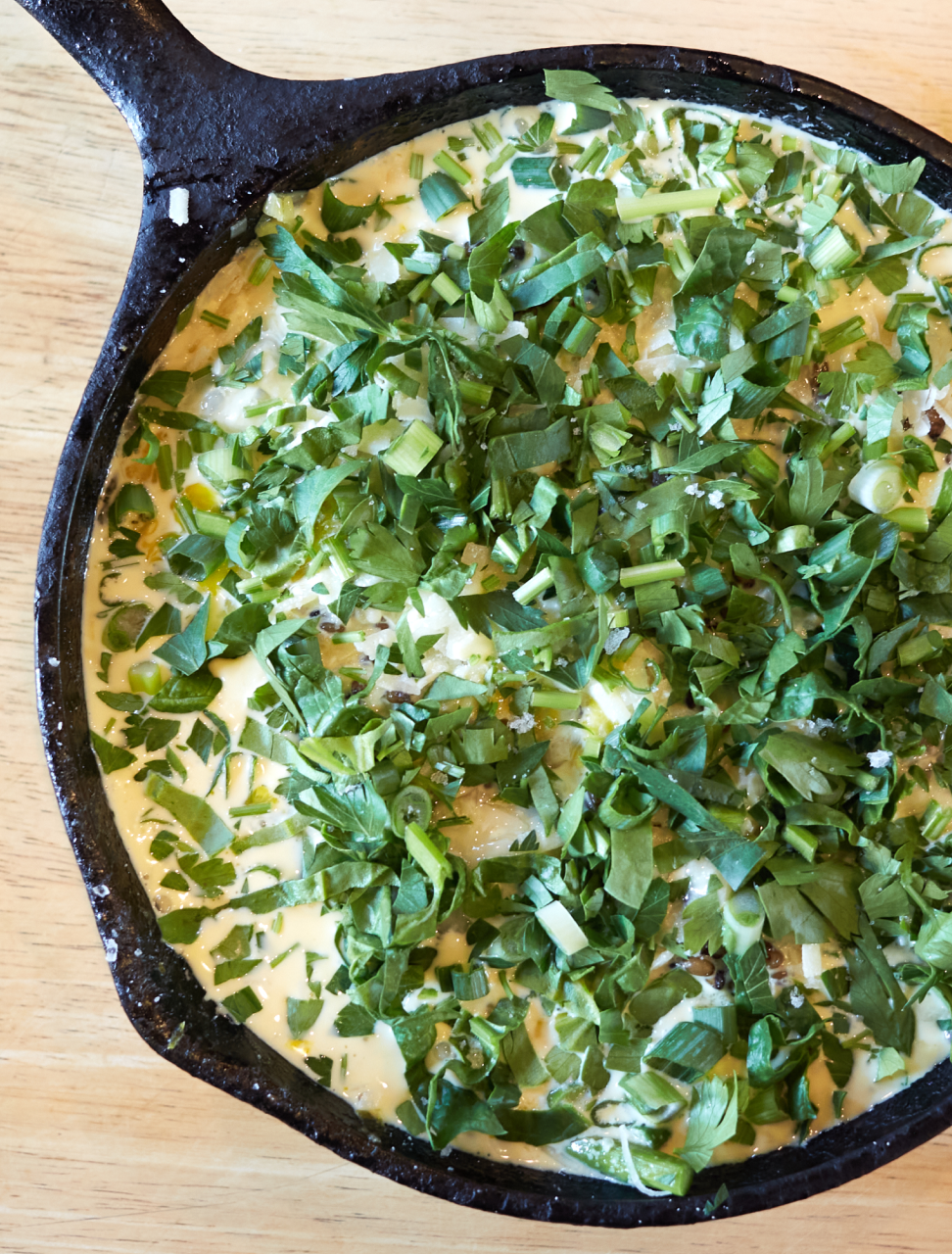 The Italian-style frittata, sometimes called an open-faced omelette or crustless quiche, provides a versatile platform for asparagus.
Enhanced with leek, herbs, and the fire-roasted wheat berries called freekeh in the Middle East, it's good right out of the oven but just as tasty the next day at room temperature.
What You'll Need
Ingredients
For the shopping list
1/3 cup of freekeh, aka parched green wheat*
1/2 bunch of asparagus, 10-15 stalks, cut into 1-2 inch pieces
1 leek, sliced thinly
1 1/3 cup of half and half
1/3 cup of chopped fresh herbs: chives, parsley, mint, basil, or a lively mix
1/3 cup of Pecorino Tuada cheese, grated
* substitute farro or naked barley
Equipment
From the kitchen
1 Saucepan, Cast Iron or Oven Safe Casserole Dish
1 Whisk
1 Cheese Grater
1 Cutting Board
1 Chefs Knife
Measuring Cups
Measuring Spoons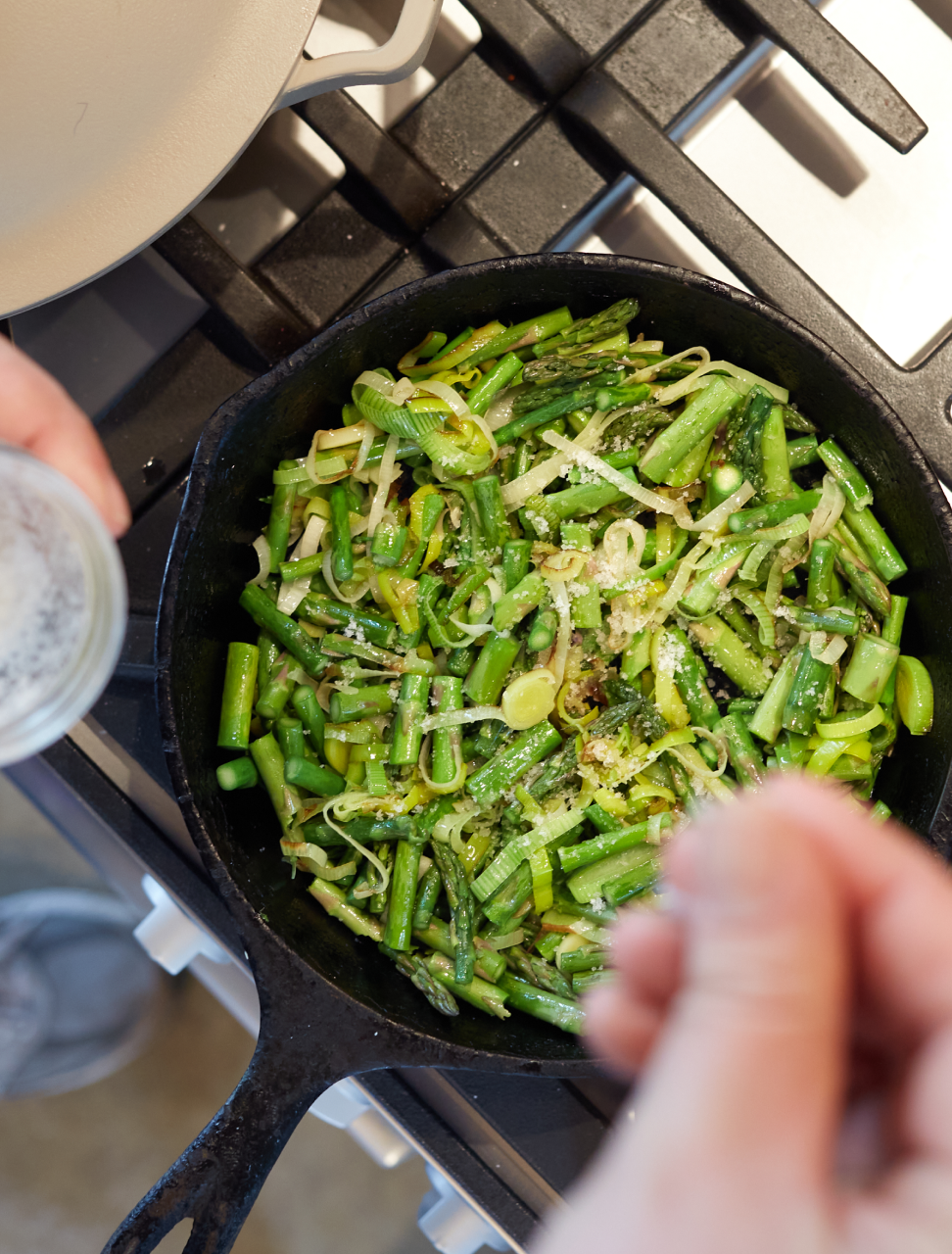 "Longer days, some fleeting sunshine, and bundles of asparagus herald the arrival of Spring."
~ Jim Dixon, founder Wellspent and Real Good Food
What you'll have to do
Step 1
In a saucepan, combine 1/3 cup of freekeh with a good pinch of salt and enough water to cover by 2 inches. Bring to a boil, reduce the heat, and simmer until the grains are tender, about 30 minutes. Drain and cool.
Step 2
Beat 4 eggs with a teaspoon of sea salt and 1 1/3 cup of half and half.
Step 3
Cook the leek and asparagus in 3 tablespoons of olive oil until tender, about 5 minutes. Remove from the heat and spread in an even layer. Layer with half of the grated cheese, the cooked freekeh, and the rest of the cheese. Pour in the eggs and top with the chopped herbs.
Step 4
Bake at 350F for 20-30 minutes or until the top has just set and is lightly browned. Let the frittata cool for about 10 minutes before serving. It's also very tasty at room temperature.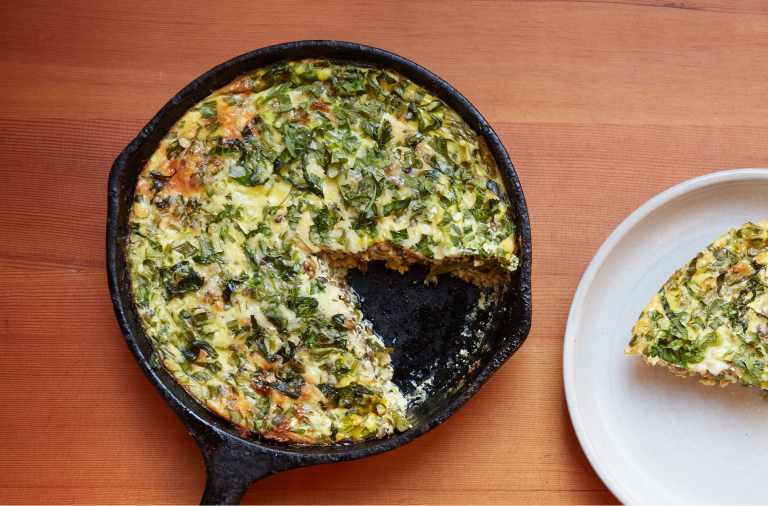 Shop this recipe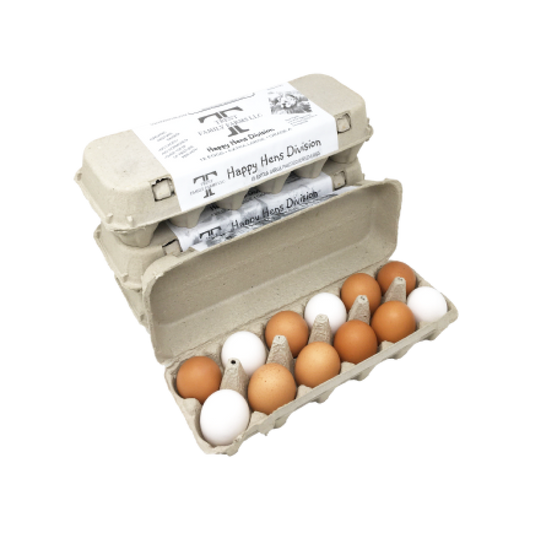 Dairy
Vendor:
Trent Family Farms
Cloverdale - Oregon
Sale price
$5
Regular price
Unit price
per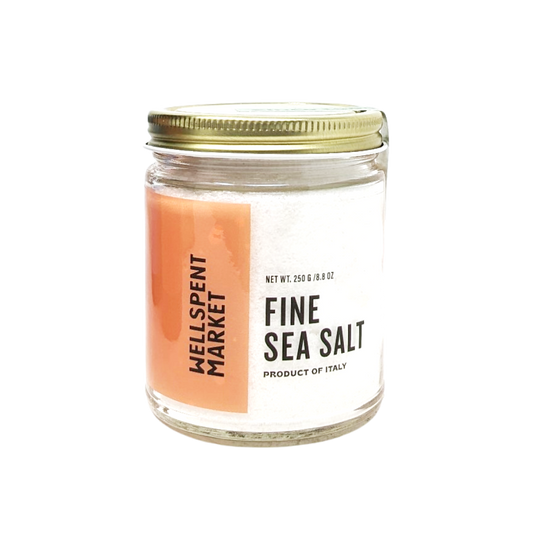 Salt, Herbs, & Spices
Vendor:
Gucciardo Vincenzo
Trapani - Sicily
Sale price
$7
Regular price
Unit price
per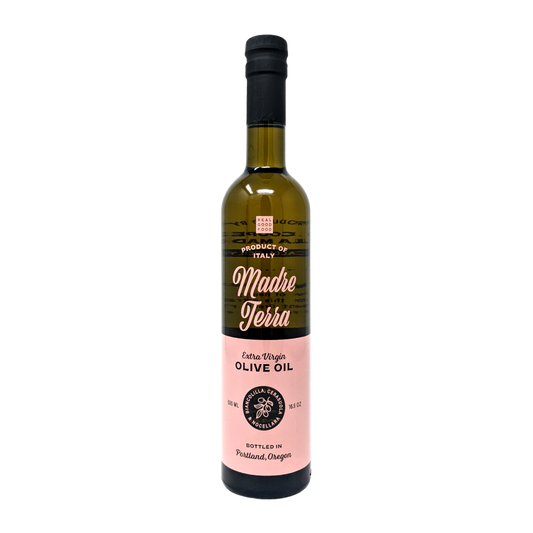 Olive Oil
Vendor:
Madre Terra
Sicily - Italy
Sale price
$25
Regular price
Unit price
per
More recipes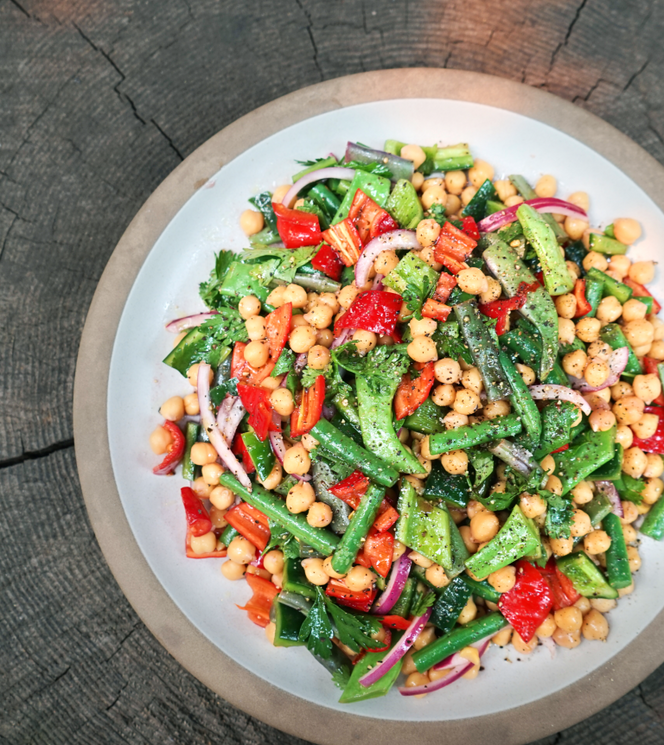 Garbanzo & Green Beans
This flavor-packed salad goes with almost everything.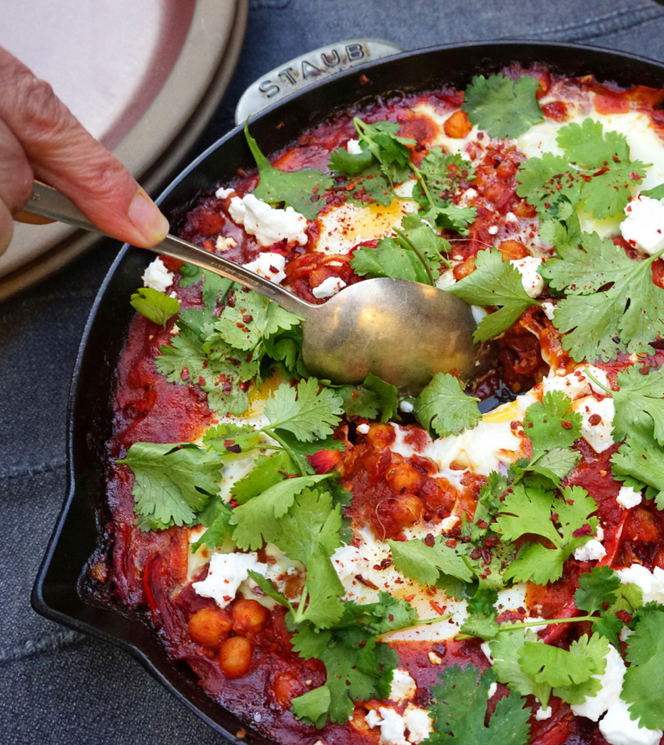 Shakshuka with Garbanzos & Feta
In Israel it's usually breakfast, but our version of eggs cooked in tomato sauce works for any meal.