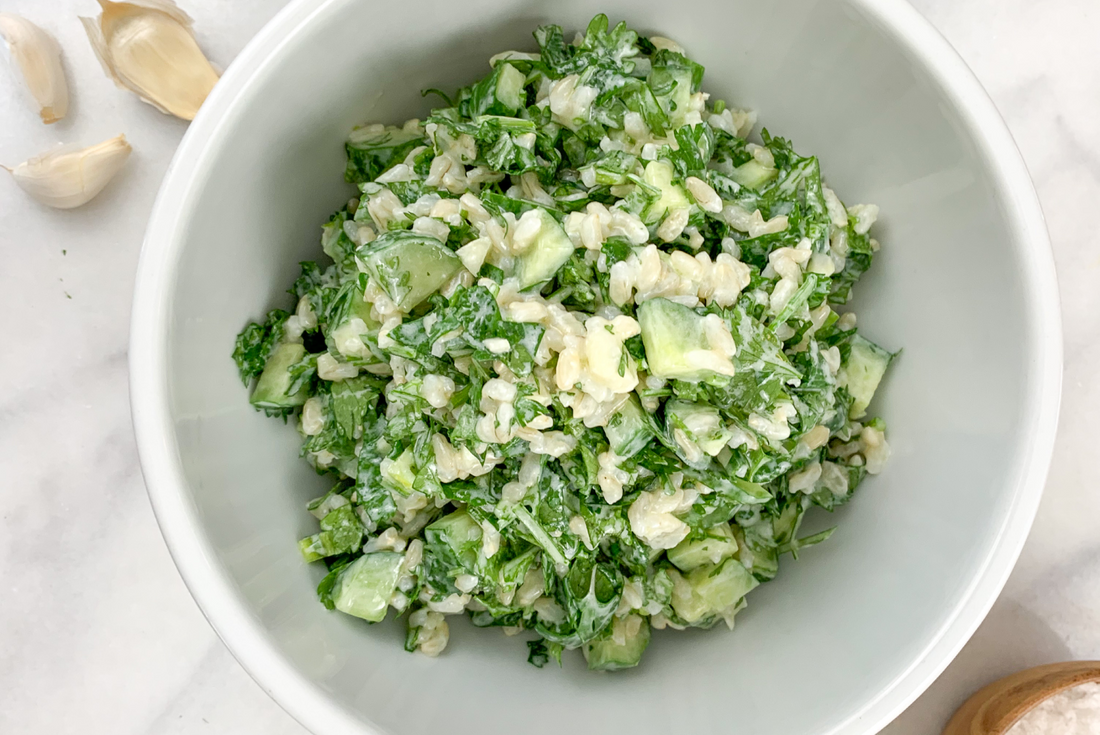 Rice Salad with Cucumber & Yogurt
20 minutes prep
15 minutes active cooking
35 minutes total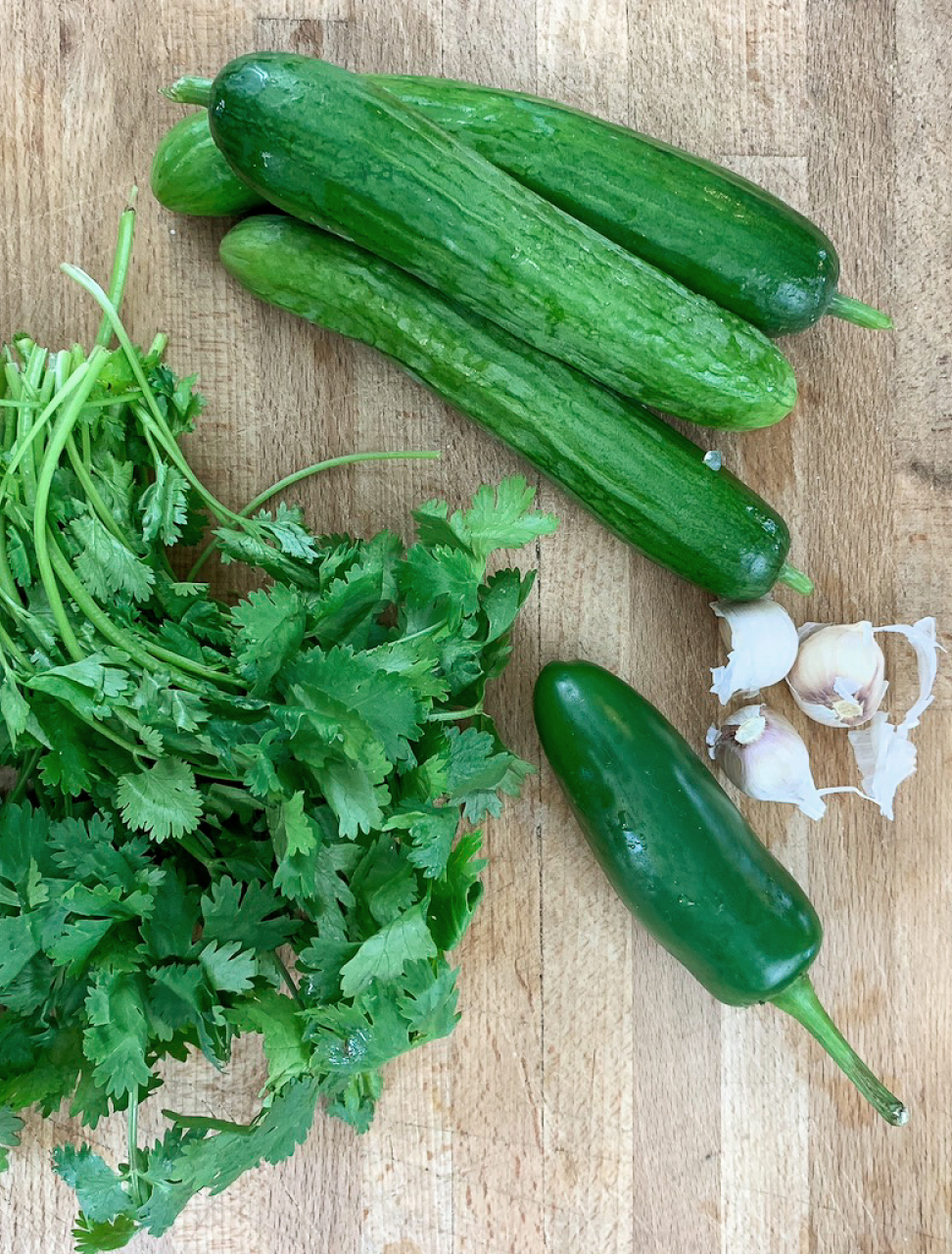 I like to cook a little extra when I make rice, and rice salad is where I use it the most.
This version varies from the classic Italian approach of pickled things and cured pork by taking advantage of the delicious cucumbers we've got this time of year.

While my favorite cuke is the Kirby, often sold as a pickling cucumber, it's not available for long. If I can't get Kirbys, I try to find the short, thin Persian cucumbers, one of the so-called burpless varieties. But even the fat slicers, especially when fresh from a local farm, are better than the tasteless cukes we get in the winter. I usually don't peel any except the slicers, and I scrape the seeds out of them as well since they can make a salad watery.
What You'll Need
Ingredients
For the shopping list
3-4 Kirby Cucumbers
1/4 cup of Your favorite Greek-style Yogurt
1 bunch of Fresh Cilantro
Equipment
From the kitchen
1 Mixing Bowl
1 Cutting Board
1 Chef Knife
1 Whisk or Spatula
What you'll have to do
Step 1
Make the dressing in the bottom of your salad bowl by stirring together a couple of tablespoons of extra virgin olive oil, a tablespoon of vinegar, and about a quarter cup of your favorite Greek-style yogurt (full fat Ellenos for me).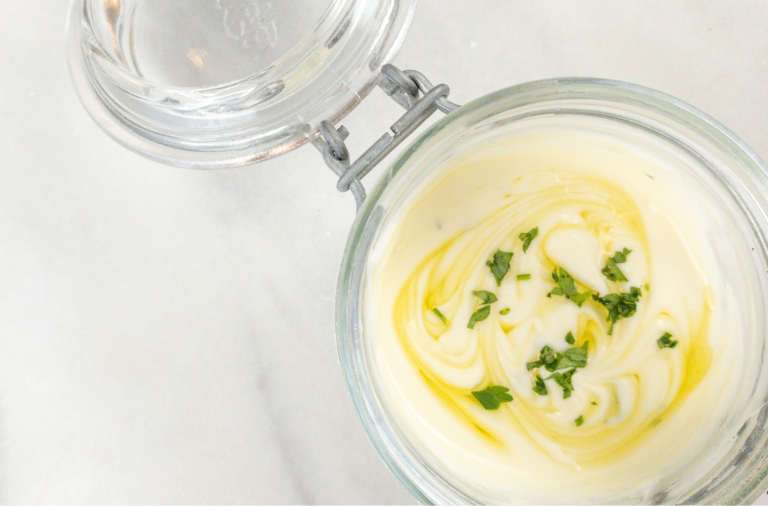 Step 2
Add a couple of finely chopped garlic cloves and, if you want, a chopped jalapeno.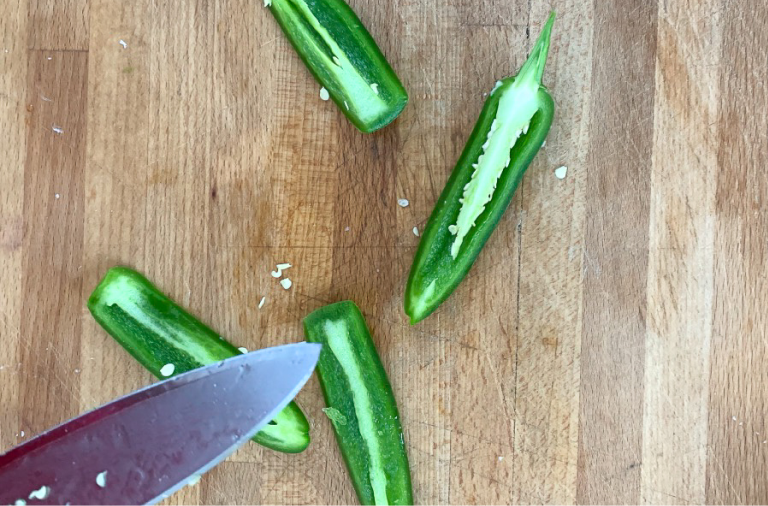 Step 3
Slice a few cucumbers lengthwise, then cut those pieces in half before slicing about 1/2 inch thick.
Step 4
Chop an entire bunch of fresh cilantro. Add the cukes and cilantro to the dressing with a couple of cups of cooked Kokuho Rose rice. Add salt, mix well, and taste.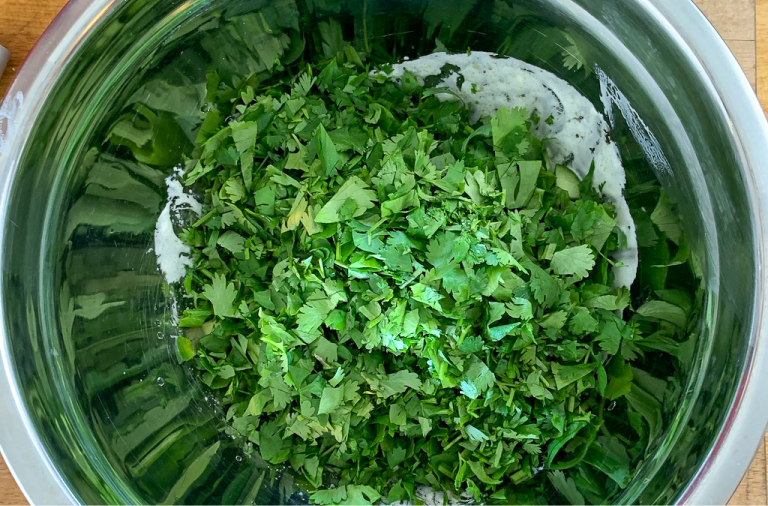 Shop this recipe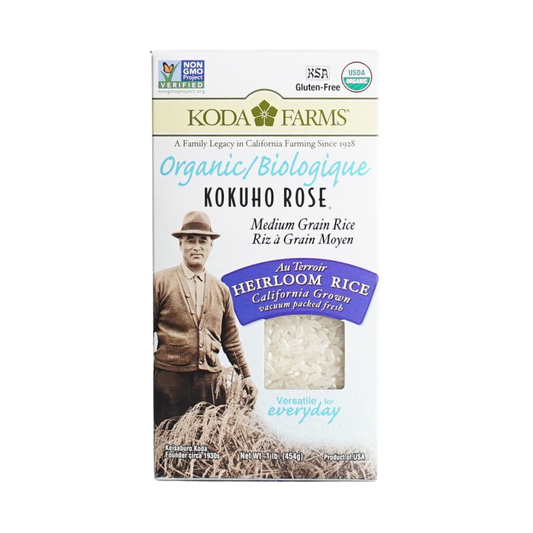 Rice & Grains
Vendor:
Koda Farms
San Joaquin Valley - California
Sale price
$6
Regular price
Unit price
per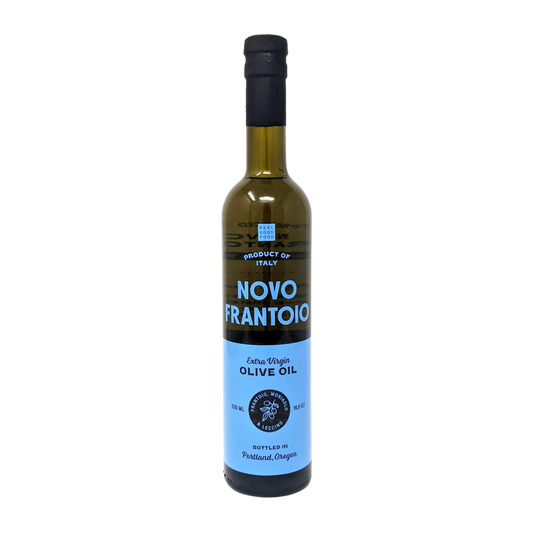 Olive Oil
Vendor:
Novo Frantoio
Tuscany - Italy
Sale price
$27
Regular price
Unit price
per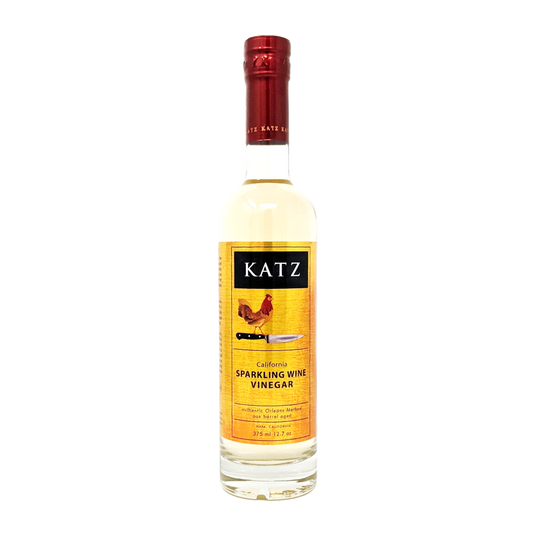 Vinegar
Vendor:
Katz Farm
Napa - California
Sale price
$15
Regular price
Unit price
per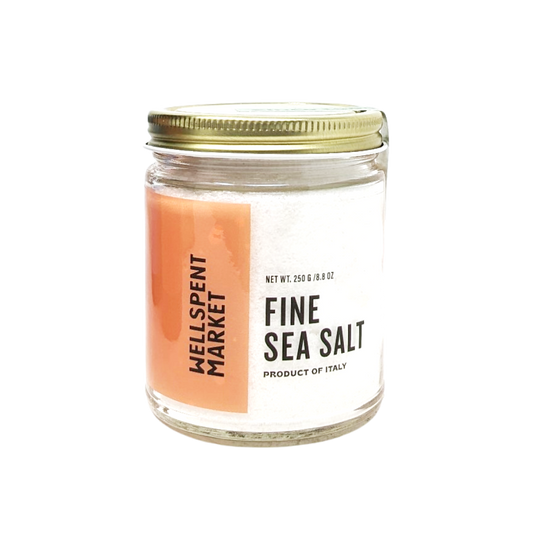 Salt, Herbs, & Spices
Vendor:
Gucciardo Vincenzo
Trapani - Sicily
Sale price
$7
Regular price
Unit price
per
More recipes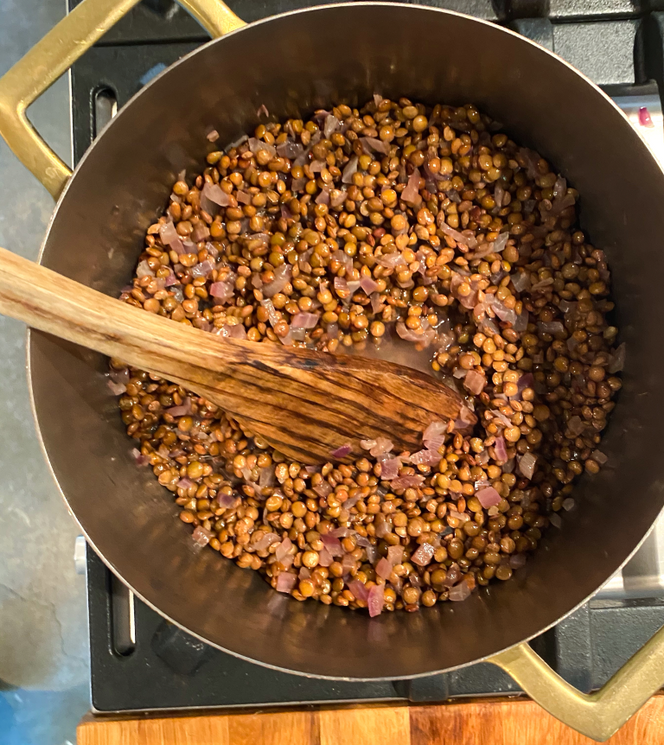 Barbeque Lentils
We want everyone to eat more lentils, and these, slightly sweet and spicy, make it easy.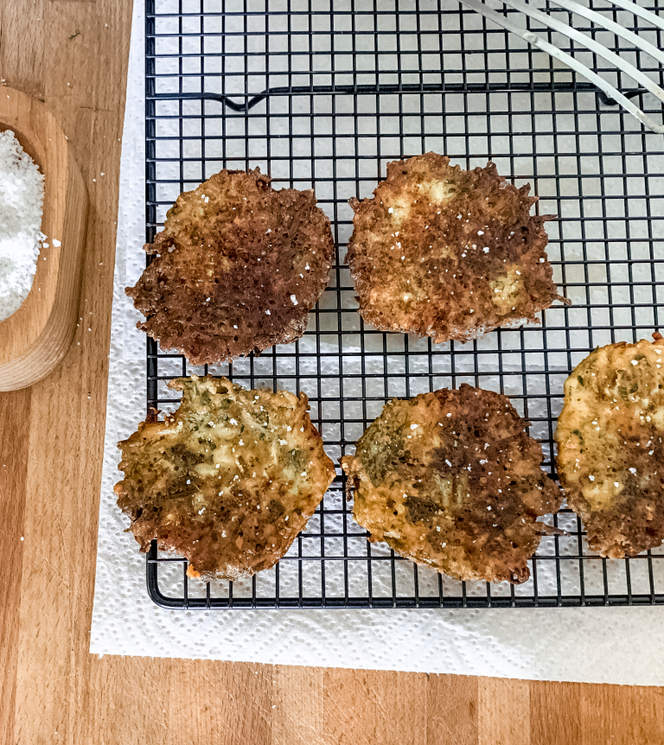 Frittelle di Zucchini
We love fritters. Make a big batch of these classic Italian frittelle flavored with mint because they disappear quickly.