Puttanesca Fried Rice
30 minutes prep
20 minutes active cooking
50 minutes total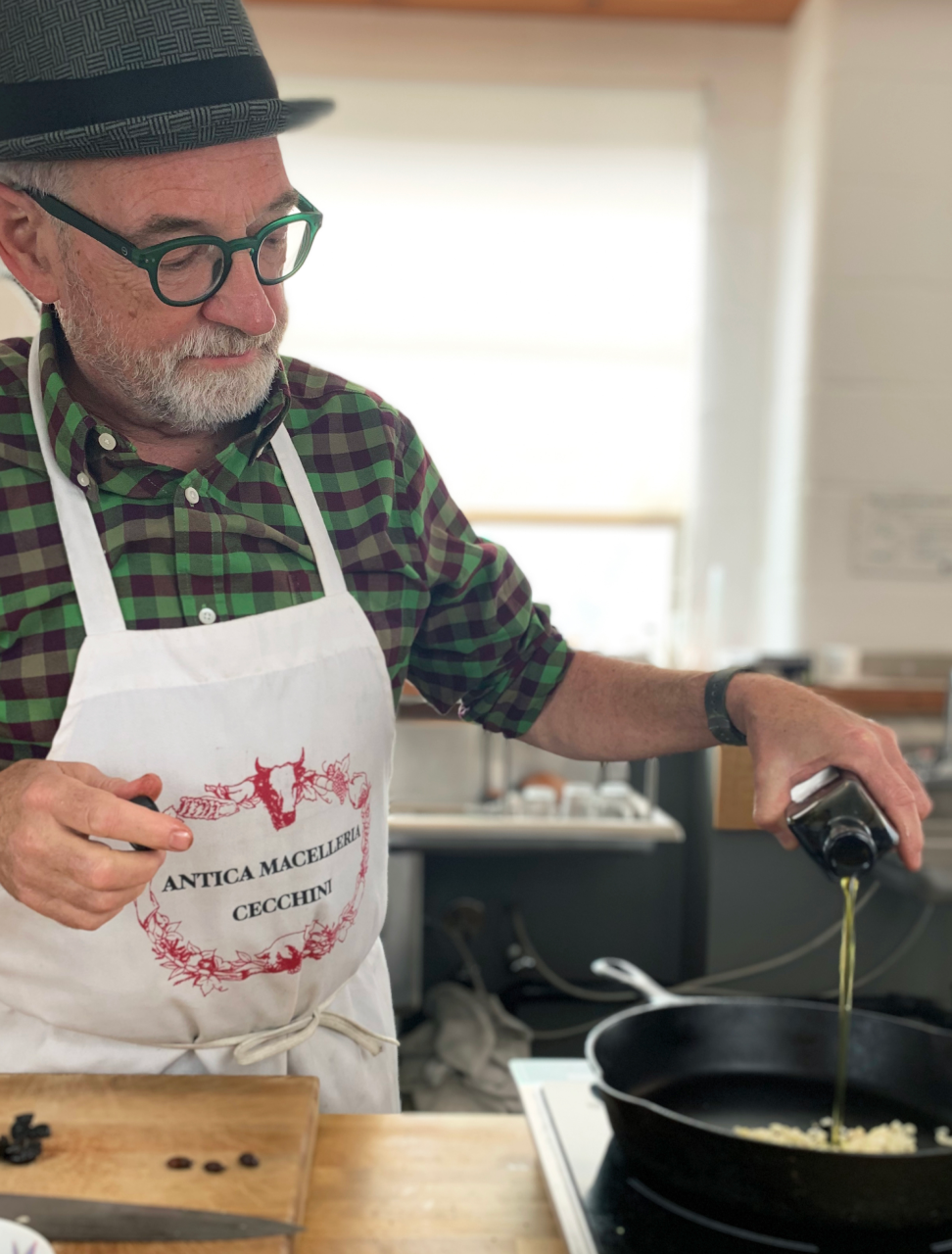 When I cook rice, I make enough to have leftovers for fried rice the next day.
My friend Tommy Habetz, owner and chef at Portland's Pizza Jerk, introduced me to Italian fried rice. It's a simple but brilliant concept: use the classic approach to fried rice but flavor it like Italian pasta.

Puttanesca is a southern Italian tomato sauce with the bold flavors of anchovies, garlic, capers, and olives. Soften chopped garlic in olive oil, stir in some anchovies until they melt away, add the capers and olive, and finish with crushed tomatoes. Fry some leftover rice in olive oil and add the sauce.
What You'll Need
Ingredients
For the shopping list
2 cloves of Garlic
Several Anchovy Fillets
To serve Parsley
1/2 cup of Oil Cured Olives
Equipment
From the kitchen
1 Chef Knife
1 Cutting Board
1 Heavy Skillet
1 Stock Pot or Rice Cooker
Measuring Spoons
Measuring Cups
What you'll have to do
Step 1
The best rice for frying is left over from the day before. As cooked rice cools, the starches undergo a physical change called retrogradation that makes the rice more firm and less sticky. If you don't have leftovers already, cook some Koda Farms Kokuho Rose rice the day before you make the fried rice. You want about 3 cups of cooked rice.
Step 2
Soak a couple of tablespoons of Pantellerian salt-packed capers in cold water for about 15 minutes, then drain.
Step 3
Squeeze the pits from about a half cup of oil-cured olives and chop coarsely.
Step 4
Chop a few cloves of garlic and a several anchovy filets and cook them gently in a tablespoon of olive oil; don't let the garlic get brown, just soft. Add the capers to the garlic and anchovies.
Step 5
Add half of the can of tomatoes (transfer the rest to a container and freeze or store in the refrigerator for up to 5 days). Let the sauce simmer for a few minutes, then set aside.
Step 6
Let the leftover rice come to room temperature and break up any clumps. Pour about 1/4 cup of extra virgin olive oil to cover the bottom of a heavy 10-12 inch skillet, get it hot enough to shimmer, and add the rice. Stir fry for a few minutes, scraping the bottom of the pan as needed, until all the grains are coated with oil and starting to brown slightly.
Step 7
Stir in the sauce, which will be salty from the olives and capers, and taste the rice, adding more salt if needed. Remove from the heat and sprinkle with chopped parsley; serve with Burlap and Barrel silk chili for a little extra heat.
Shop this recipe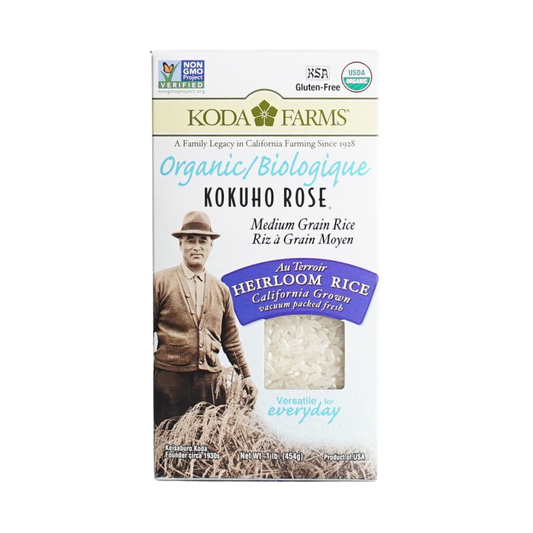 Rice & Grains
Vendor:
Koda Farms
San Joaquin Valley - California
Sale price
$6
Regular price
Unit price
per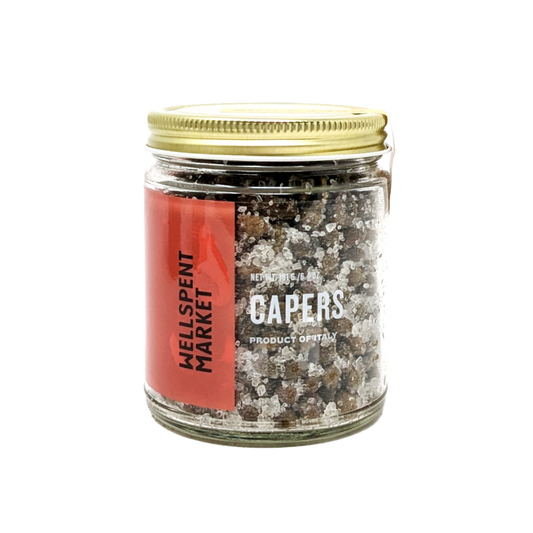 Capers, Pickles, & Peppers
Vendor:
Bonomo and Giglio
Pantelleria - Sicily
Sale price
$17
Regular price
Unit price
per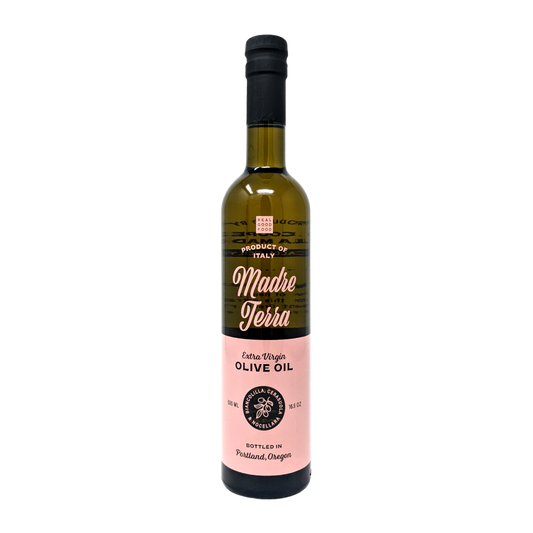 Olive Oil
Vendor:
Madre Terra
Sicily - Italy
Sale price
$25
Regular price
Unit price
per
Pasta & Tomatoes
Vendor:
Bianco di Napoli
Yolo Valley - California
Sale price
$7
Regular price
Unit price
per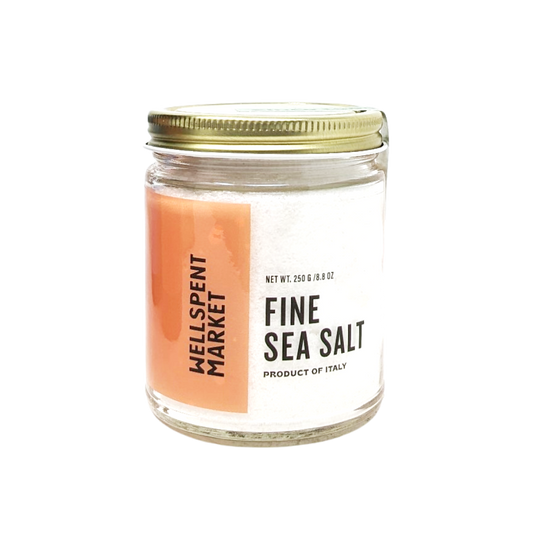 Salt, Herbs, & Spices
Vendor:
Gucciardo Vincenzo
Trapani - Sicily
Sale price
$7
Regular price
Unit price
per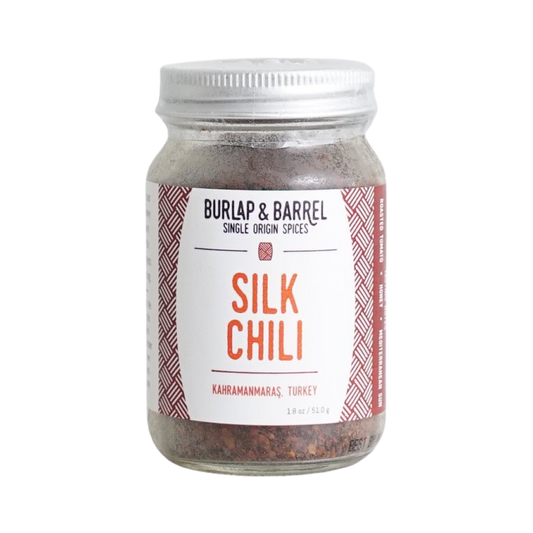 Salt, Herbs, & Spices
Vendor:
Burlap & Barrel
Kahramanmaras - Turkey
Sale price
$10
Regular price
Unit price
per
More recipes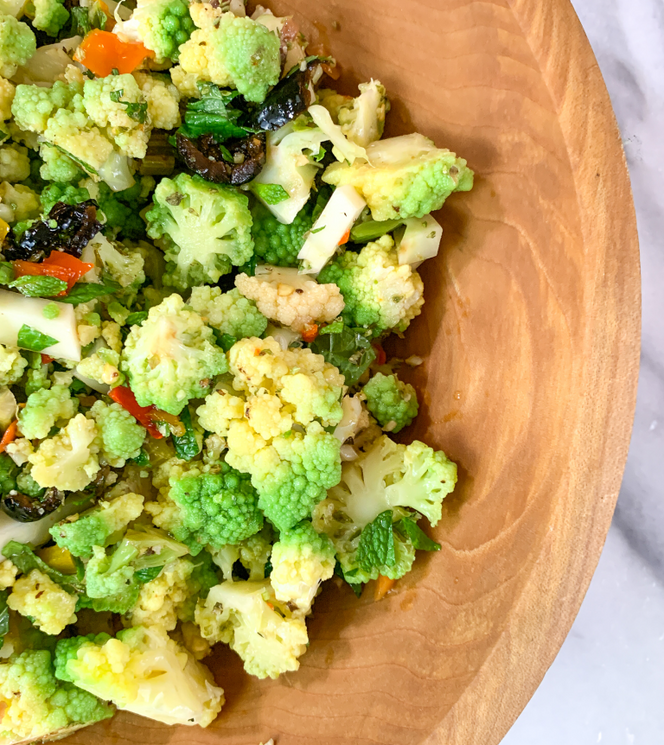 Reinforced Romanesco
A handful of pantry staples and a head of romesco broccoli make this Sicilian-style salad (and the same recipe works really well with cauliflower).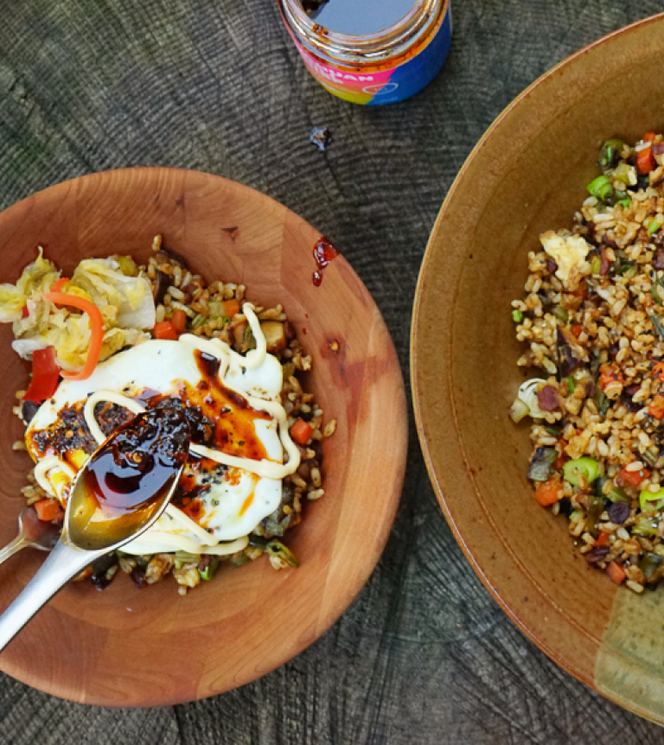 Fried Rice with Bacon & Mushrooms
Always cook extra rice so you have leftovers for frying.