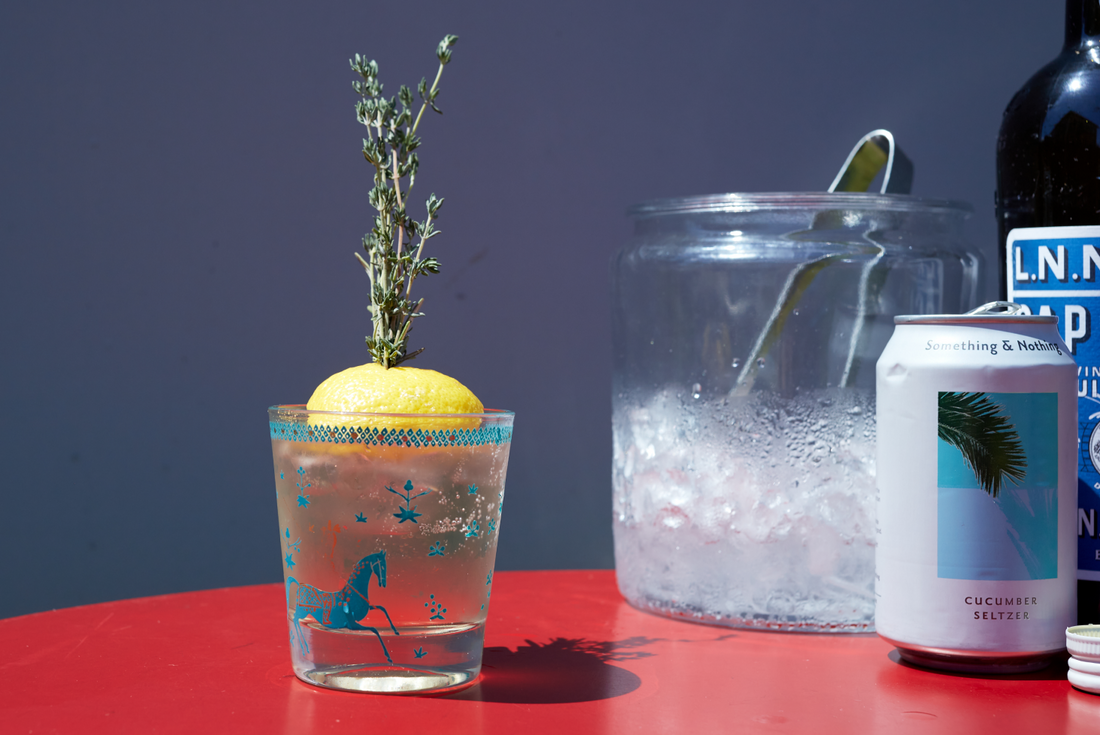 Cucumber Smash Adapted from Just a Spritz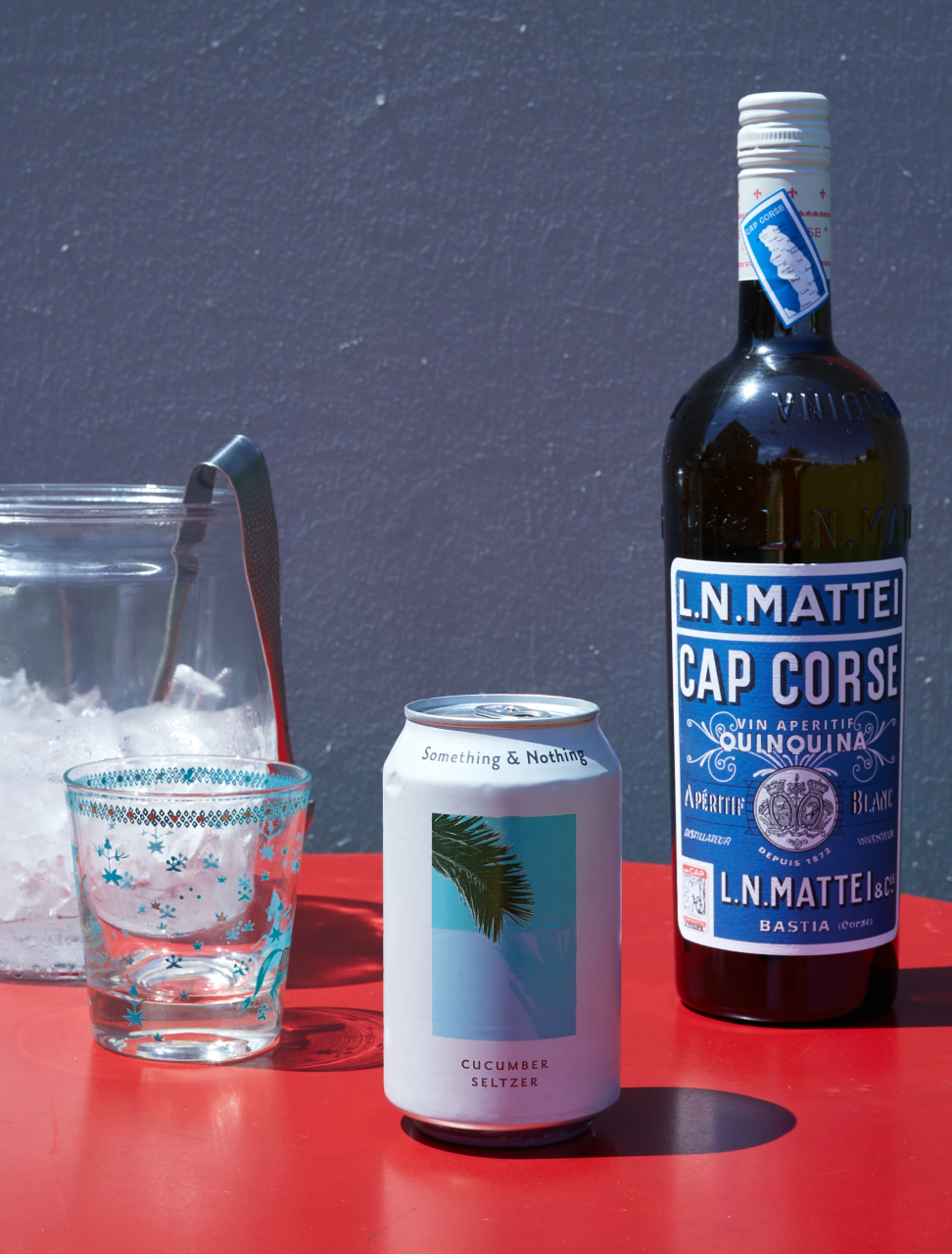 This refreshingly herbaceous spritz...
adapted from Danielle Centoni's new book Just A Spritz, will instantly transport you to the sunny Mediterranean. Cap Corse, made on the island of Corsica since 1872, is characterized by its minerality, acidity, and floral notes, is a perfect complement to Something +
Nothing's modern Cucumber Seltzer.
What You'll Need
Ingredients
For the shopping list
ice
2.5 ounces of Cucumber Seltzer
lemon, for garnish
rosemary, for garnish
Equipment
From the kitchen
1 cocktail jigger
1 Old Fashioned glass
What you'll have to do
Step 1
Fill an Old Fashioned glass with ice.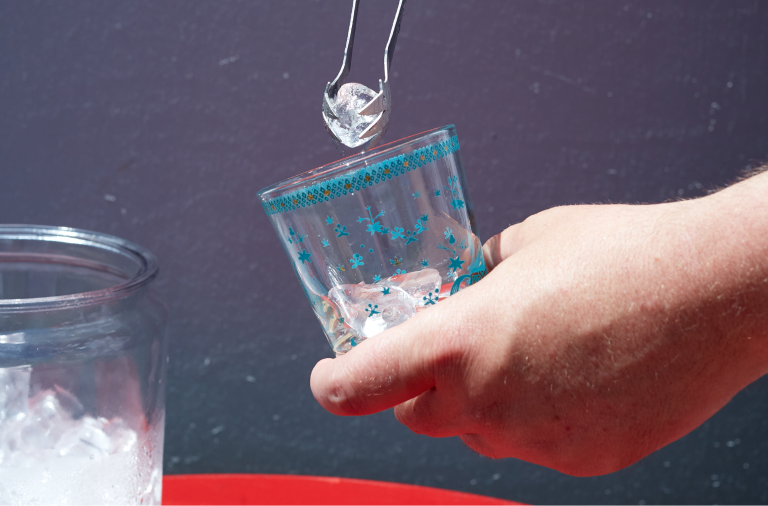 Step 2
Add 2.5oz Cap Corse Blanc and top 2.5oz of Cucumber Seltzer.
Step 3
Garnish with a lemon wheel and a sprig of rosemary.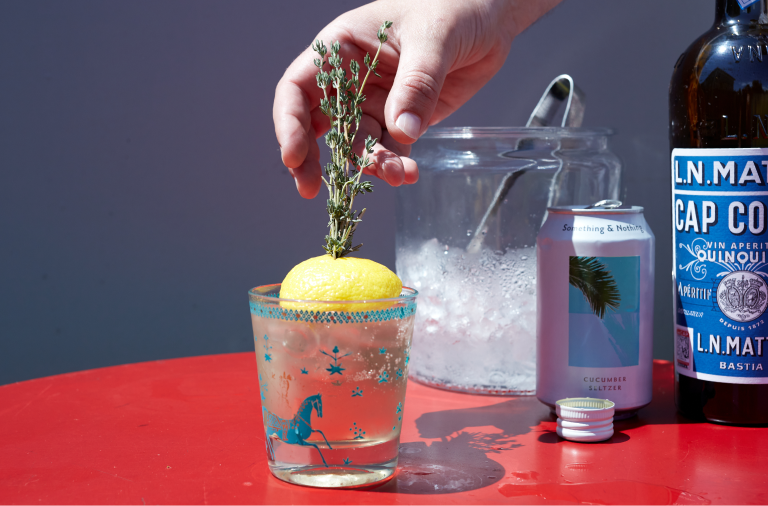 Shop this recipe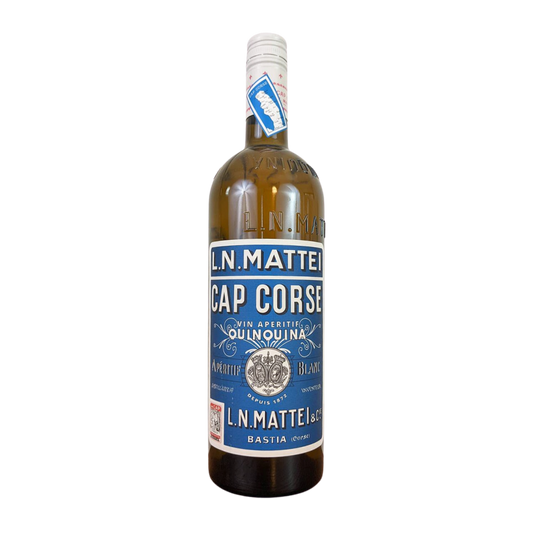 Vermouth & Dessert Wines
Vendor:
L.N. Mattei
Corsica - France
Sale price
$27
Regular price
Unit price
per
More recipes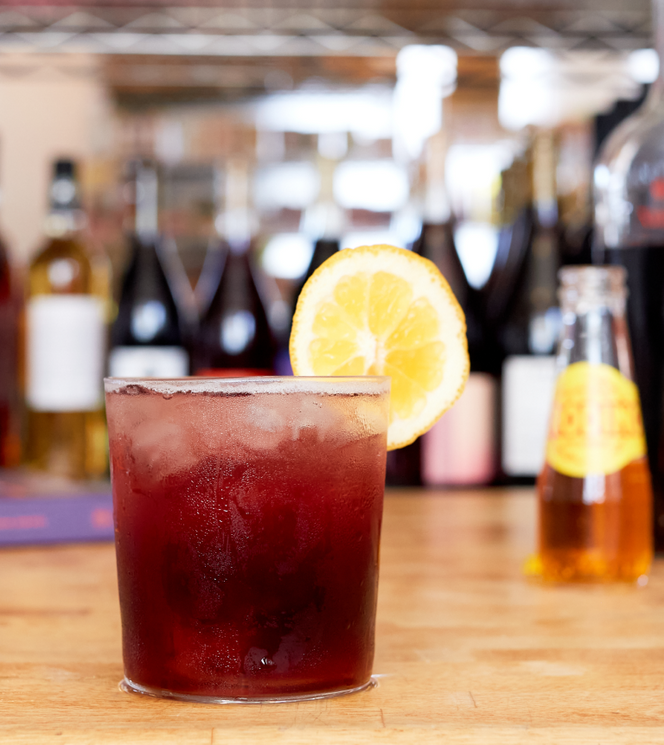 Crimson Spritz Adapted from Drink Lightly
Dark and slightly mysterious, the Crimson Spritz drinks like a sophisticated sangria, minus the fruit.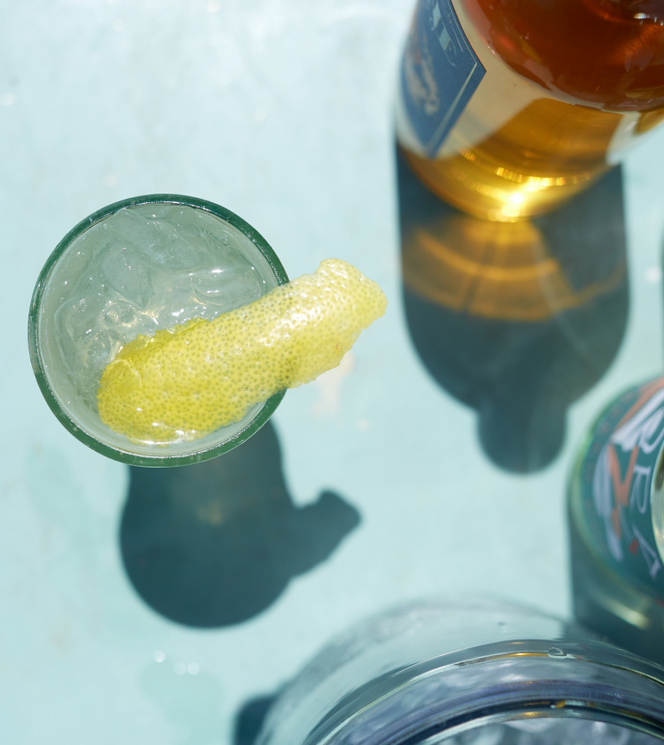 Sirene Spritz
A taste of Italy awaits in this bright and citrusy spritz.