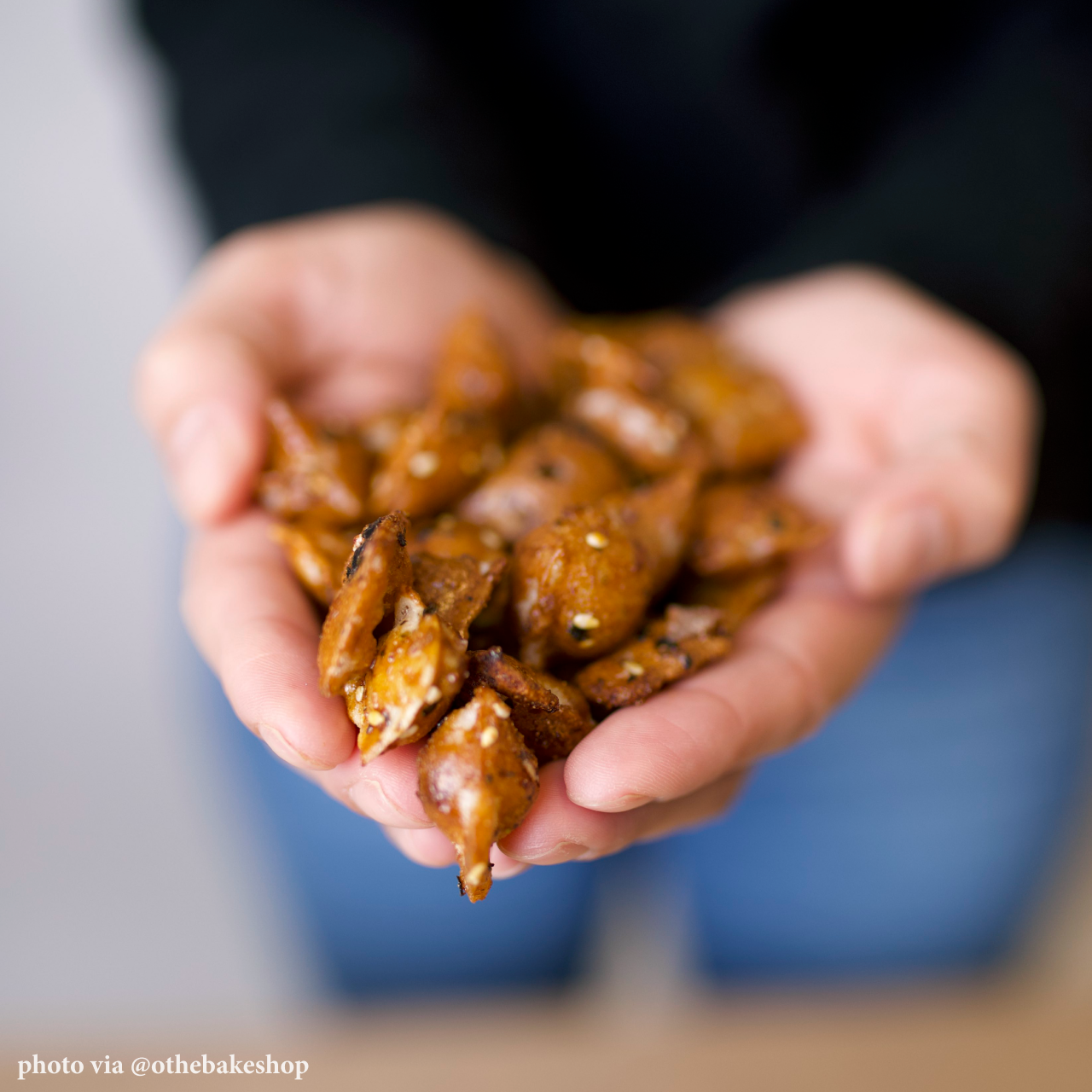 Mochi Crunch Tasting with Ōrwaiian
Sunday, May 7th, 2023
1pm - 3pm
935 NE Couch St. Portland, OR 97232

Those of us from the mainland might not be familiar with Mochi Crunch, but thanks to Cyndi Reynolds and Chris Heitzman of Ōrwaiian, this incredibly delicious snack is now available right here in Portland.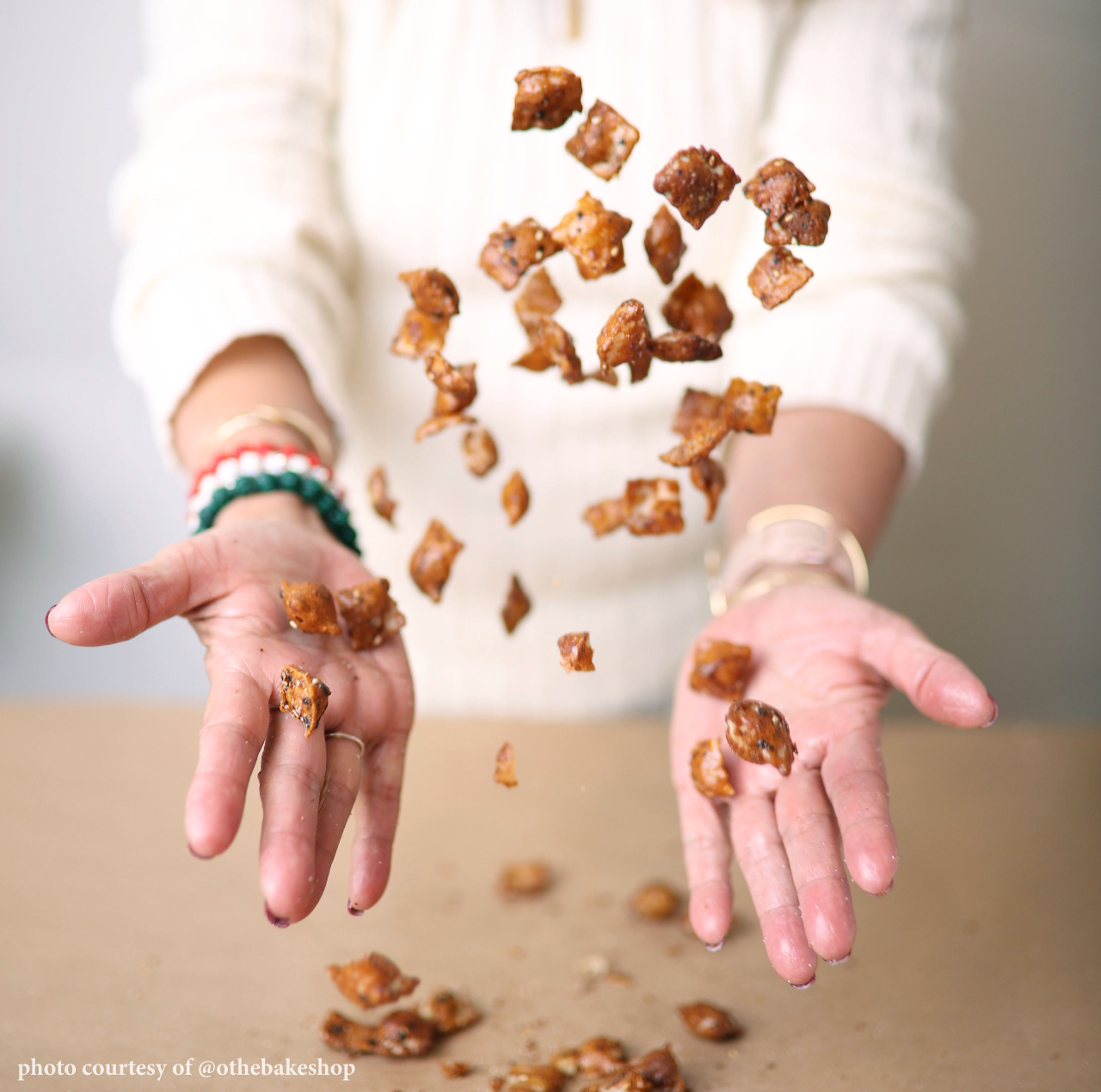 Ōrwaiian
For Cyndi and Chris, the journey to bakery ownership started an ocean away. After moving from Hawaii to Oregon as a kid, Cyndi longed for the flavors of home, and together she and Chris spent years perfecting family recipes.
Read more