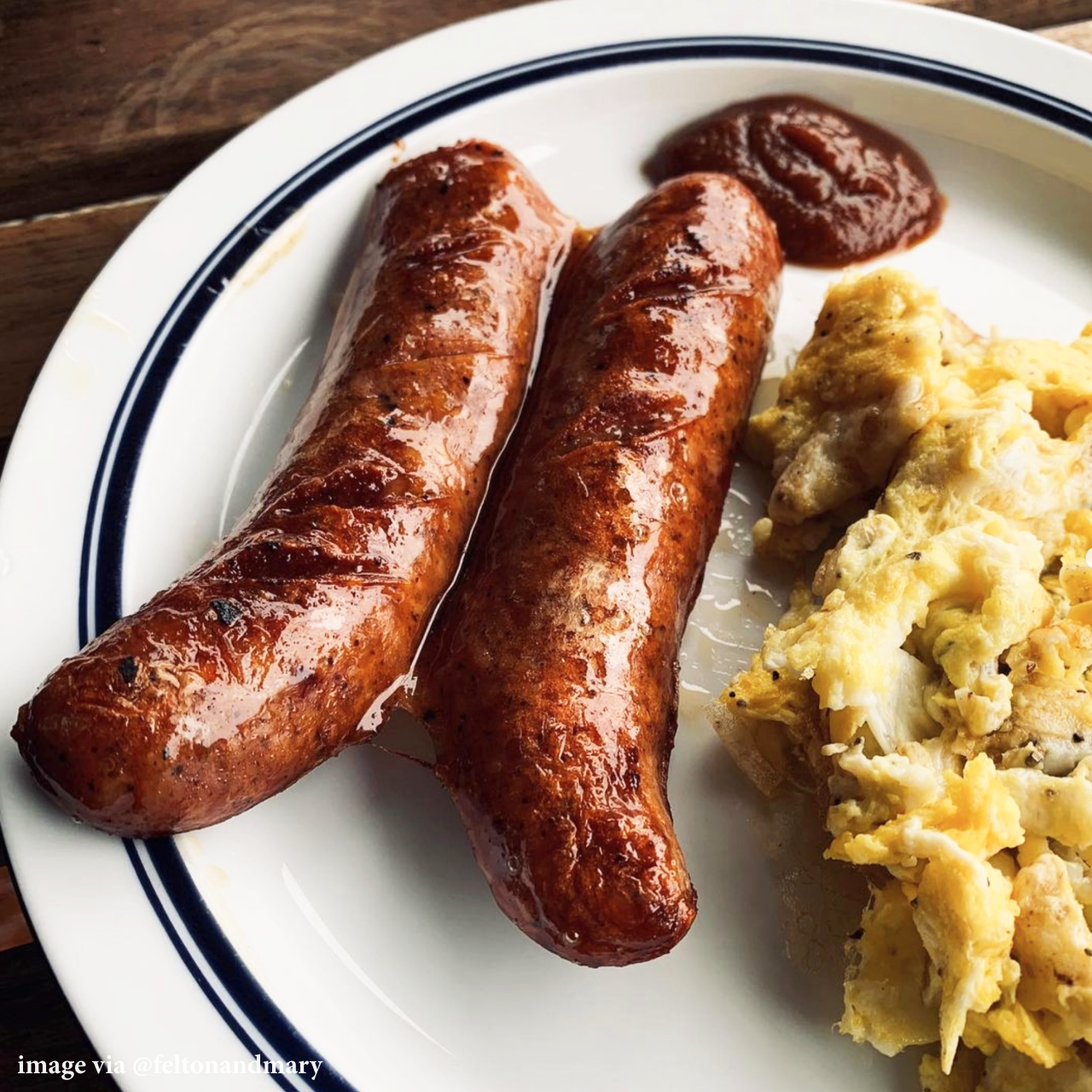 Felton & Mary's Tasting
Saturday, February 4th, 2023
1pm - 3pm
935 NE Couch St. Portland, OR 97232

Wellspent founder Jim Dixon will be in the shop on Saturday February 4th, offering samples of Felton & Mary's PawPaw Links. Jim has been an evangelist for these links since he called them "Portland's best" in a 1991 review for Willamette Week, and we can't wait to share their porky goodness with you. And in a classic Jim move, he'll also bring in a delicious pot of BEANS, so be sure to stop by the shop from 1-3pm this Saturday for a taste of one of Portland's true culinary legacies.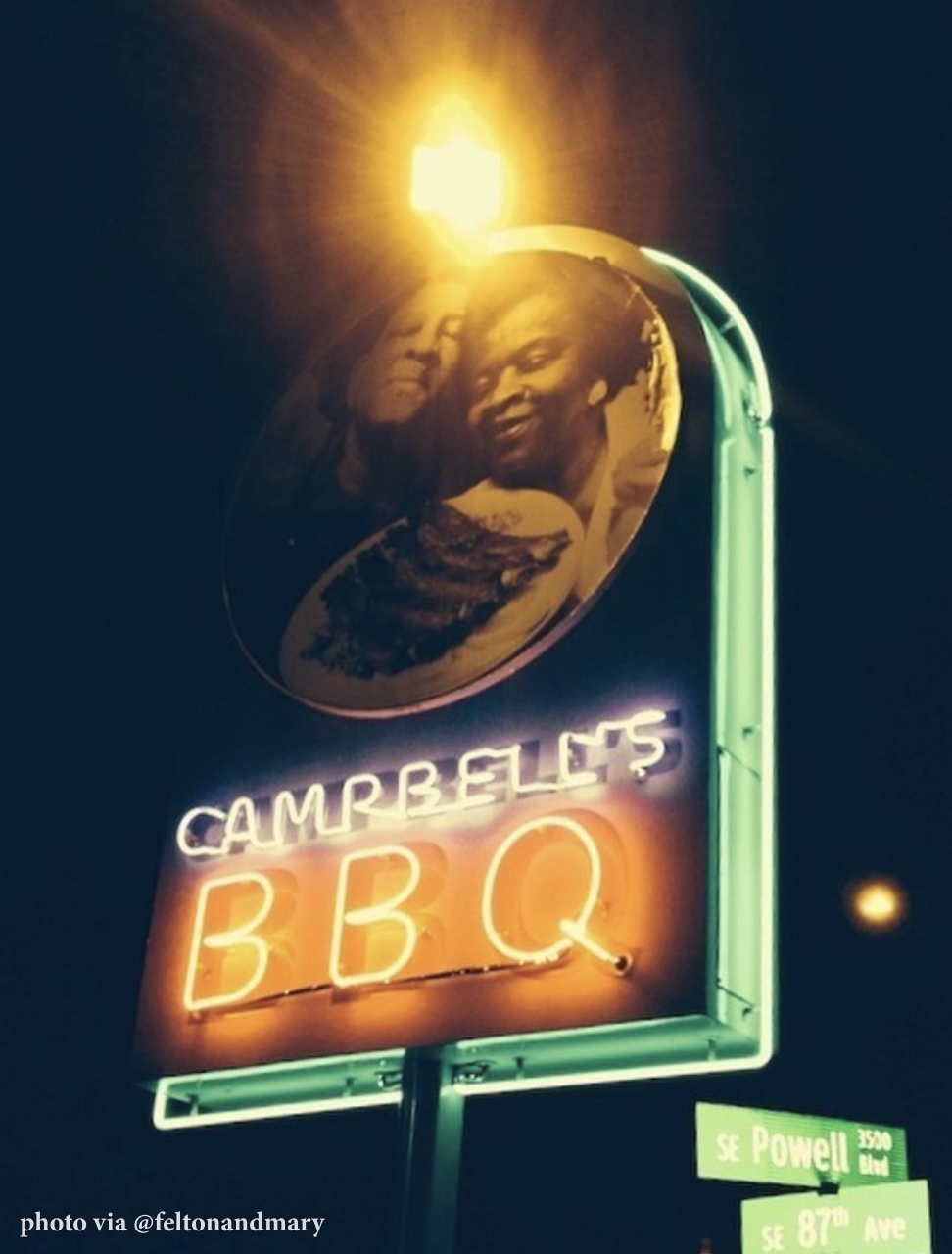 Felton & Mary's Artisan Foods
Purveyors of Portland's best BBQ since 1984, the Campbell family legacy lives on with Felton & Mary's Artisan Foods. Tory Campbell named the company after his grandparents, who owned Cambpell's BBQ in SE Portland, and uses family recipes handed down through generations to craft our favorite BBQ sauces, spice rubs, and hot links.
Read more
Sauces & Condiments
Vendor:
Felton & Mary's Artisan Foods
Portland - Oregon
Regular price
$9.50
$

9.50
Sale price
$9.50
Regular price
Unit price
per
Meat & Salami
Vendor:
Felton & Mary's Artisan Foods
Portland - Oregon
Sale price
$15
Regular price
Unit price
per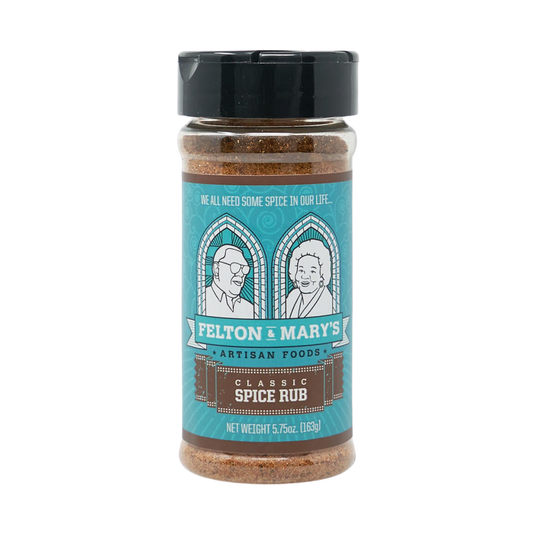 Salt, Herbs, & Spices
Vendor:
Felton & Mary's Artisan Foods
Portland - Oregon
Sale price
$10
Regular price
Unit price
per