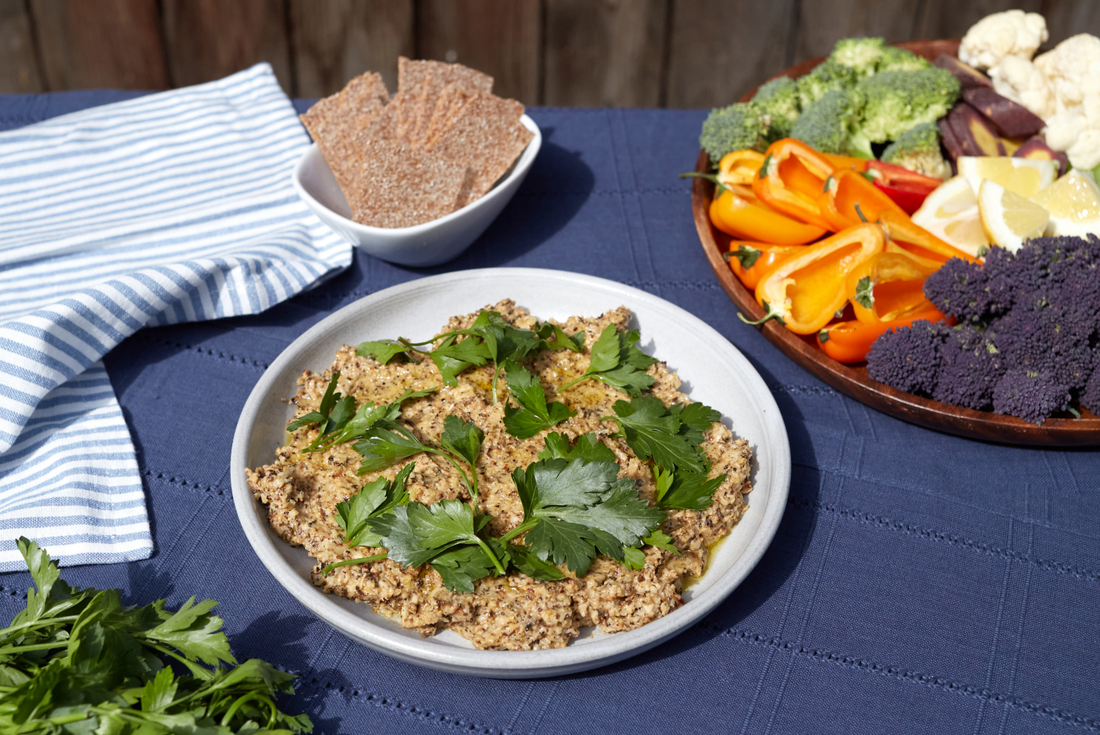 Dishing Up the Dirt Cauliflower Tahini Dip
15 minutes prep
30 minutes active cooking
45 minutes total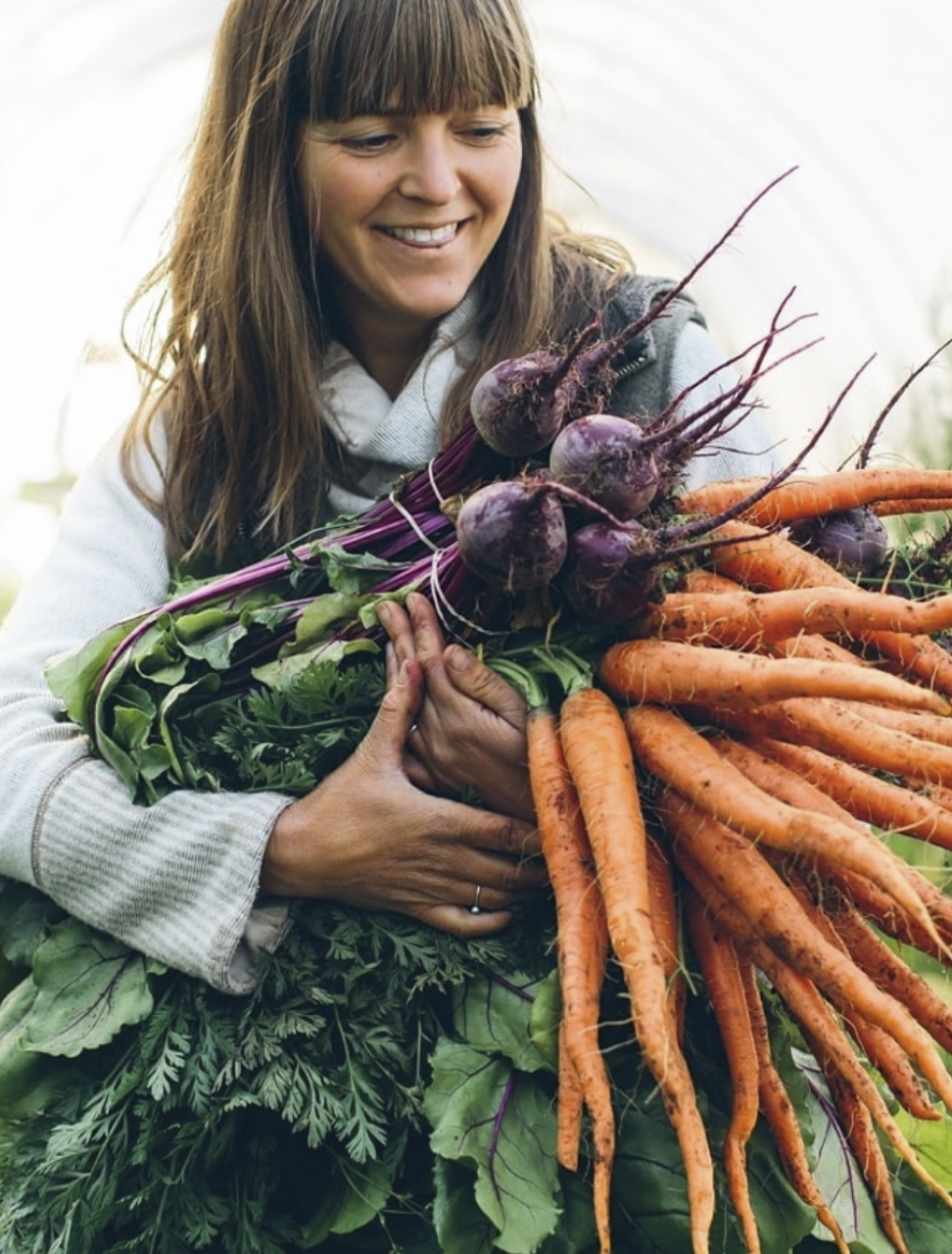 Andrea Bemis and her husband started farming in the upper Hood River Valley near Parkdale in 2012.
In her spare time – between growing 6 acres of vegetables to supply Tumbleweed Farms CSA subscribers, a weekly farmers market, and restaurant kitchens – Andrea wrote a couple of cookbooks. And she had a baby.
Her newest, Local Dirt, offers stories and recipes about cooking with products grown and caught around the Pacific Northwest. Andrea's recipes coax lots of flavor from a handful of ingredients, and her creative takes on traditional classics make the familiar seem new.
Photo via @andreabemis
What You'll Need
Ingredients
For the shopping list
1 head cauliflower, chopped, stem and leaves included
3-4 cloves of garlic
2 teaspoons of cumin
1 teaspoon of black pepper, freshly ground
1 lemon, zest and juice
Chopped parsley or mint for garnish
Equipment
From the kitchen
1 Food Processor
1 Chef's Knife
1 Cutting Board
Measuring Cups
Measuring Spoons
"This simple spread combines one of our favorite things, roasted cauliflower, with the flavors of the Levant."
~ Jim Dixon, founder Wellspent and Real Good Food
What you'll have to do
Step 1
Coarsely chop the cauliflower into pieces about 3/4 inch thick. Spread onto a sheet pan, drizzle with olive oil, and roast at 400F until lightly browned, about 20 minutes.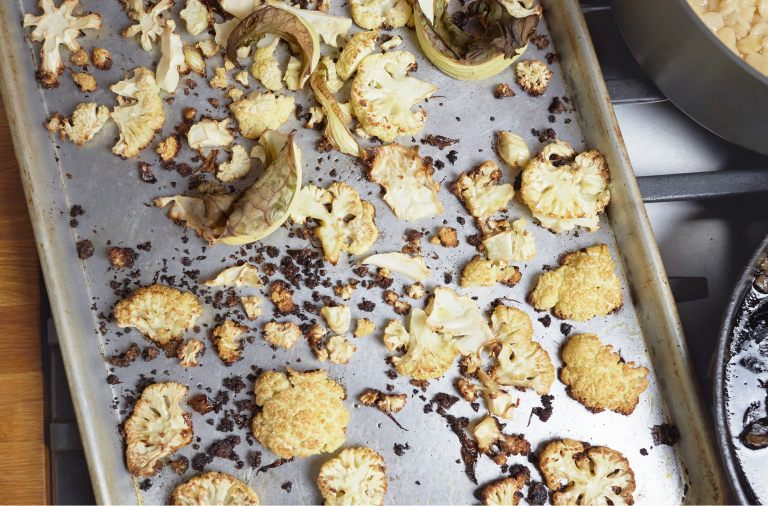 Step 2
Peel the garlic cloves, and combine with other ingredients in a food processor, blitz until smooth. Taste and add salt if needed.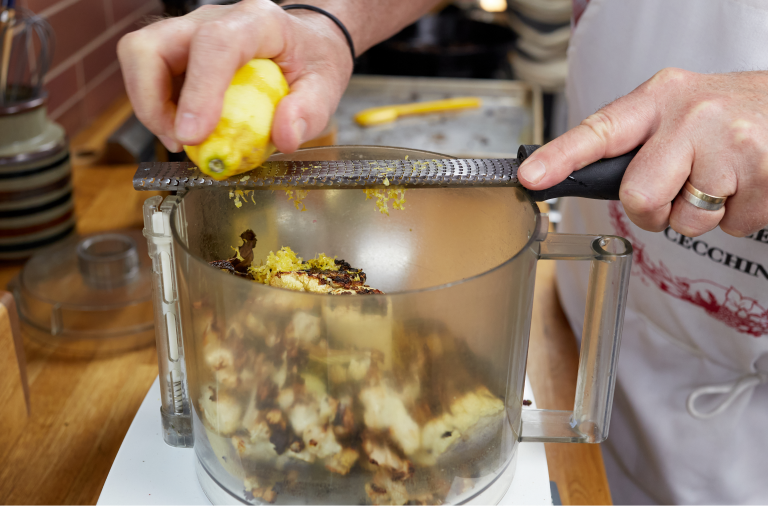 Step 3
Spread onto a plate, top with chopped herbs, and drizzle with olive oil.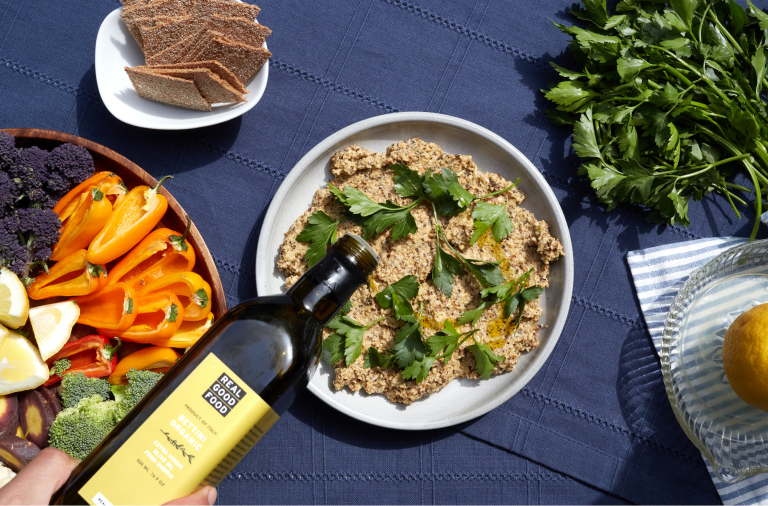 Shop this recipe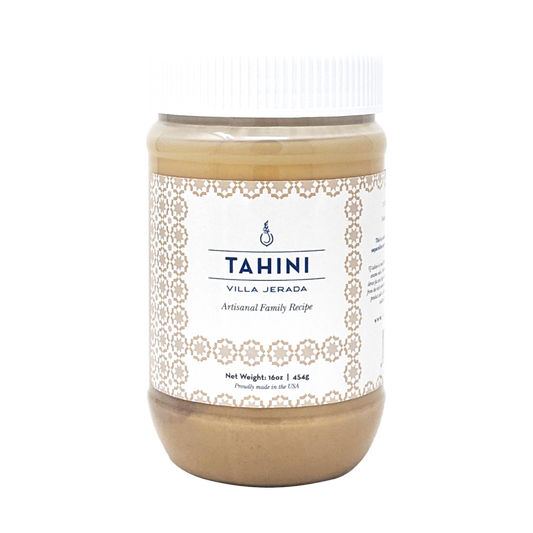 Spreads
Vendor:
Villa Jerada
Seattle - Washington
Sale price
$11
Regular price
Unit price
per
Sauces & Condiments
Vendor:
New York Shuk
Brooklyn - New York
Sale price
$19
Regular price
Unit price
per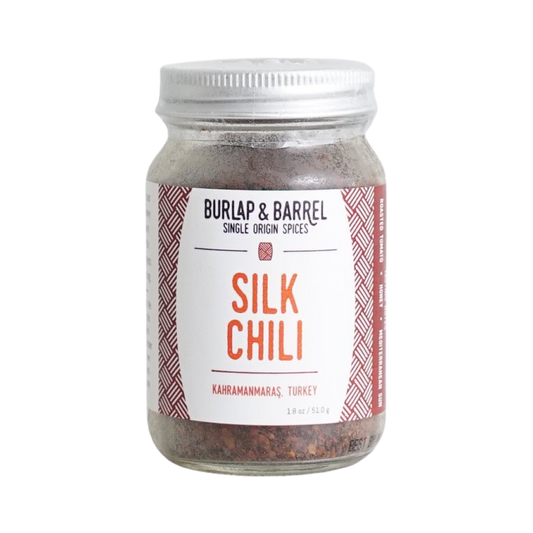 Salt, Herbs, & Spices
Vendor:
Burlap & Barrel
Kahramanmaras - Turkey
Sale price
$10
Regular price
Unit price
per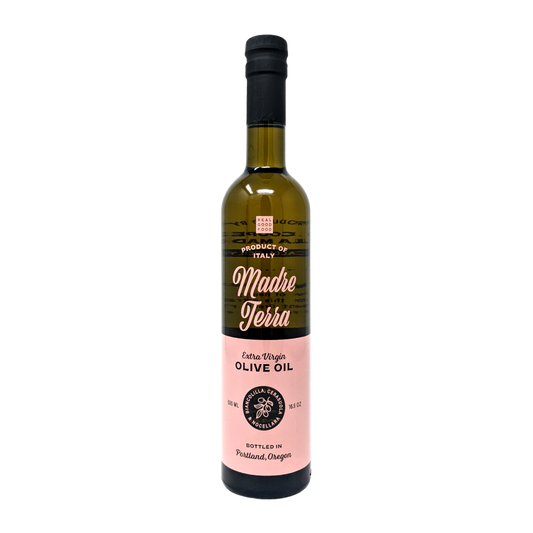 Olive Oil
Vendor:
Madre Terra
Sicily - Italy
Sale price
$25
Regular price
Unit price
per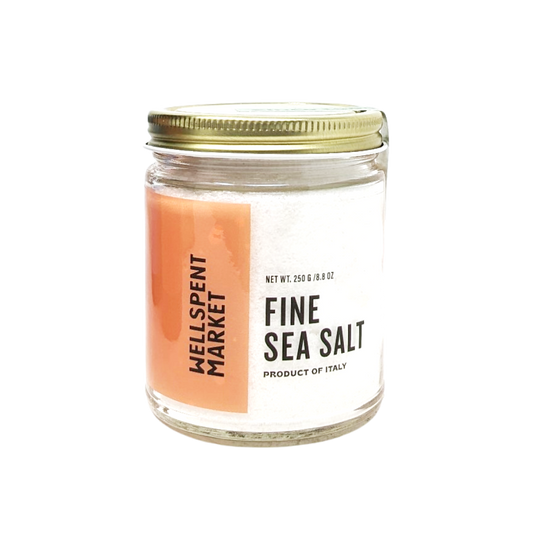 Salt, Herbs, & Spices
Vendor:
Gucciardo Vincenzo
Trapani - Sicily
Sale price
$7
Regular price
Unit price
per
More recipes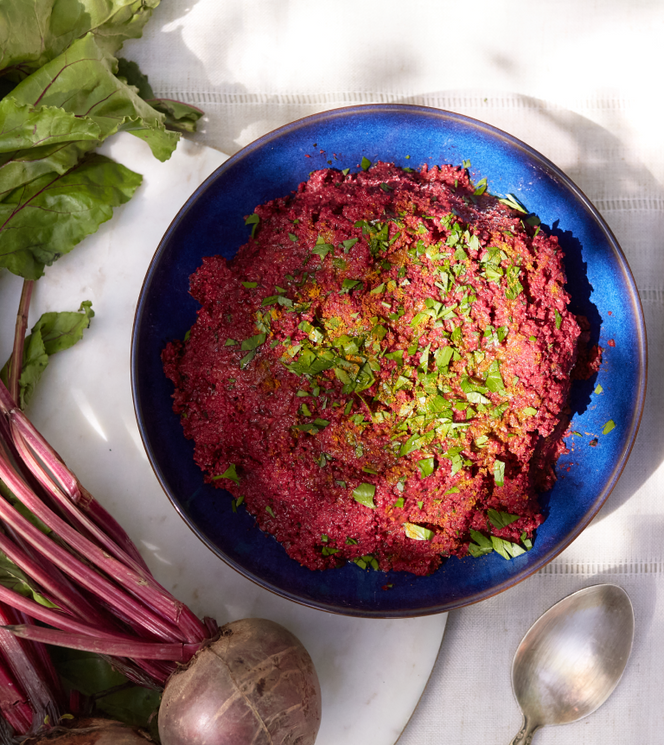 Beet & Walnut Dip
Need a quick appetizer that's both stunning and delicious? Look no further than this beet and walnut dip with Middle Eastern roots.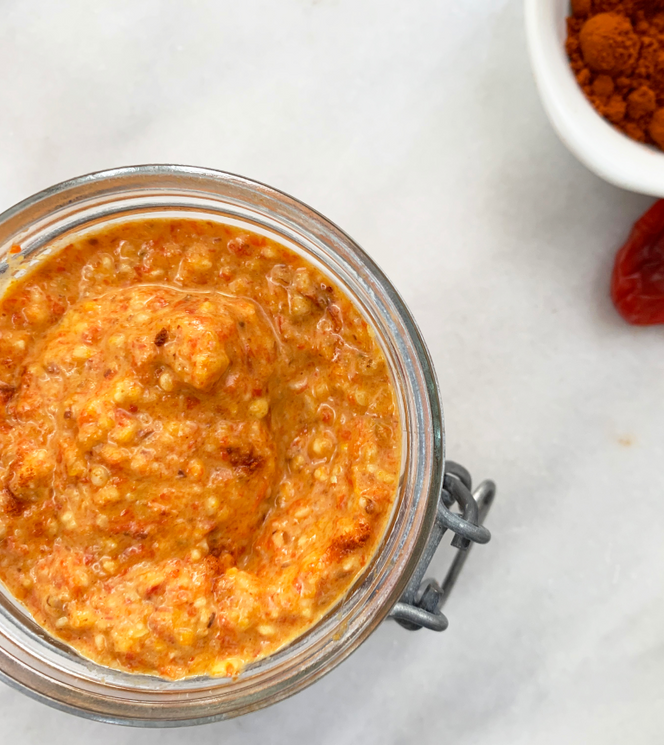 Our Not Romesco, Romesco
This Spanish-style, romesco-inspired condiment is just roasted pepper and almond sauce. No matter what you call it, it's delicious.