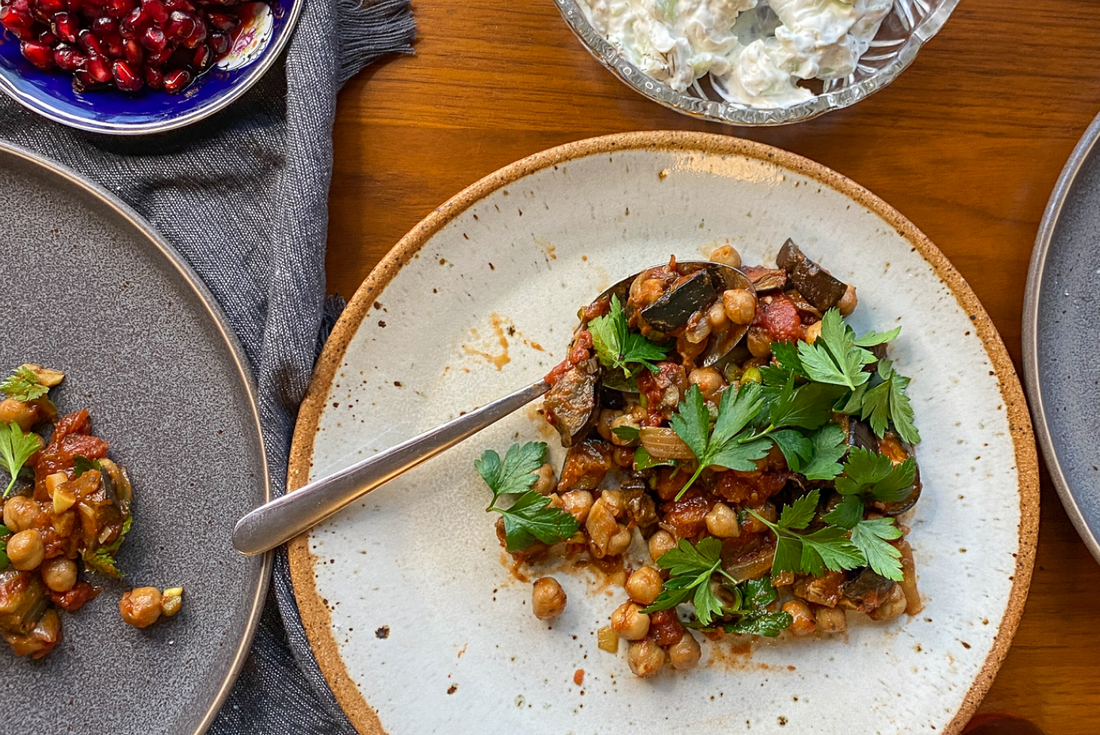 Musaka'a, Roasted Eggplant with Spiced Chickpeas & Tomatoes
30 minutes prep
30 minutes active cooking
1 hour total
We believe food can help bring people together, especially when it's this good.
Yasmin Khan became a lawyer, then worked as a grassroots organizer for a British anti-poverty organization. Her activism took her to Palestine, where she found that the food and hospitality helped relieve the stress of trying to help people traumatized by years of war and oppression. Khan always loved to cook, and she now calls herself a "culinary anthropologist," using food to understand other cultures.

Her book Zaitoun - Arabic for olive, both a fundamental ingredient and a symbol of peace - both guides us through Palestinian life and shows us how to cook delicious food. Still, as Khan noted in an interview last year, "...the very act of documenting Palestinian culture, of celebrating it and honoring it and saying that it even exists, is a political act..."

But these times show us that everything is political, and we believe food can help bring people together, especially when it's this good. I took a few liberties with Khan's recipe. I had tomatoes and herbs in my garden and our ras el hanout spice blend in the pantry. It's a north African blend, so the flavor comes from the Levant even if it's not actually Palestinian...

Photo from yasminkhanstories.com
What You'll Need
Ingredients
For the shopping list
1 Onion, chopped
3 cloves of Garlic, chopped
1/2 teaspoon of Cumin
1/4 teaspoon of Cinnamon
4 Medium Tomatoes, chopped
2 teaspoons of Sugar
Chopped Herbs (I used arugula, mint, and parsley)
Equipment
From the kitchen
1 Chef Knife
1 Cutting Board
1 Heavy Skillet
What you'll have to do
Step 1
Preheat your oven to 400F.
Step 2
Cut the eggplant into quarters lengthwise, then into pieces about 3/4 inch thick. Put them on a sheet pan, sprinkle with salt, drizzle generously with olive oil, toss with your hands, and spread out into a single layer. Cook in a 400F oven for about 20 minutes or until soft and lightly browned.
Step 3
Using enough olive oil to coat the bottom of a heavy skillet, cook the onion over medium heat until just beginning to brown, about 15 minutes.
Step 4
Add the garlic and spices and cook for a minute or two, then add the tomatoes, chickpeas, sugar, and a good pinch of salt.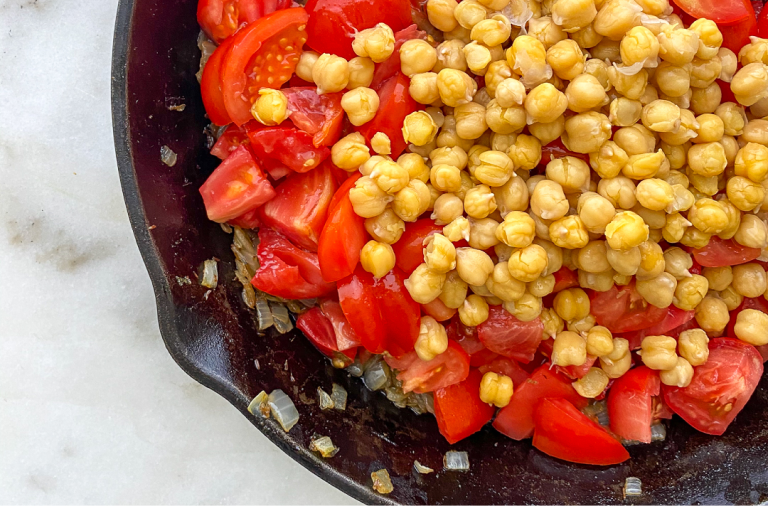 Step 5
Add about a cup of water and cook for another 20 minutes, then add the roasted eggplant.
Shop this recipe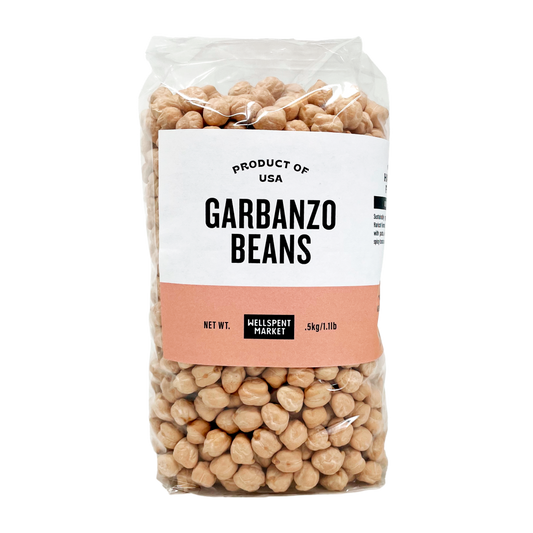 Beans
Vendor:
Haricot Farms
Quincy - Washington
Sale price
$6
Regular price
Unit price
per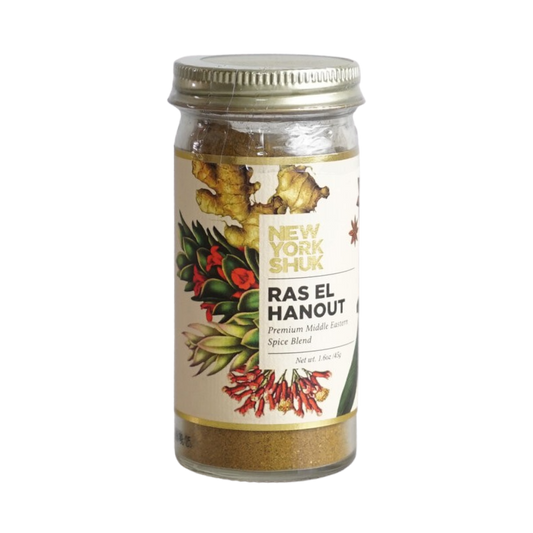 Salt, Herbs, & Spices
Vendor:
New York Shuk
Brooklyn - New York
Sale price
$11
Regular price
Unit price
per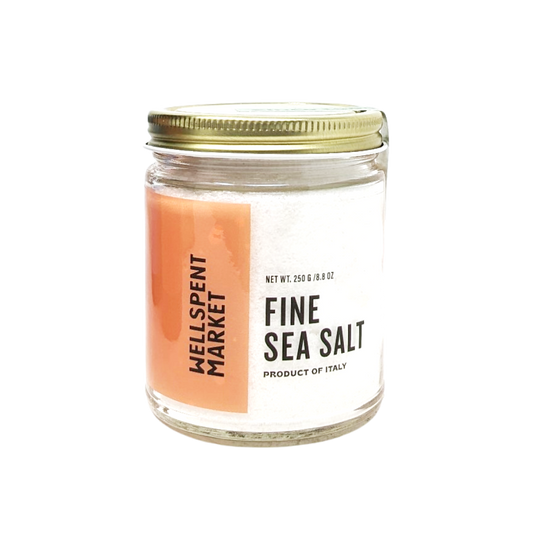 Salt, Herbs, & Spices
Vendor:
Gucciardo Vincenzo
Trapani - Sicily
Sale price
$7
Regular price
Unit price
per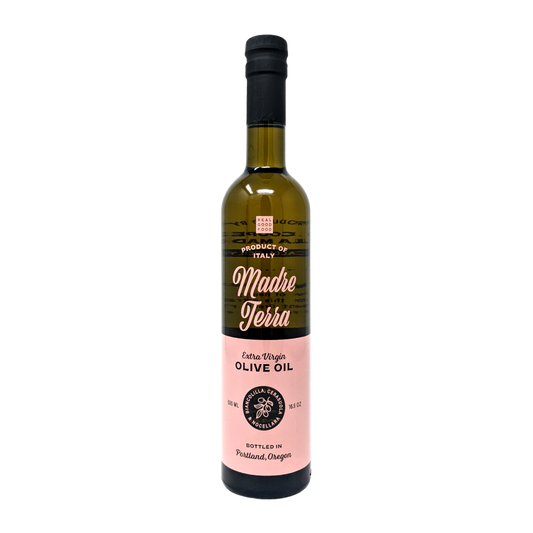 Olive Oil
Vendor:
Madre Terra
Sicily - Italy
Sale price
$25
Regular price
Unit price
per
More recipes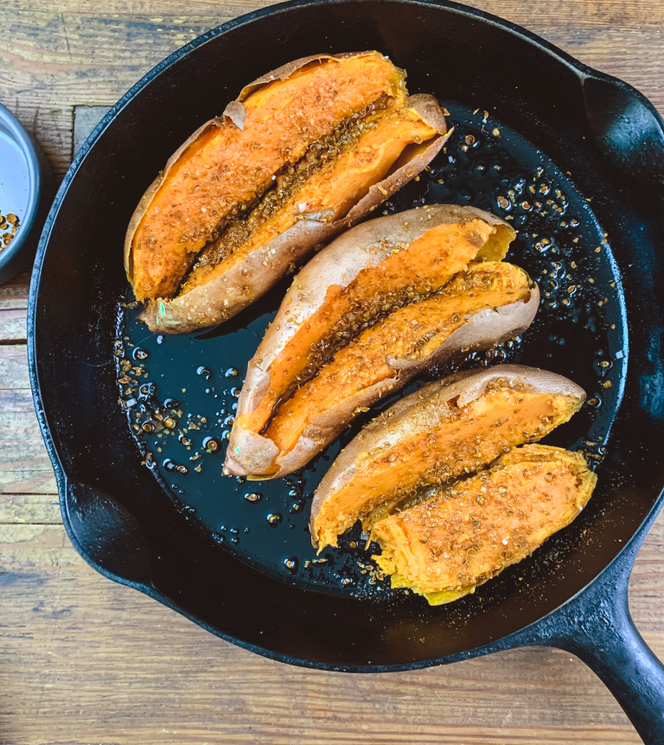 Shwarma Sweet Potatoes
The vertical spit-roasted meat of the Middle East gets flavored with blend of coriander, cumin, turmeric, and other spices. The same flavors do wonders for sweet potatoes.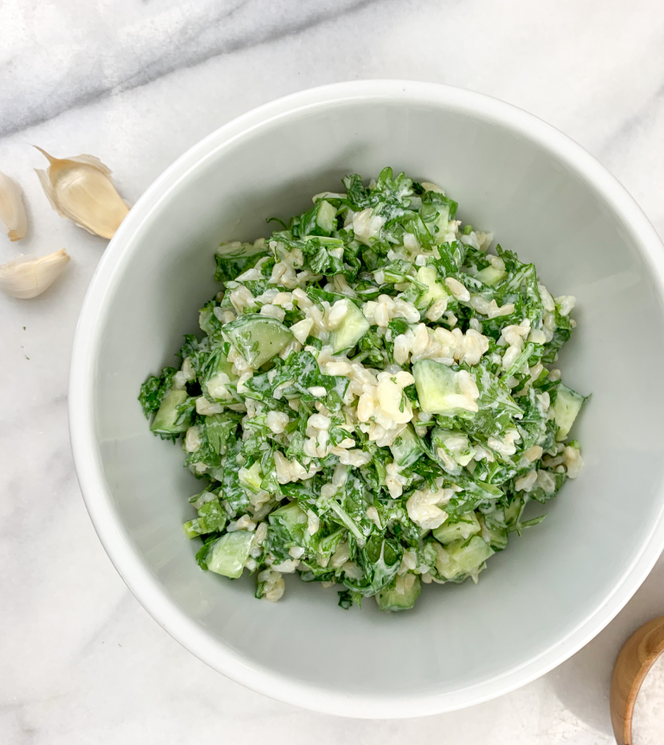 Rice Salad with Cucumber & Yogurt
A better picnic salad, but just as good at the dinner table.