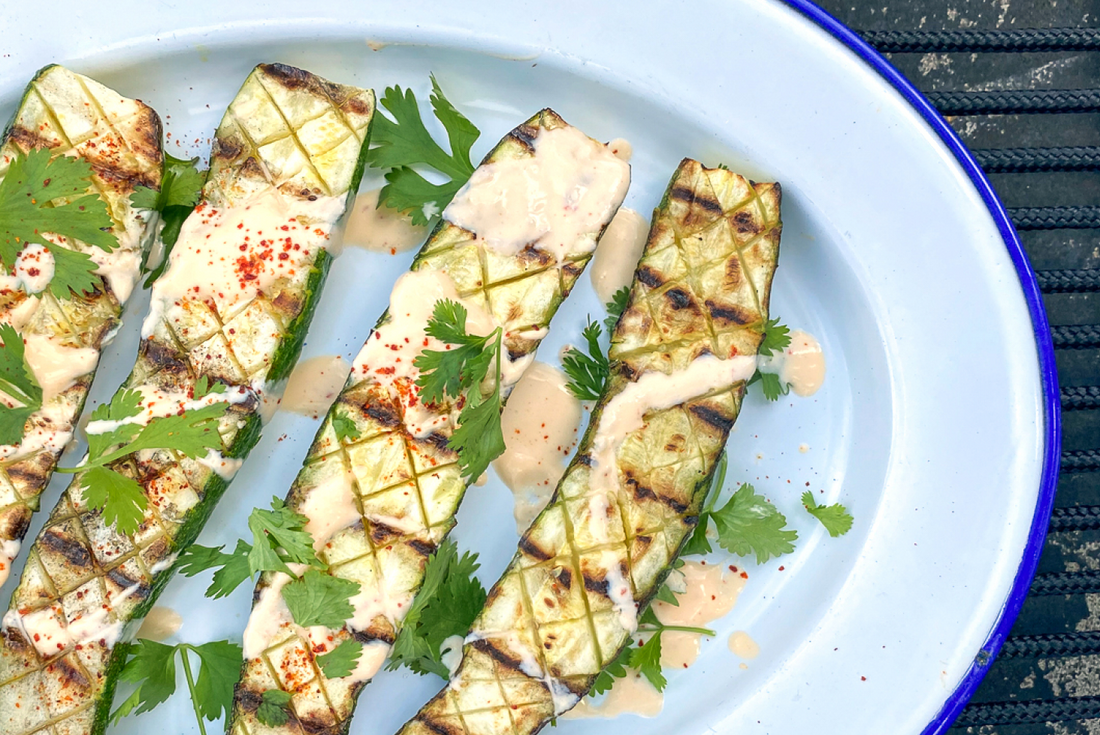 Grilled Zucchini with Spiced Lime Sour Cream
30 minutes prep
15 minutes active cooking
45 minutes total
Aaron Hutcherson fell in love with food in his mother's Chicago kitchen...
and even as a child he knew cooking and eating would be central in his life. After earning degrees in systems engineering and finance that led to work on Wall Street, he started blogging about what he was cooking at home. Before long he was enrolled at the French Culinary Institute, working as a line cook, and writing about food for print and online publications.

Self-described as a "huge nerd," Hutch brings his analytical skills to the kitchen with well-thought-out recipes that bring lots of flavor to simple foods. We've adapted his recipe a bit for the summer, grilling the zucchini instead of frying it and adding our favorite spicy red pepper as an option.

Photo by Rachel Vanni
What You'll Need
Ingredients
For the shopping list
1 pound of Smallish Zucchini, halved and scored
1 teaspoon of Kosher Salt, plus more to taste
1/2 cup of Sour Cream
1 Lime, zested and juiced, plus more lime wedges for serving
1 teaspoon of Crystal hot sauce
Chopped Fresh Cilantro
1 teaspoon of Cumin, Ground
1/4 teaspoon of Black Pepper
Equipment
From the kitchen
1 Chef's Knife
1 Cutting Board
1 Grill
Measuring Cups
Measuring Spoons
What you'll have to do
Step 1
Split the zucchini in half lengthwise and score diagonally.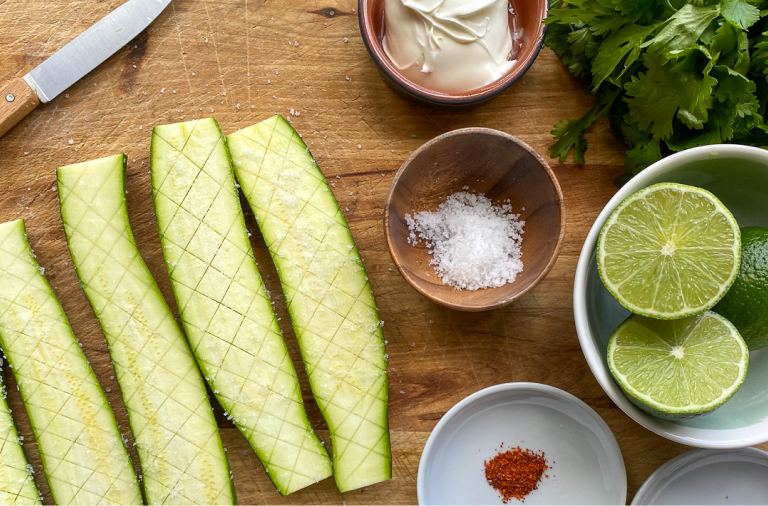 Step 2
Grill over direct heat until lightly browned on both sides. If you don't have a grill, cook the zucchini in batches in a hot skillet with a little olive oil, cut-side down for 3-5 minutes, then flip and cook another minute or so. Transfer the cooked squash to a platter.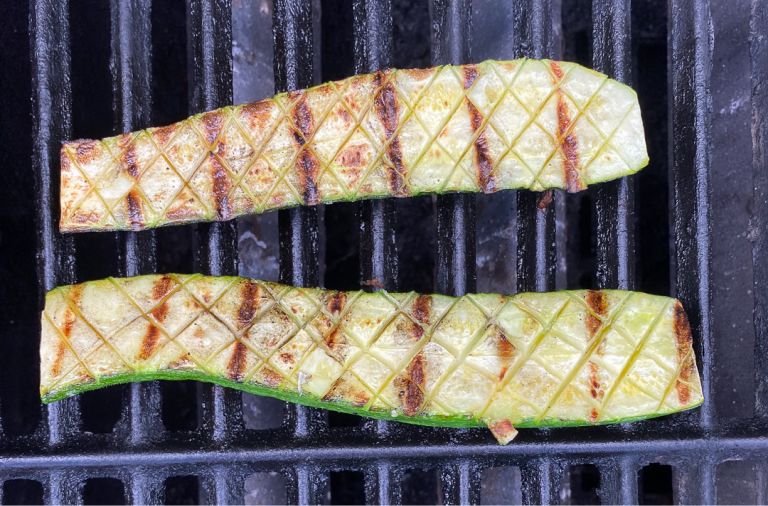 Step 3
Stir together the sour cream, lime zest and juice, hot sauce, cumin, chili powder, and black pepper. Thin out the sauce with a little bit of water to get it to drizzle if desired. Taste and season with salt or more hot sauce as desired.
Step 4
Drizzle the sauce over the zucchini, top with the cilantro, red pepper, and jalapeño flakes. Serve with lime wedges on the side.
Step 5
Spread the stuffing about an inch and a half thick into oiled baking pans or skillets, cover with foil, and bake at 350F for 45 minutes or so. Remove the foil and bake until the top is brown and crispy, about 15 minutes more.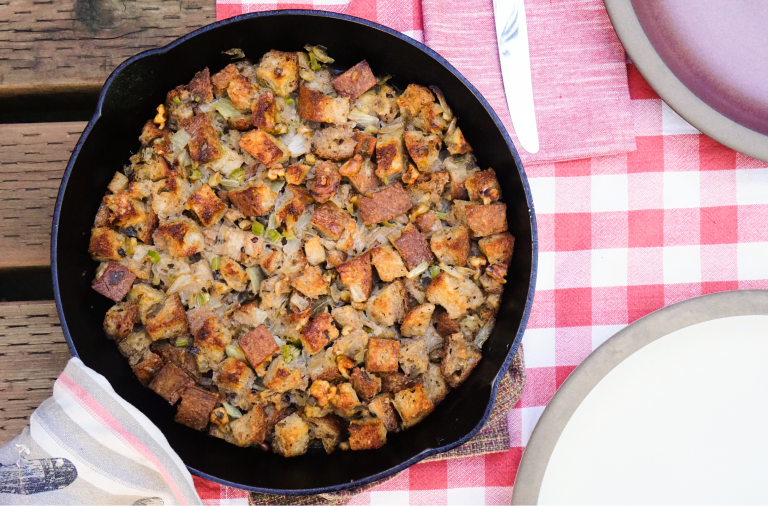 Shop this recipe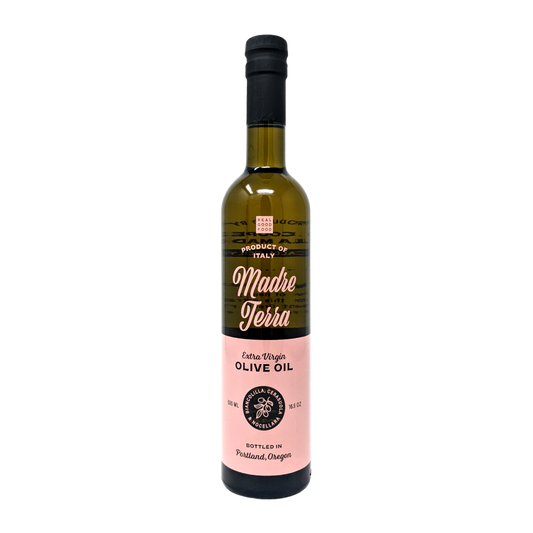 Olive Oil
Vendor:
Madre Terra
Sicily - Italy
Sale price
$25
Regular price
Unit price
per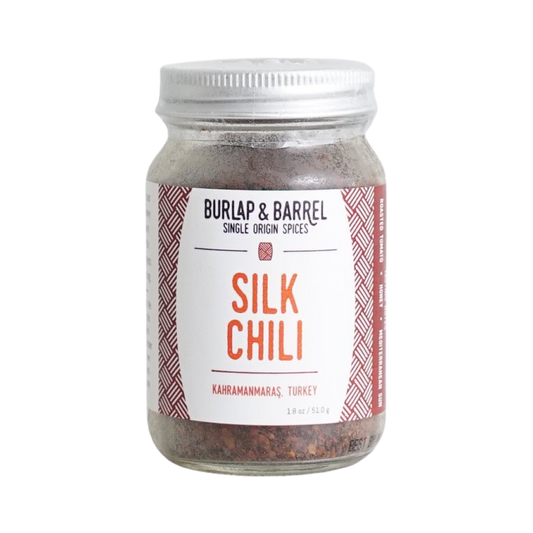 Salt, Herbs, & Spices
Vendor:
Burlap & Barrel
Kahramanmaras - Turkey
Sale price
$10
Regular price
Unit price
per
More recipes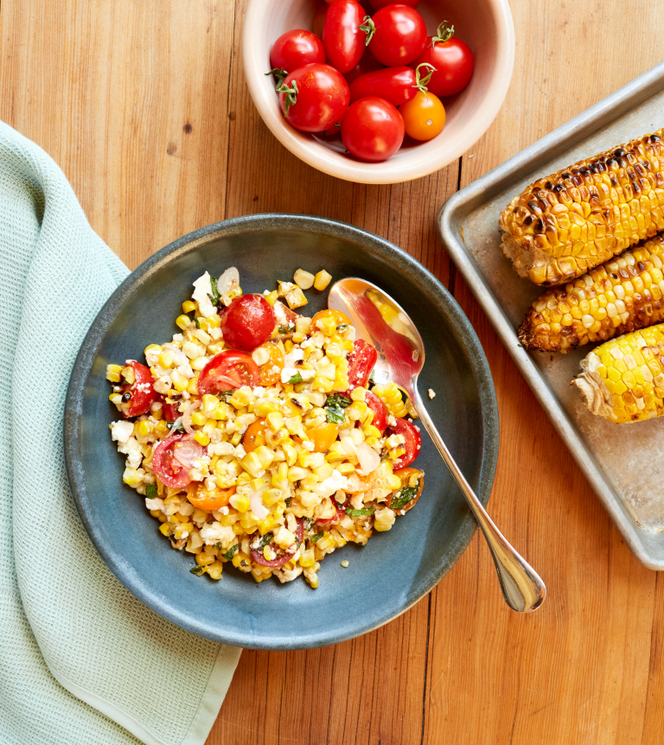 Grilled Corn and Tomato Salad with Feta and Mint
Next time you grill corn, cook a few extra ears to make this simple salad with tomatoes, mint, and feta.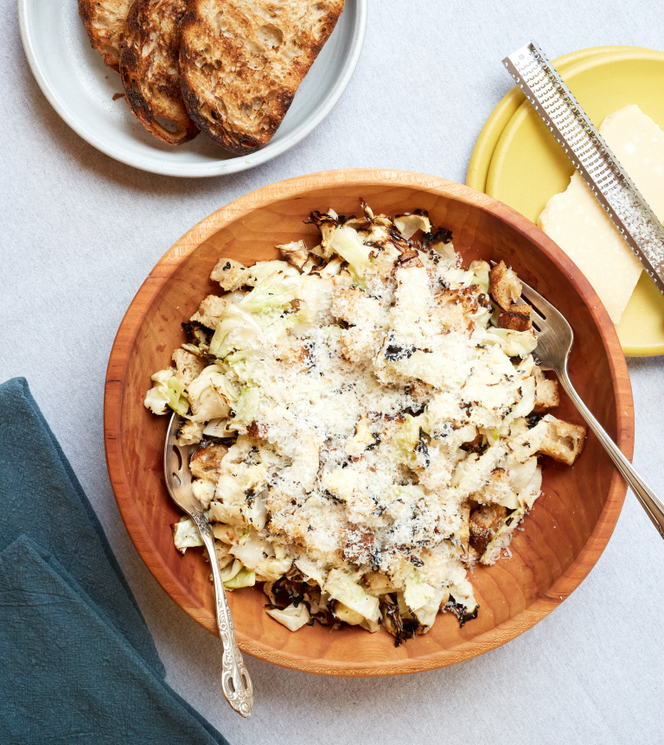 Grilled Cabbage Caesar
If you're getting ready to throw something on the barbecue, grab a head of cabbage and make this grilled cabbage caesar salad.