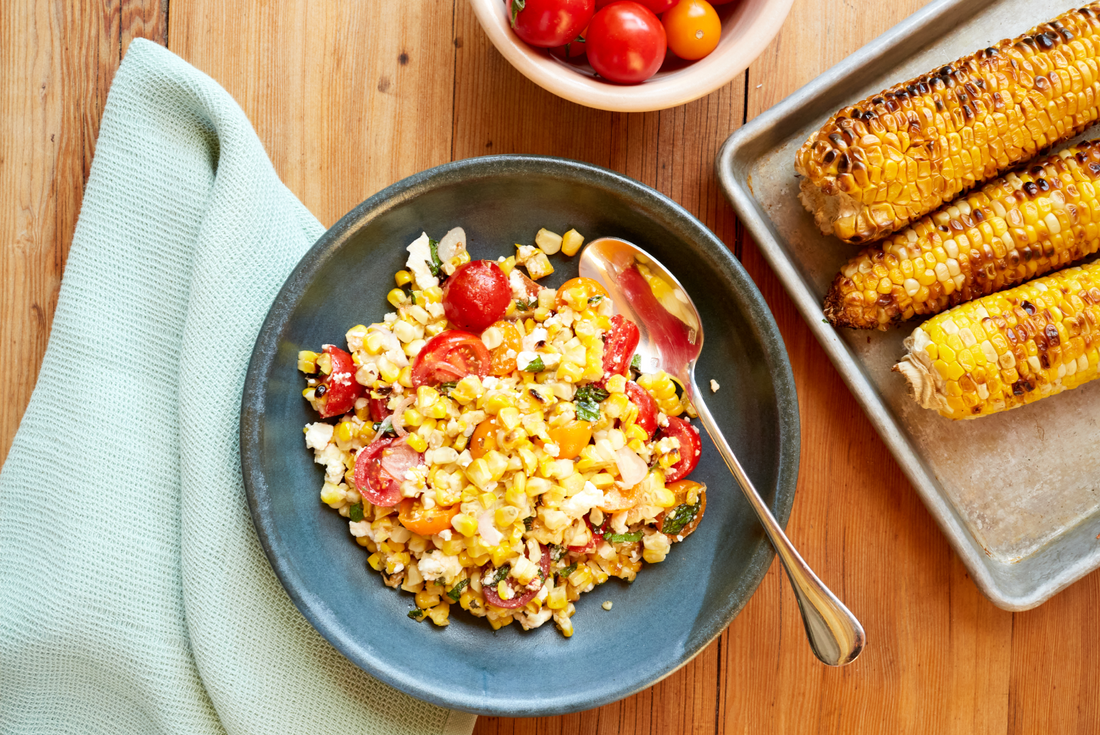 Grilled Corn and Tomato Salad with Feta and Mint
15 minutes prep
20 minutes active cooking
35 minutes total
When I grill corn...
I usually eat it like elotes, the Mexican approach to corn on the cob that smears the charred kernels with a mayo-based sauce flavored with cilantro, chile, and garlic along with some queso fresco or cotija cheese. I always throw a few extra ears on the grill so I'll have leftovers for a salad like this, inspired by another Mexican dish called esquites. The name comes from the Nahuatl word ízquitl, which means "toasted corn," and esquites is basically the same as elotes but the kernels are cut from the cob, mixed with mayo sauce, and eaten from a bowl. I skip the mayo (although you could add a dollop or two if you want) and make a simple dressing with lime and olive oil, add tomatoes and mint, and crumble in some feta.
What You'll Need
Ingredients
For the shopping list
4 ears fresh corn, husks and silks removed
1 pint cherry tomatoes, halved
Handful of fresh mint, about ¼ cup roughly chopped
1 lime, juiced
Equipment
From the kitchen
1 Grill
1 Chef's Knife
1 Cutting Board
1 Mixing Bowl
Measuring Cups
Measuring Spoons
What you'll have to do
Step 1
Grill the corn over direct heat until some of the kernels are lightly charred. If you don't have a grill, cook the corn under the broiler or in a 450F oven until lightly browned. Let cool, then slice the kernels off the cobs and place in a large bowl.

(Or cut the kernels from the ears and cook them in a hot skillet with a tablespoon or so of olive oil until browned.)
Step 2
Add the rest of the ingredients, crumbling the feta with your hands into the bowl. Mix well, taste and add salt if needed. Best at room temperature.
Shop this recipe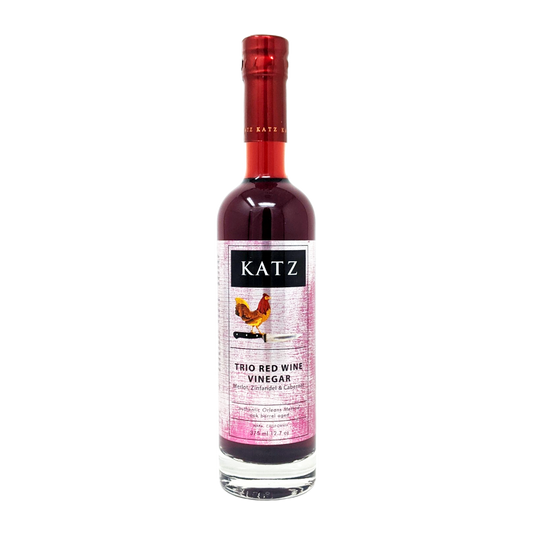 Vinegar
Vendor:
Katz Farm
Napa - California
Sale price
$15
Regular price
Unit price
per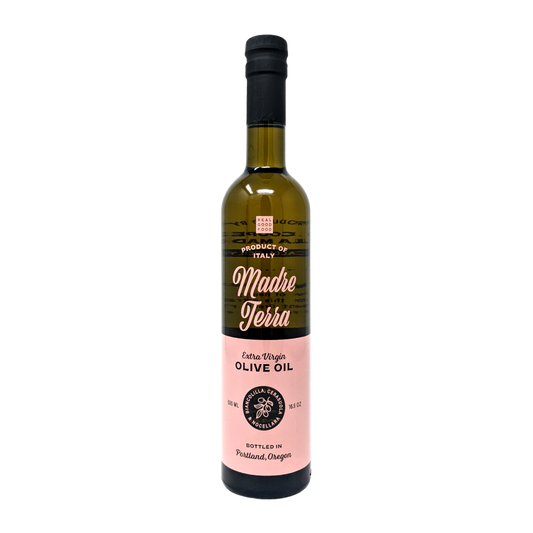 Olive Oil
Vendor:
Madre Terra
Sicily - Italy
Sale price
$25
Regular price
Unit price
per
Salt, Herbs, & Spices
Vendor:
North Sea Salt Works
Gossen Island - Norway
Sale price
$9
Regular price
Unit price
per
Out of stock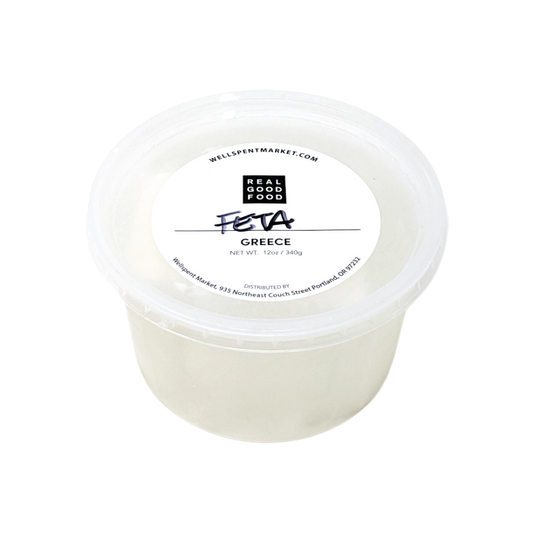 Cheese
Vendor:
Essex St Cheese
Lesbos - Greece
Sale price
$10
Regular price
Unit price
per
More recipes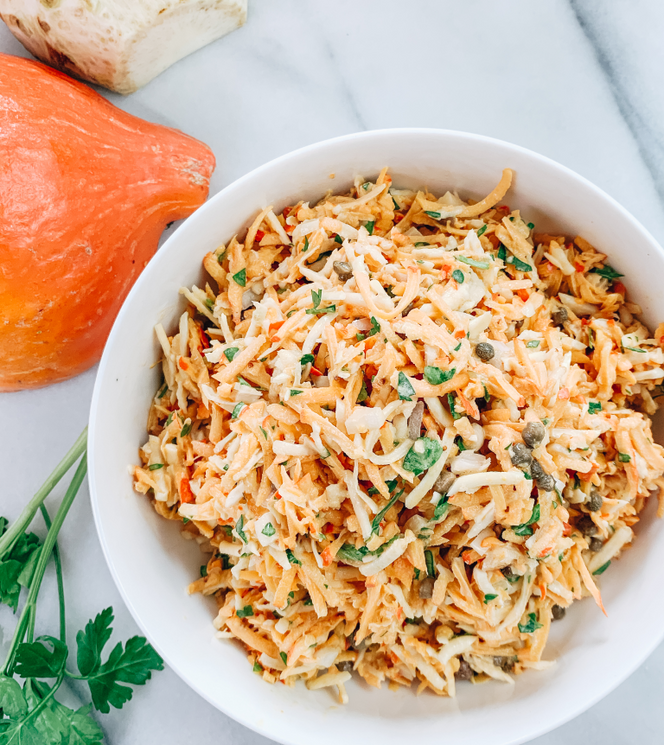 Raw Squash Salad
It's not just for baking with brown sugar. Grating winter squash and eating it in a salad is like discovering a whole new vegetable.