Apple Celery Salad with Popcorn Seasoning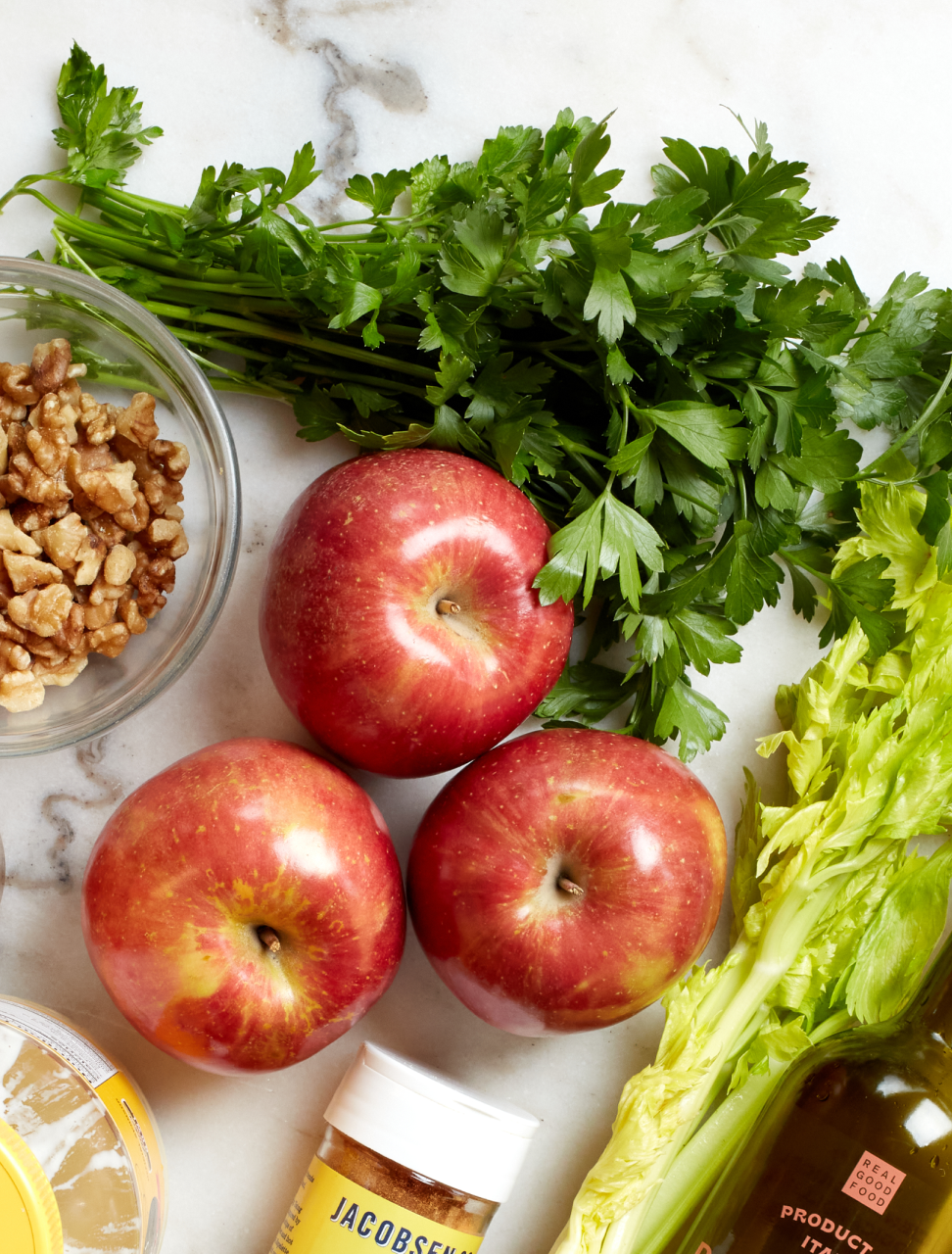 The apple and celery salad debuted in New York at the Waldorf Astoria in 1893...
and while the hotel's been closed for conversion to condos, its eponymous salad lives on. Originally made with just apples, celery, and mayo and served on lettuce, "Waldorf salad" now appears on menus with ingredients ranging from grilled chicken to blue cheese.

Inspired by the simplicity of the original, this version uses readily available winter produce, a handful of pantry staples, and a simple vinaigrette enriched with a dollop of mayo. While you can stop there and still have a very tasty salad, a spicy salt blend meant for popcorn adds even more flavor.
What You'll Need
Ingredients
For the shopping list
3 apples (a mix of red and green is nice), cored and sliced
3 celery stalks, preferably the inner stalks with leaves, finely chopped
1 golf-ball sized shallot, finely chopped
1/4 - 1/2 cup of walnuts, coarsely chopped
1/2 cup of flat leaf parsley, chopped
Diaspora Turmeric Popcorn Seasoning, to taste
Equipment
From the kitchen
Large Mixing Bowl
Cutting Board
Chef's Knife
Measuring Spoons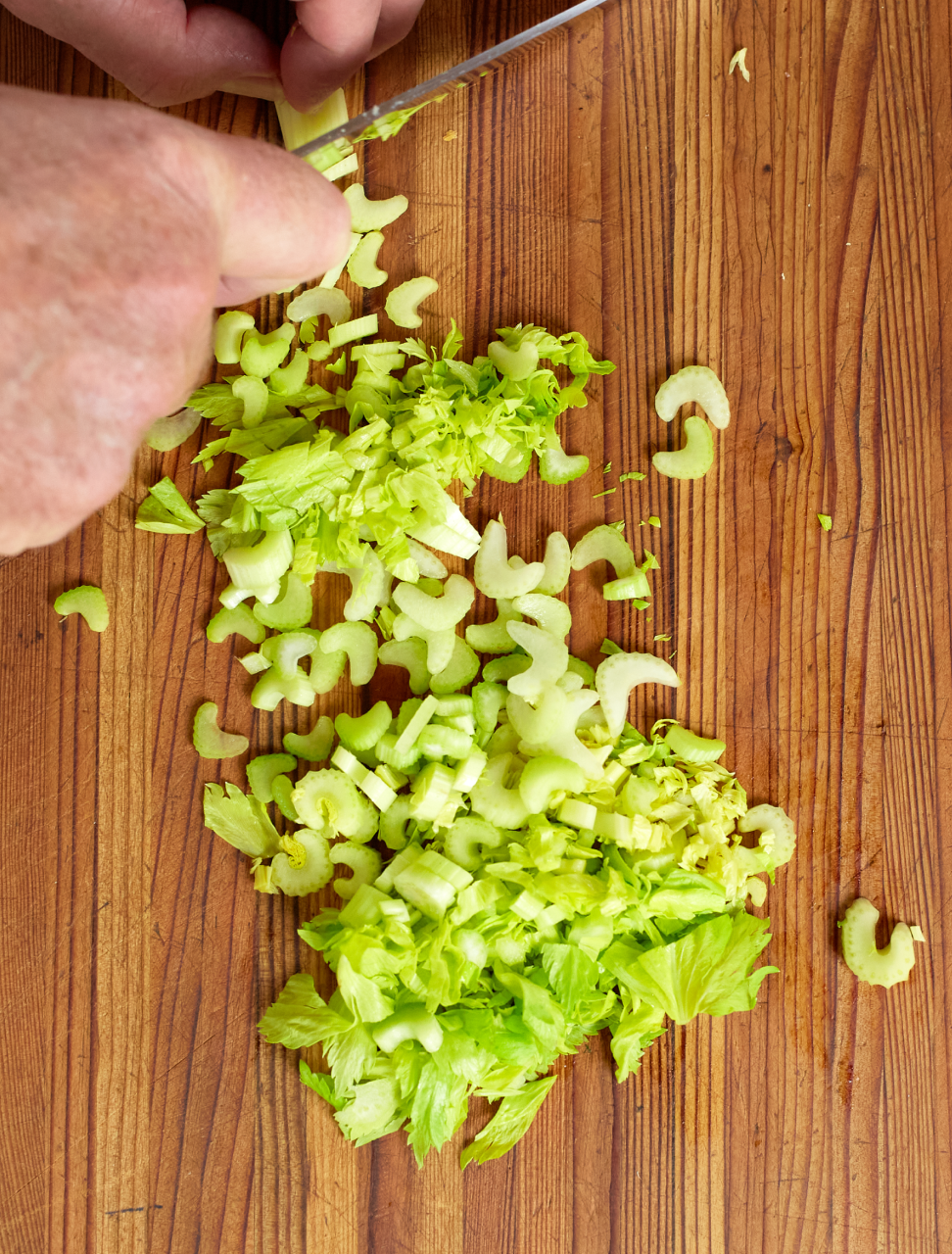 "While celery's ribs provide both flavor and crunch, the pale green leaves hiding inside are the best part."
~ Jim Dixon, founder Wellspent and Real Good Food
What you'll have to do
Step 1
Combine the apples, celery, shallot, walnuts, and parsley in a bowl. Mix in 2 tablespoons of vinegar and 3 tablespoons of olive oil, then add a tablespoon of mayonnaise and toss well.
Step 2
Stir in the popcorn seasoning, and taste before adding any additional salt.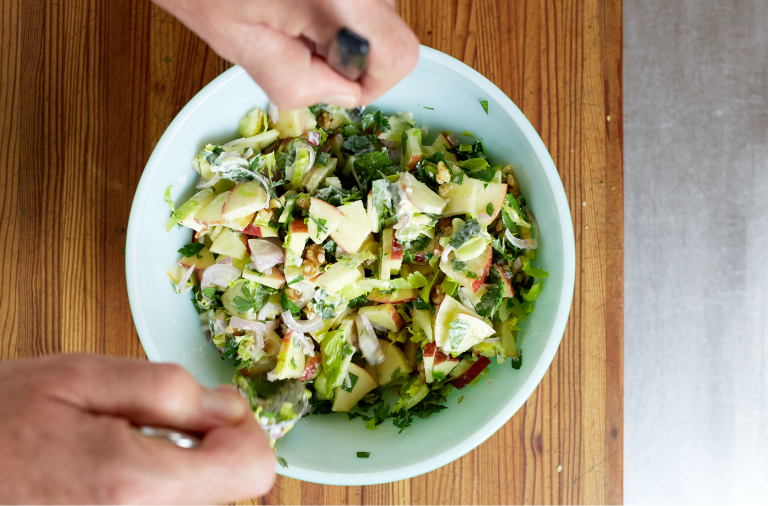 Shop this recipe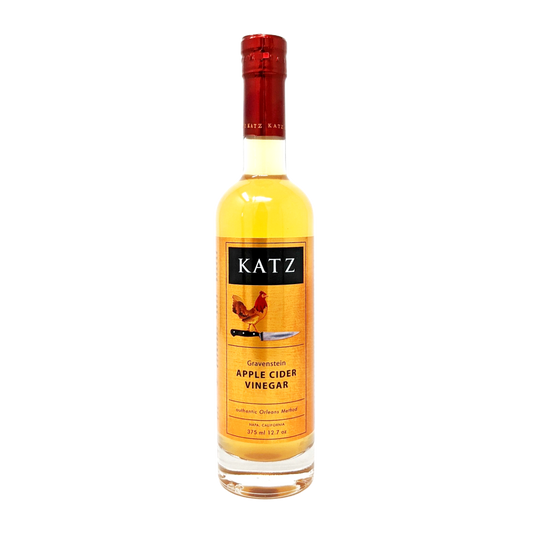 Vinegar
Vendor:
Katz Farm
Napa - California
Sale price
$16
Regular price
Unit price
per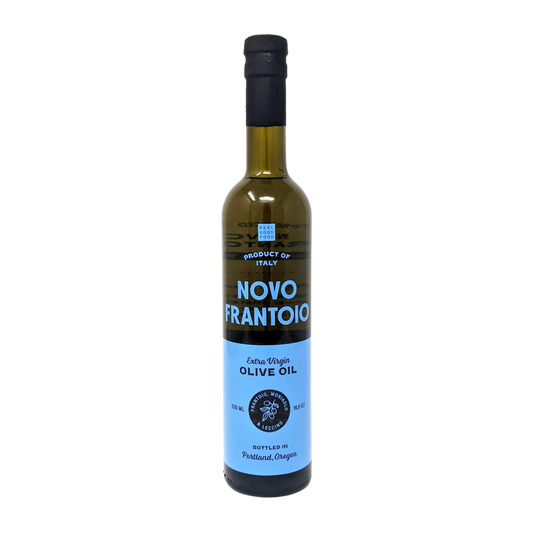 Olive Oil
Vendor:
Novo Frantoio
Tuscany - Italy
Sale price
$27
Regular price
Unit price
per
Sauces & Condiments
Vendor:
Duke's
Greenville - South Carolina
Sale price
$7
Regular price
Unit price
per
Salt, Herbs, & Spices
Vendor:
HAVSNØ
Gossen Island - Norway
Sale price
$3
Regular price
Unit price
per
More recipes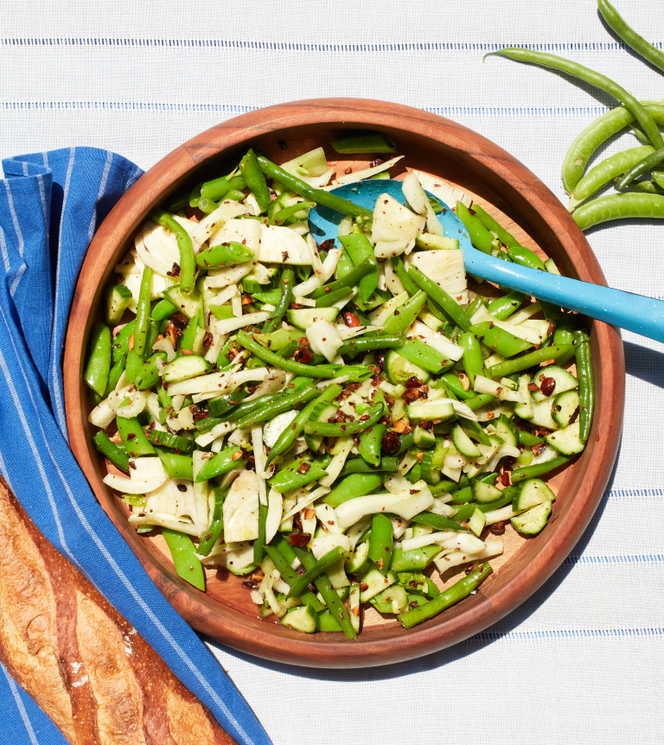 Pinzimonio
The Italians have been dipping the season's best vegetables in good olive oil since the Renaissance; here's one version of what they call 'pinzimonio.'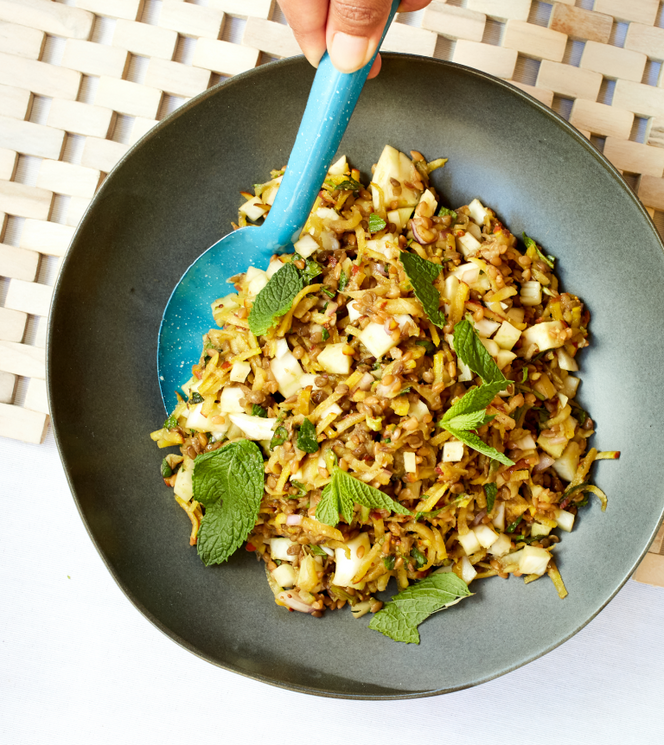 Einka & Lentil Salad with Beets and Fennel
Ancient grain meets raw beet, fall in love over mustard-honey in this simple salad.