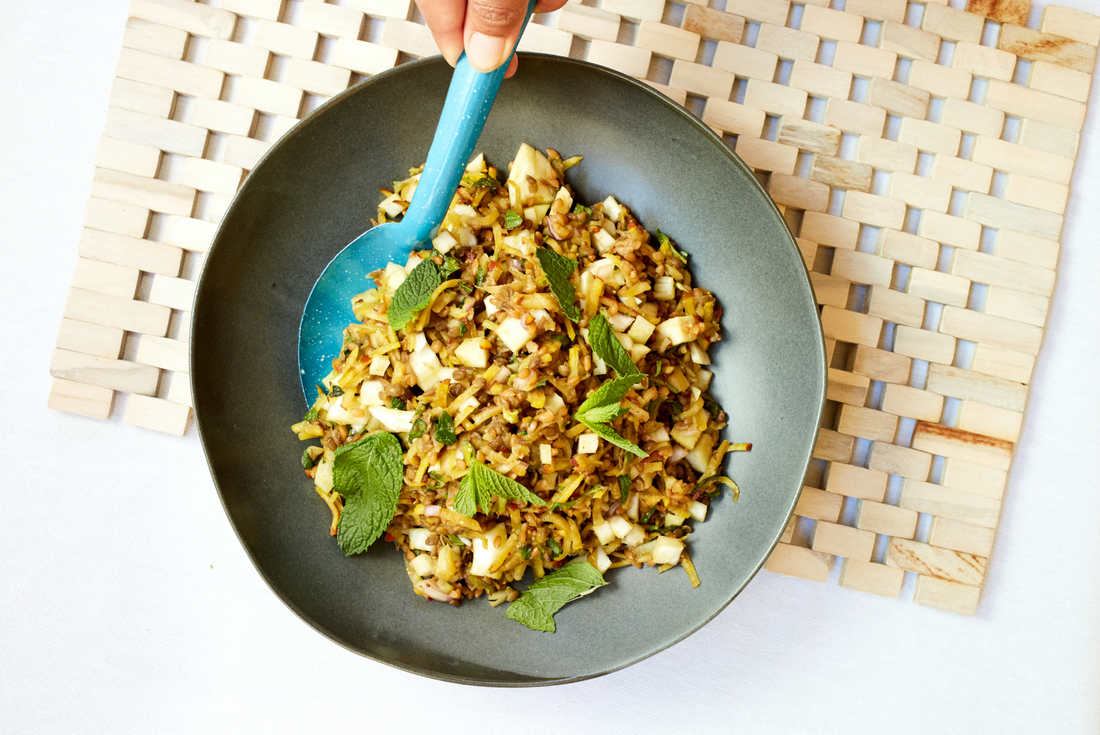 Einka & Lentil Salad with Beets and Fennel
15 minutes prep
25 minutes active cooking
40 minutes total
Brooke and Sam Lacy farm ancient grains under the shadow of the North Cascades in Washington State's Methow Valley.
Their plow-to-package operation grows, cleans, mills, and packages both einkorn and emmer farro along with heritage rye and wheat. The operation has grown since they started back in 2005, when Brooke would drive down to Portland to bring us 50 lb bags of emmer farro.

Einkorn and emmer farro are both ancient wheats, but einkorn was the first to be cultivated. Hunter-gatherers gathered the wild wheat in the Fertile Crescent more than 30,000 years ago, and cultivated einkorn crops date back about 10,000 years. It's the only wheat that's never been hybridized, and it's ancient genetics weaken the grain's gluten structure so some gluten-sensitive eaters can eat it without any problems.
What You'll Need
Ingredients
For the shopping list
2 medium golden beets, grated
1 fennel bulb, chopped
1 shallot, chopped
8-10 sprigs fresh mint, chopped
Equipment
From the kitchen
1 Large Sauce Pan
1 Small Mixing Bowl
1 Large Mixing Bowl
Measuring Cups
Measuring Spoons
What you'll have to do
Step 1
Combine 1 cup of the einka and lentil mix with 2 cups of water and 1/2 teaspoon salt, bring to a boil, cover, reduce heat to simmer, and cook about 25 minutes. Let rest, covered, for about 10 minutes.
Step 2
In a large bowl, dissolve 1 tablespoon of honey and 2 teaspoons of mustard in 2 tablespoons of vinegar, then stir in 3 tablespoons of olive oil.
Step 3
Add the einka-lentil mix, the grated beets, fennel, shallot, and mint. Toss to combine, taste and add salt.
Shop this recipe
Beans
Vendor:
Bluebird Grain Farms
Winthrop - Washington
Sale price
$7
Regular price
Unit price
per
Salt, Herbs, & Spices
Vendor:
North Sea Salt Works
Gossen Island - Norway
Sale price
$9
Regular price
Unit price
per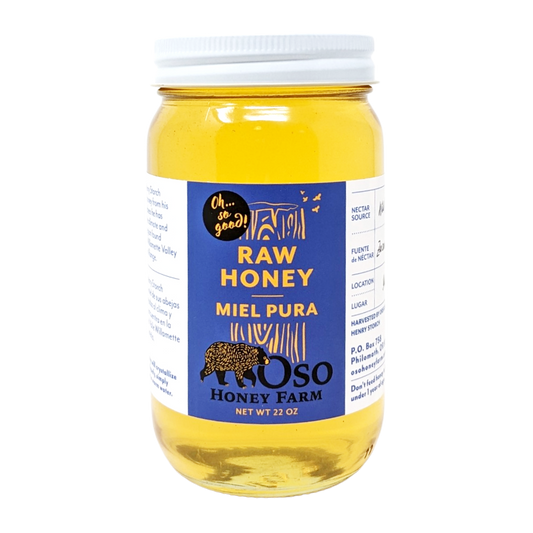 Spreads
Vendor:
Oso Honey Farm
Philomath - Oregon
Sale price
$10
Regular price
Unit price
per
Out of stock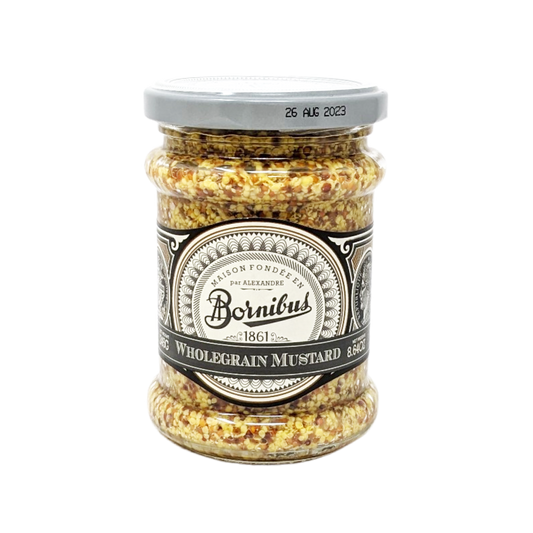 Sauces & Condiments
Vendor:
Bornibus
Saint-Maurice - France
Sale price
$8
Regular price
Unit price
per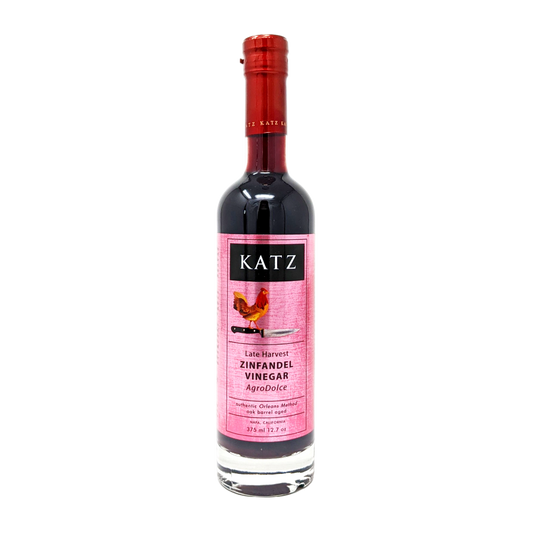 Vinegar
Vendor:
Katz Farm
Napa - California
Sale price
$16
Regular price
Unit price
per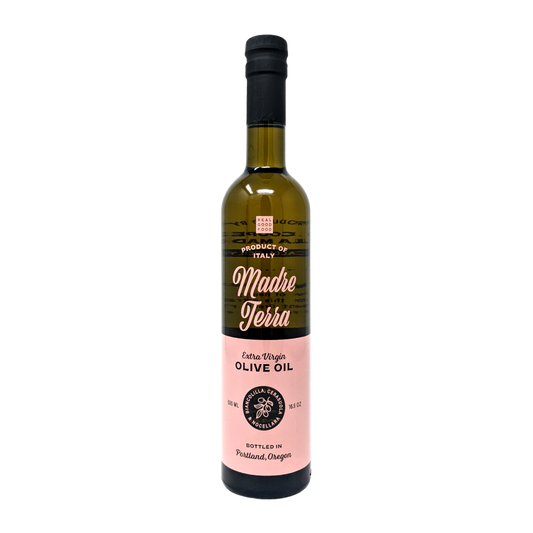 Olive Oil
Vendor:
Madre Terra
Sicily - Italy
Sale price
$25
Regular price
Unit price
per
More recipes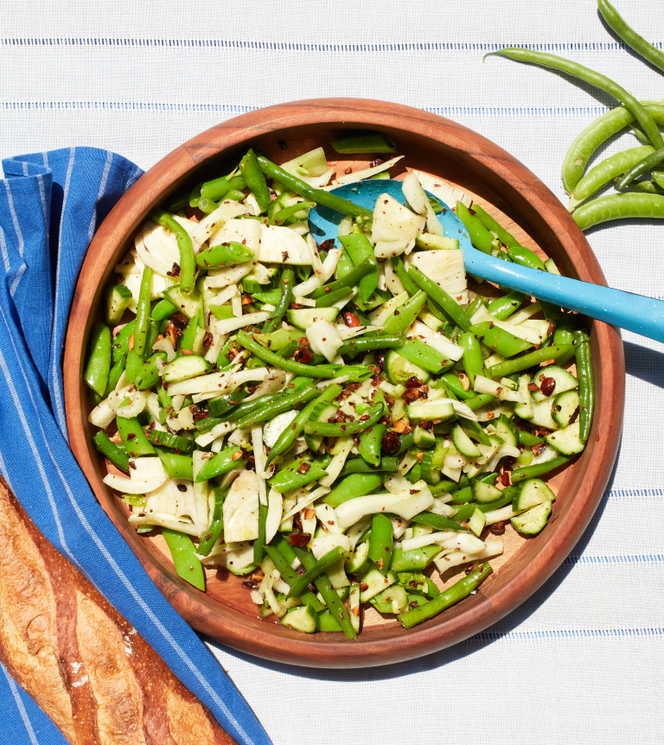 Pinzimonio
The Italians have been dipping the season's best vegetables in good olive oil since the Renaissance; here's one version of what they call 'pinzimonio.'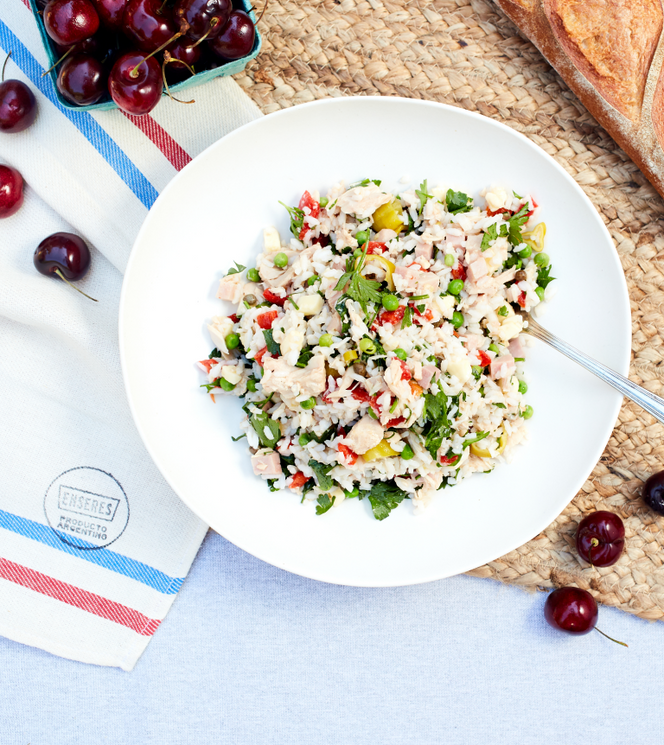 Insalata di Riso
When Italians take their traditional summer vacation, this rice salad is what they eat.