Welcome to the Dacha!
Saturday, March 18th, 2023
1pm - 3pm
935 NE Couch St. Portland, OR 97232

Isabel Newlin is as much a farmer as she is a winemaker, working by hand in vineyards she manages herself in Oregon's fertile Willamette Valley. Her micro-production wines celebrate the Willamette Valley's fertile terroir, and we're excited to have this young winemaker pouring offerings from her Corvallis-based label Dacha Wines at the shop on Saturday, March 18th from 1-3pm.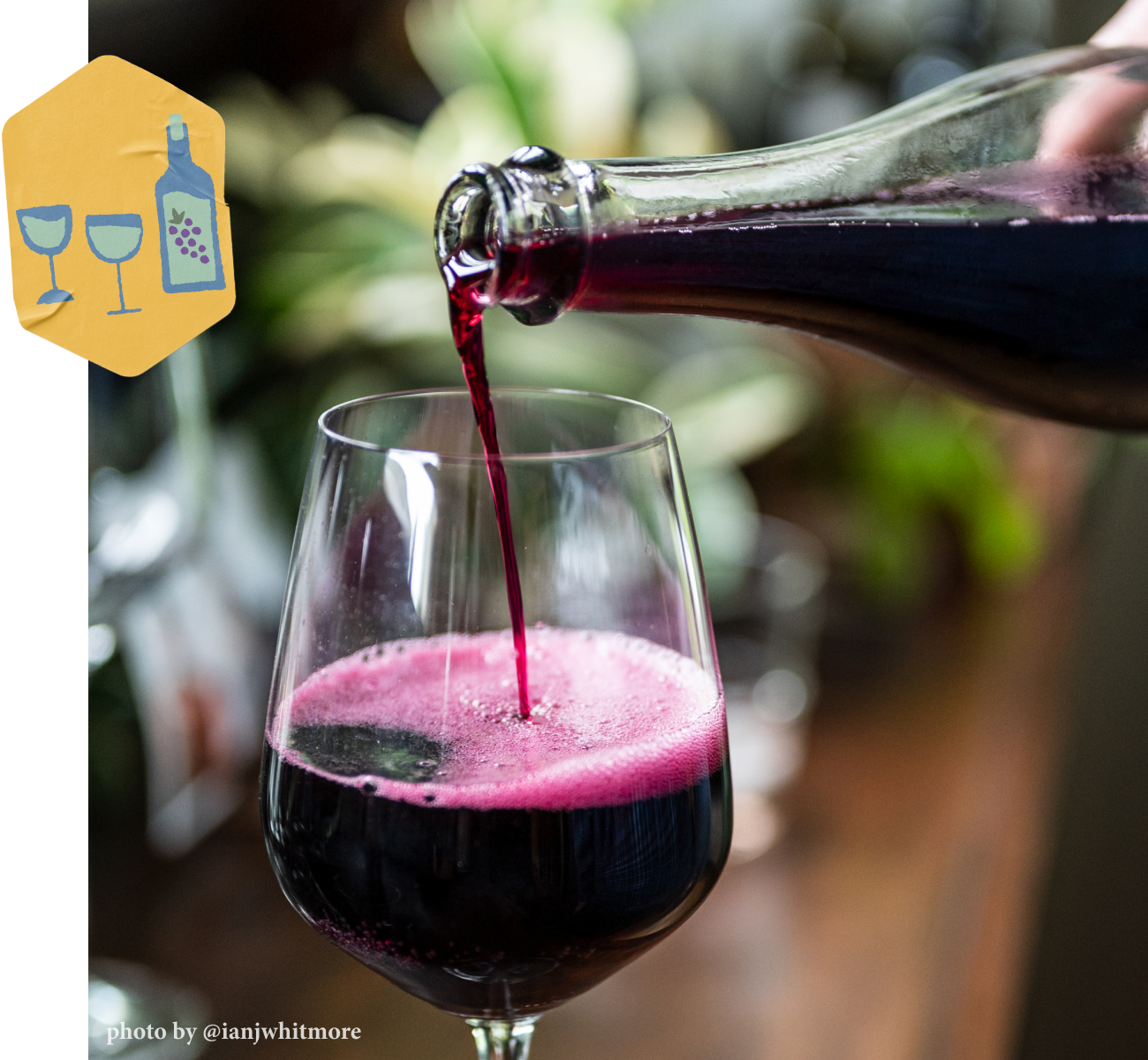 Women in Wine
The PNW has a long tradition of outside-the-box winemaking. Read more about the new generation of women changing Oregon's wine industry.
Check it out