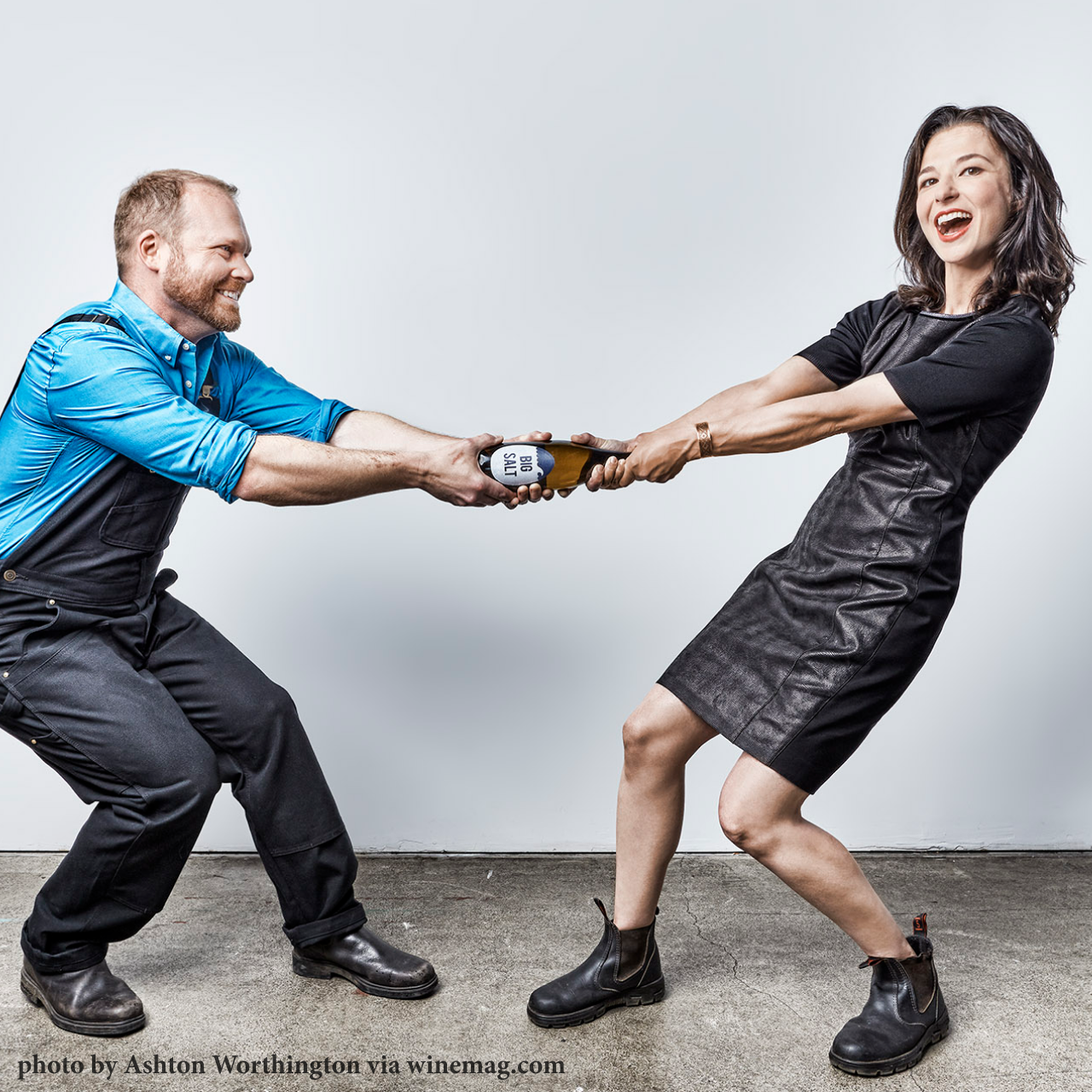 Ovum Wines Tasting
Friday, May 26th, 2023
4pm - 6pm
935 NE Couch St. Portland, OR 97232

Established in 2011 by Ksenija and John House, Ovum Wines was founded to produce Oregon wines that are honest reflections of time and place. Best known for their fresh, crisp, and delicious white wines, Ovum embodies the playful, laid back spirit of living well in Oregon. Join John at Wellspent this Friday from 4-6pm to taste the latest iterations of perennial Wellspent fave Big Salt, as well as a BBQ-perfect Vino Tinto from John's other project, Kiki & Juan. These are the wines you WANT to be drinking this holiday weekend.